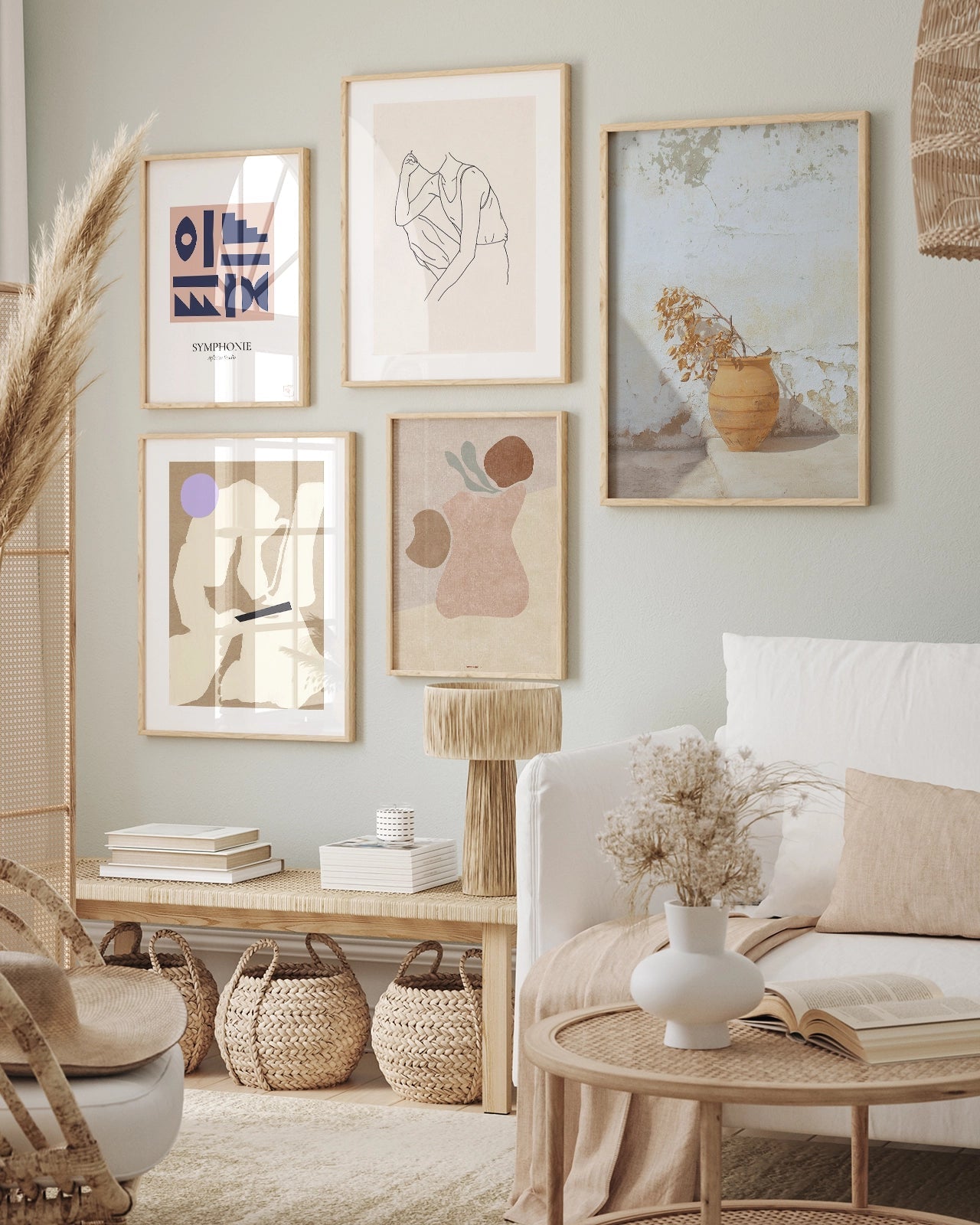 harmony and calm
Discreet and intense at the same time, this collection of paintings has everything to easily fit in with any type of decoration and furniture.

Scroll down to see the pictures that we have included in this collection and if you like them you can add them from this same page to your basket, configuring the size and selecting the type of framing you want.

The Nominal Collection 014 that we propose here, has the following configuration:

- Format: Table
- Frame: Oak
buy them now
set up your frames
Select the paintings you want from this collection, setting the size, format and framing that you like the most, and add them directly to your basket.

keep going down
↓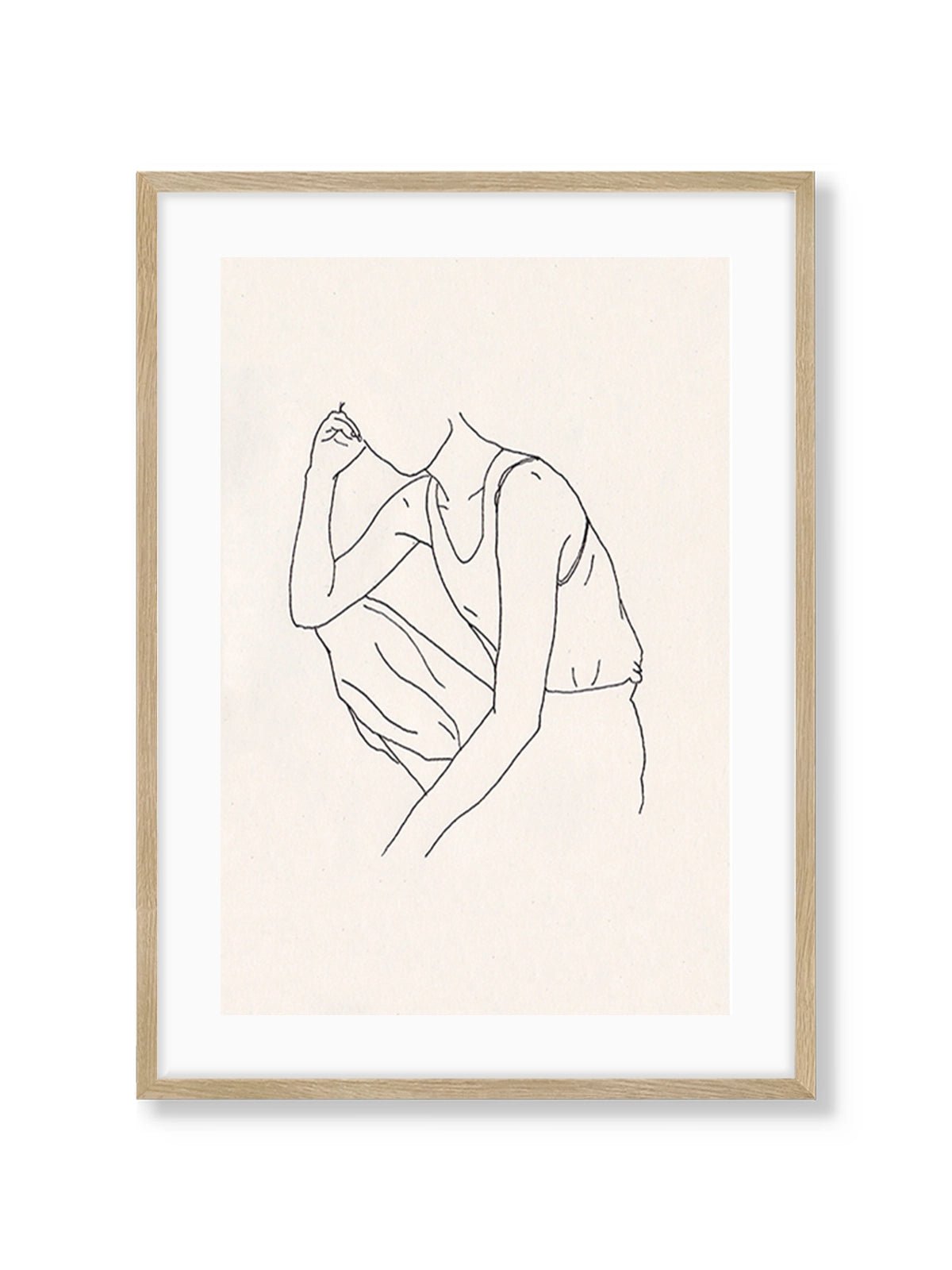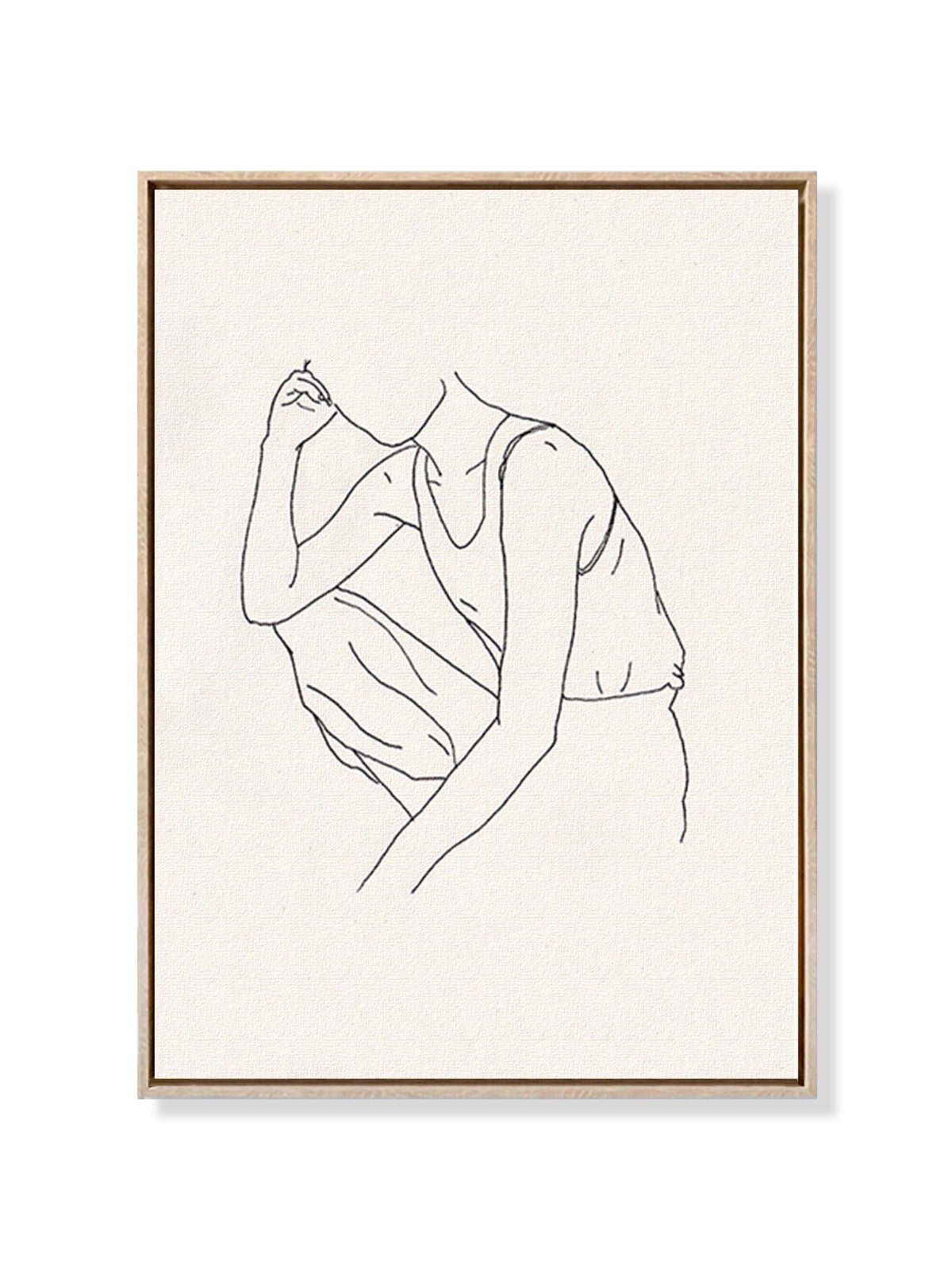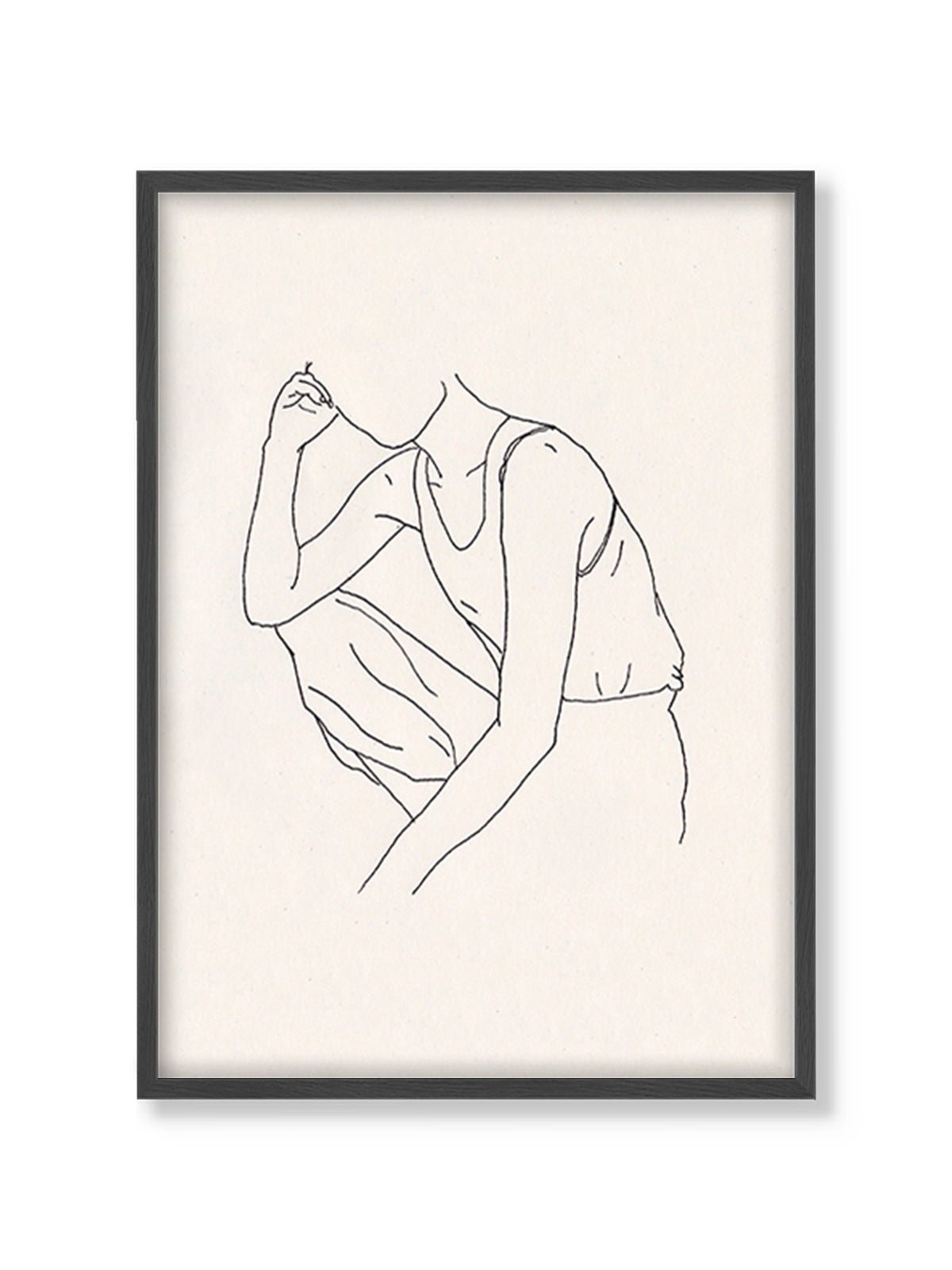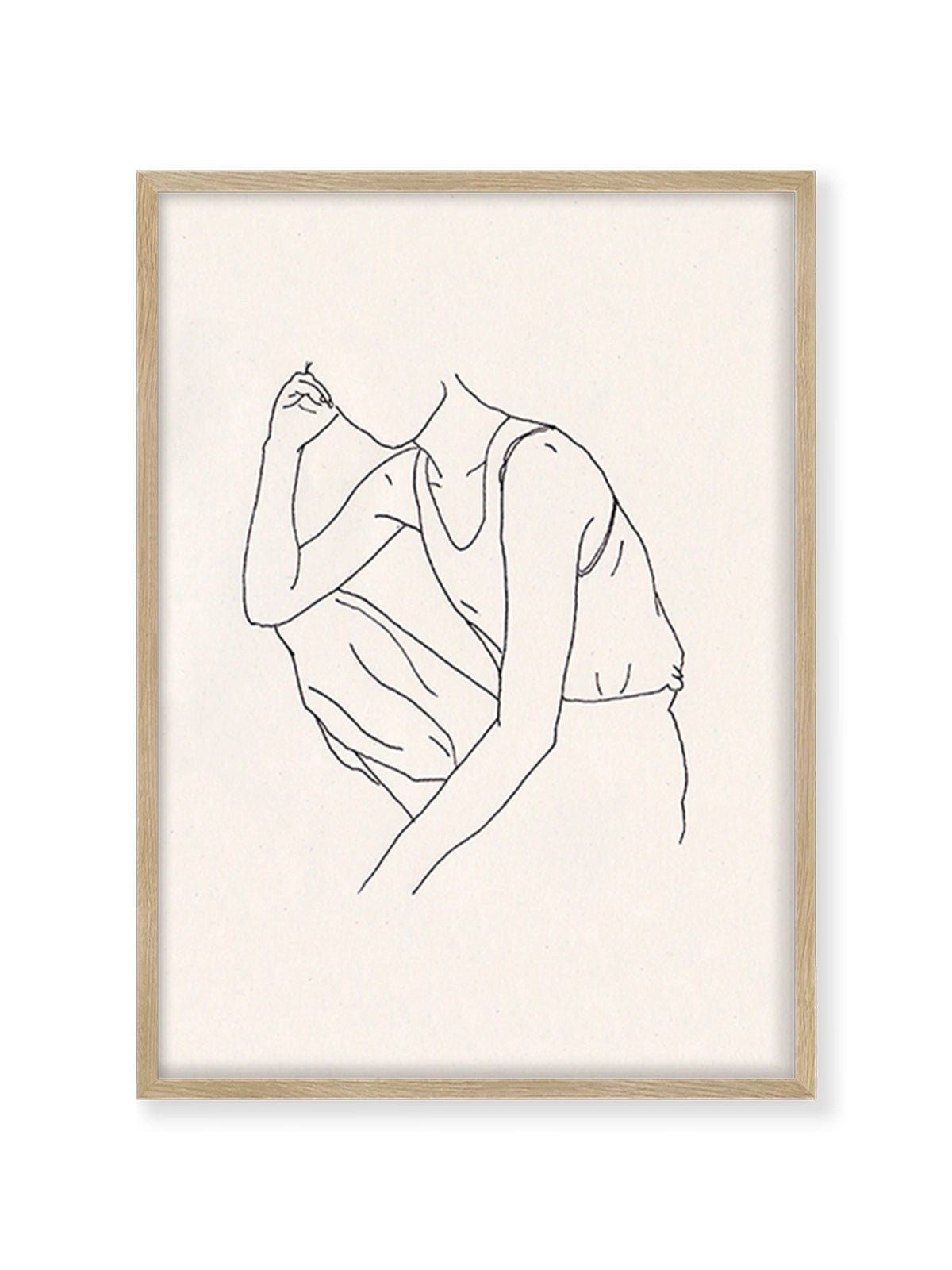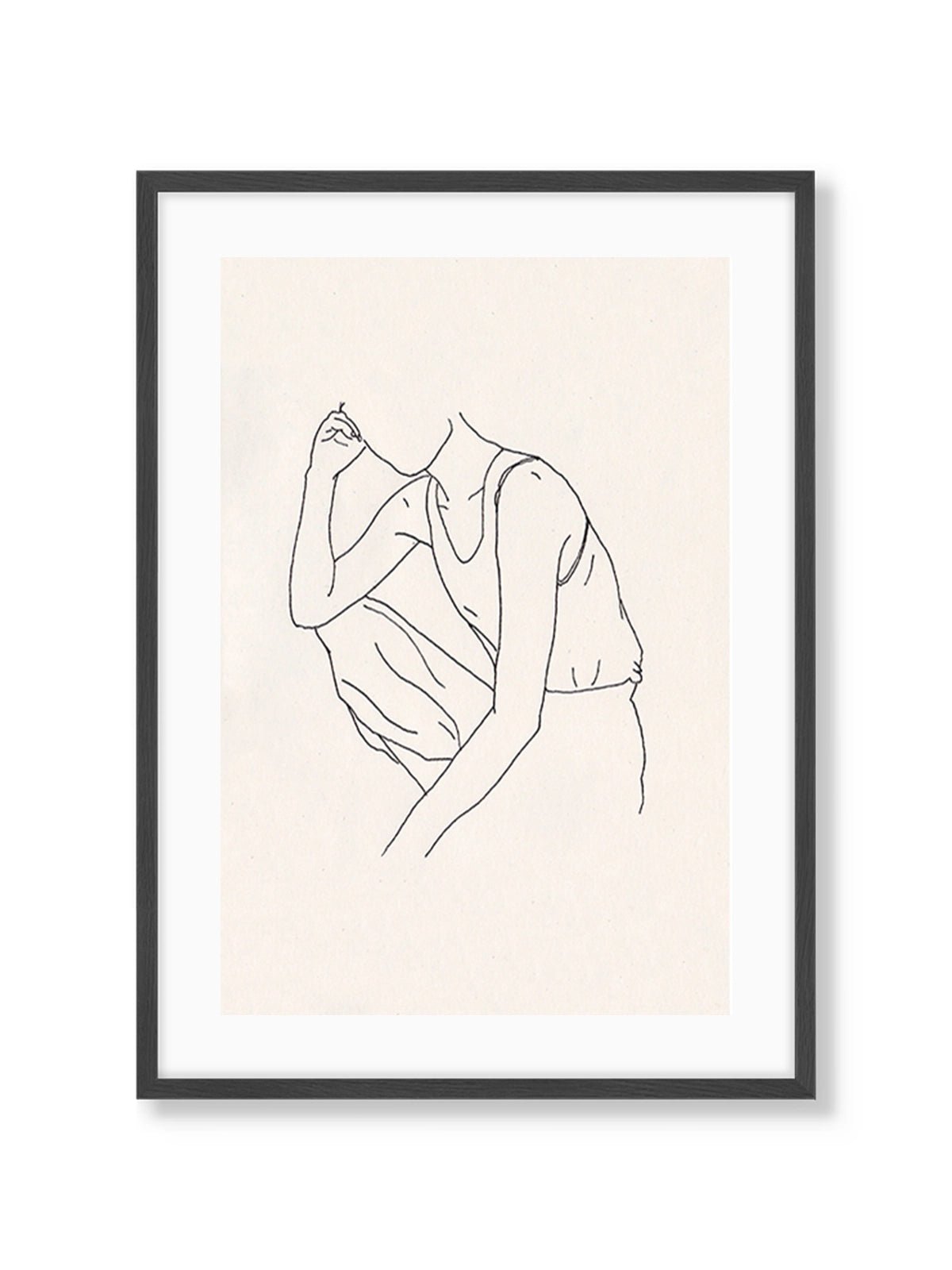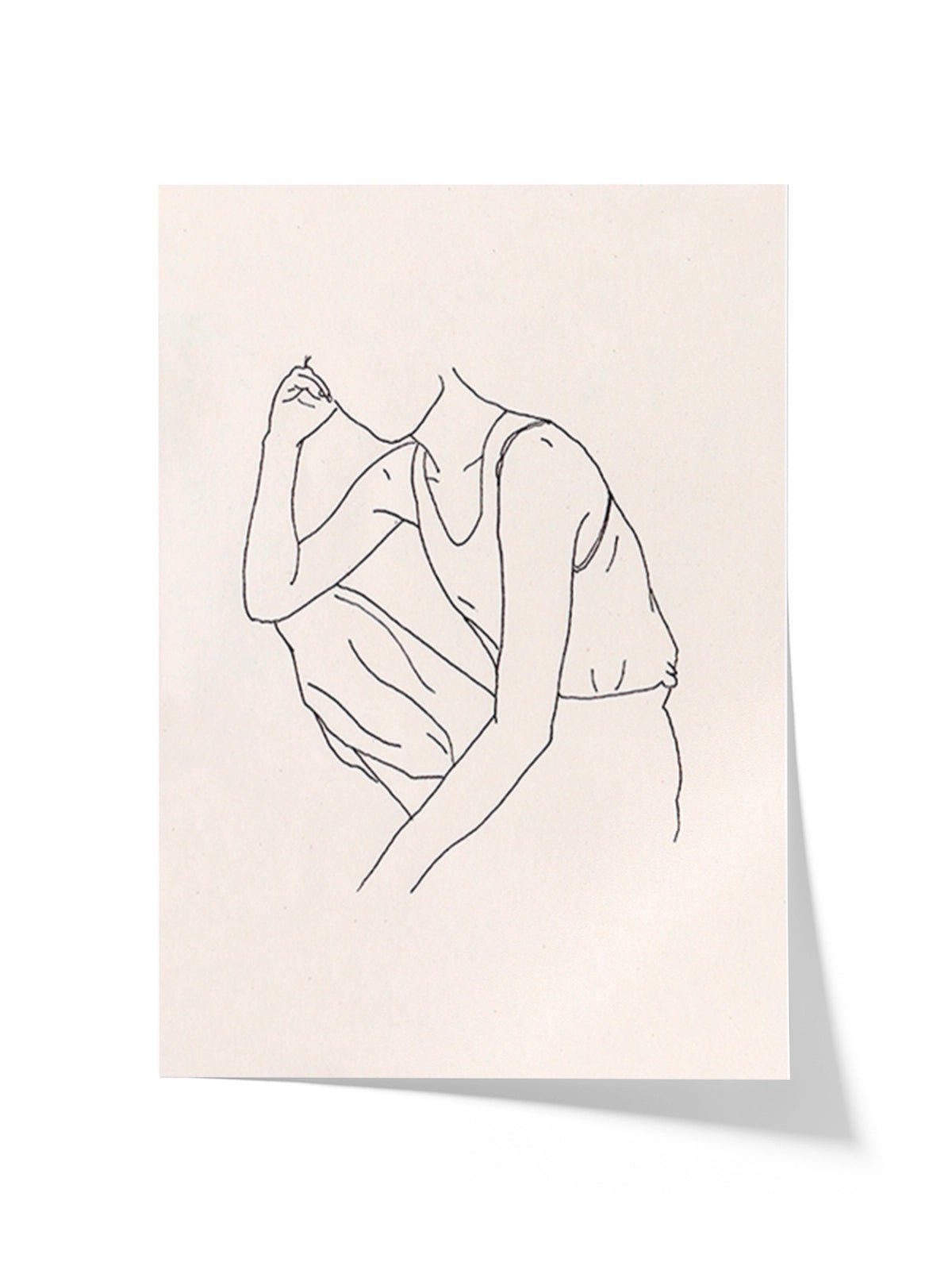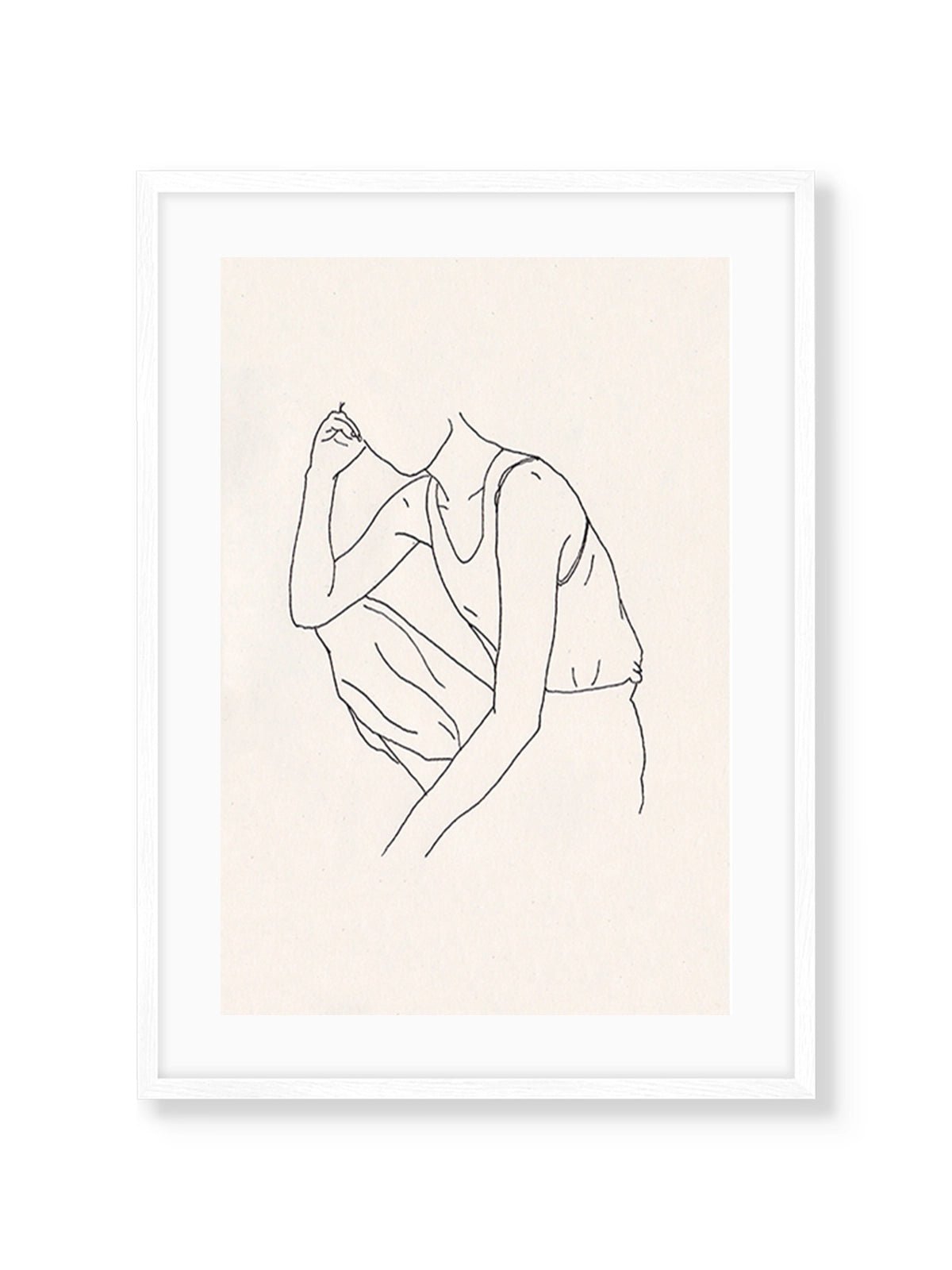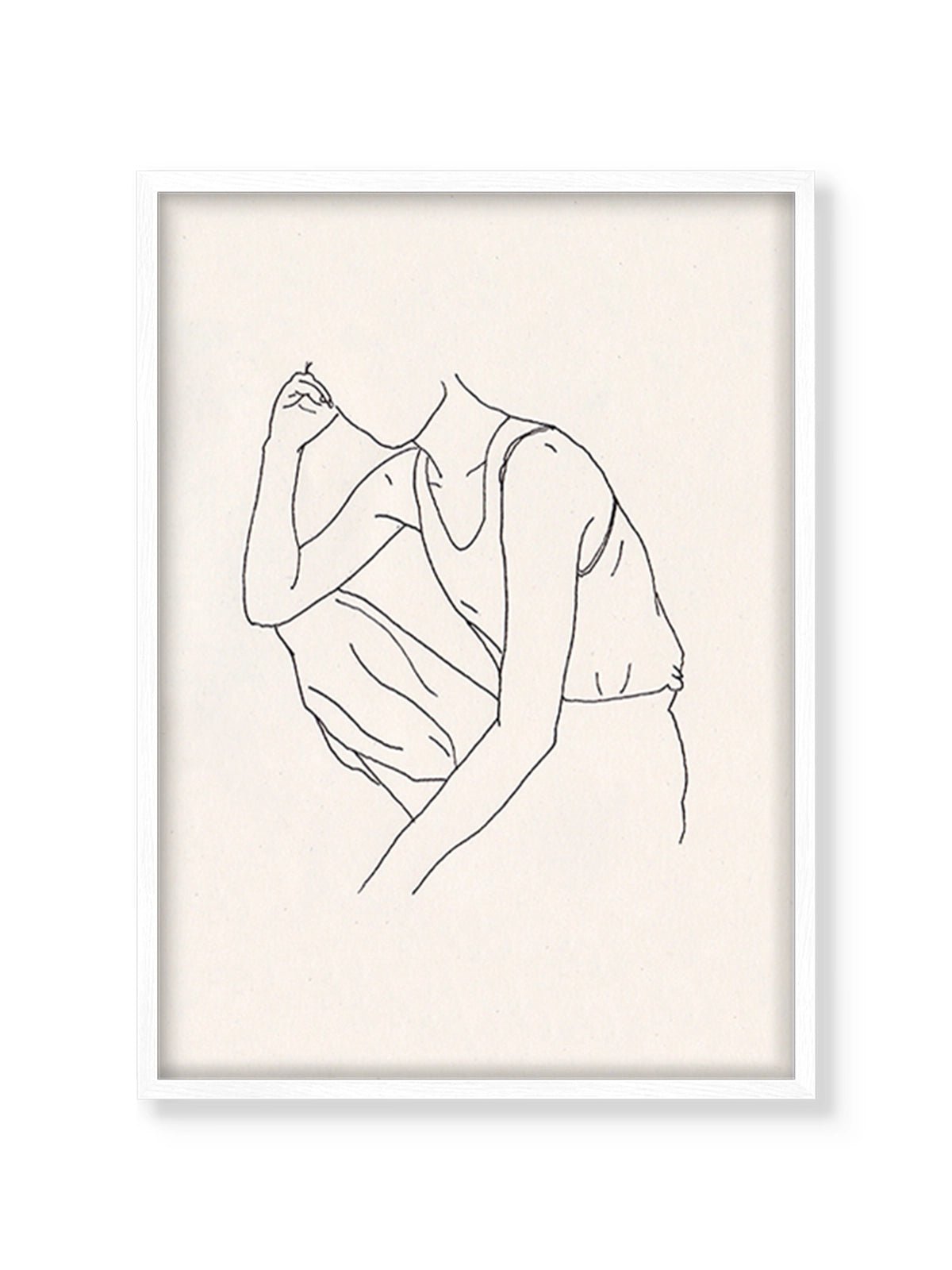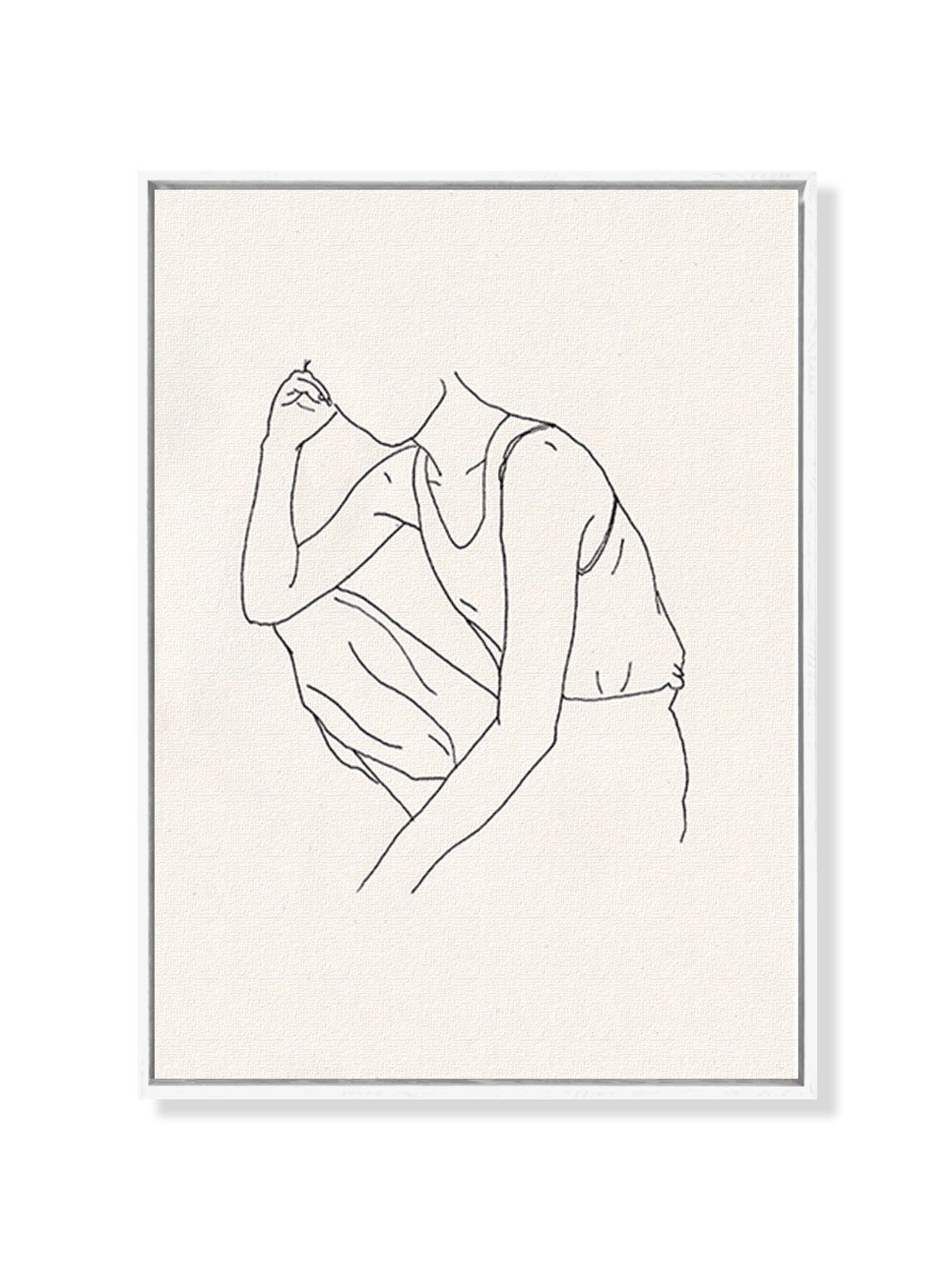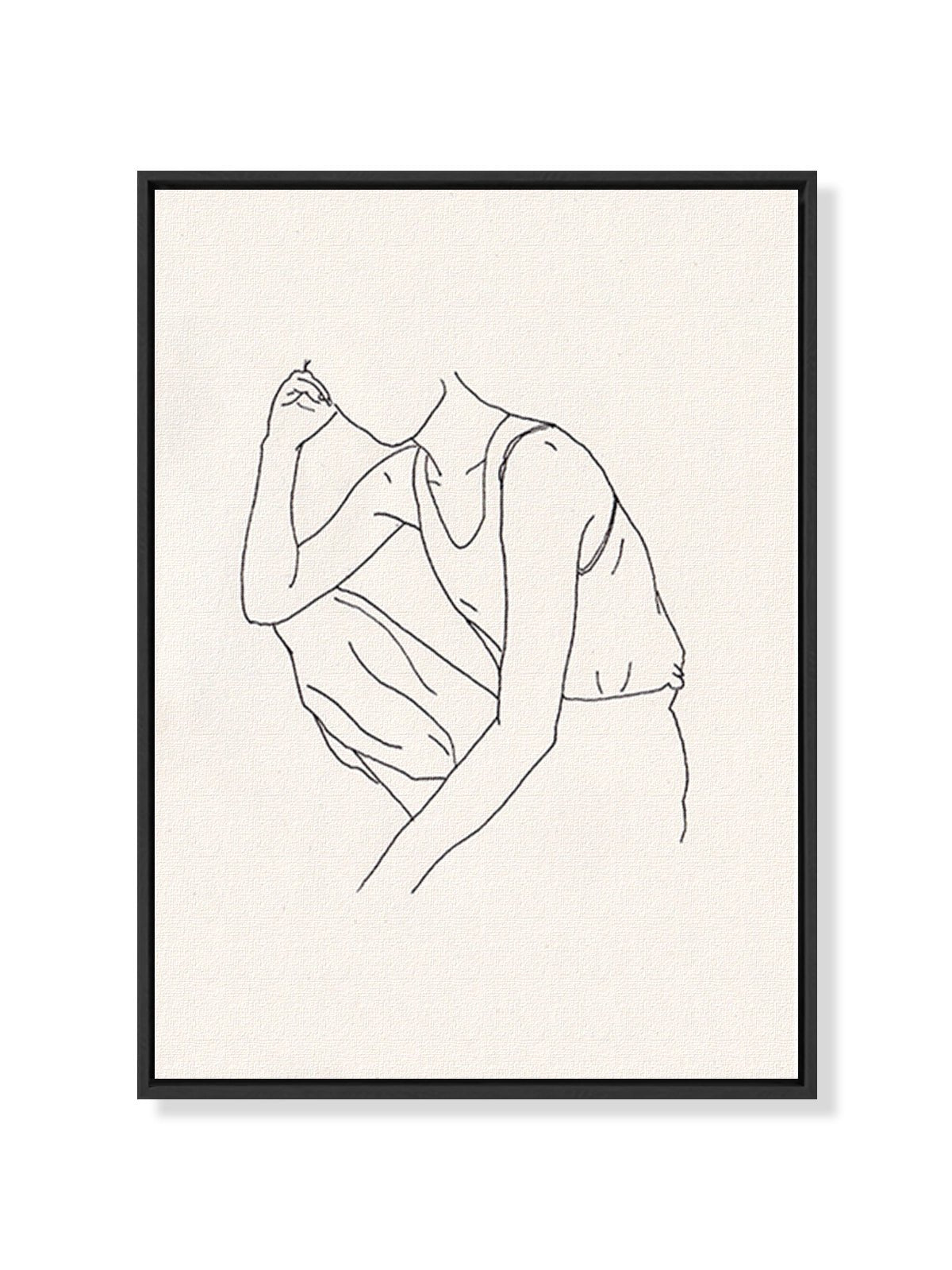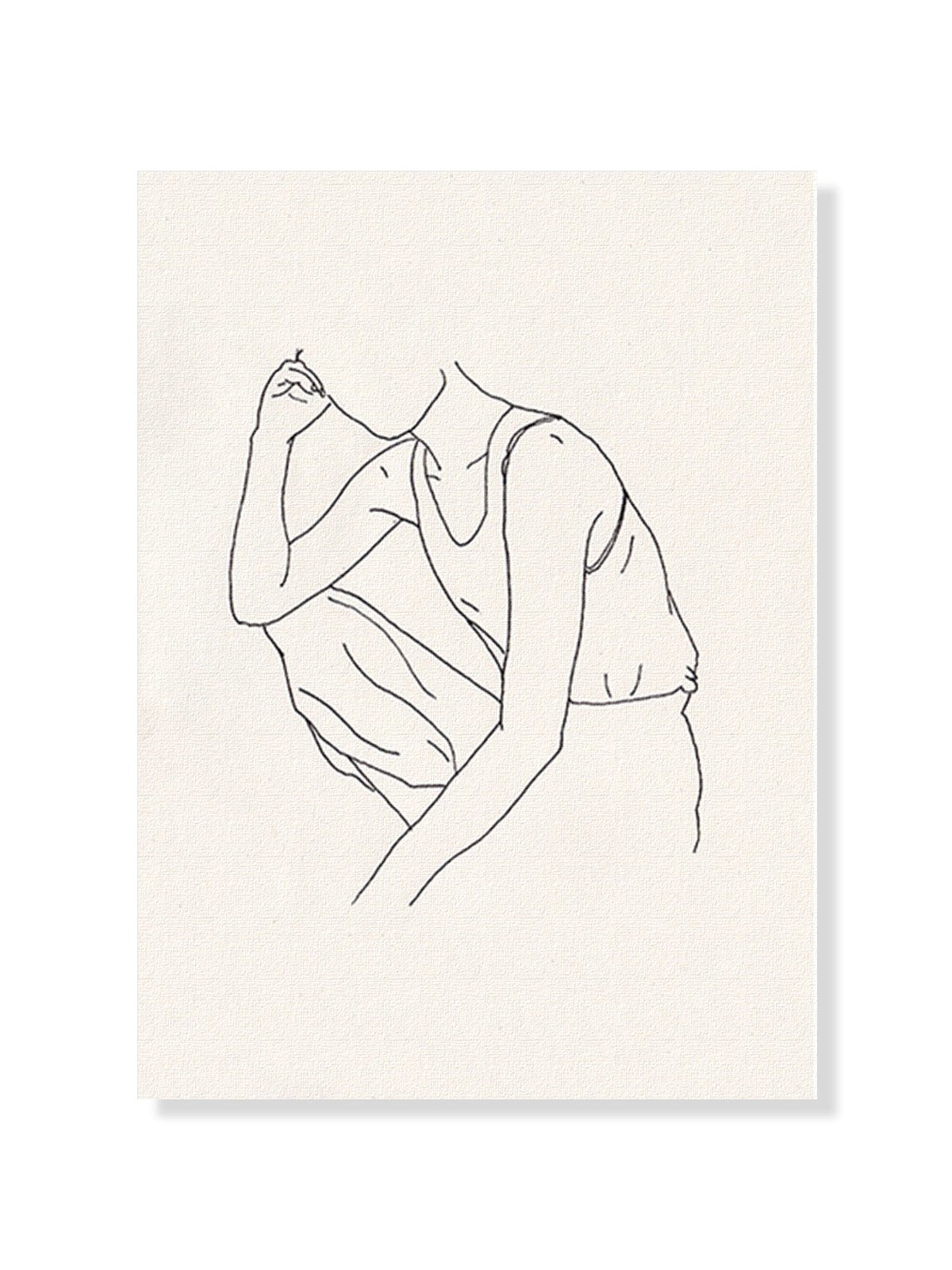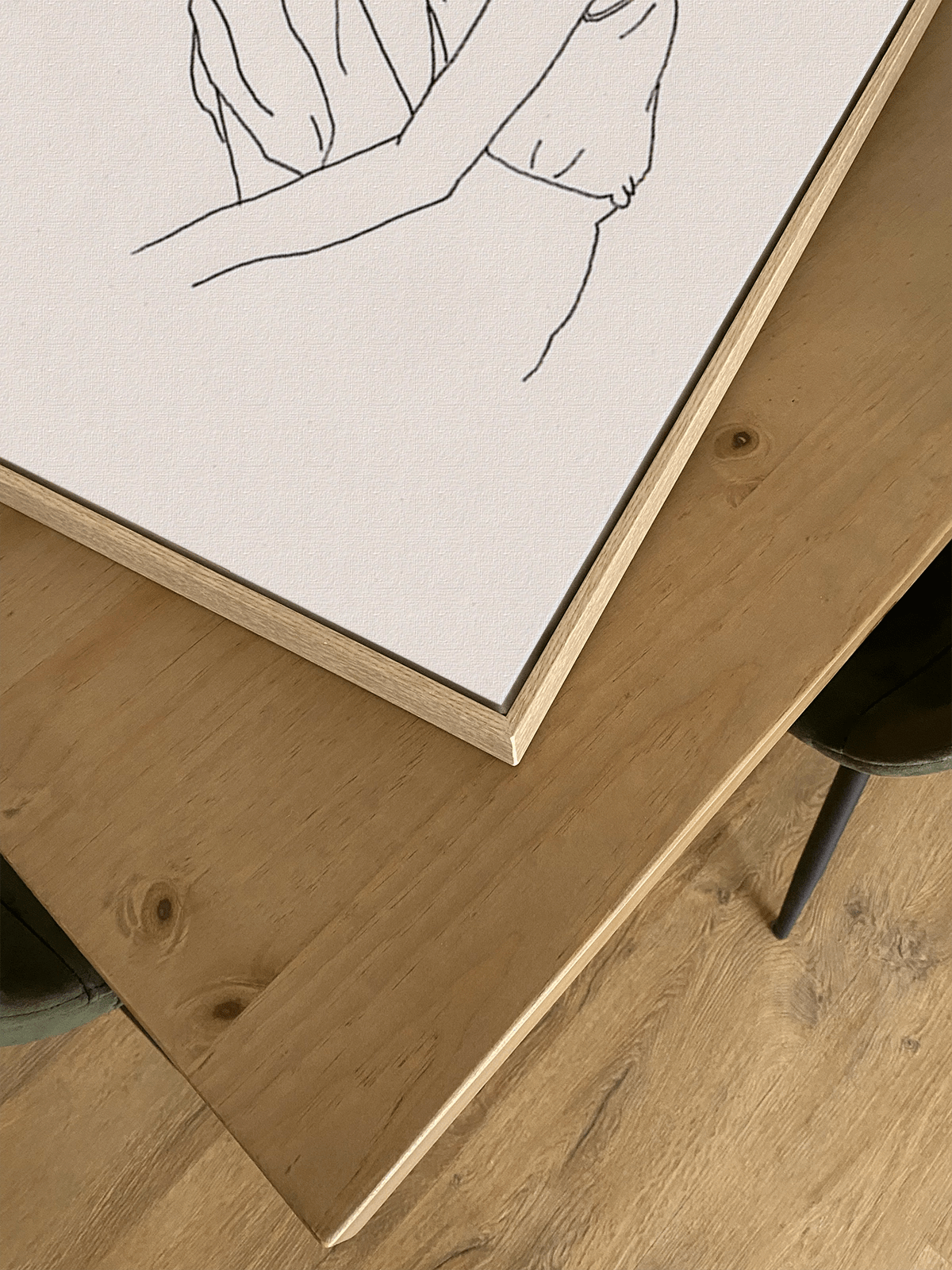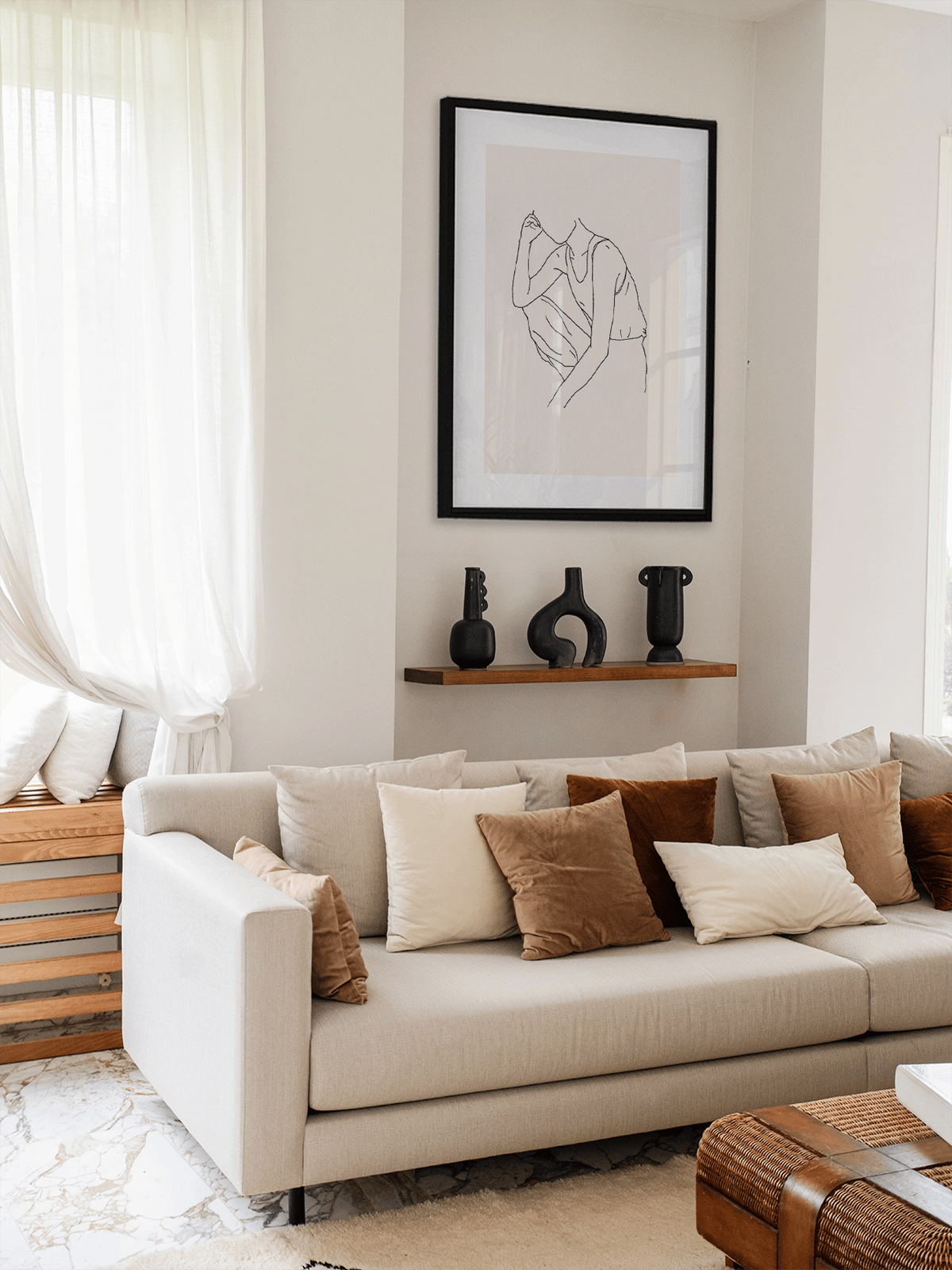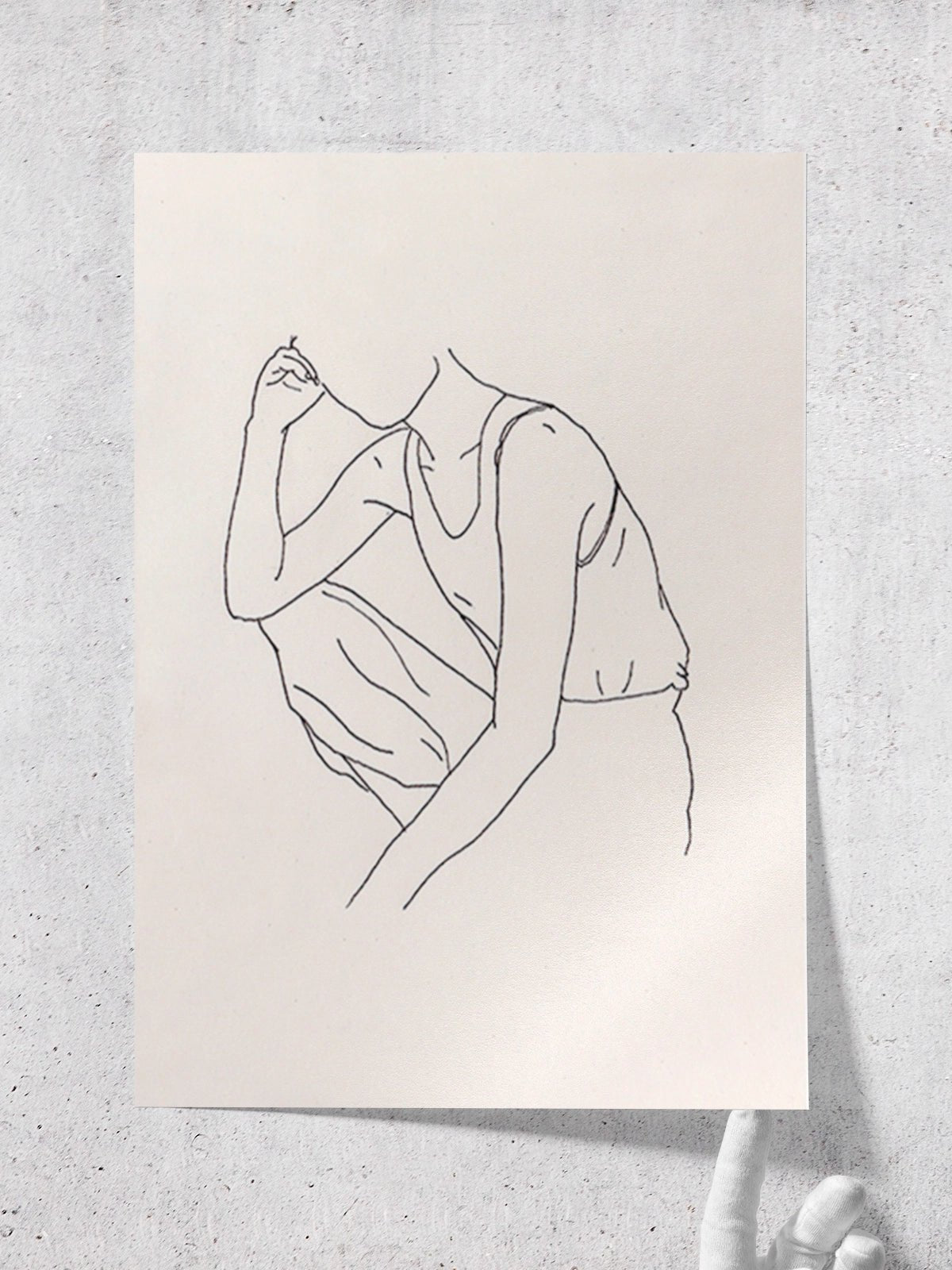 ---
Charlotte is a drawing by the Anglo-Japanese artist Miki Lowe. Of a nomadic nature, most of his inspiration and desire to experiment comes from his travels and from the experience of having lived in different places. His images that play with surreal elements and insinuate abstraction through symbols and mythology.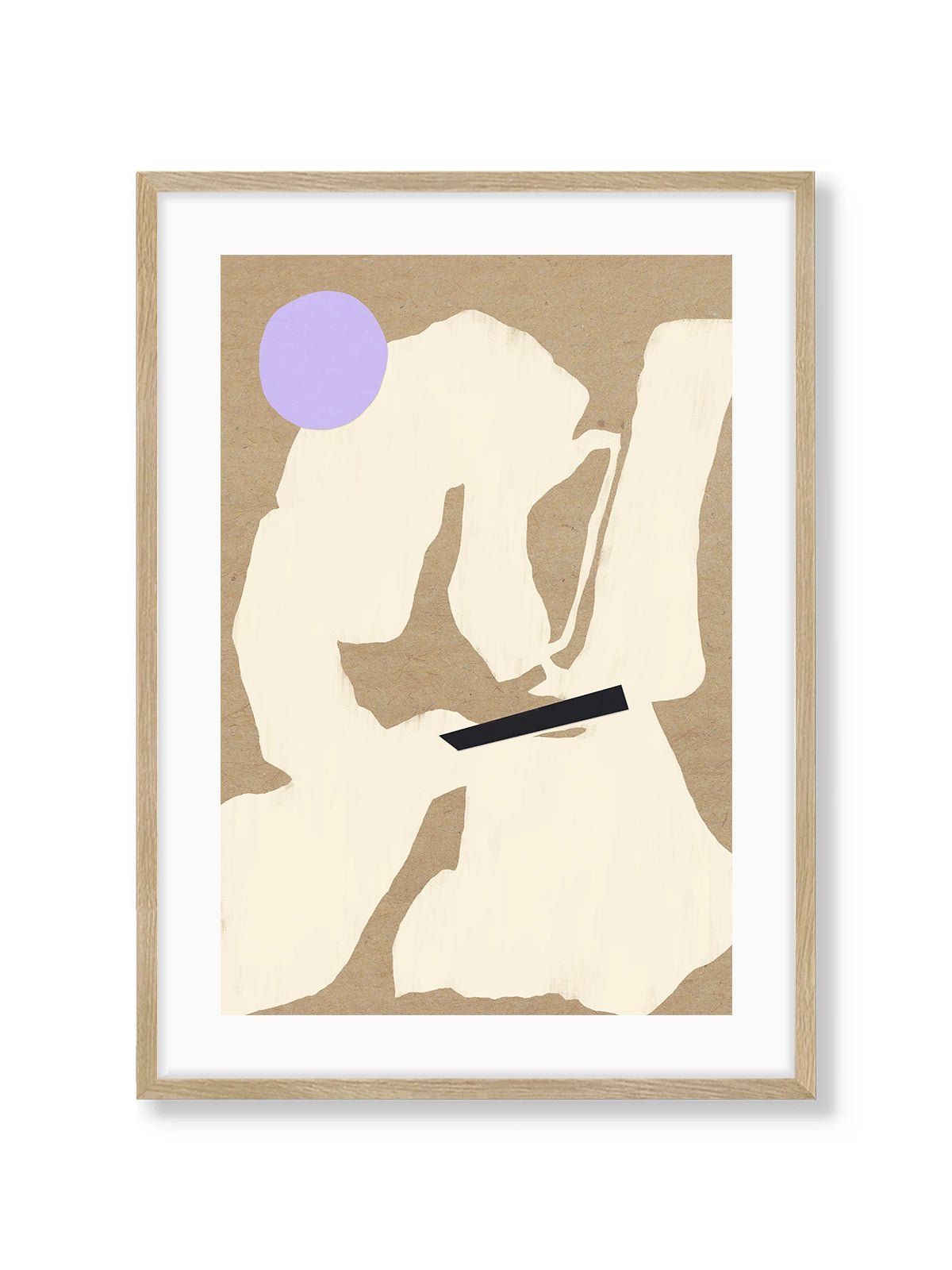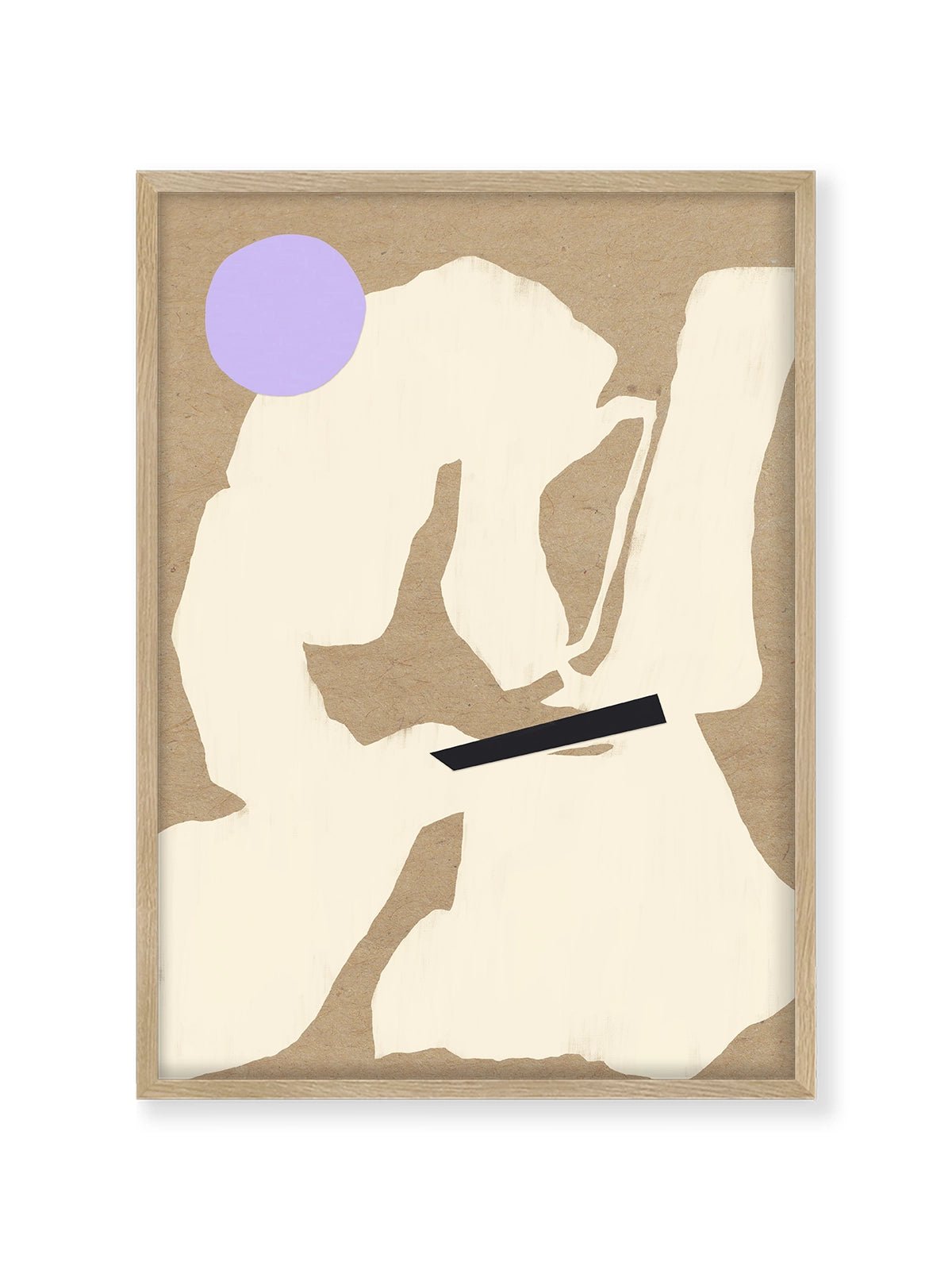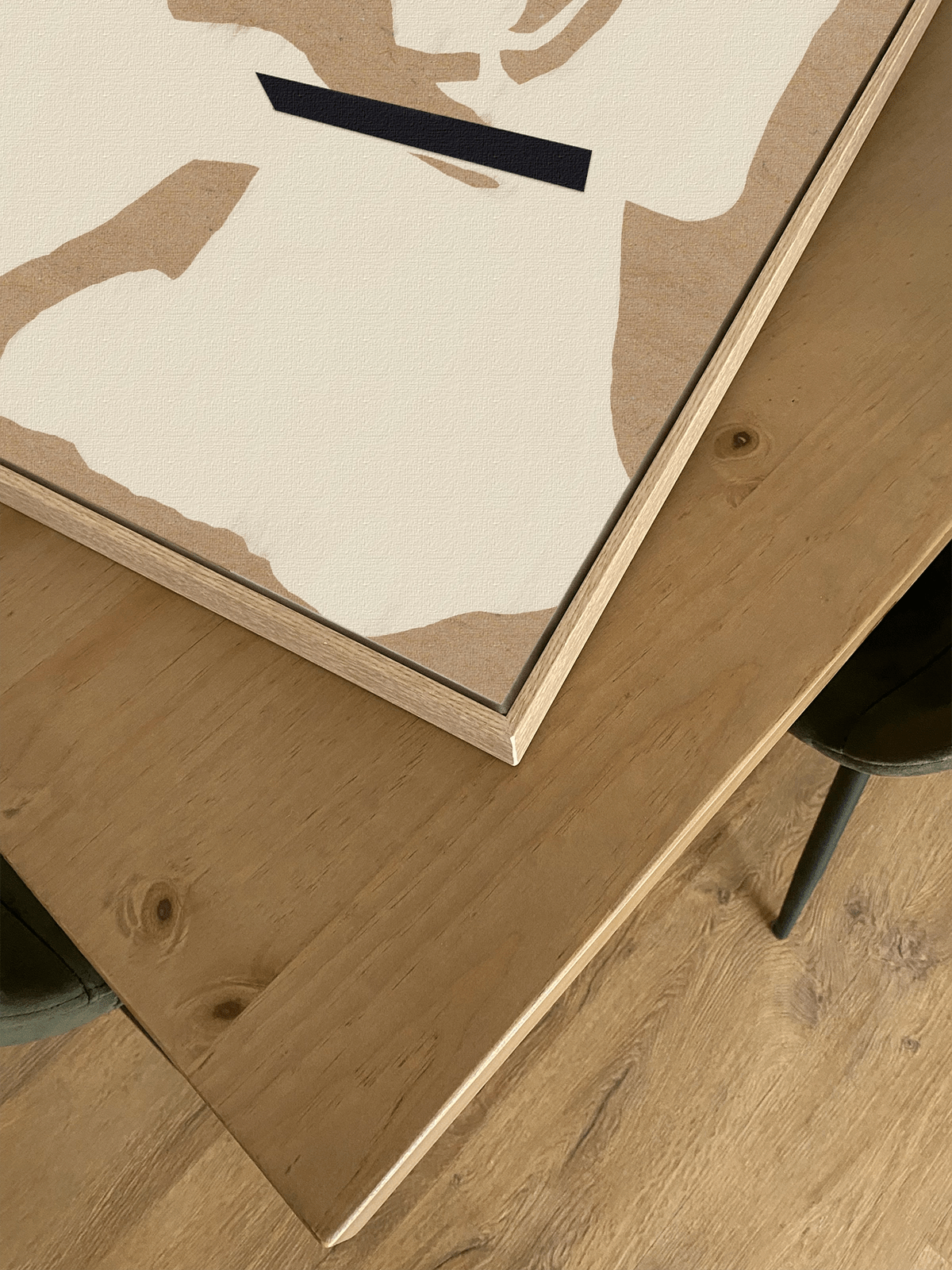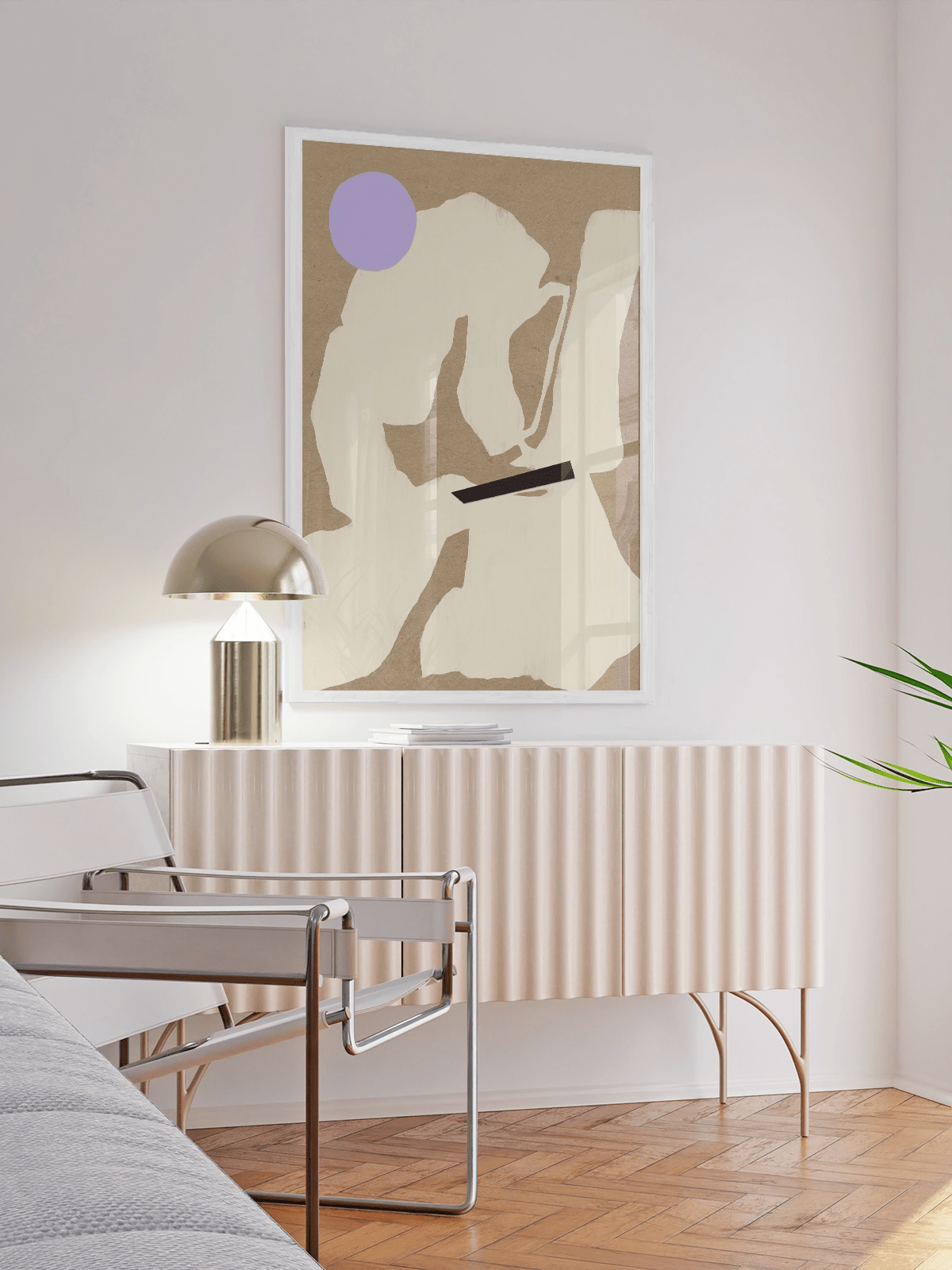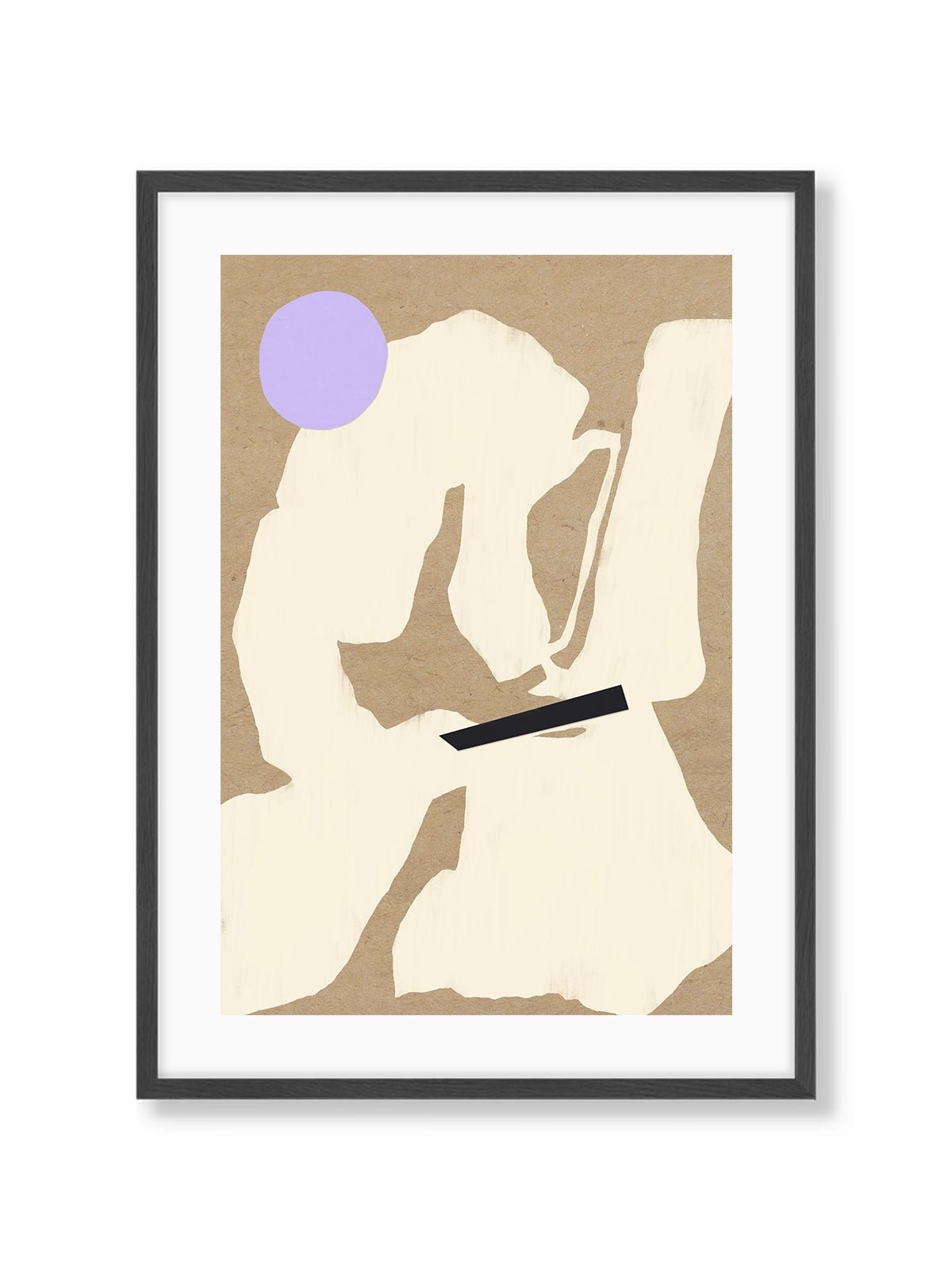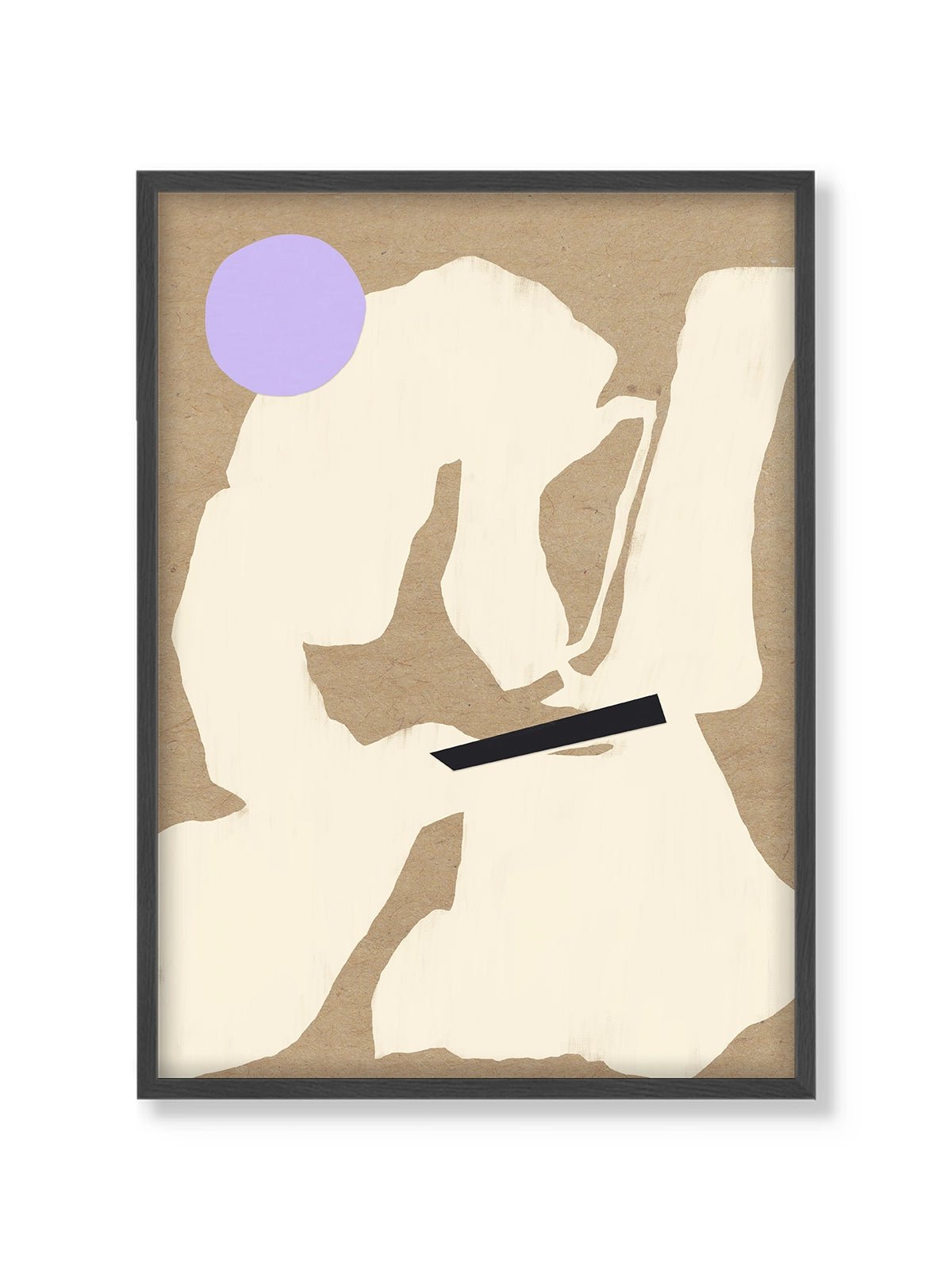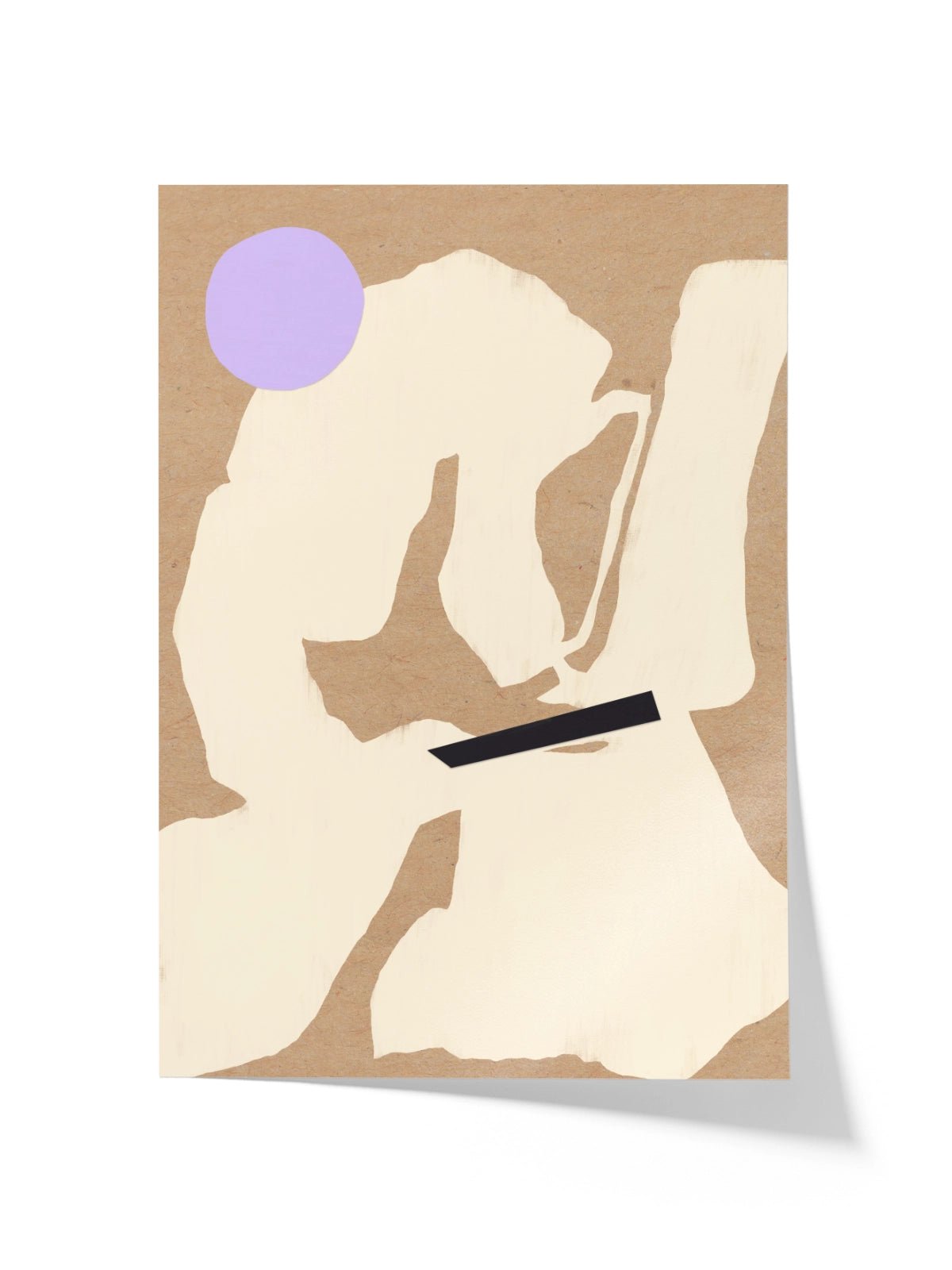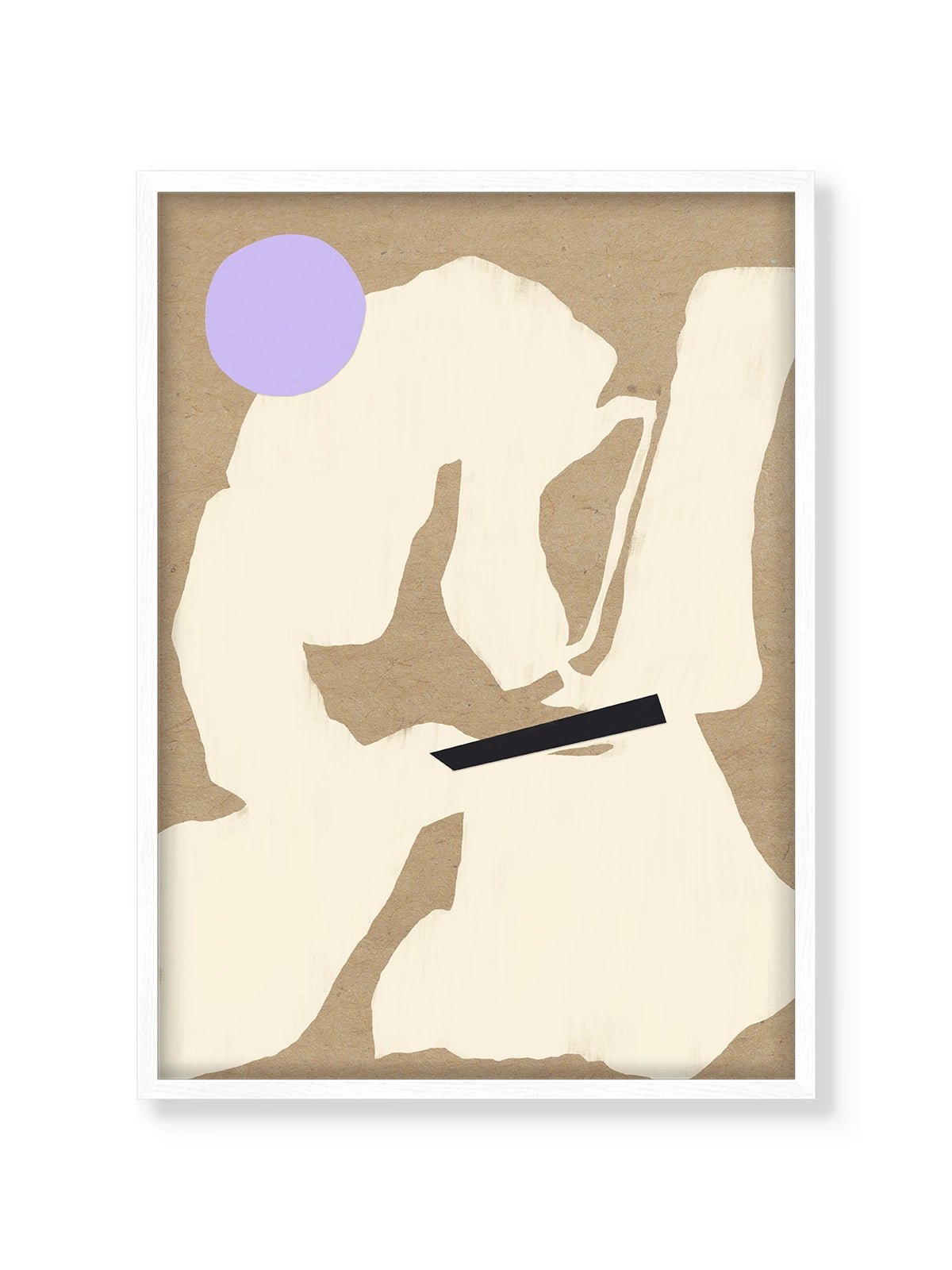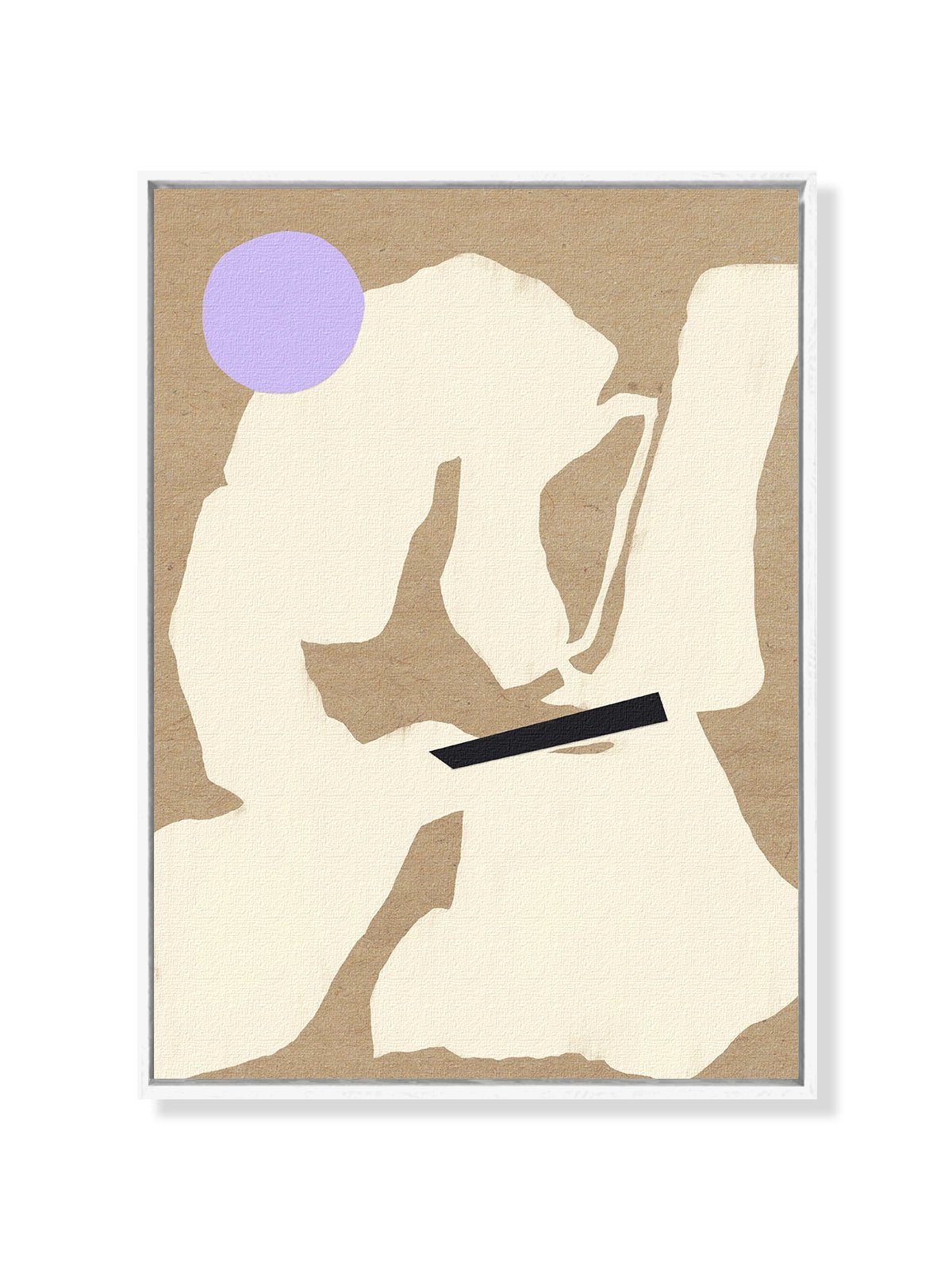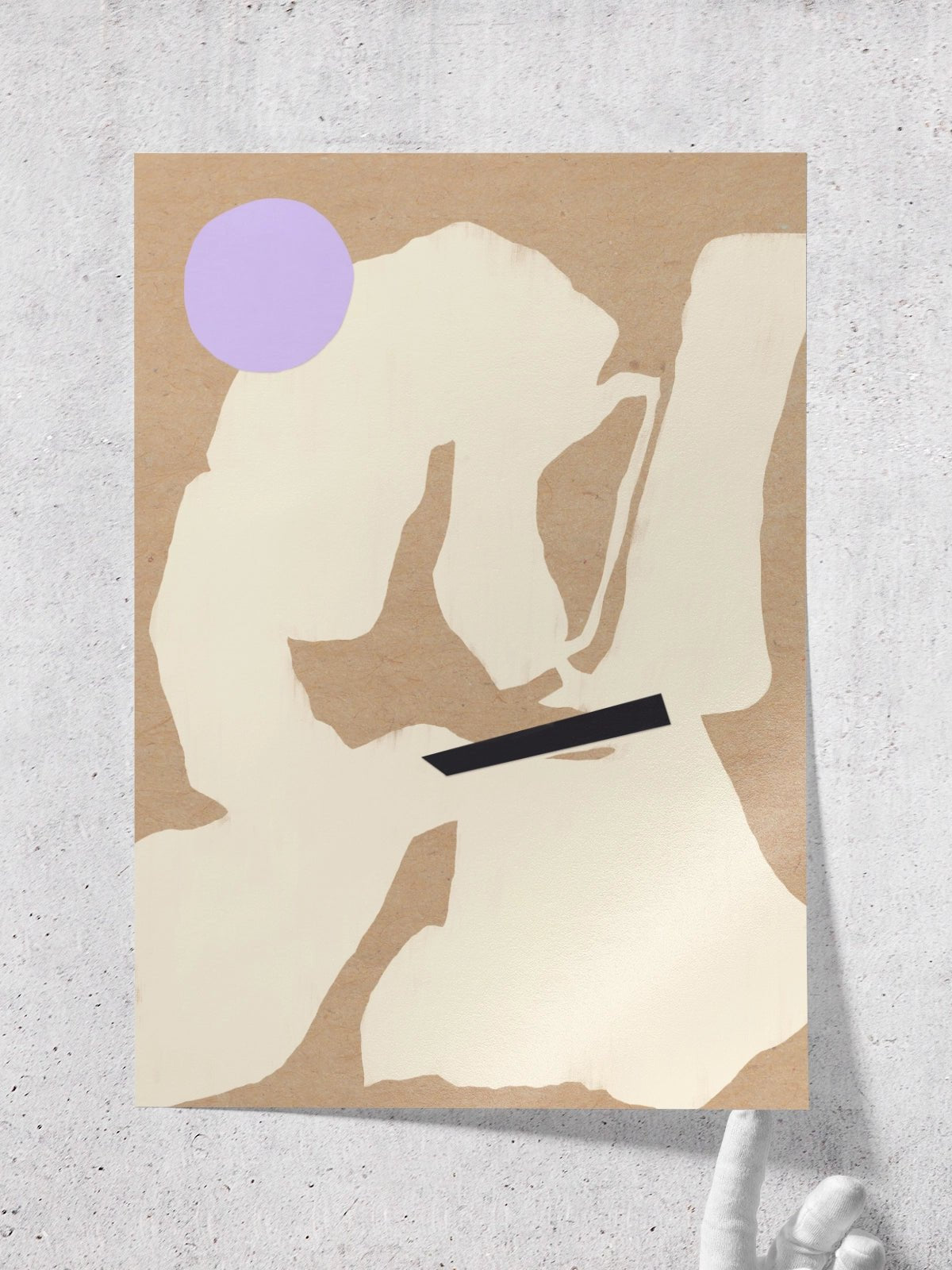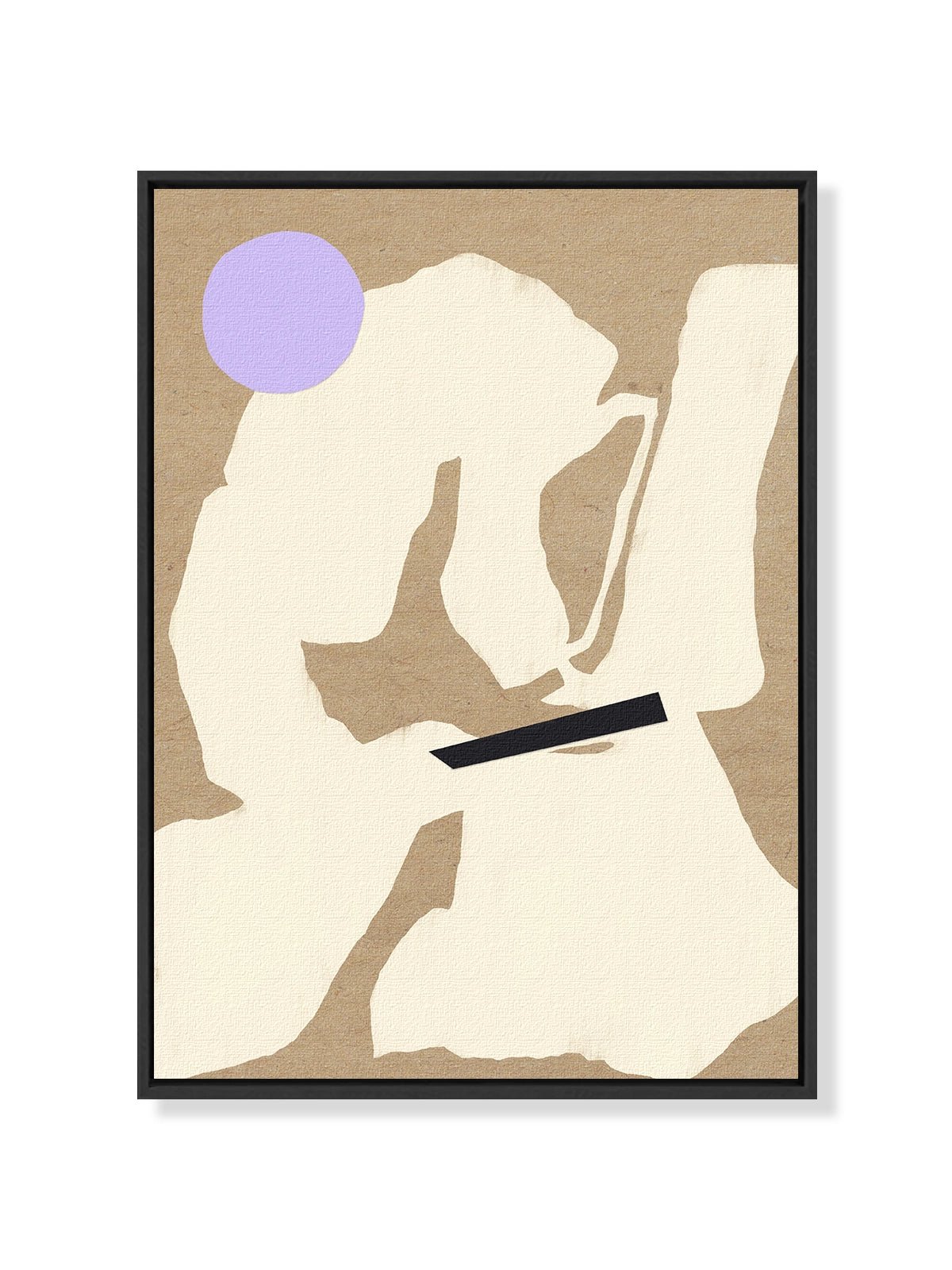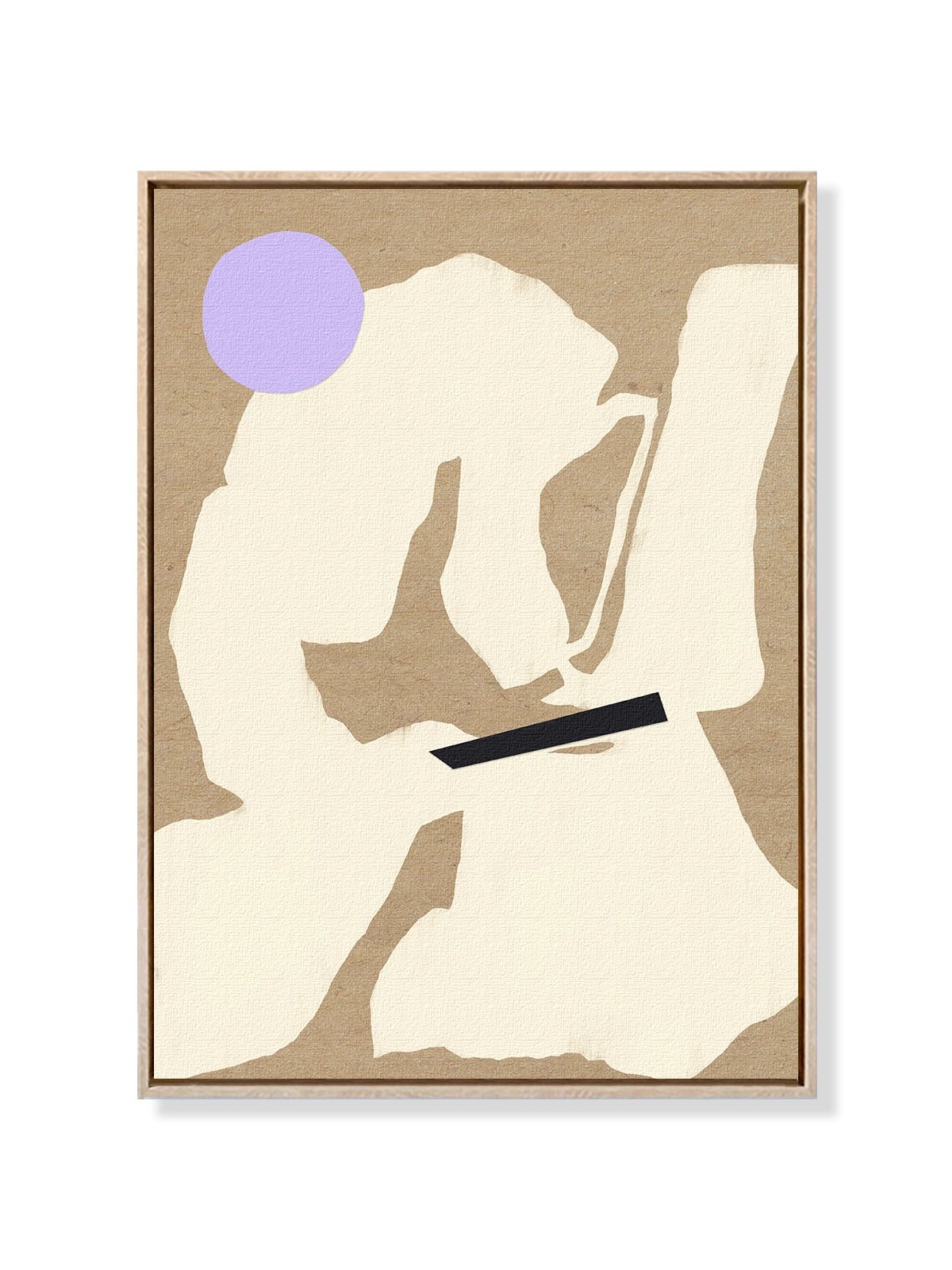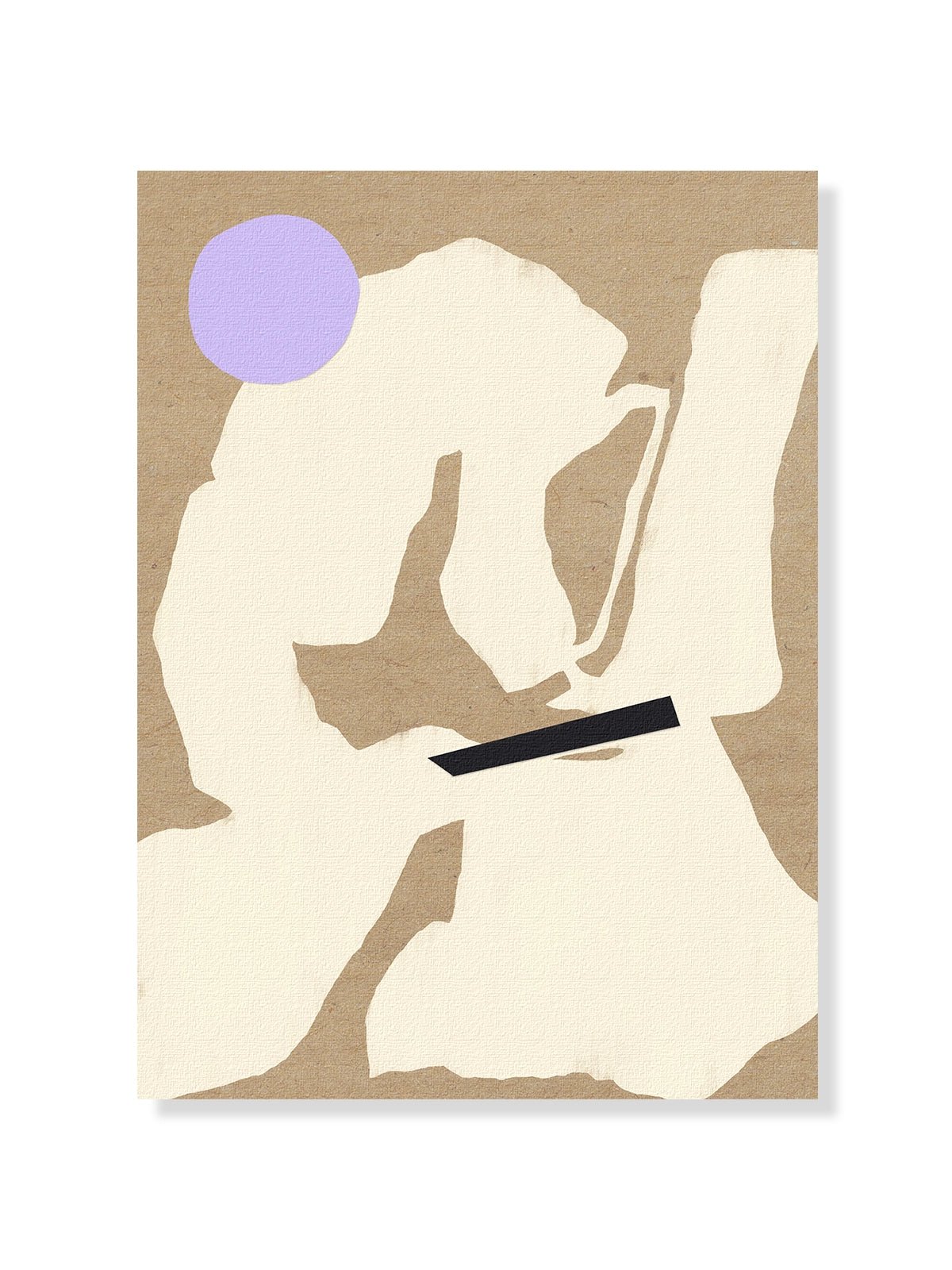 ---
Sculpture Lilac is an abstract work by Dutch artist Sylvia Takken. Sylvia's illustrations are inspired by nature, sculpture, ceramics and graphic art, all of which show her love for color and textures found in everyday life.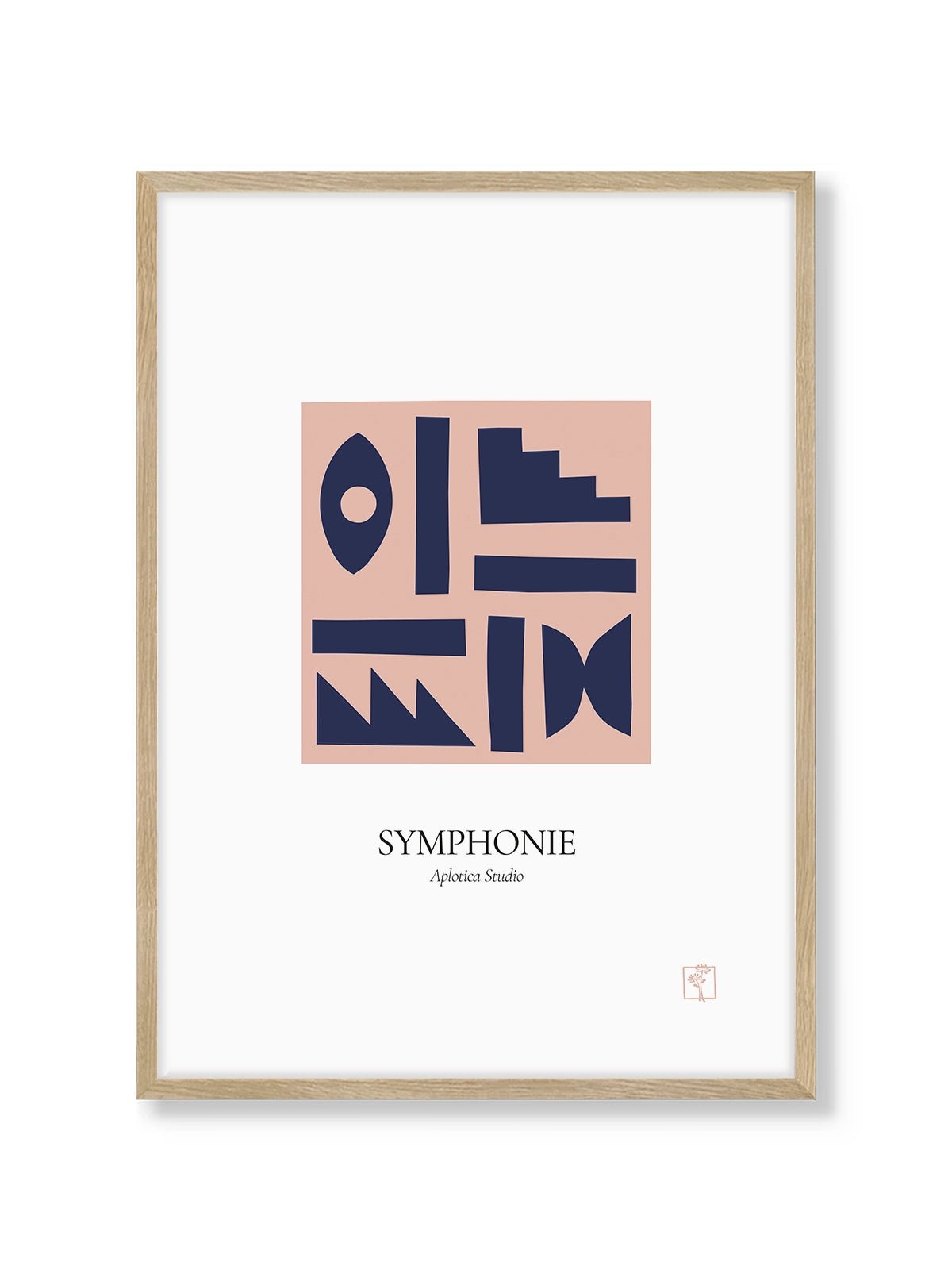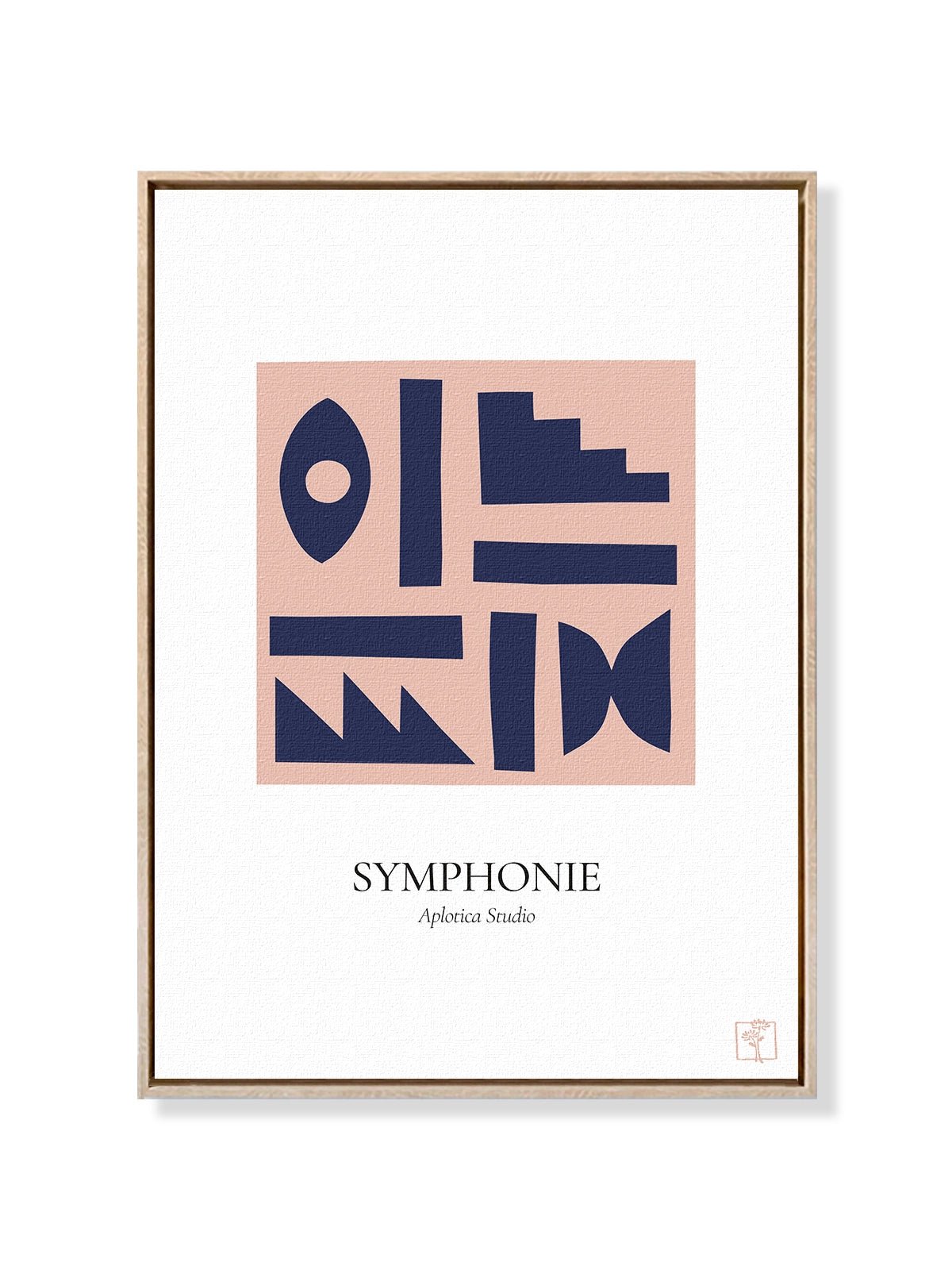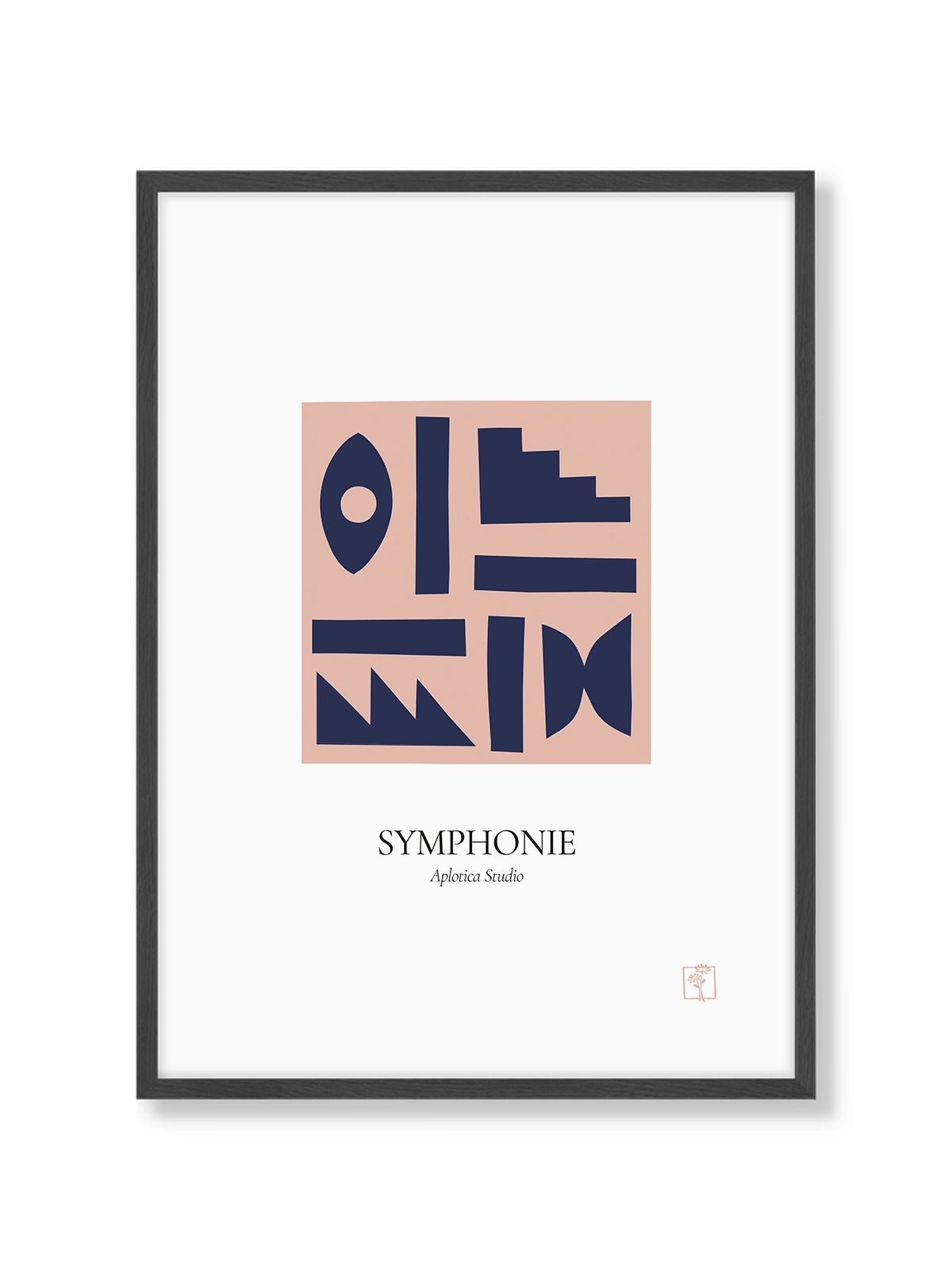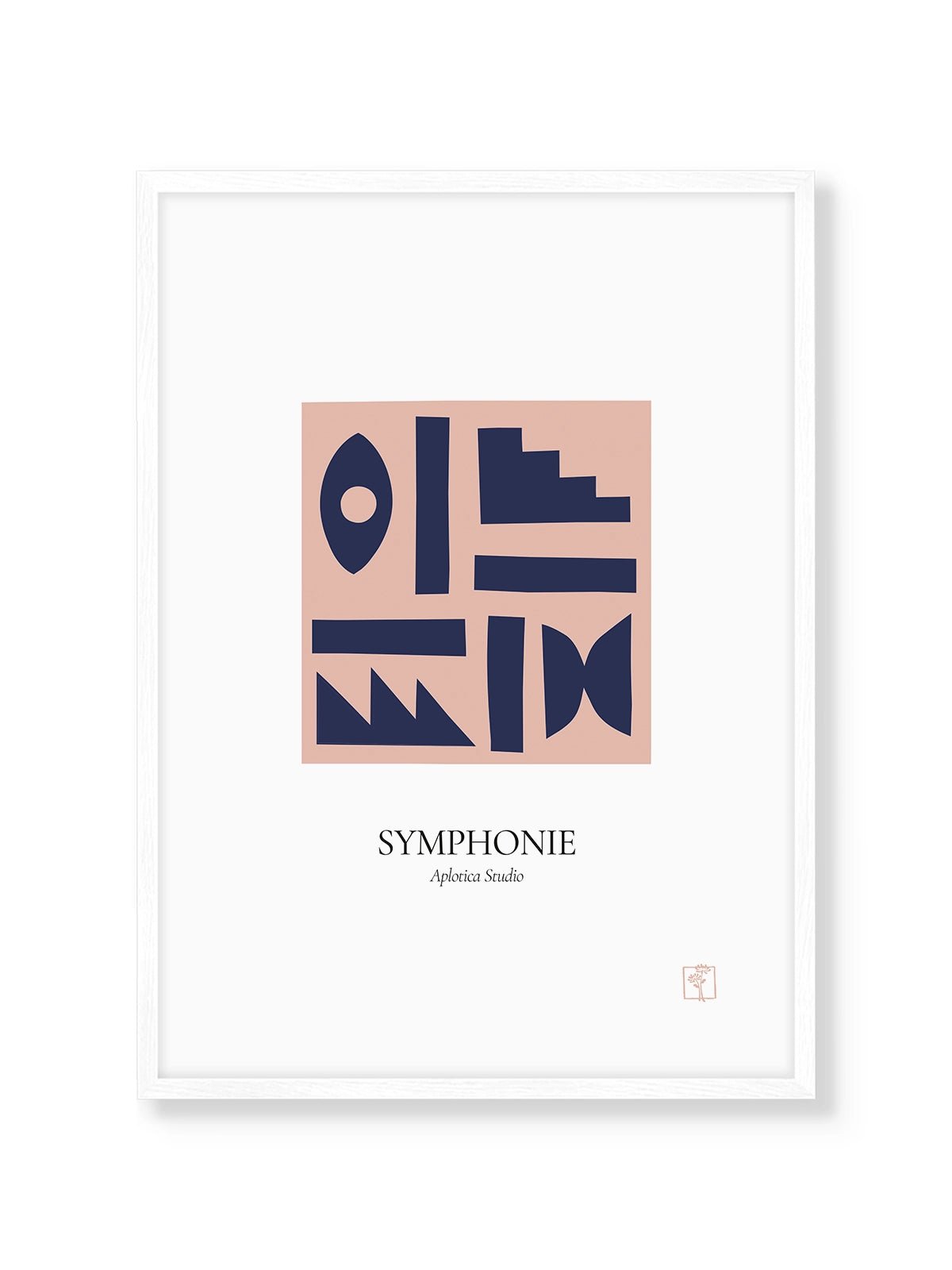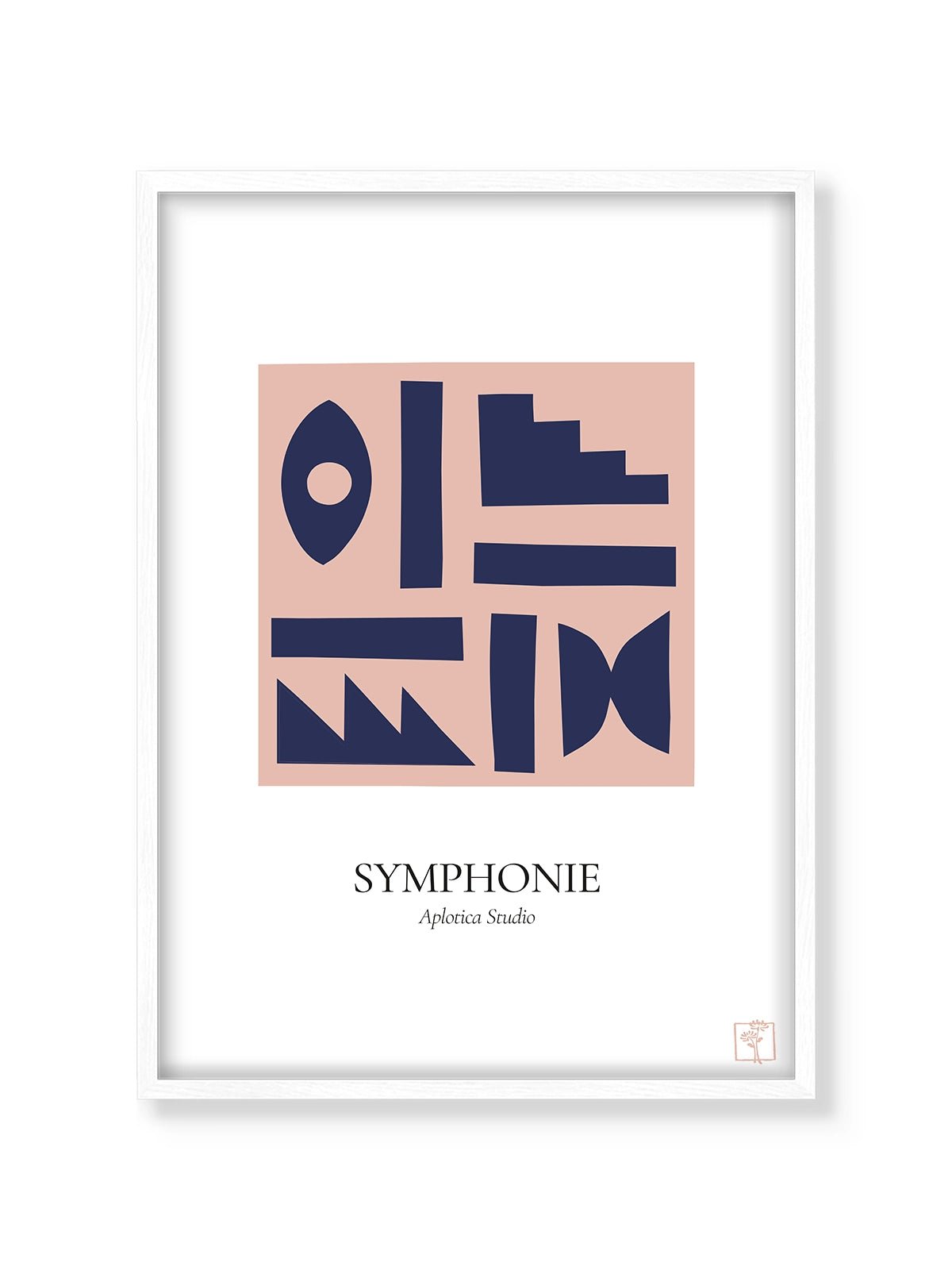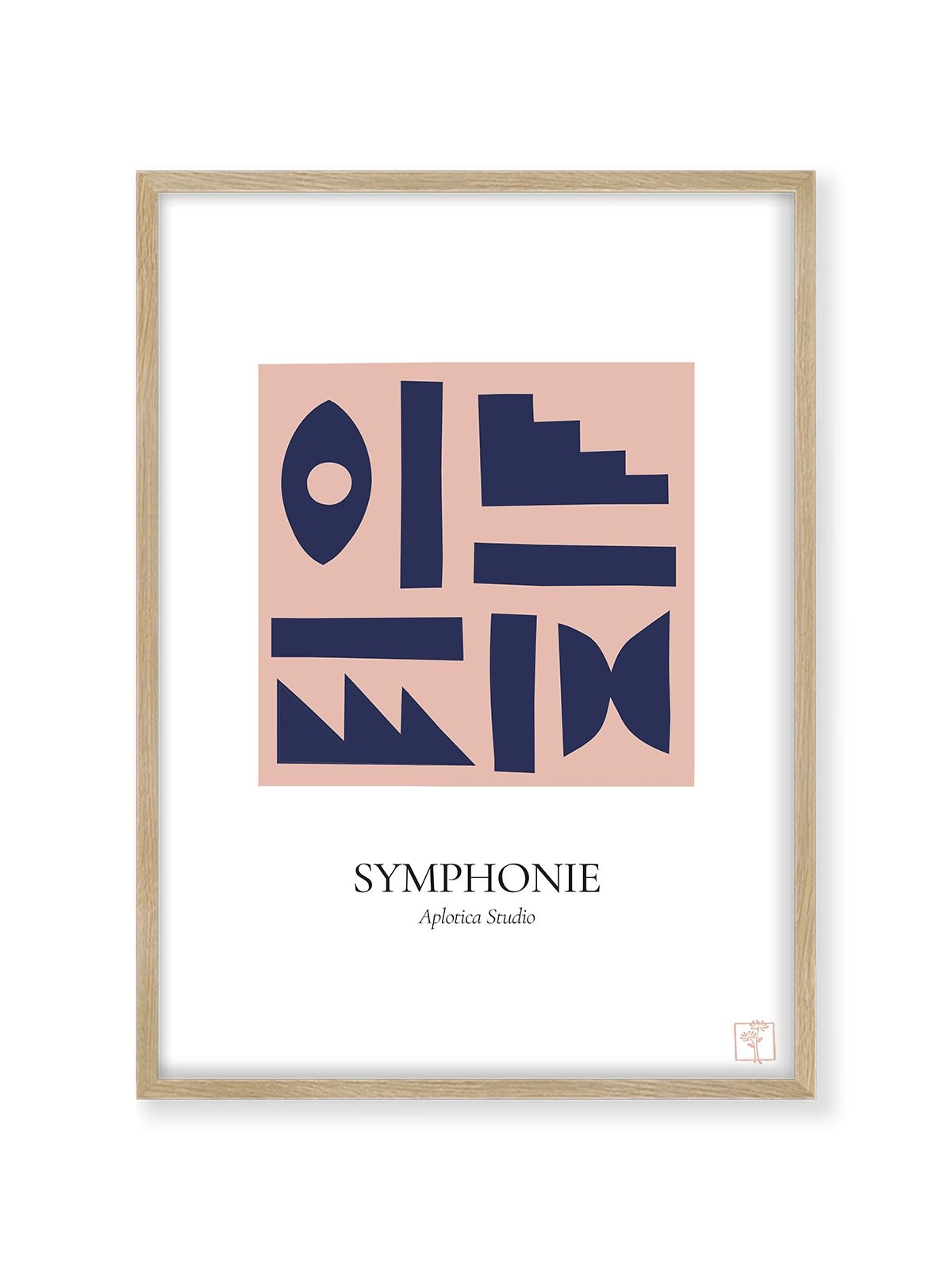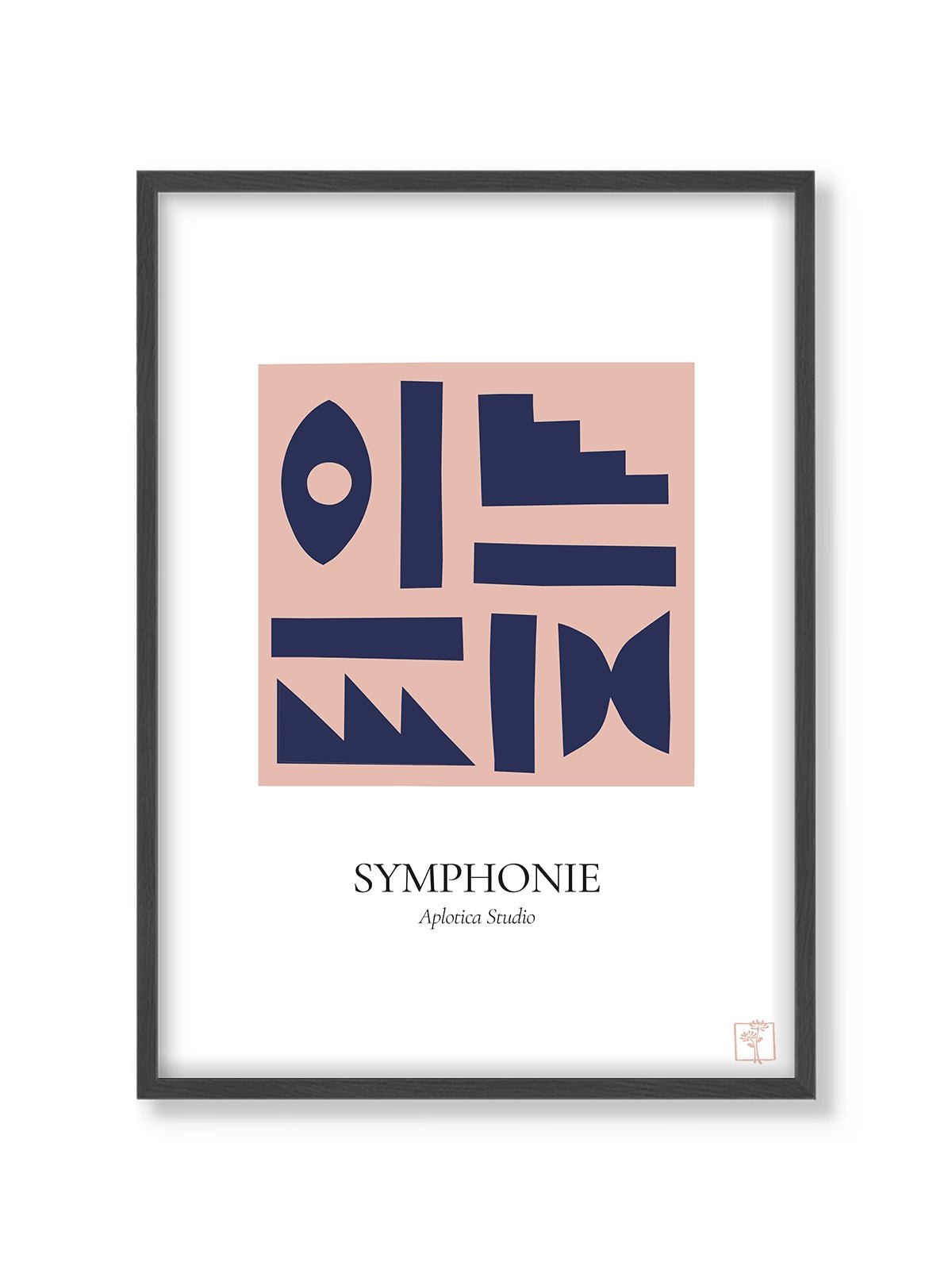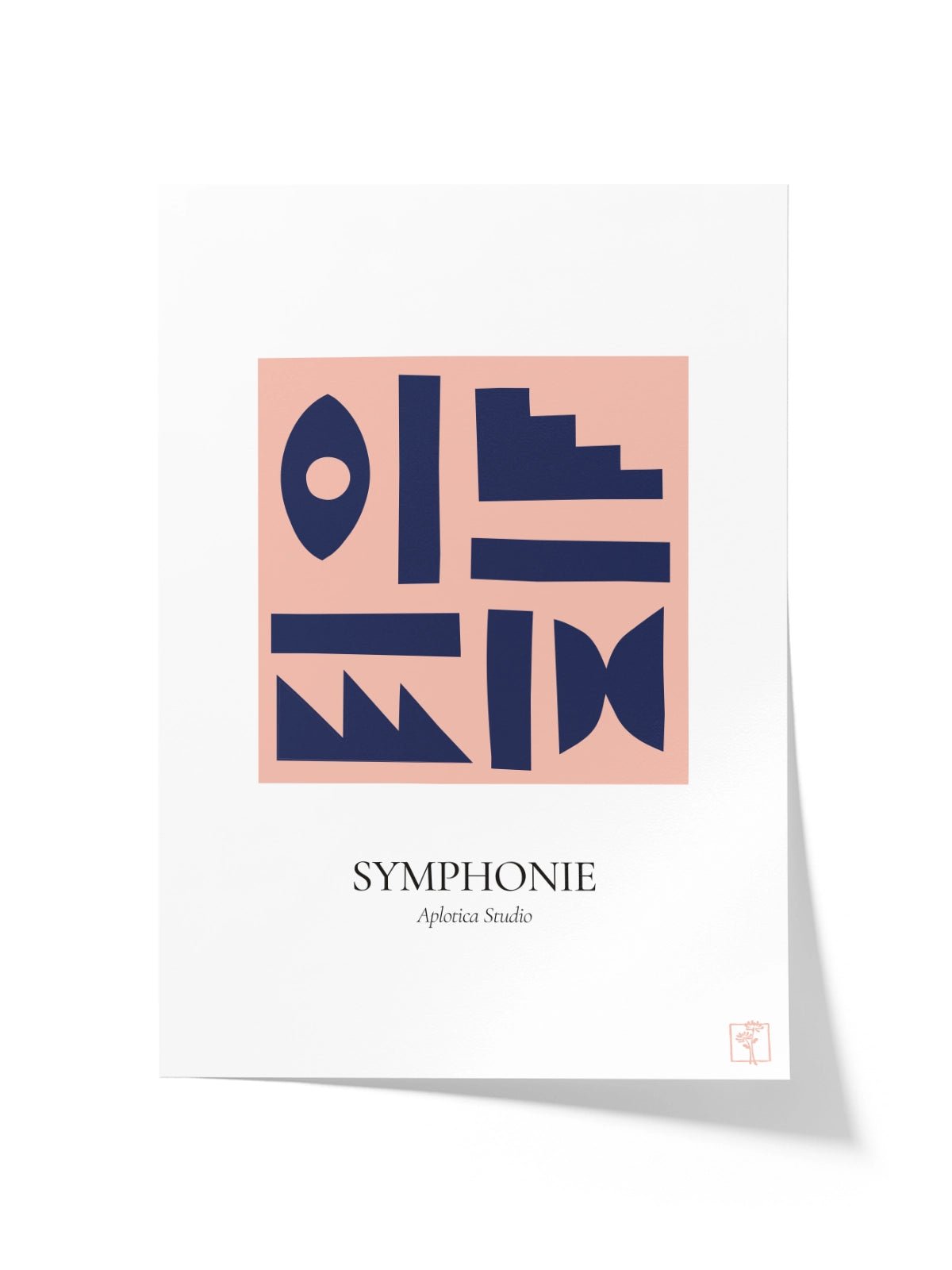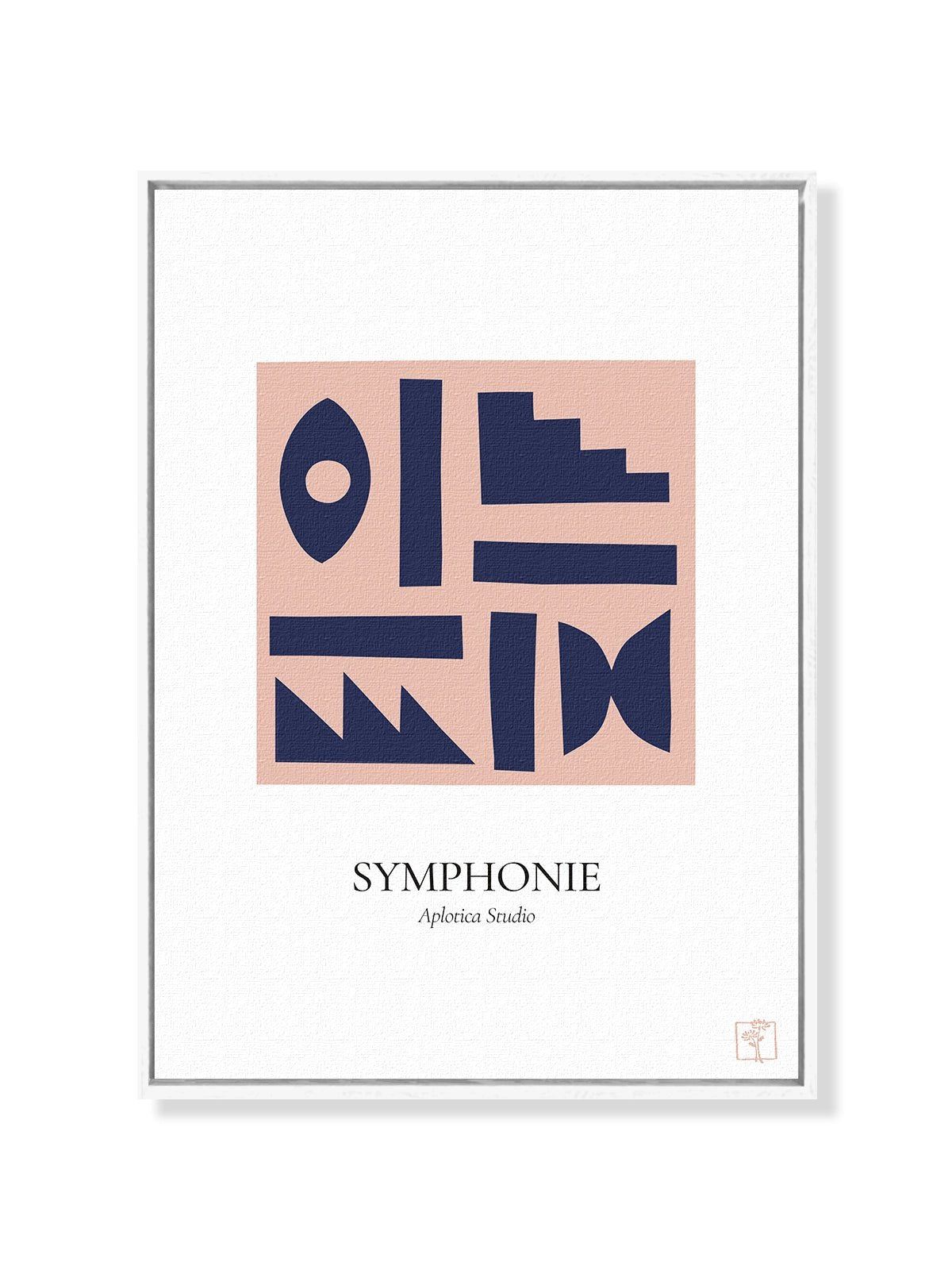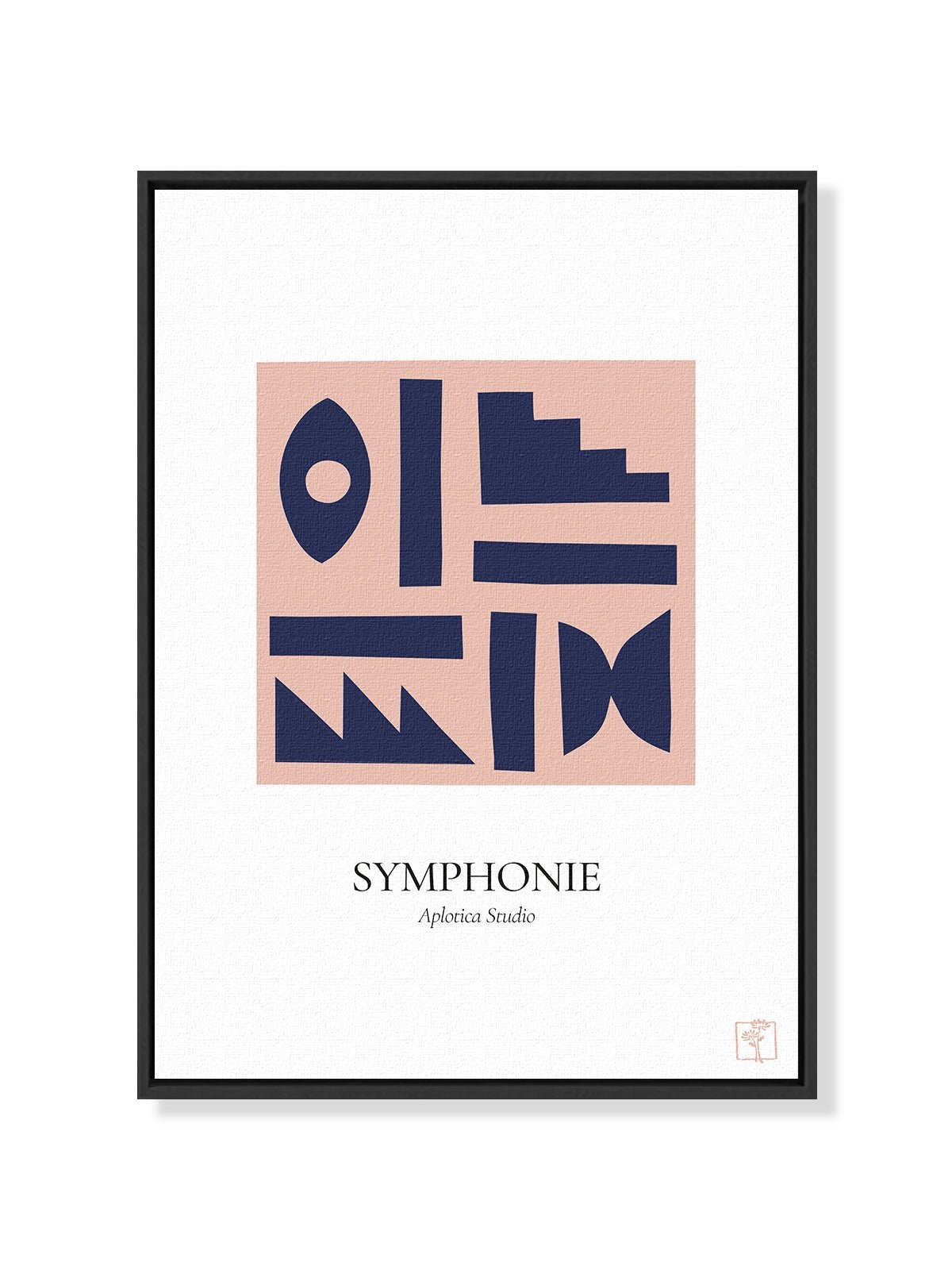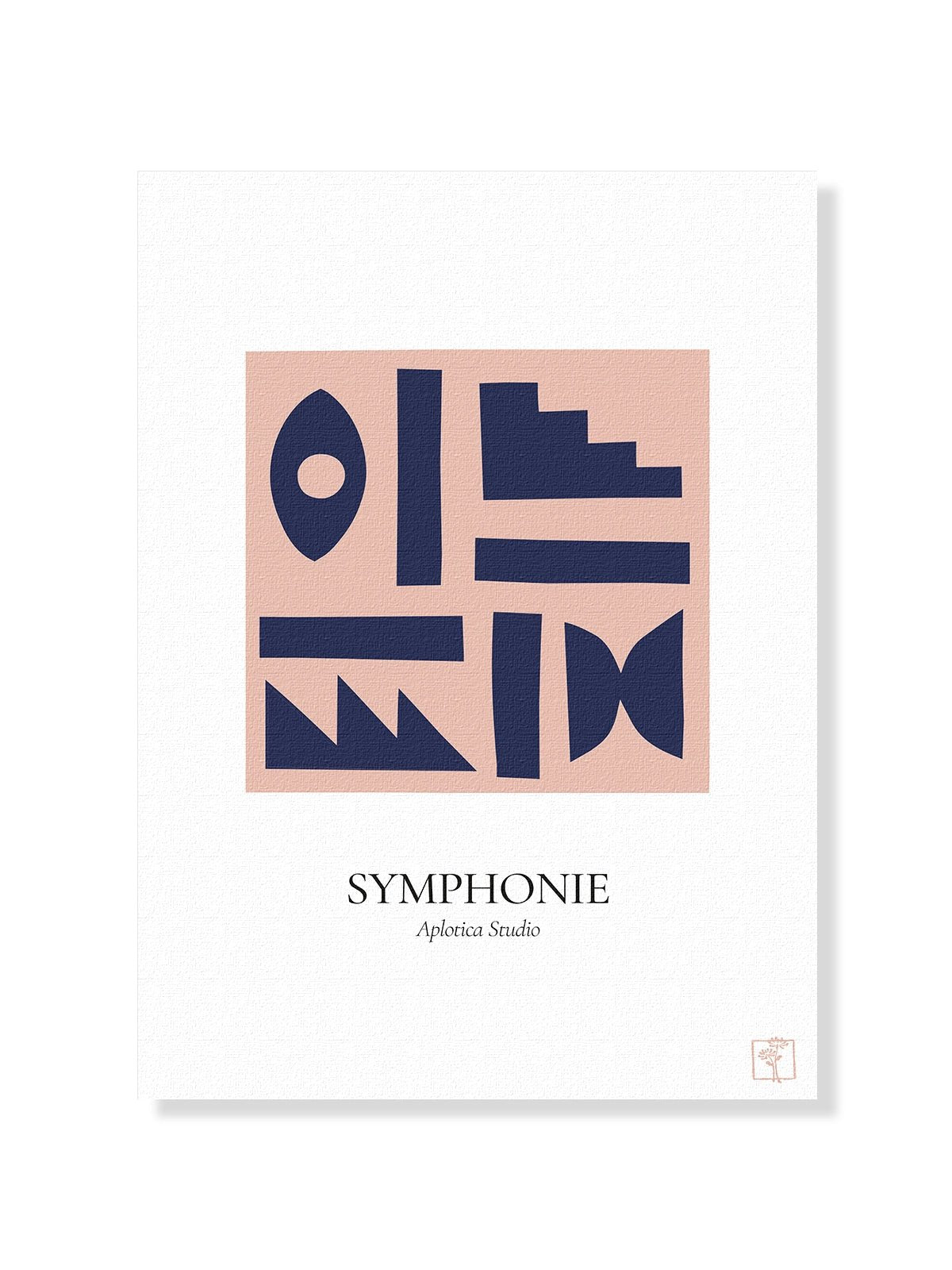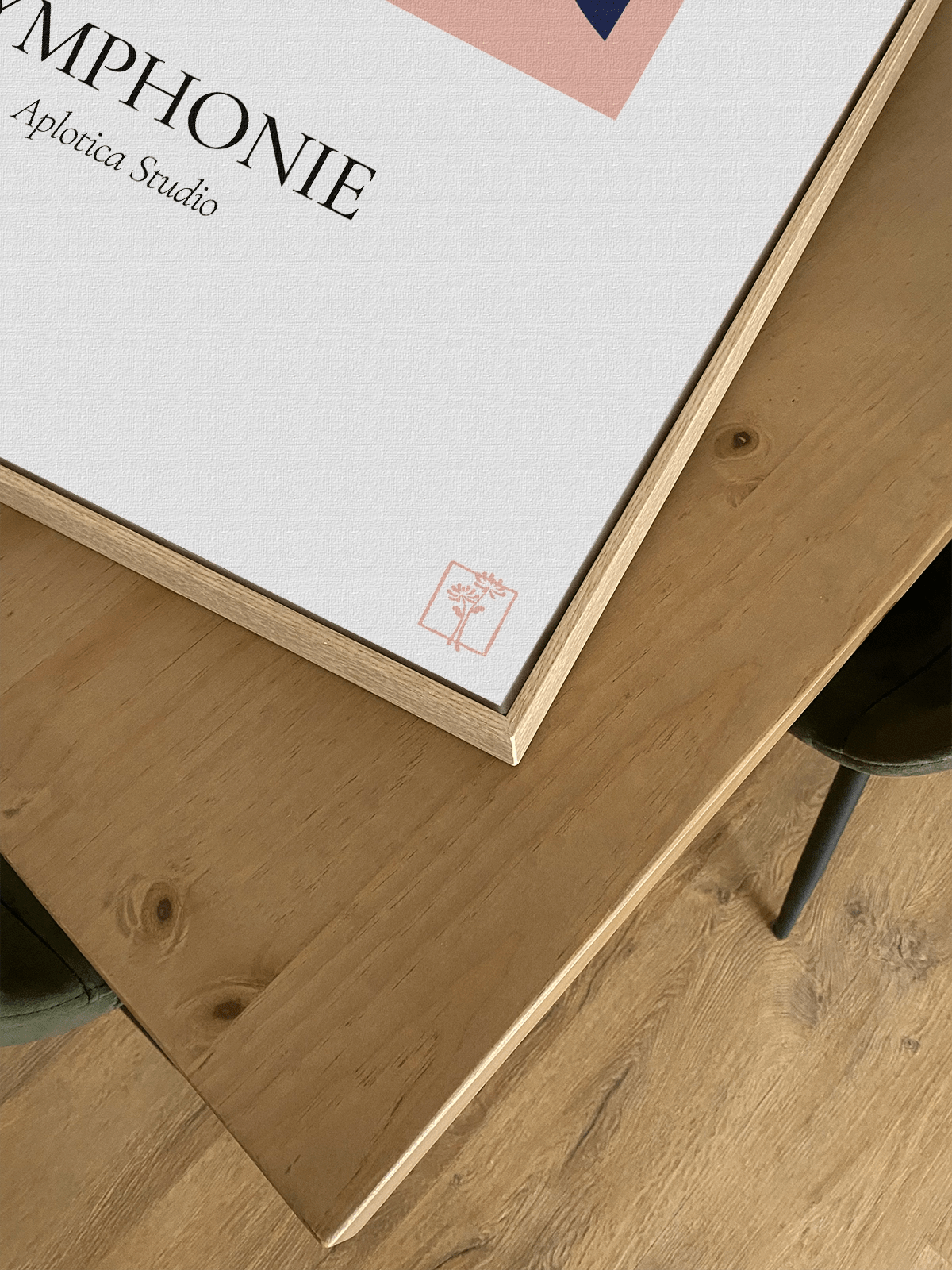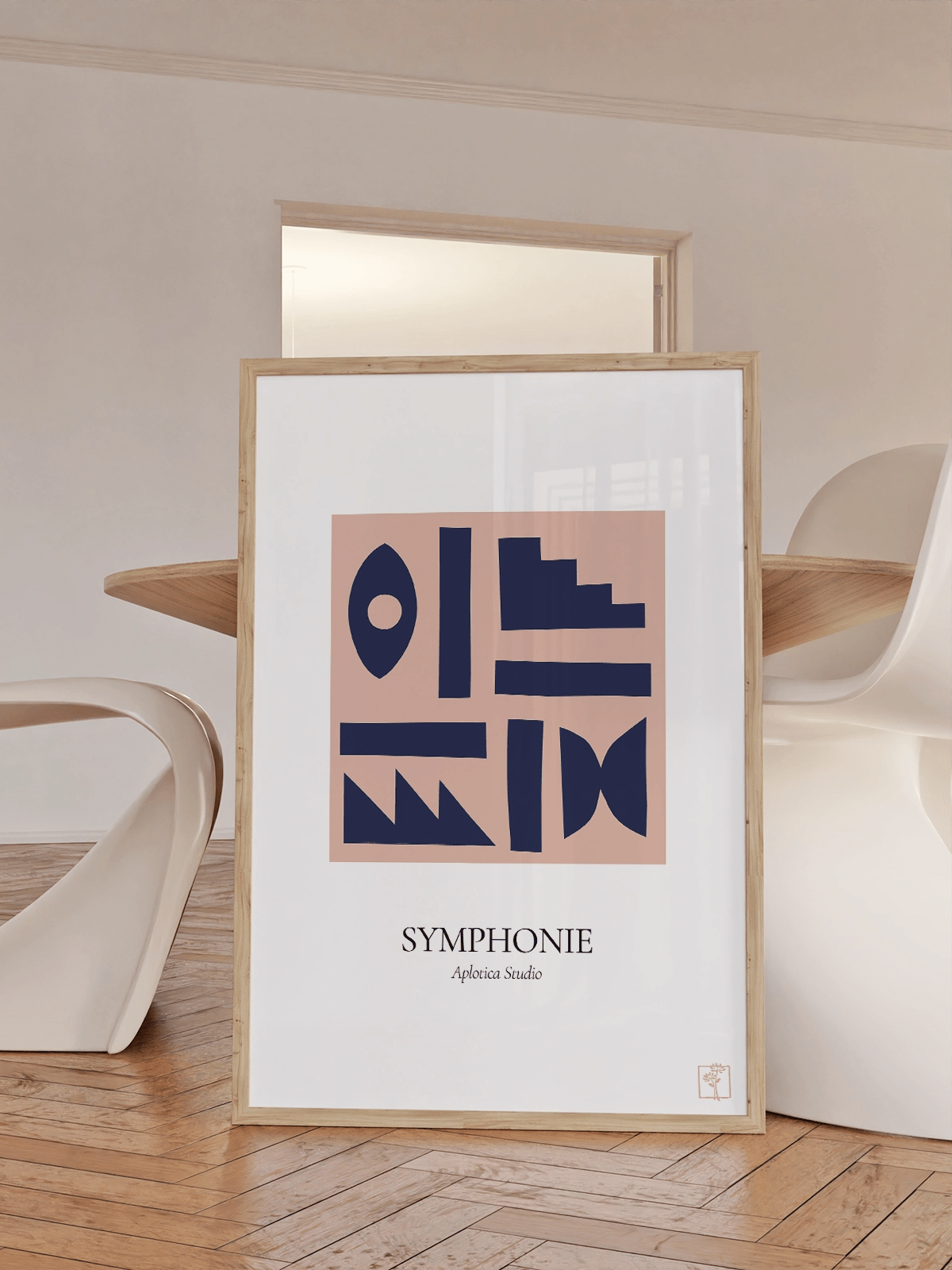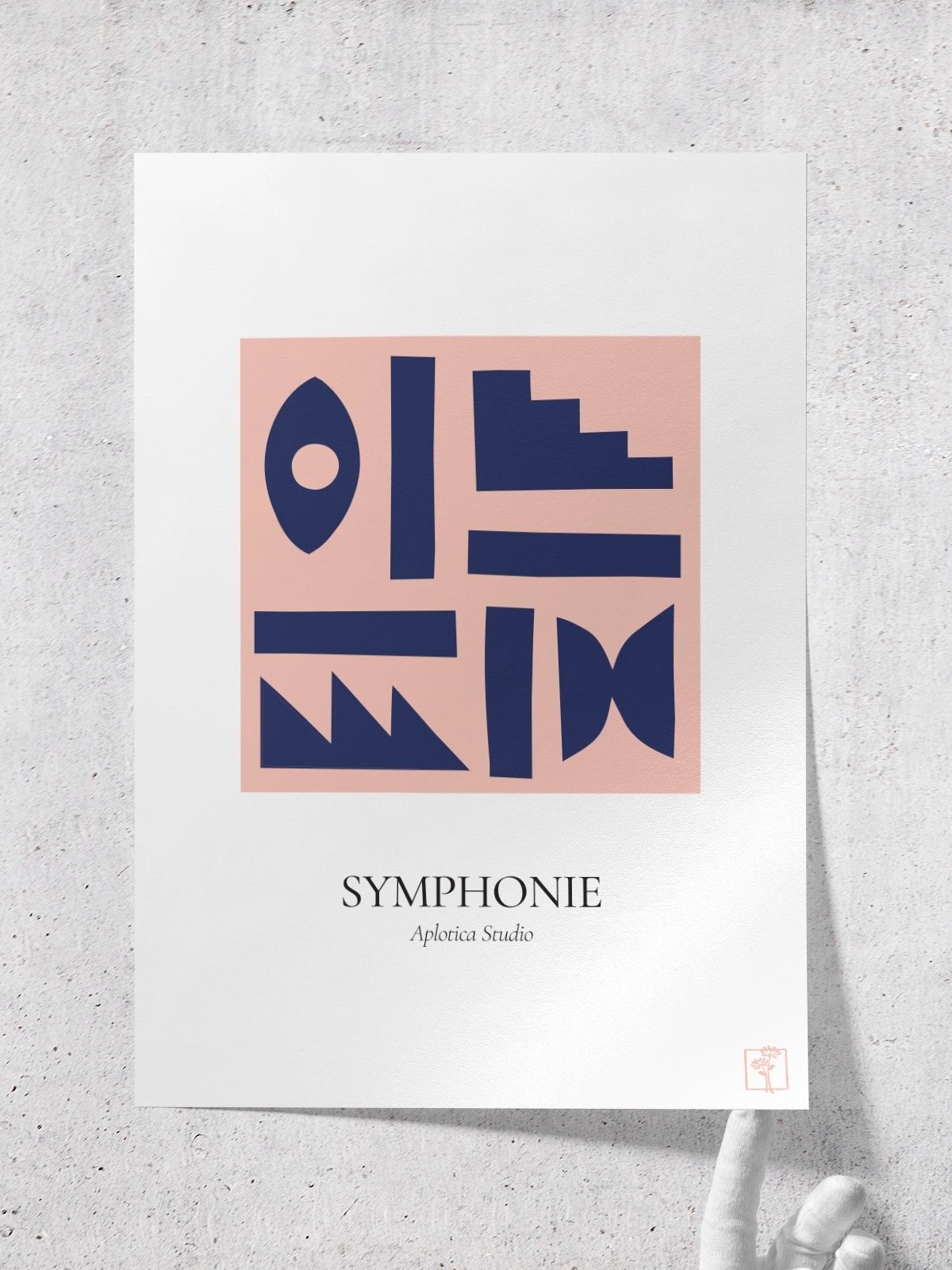 ---
Symphonie is the work of Aplotica Studio in which Bastien Bouza represents his own artistic symphony, which combines the four movements that make up a symphony in the same tone, separated by rectangles, all in his characteristic deep and elegant navy blue, on a delicate salmon pink background.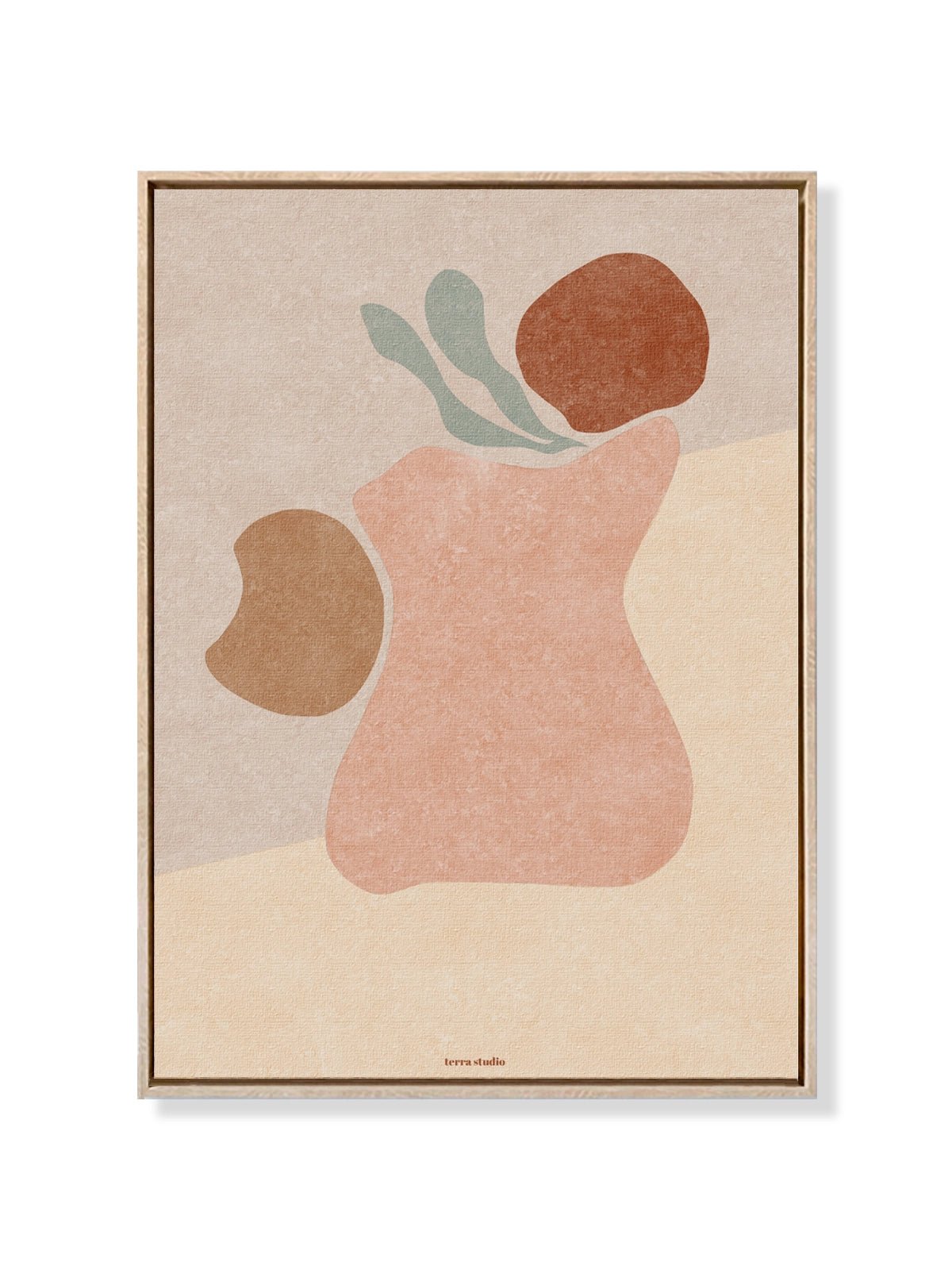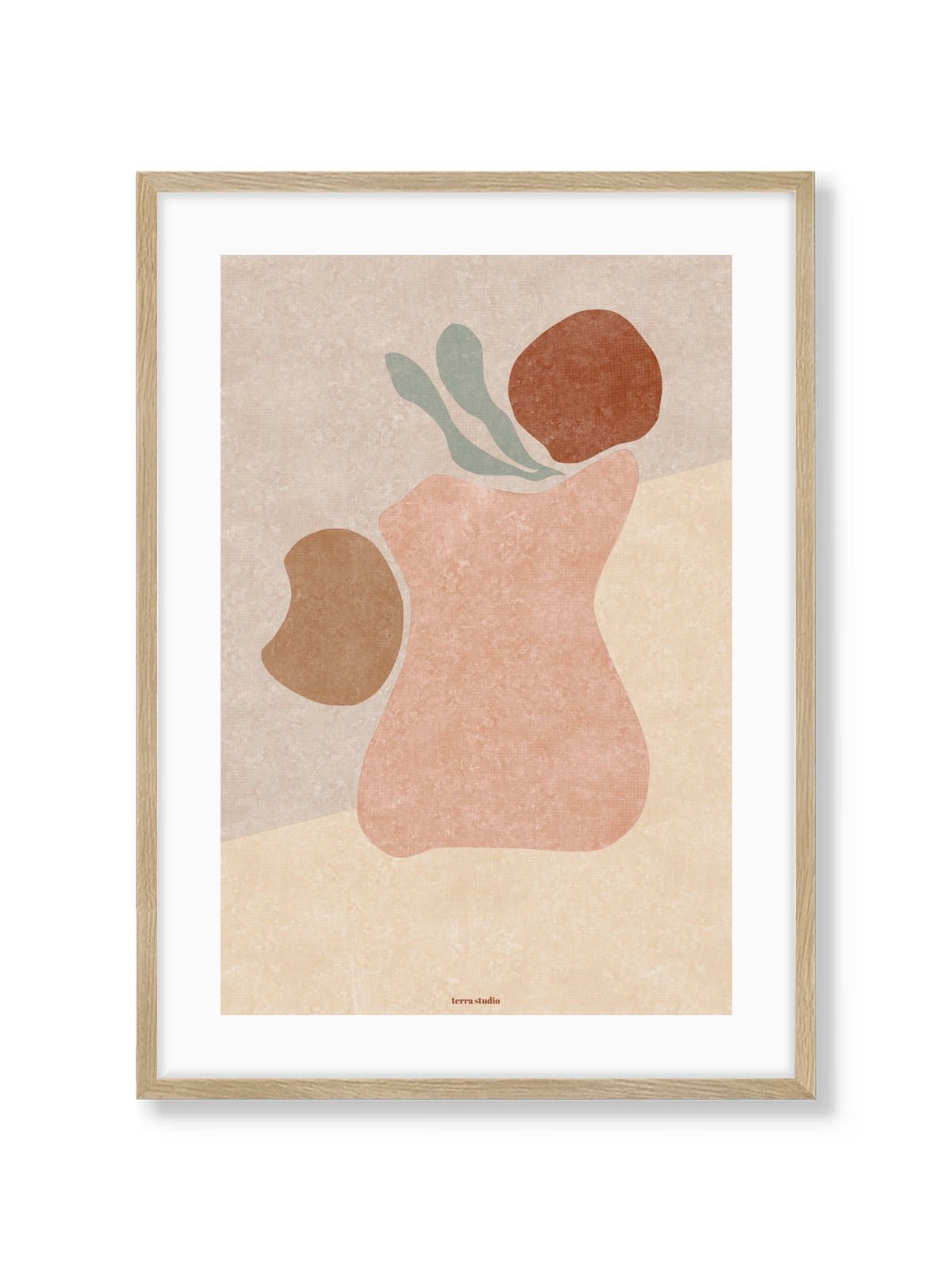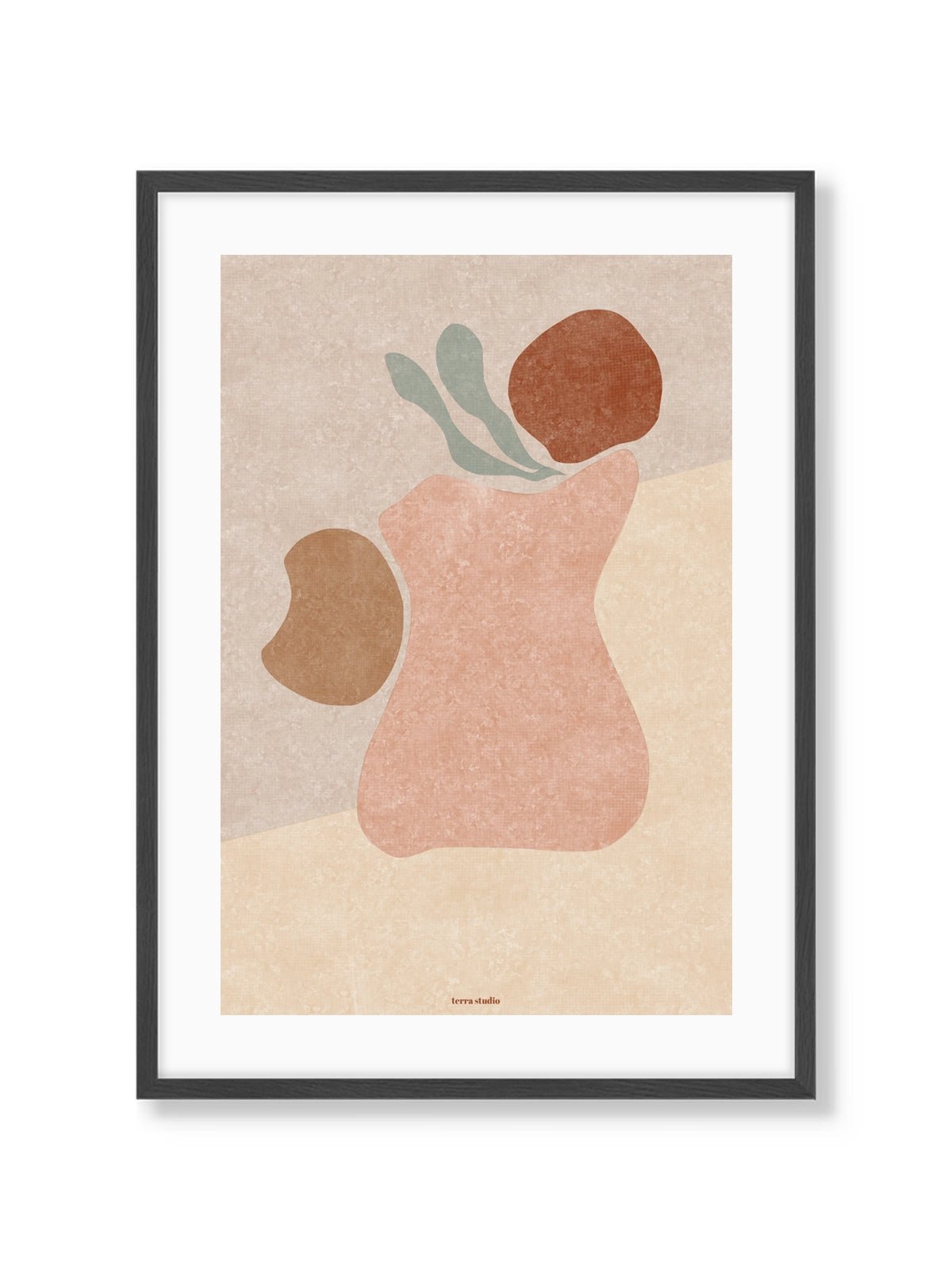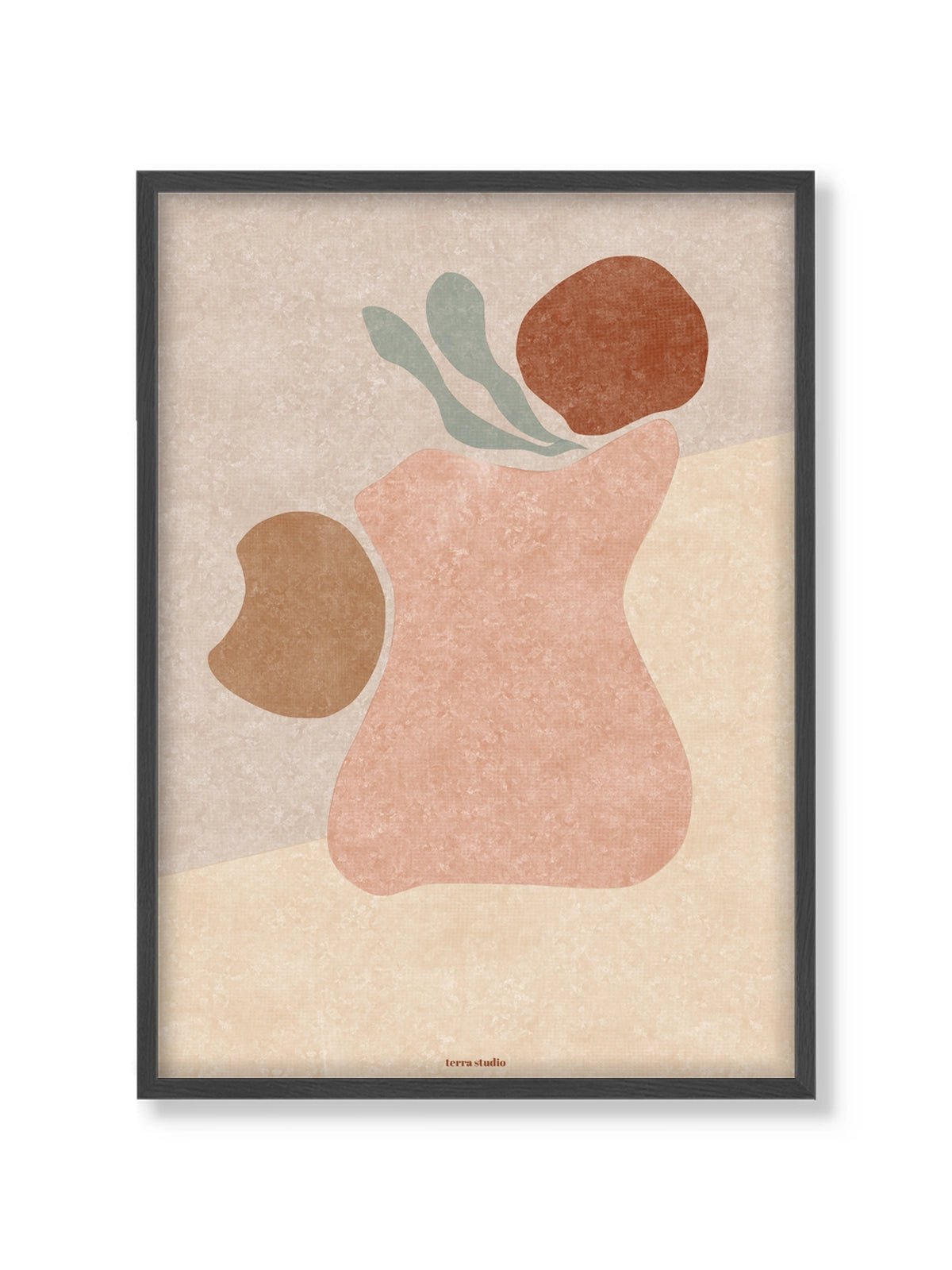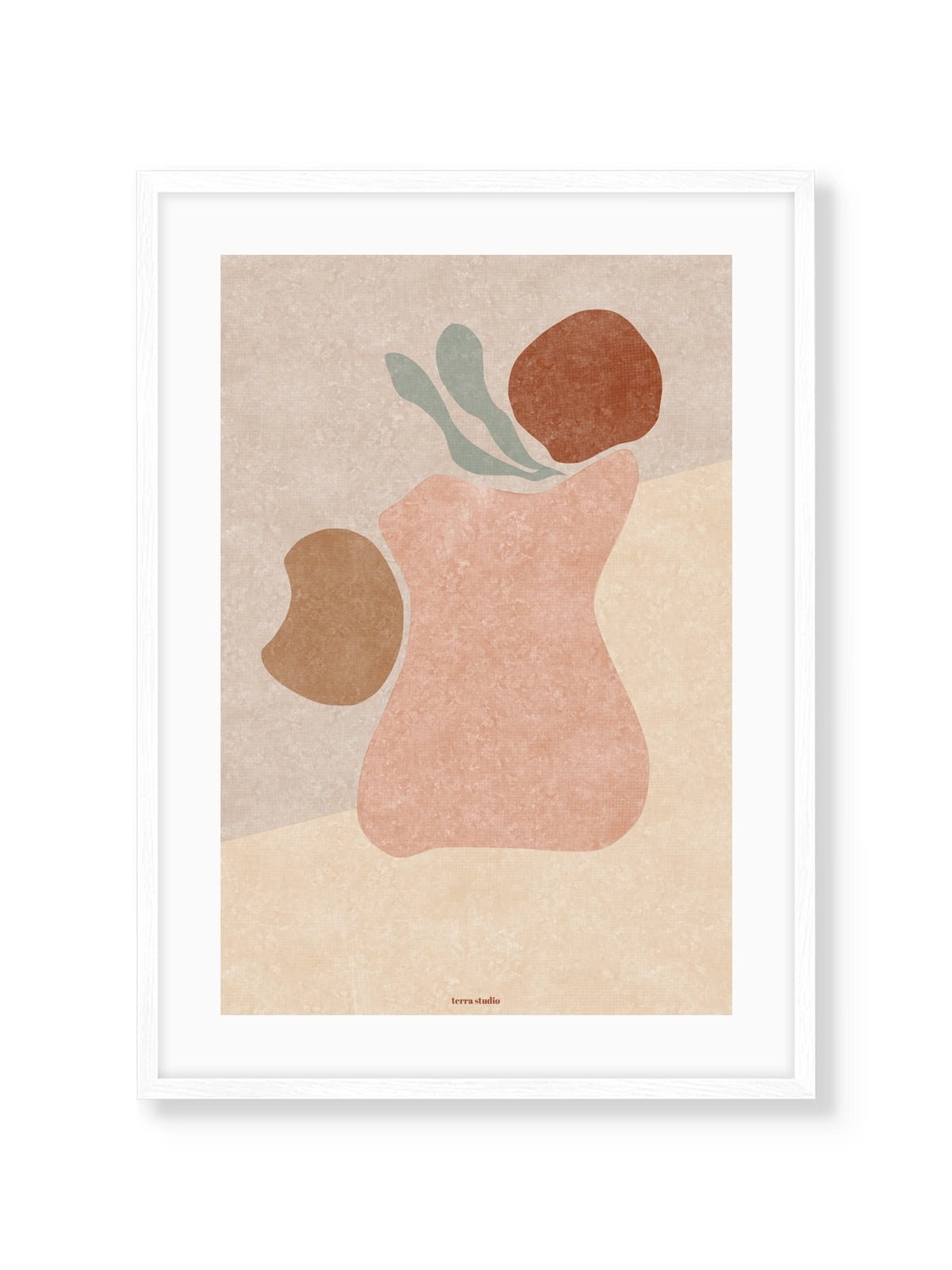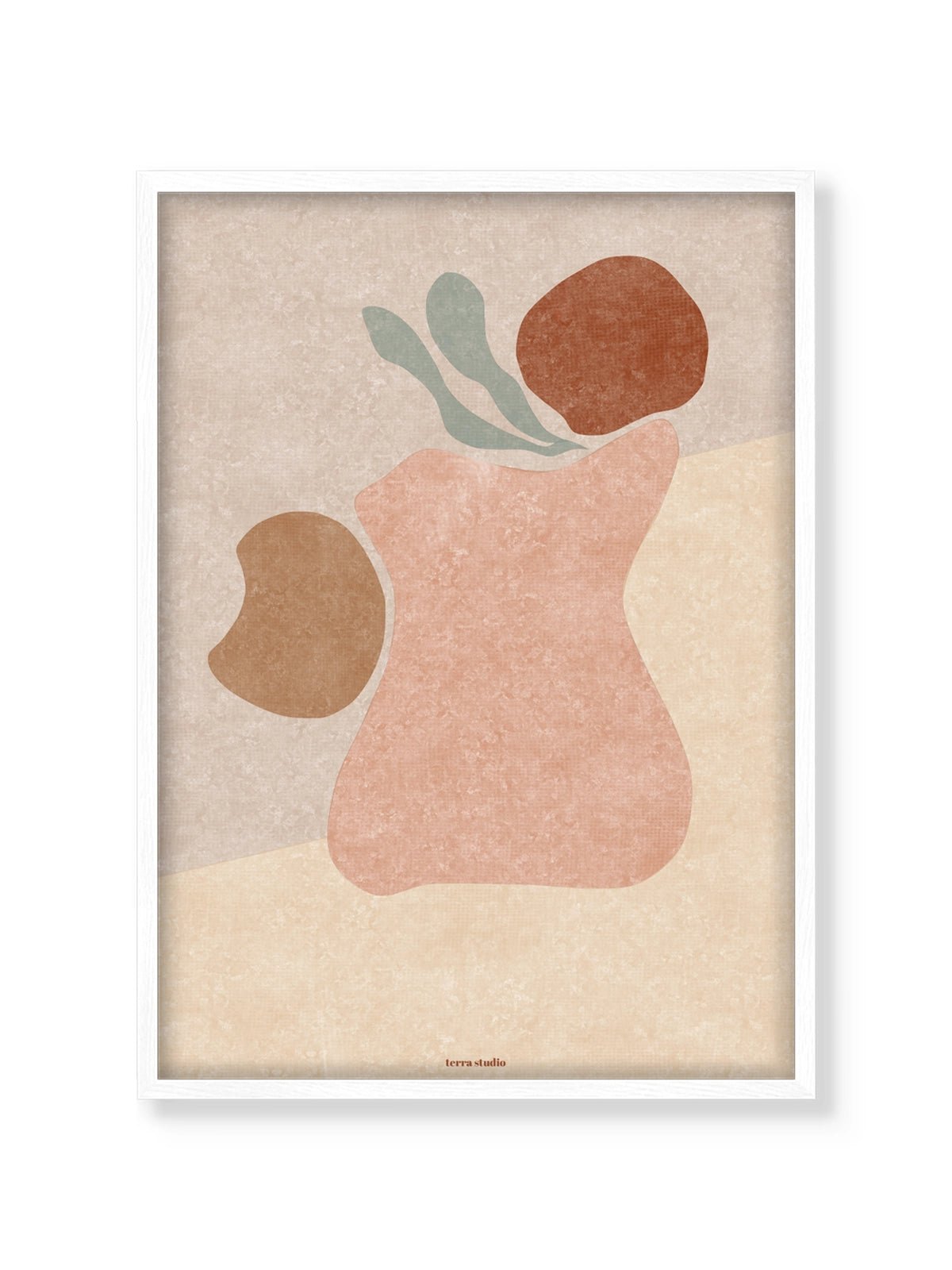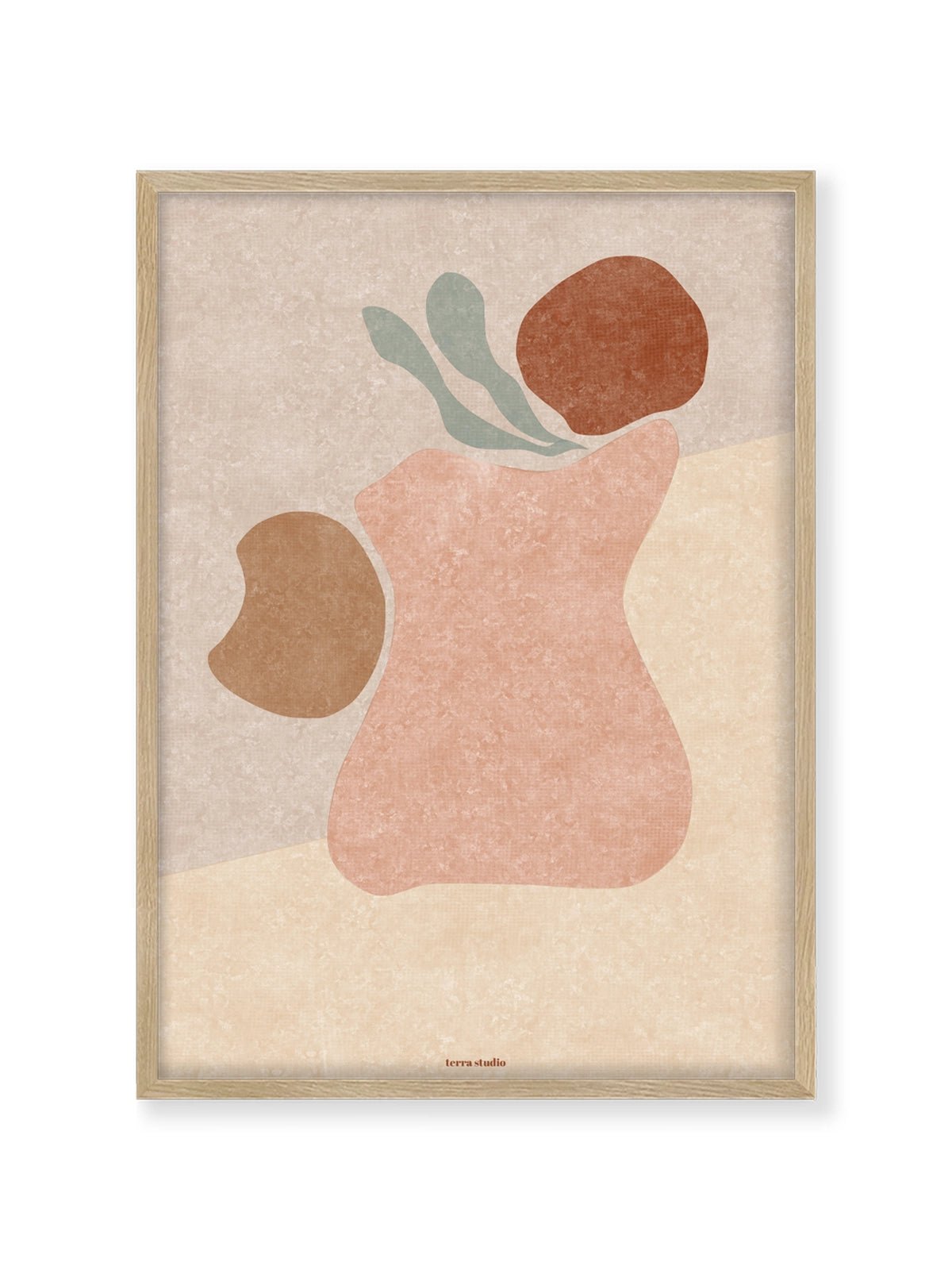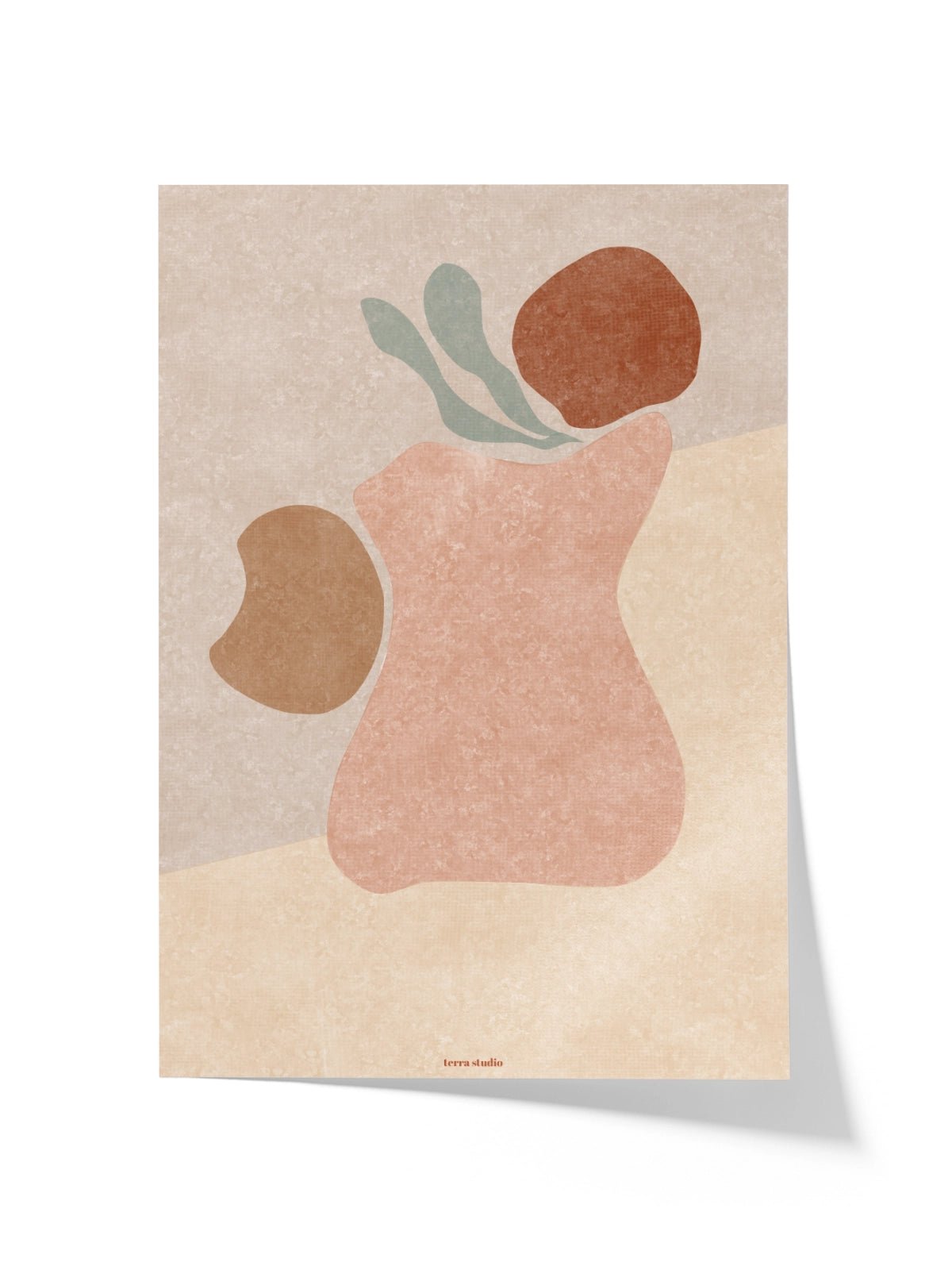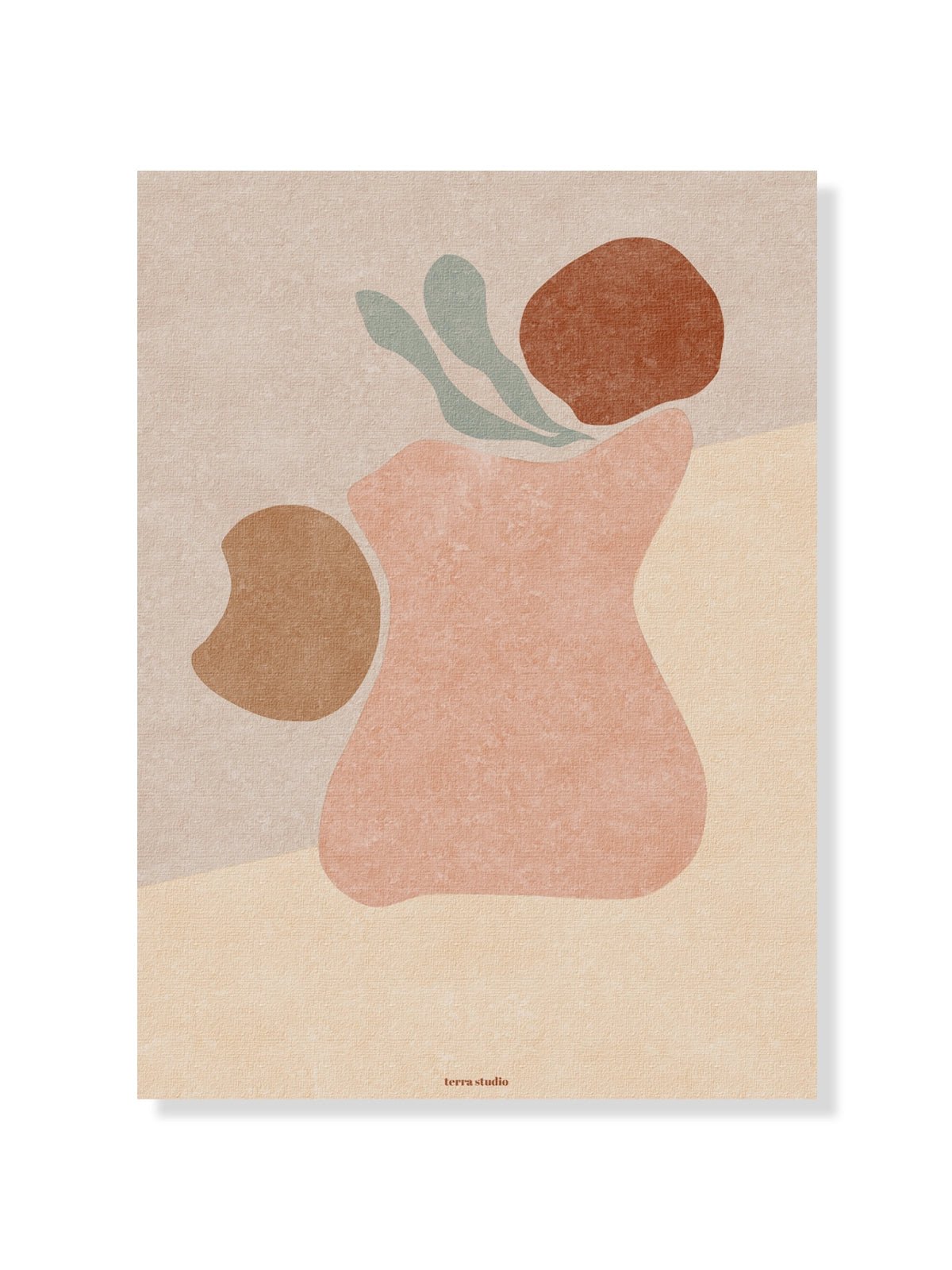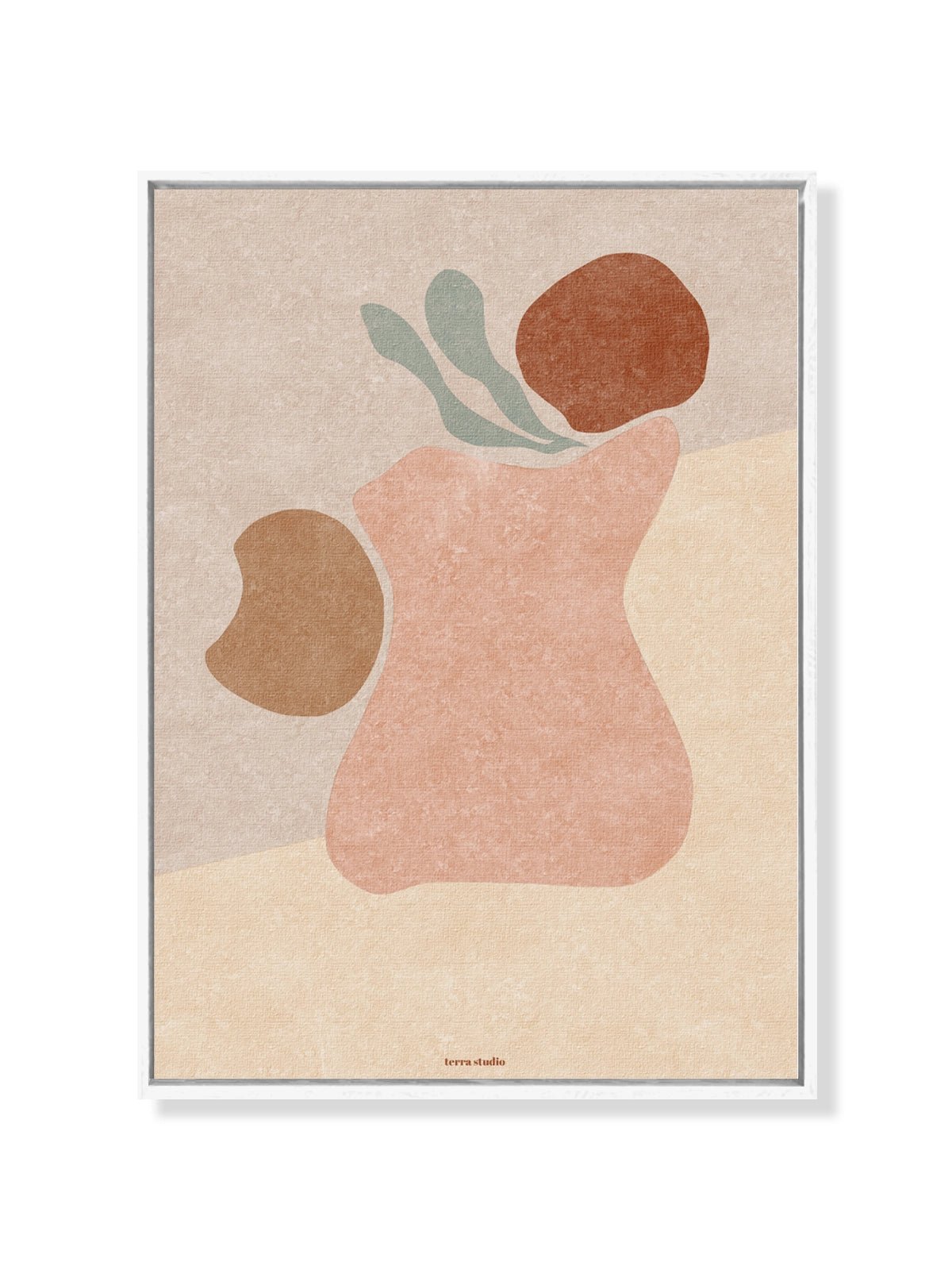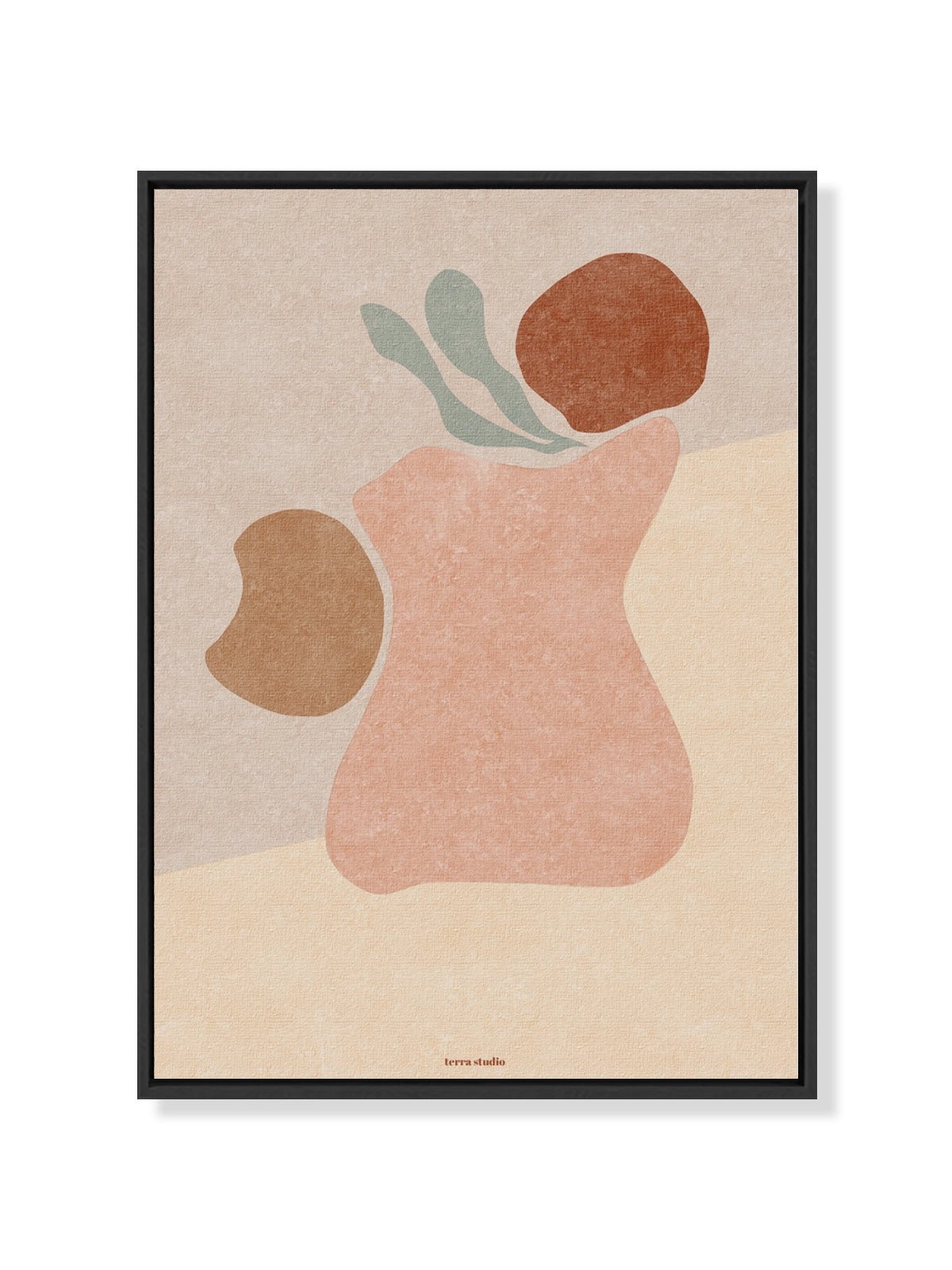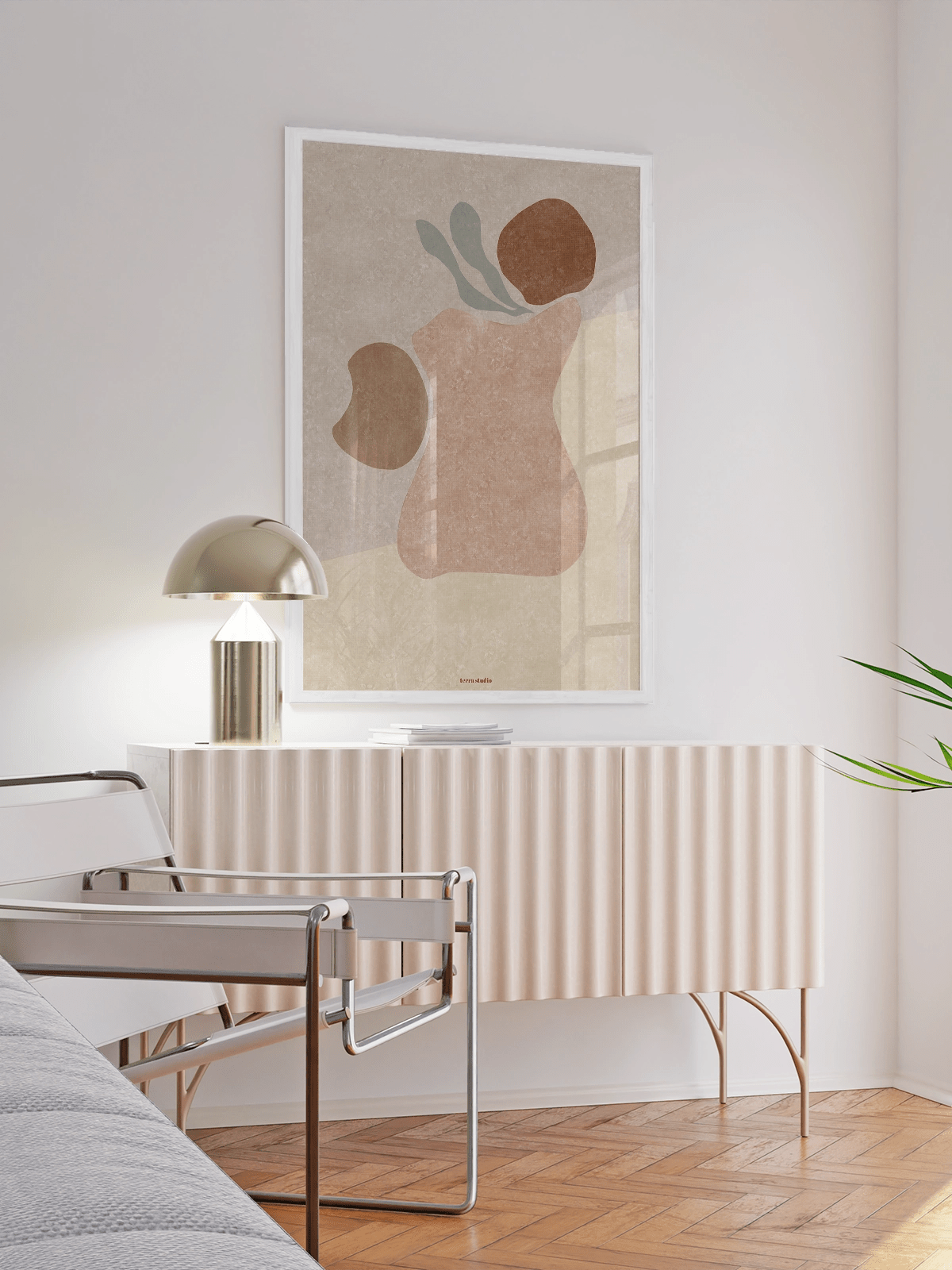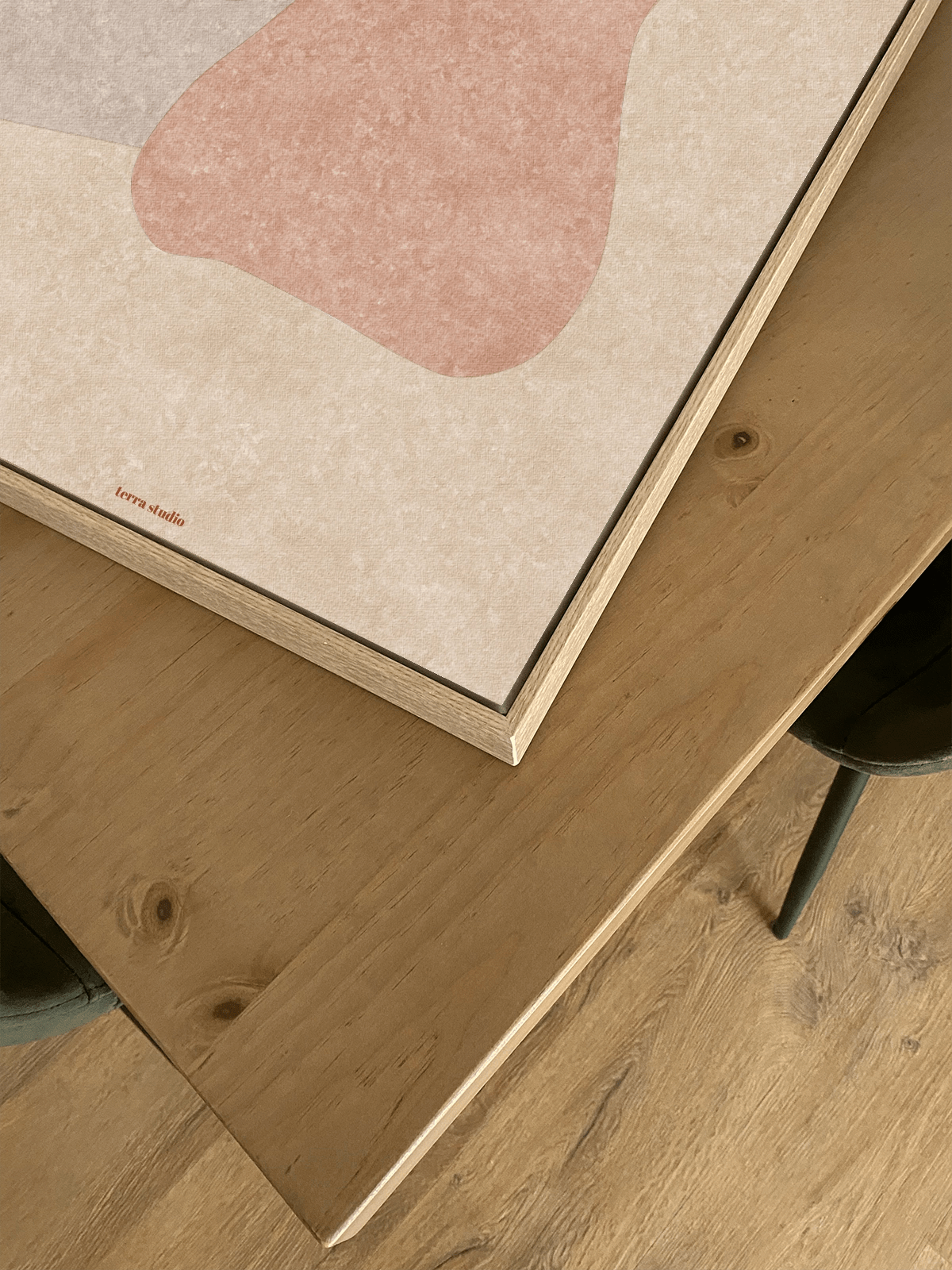 ---
In an abstract way, Terra Studio presents us in his work Orange a still life made up of what it suggests to be a clay jug and some fruit. The colors so characteristic of this Portuguese artist are combined in a very subtle way in this work.
---
Monotono is a photograph by Colombian artist Camilo Valero. In this work, he captures the beauty of the passage of time through his lens.