A collection of origins
The mixture of text and graphic work give these two paintings greater power, guiding us towards the essence of what the artist wants to communicate to us. Also, black and white is a combination that easily adapts to any space.

Scroll down to see the pictures that we have included in this collection and if you like them you can add them from this same page to your basket, configuring the size and selecting the type of framing you want.

The Nominal Collection 005 that we propose here, has the following configuration:

- Format: Table
- Frame: Black
buy them now
set up your frames
Select the paintings you want from this collection, setting the size, format and framing that you like the most, and add them directly to your basket.

keep going down
↓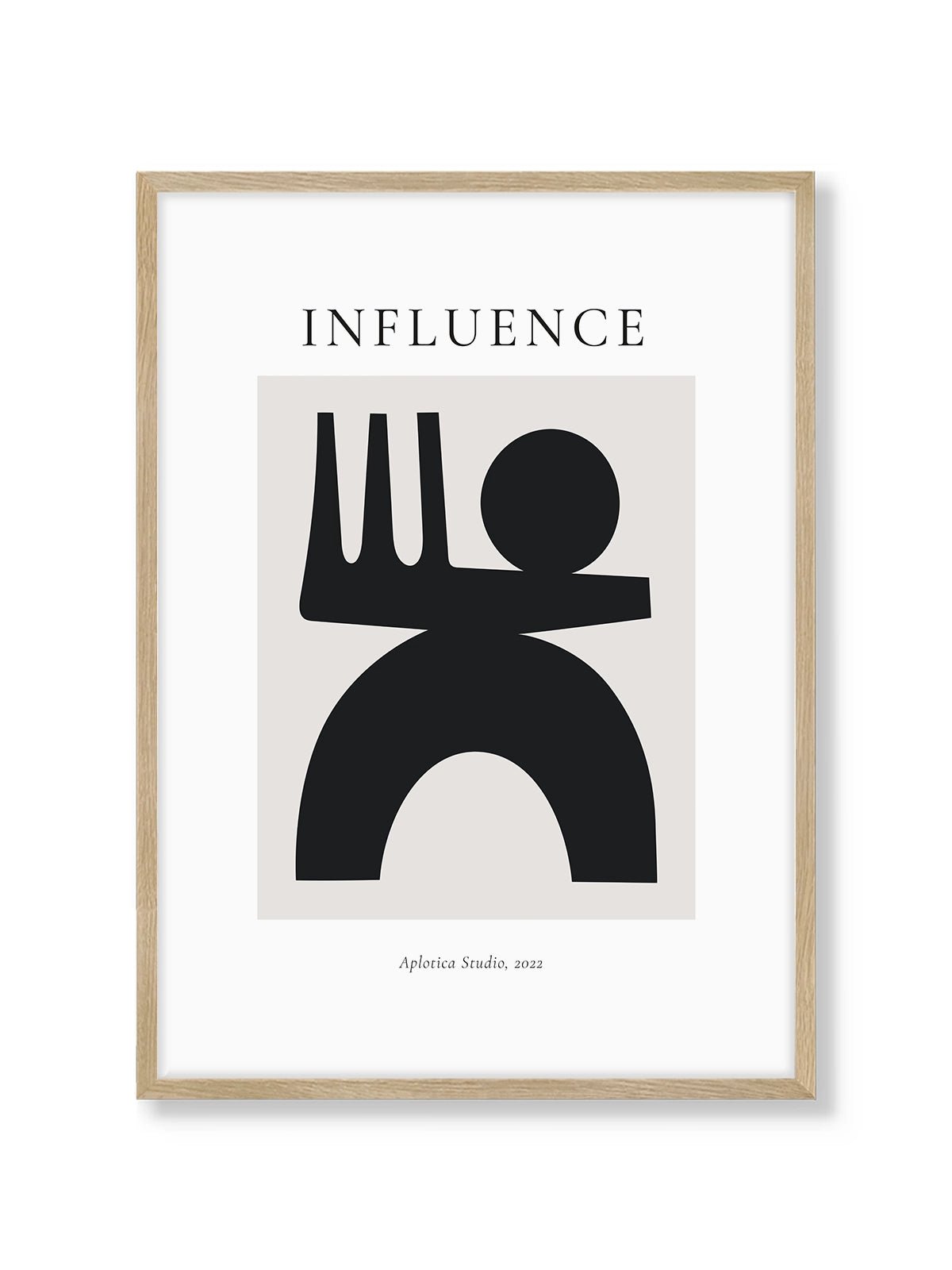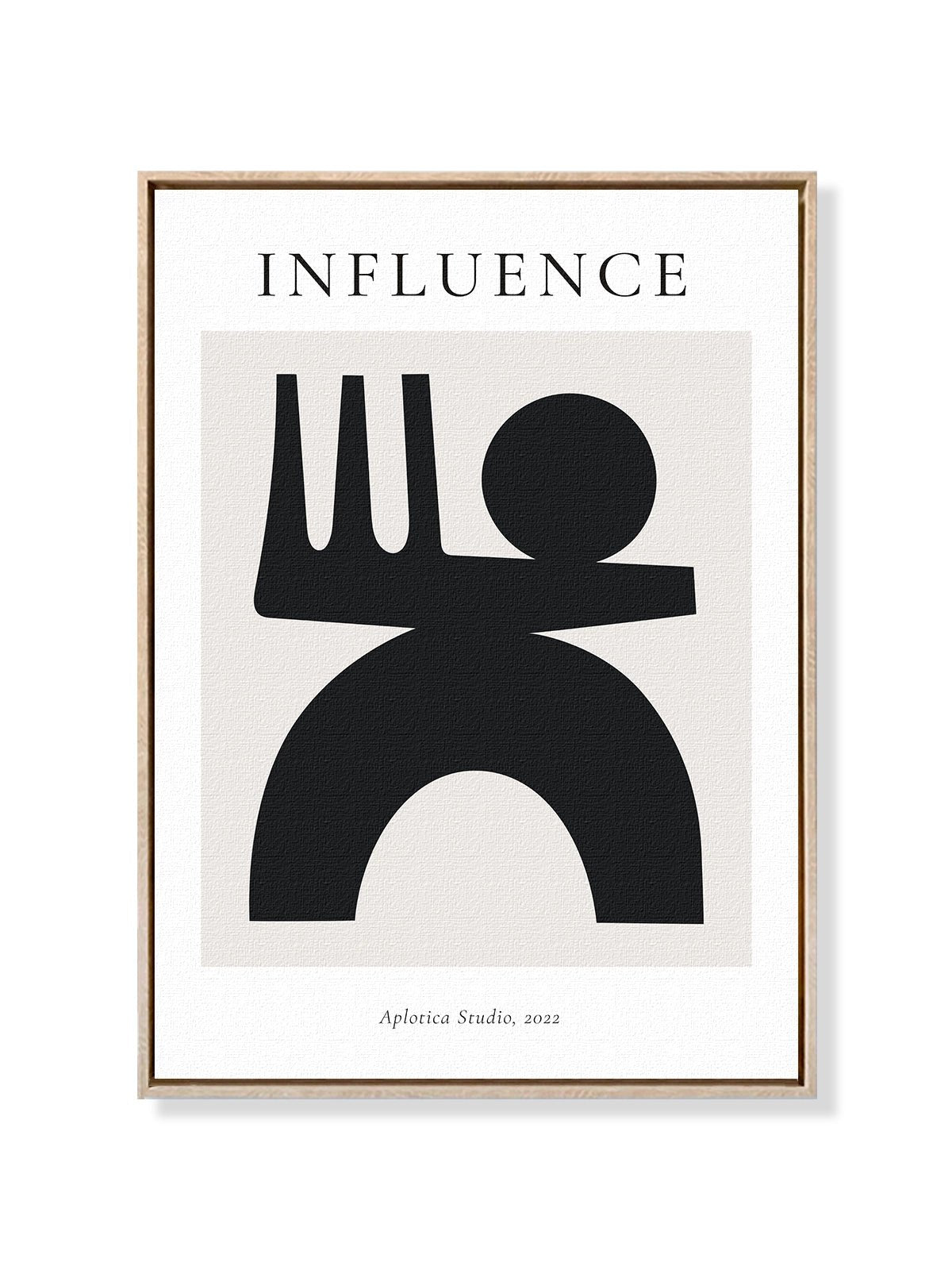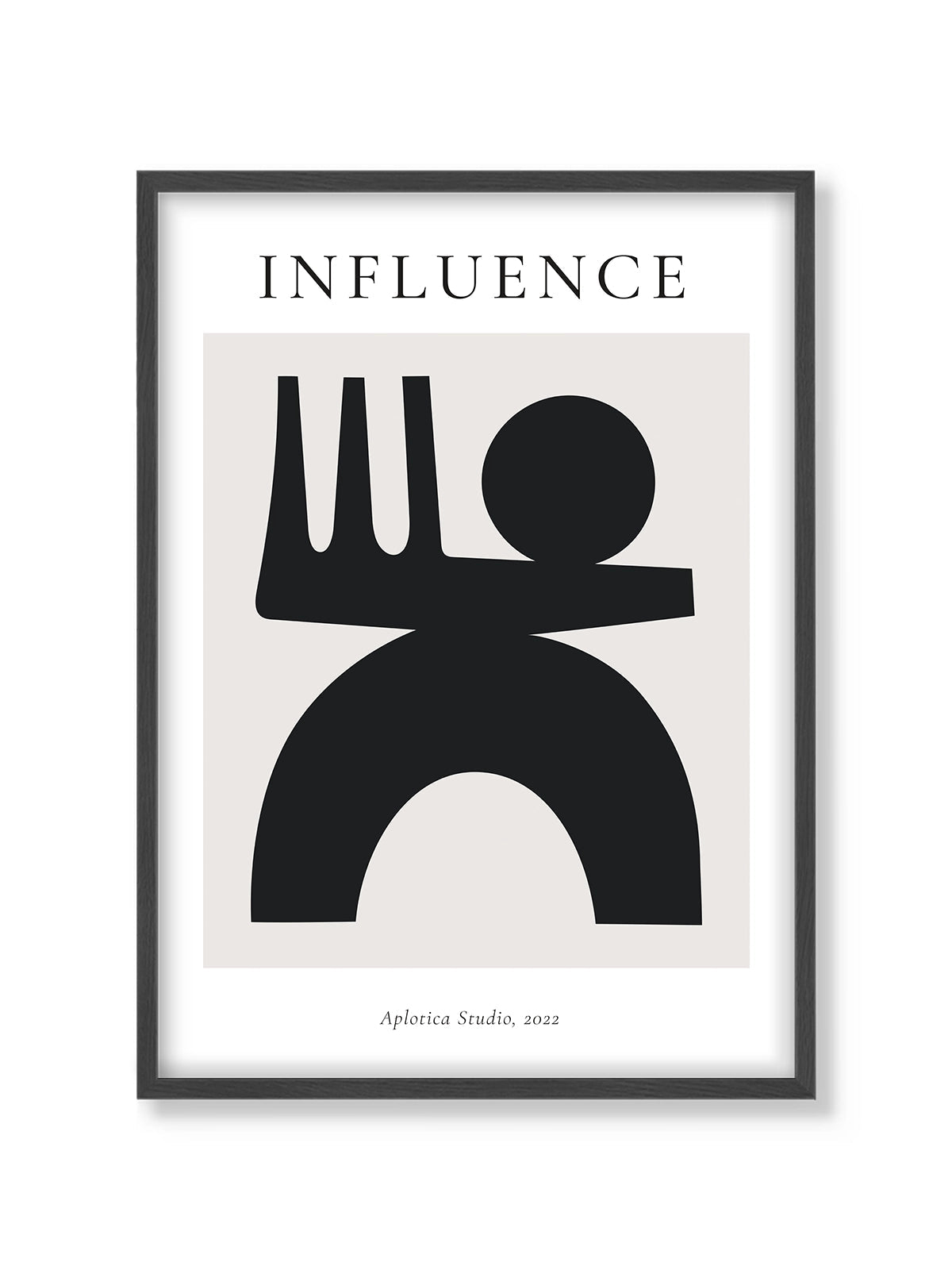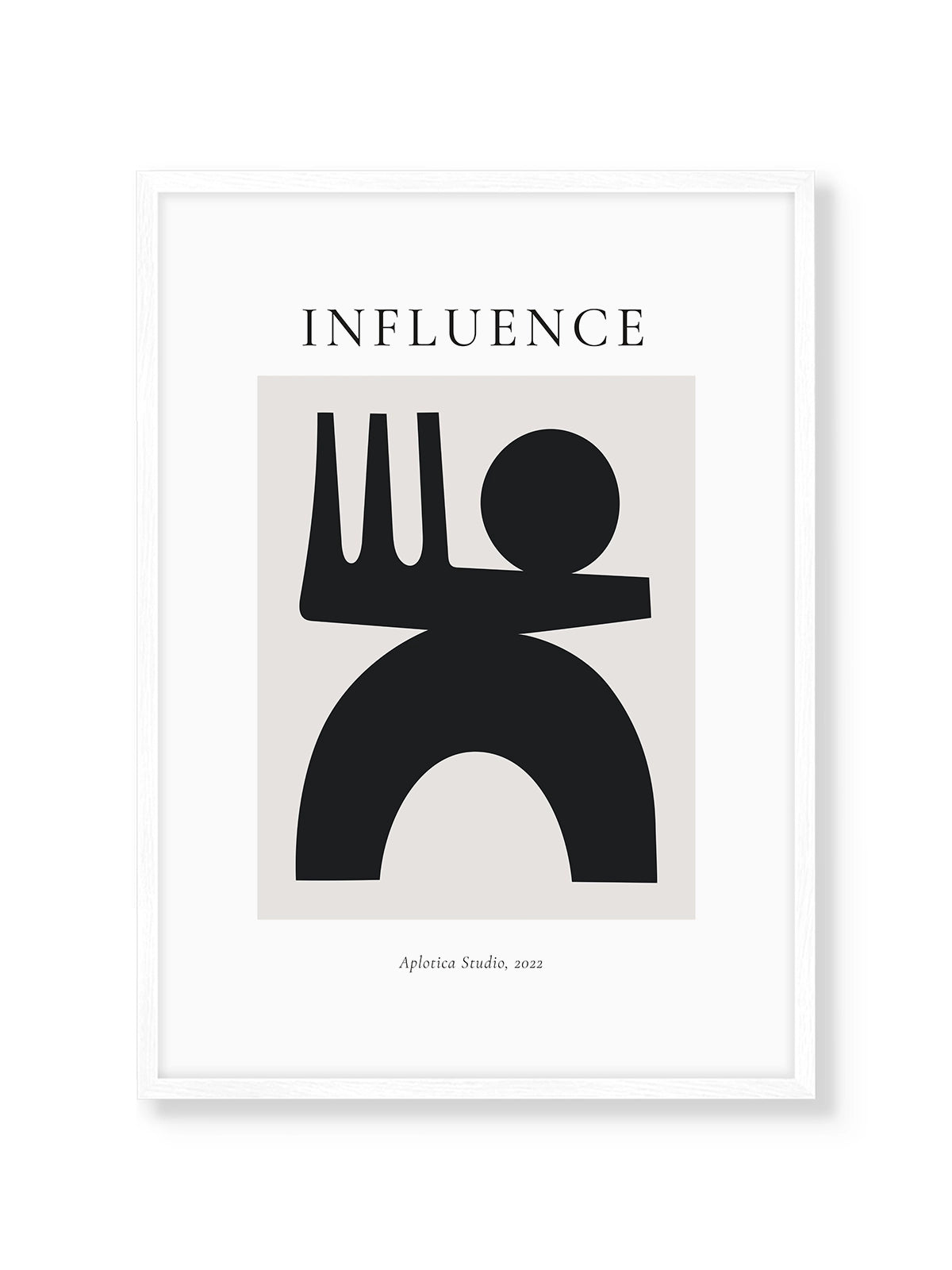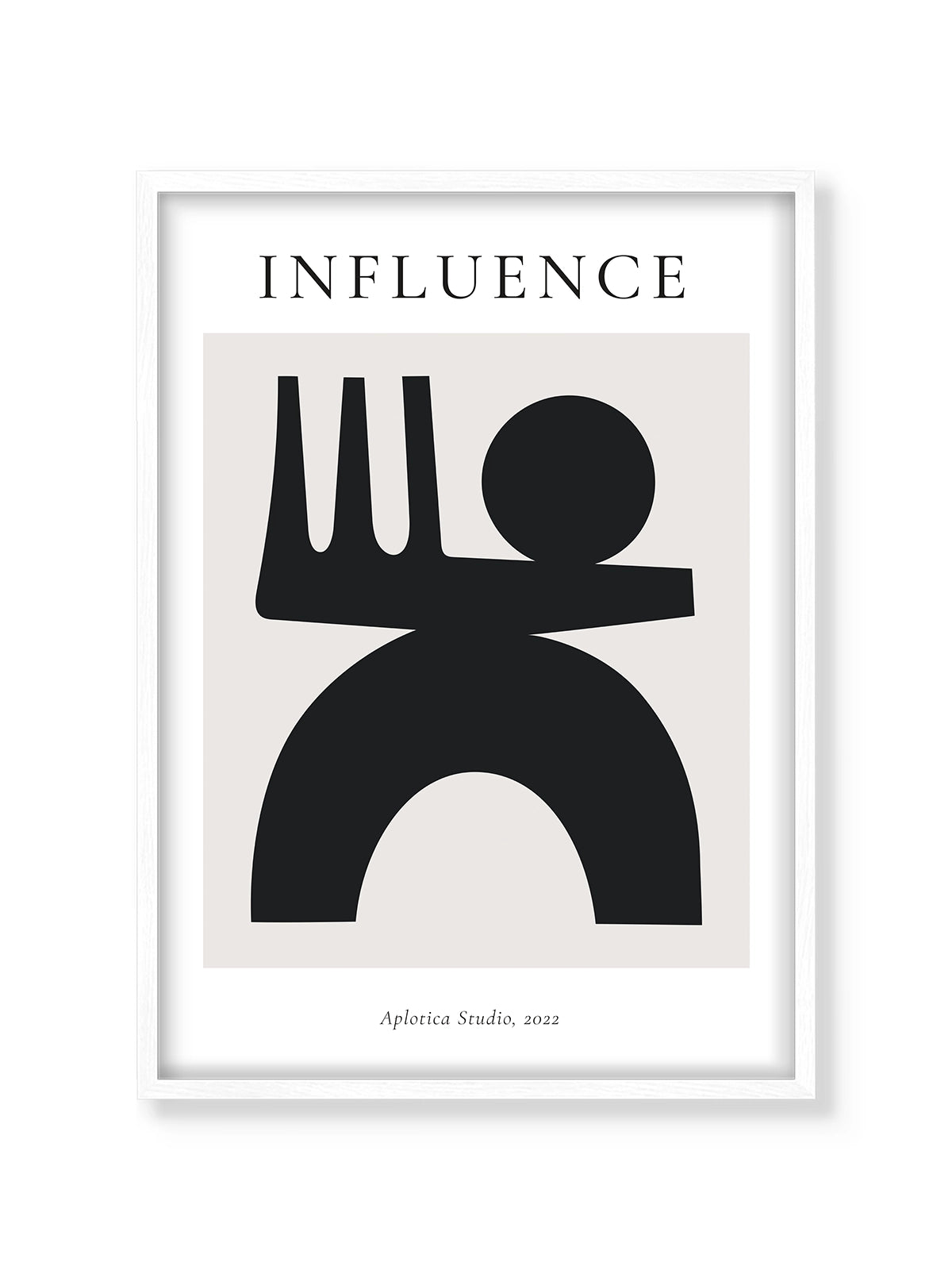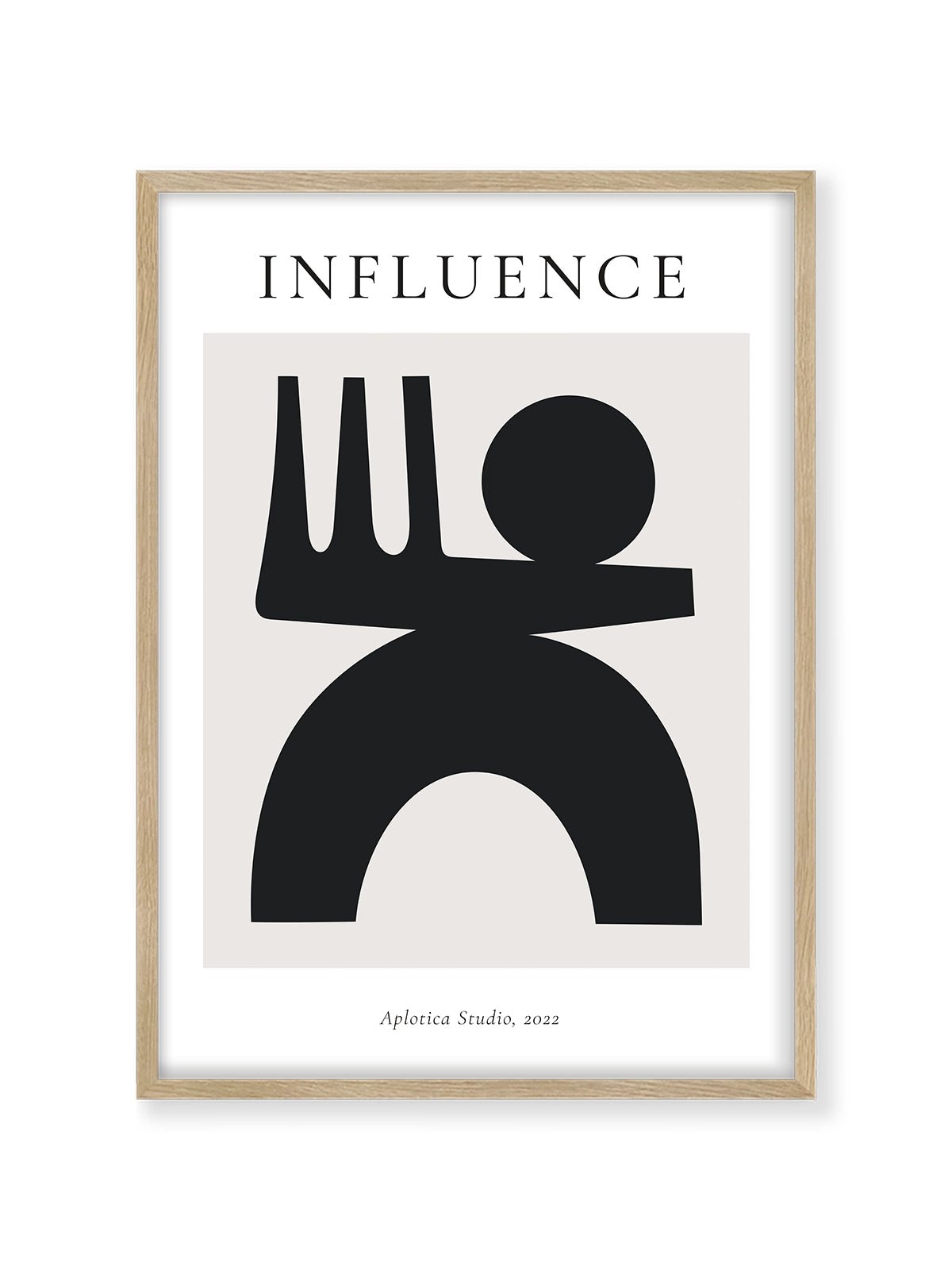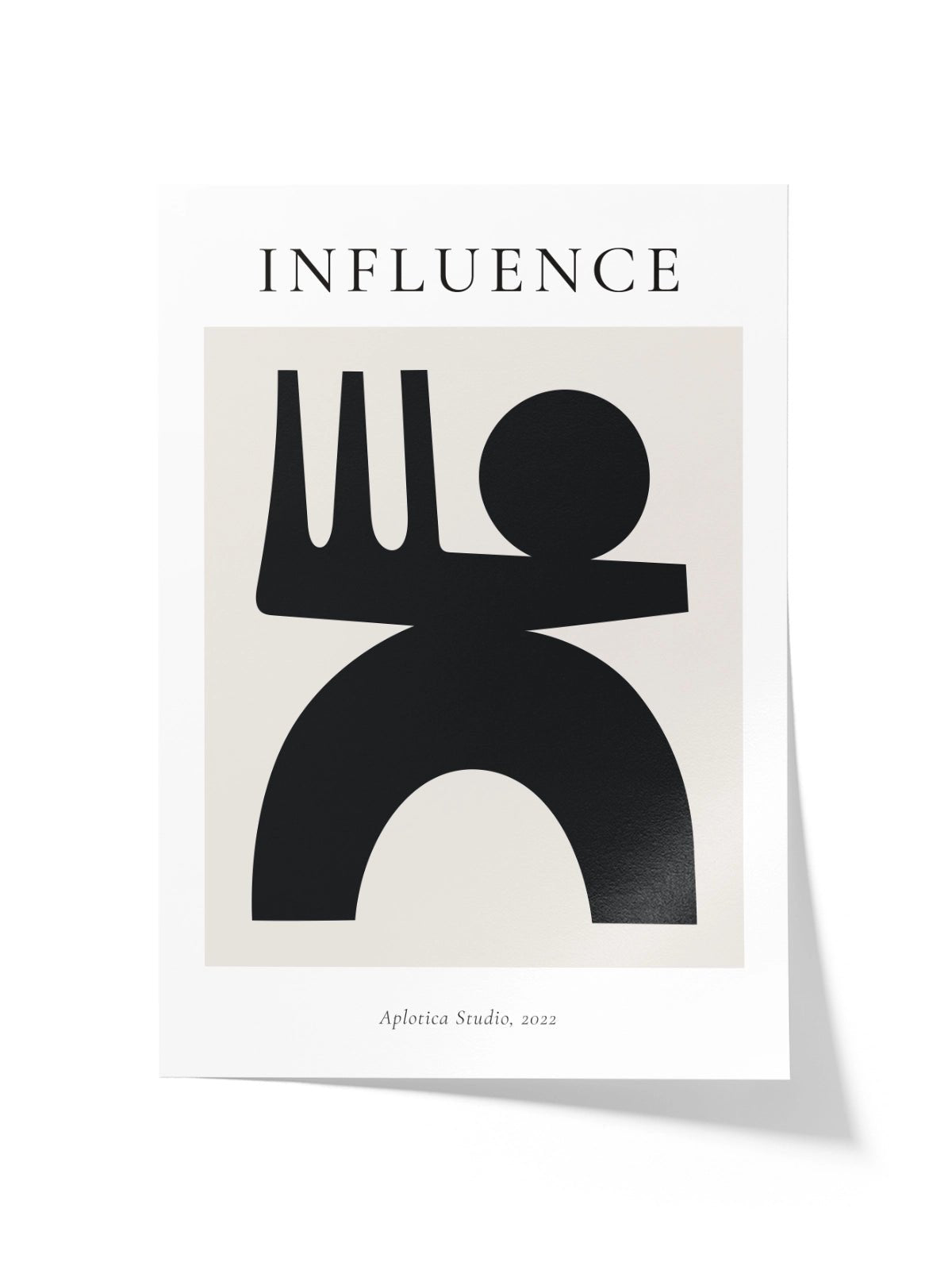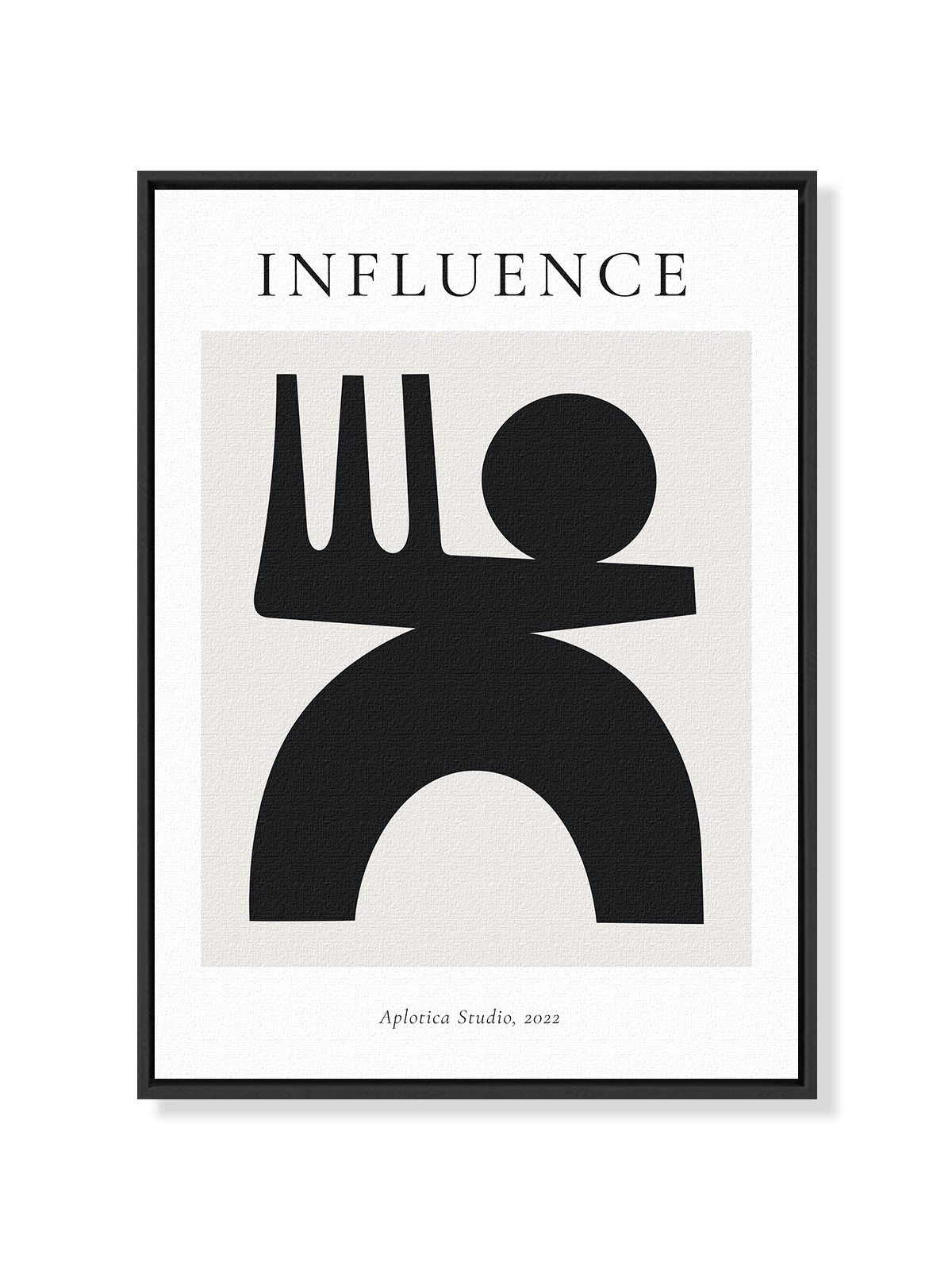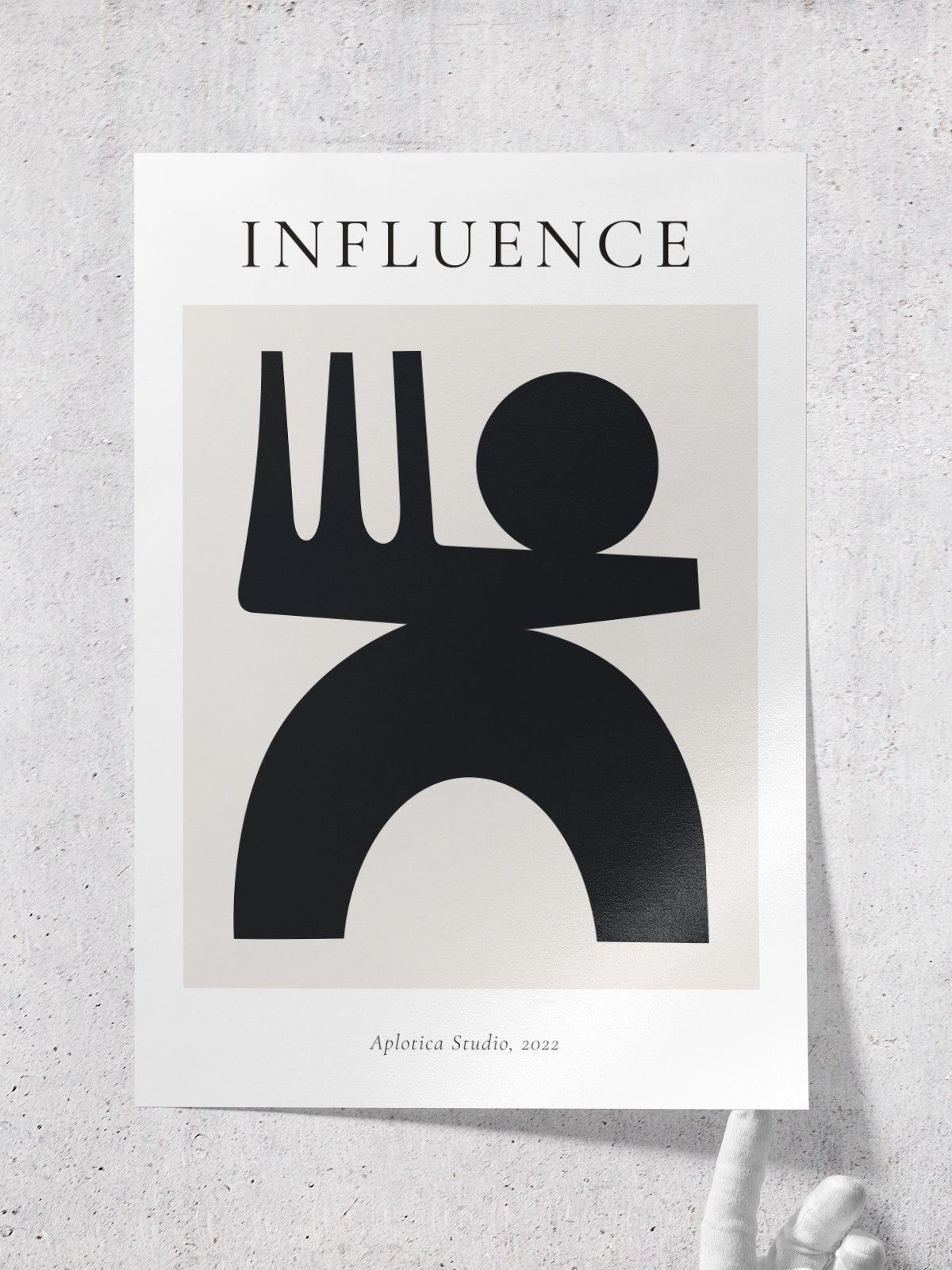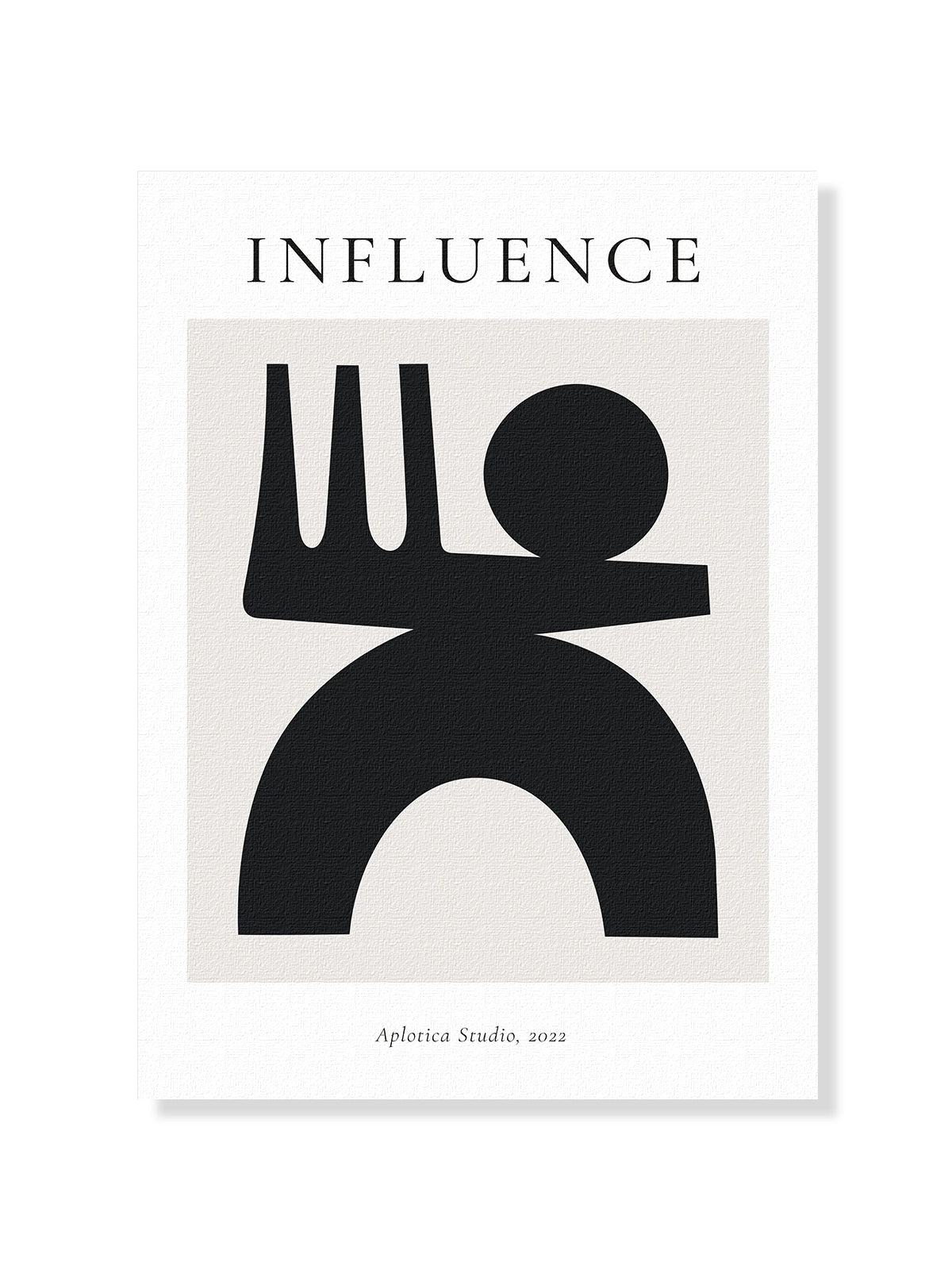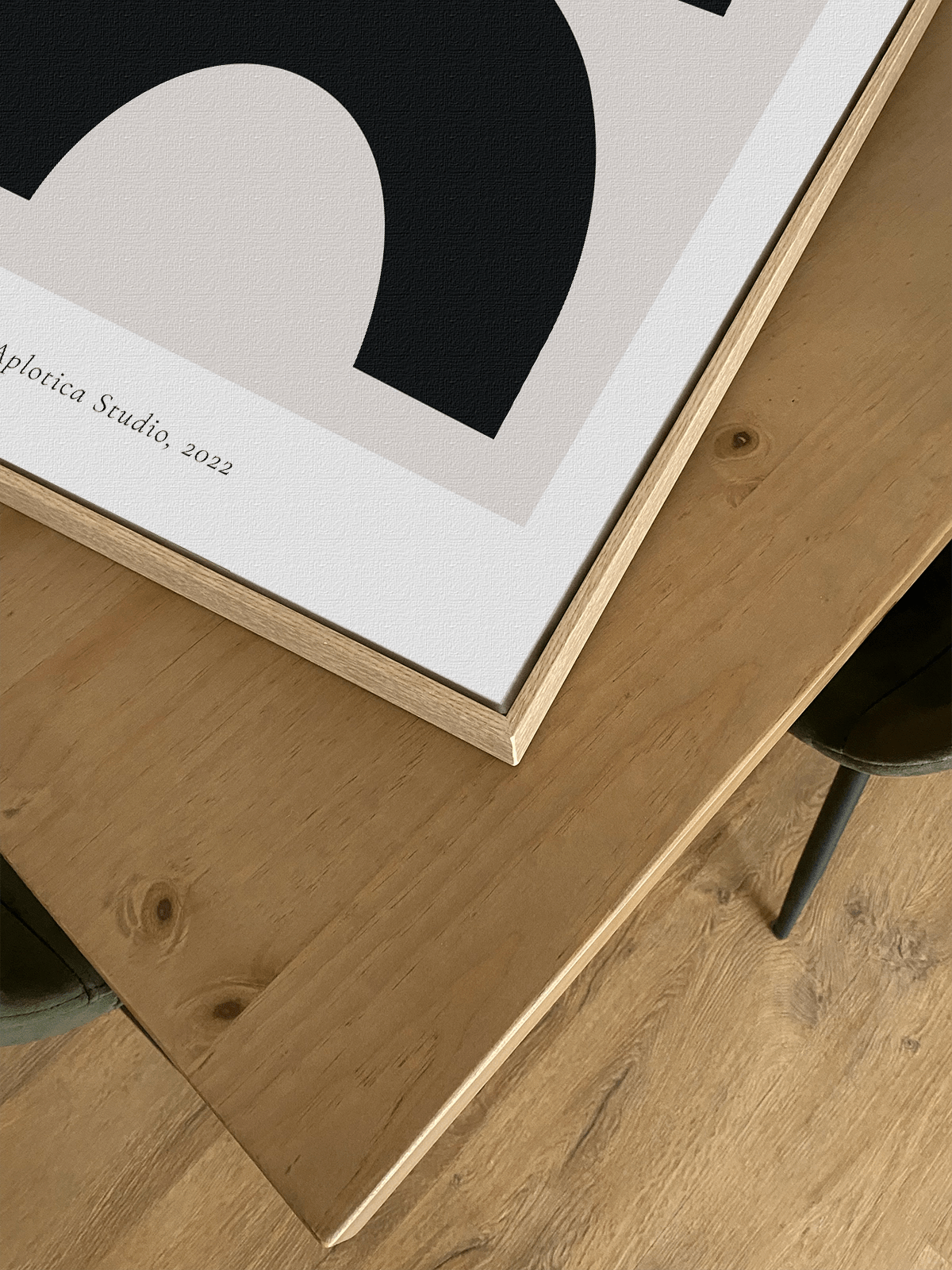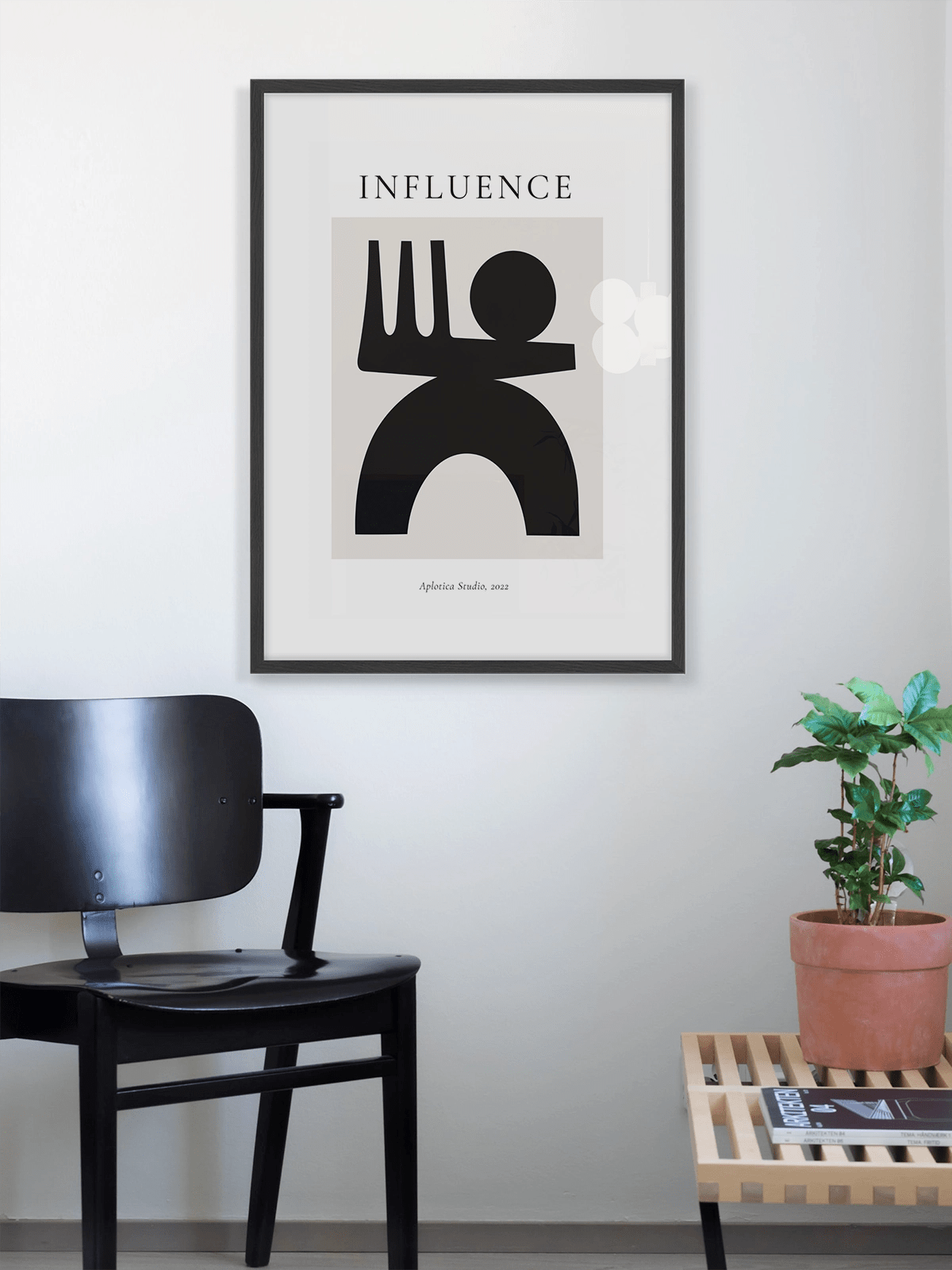 ---
Influence is a work by Aplotica Studio, made by Bastien Bouza, the French artist behind this studio. Acrylic, flat colors, strong contrasts and irregular geometric graphic elements are identifying elements of his work.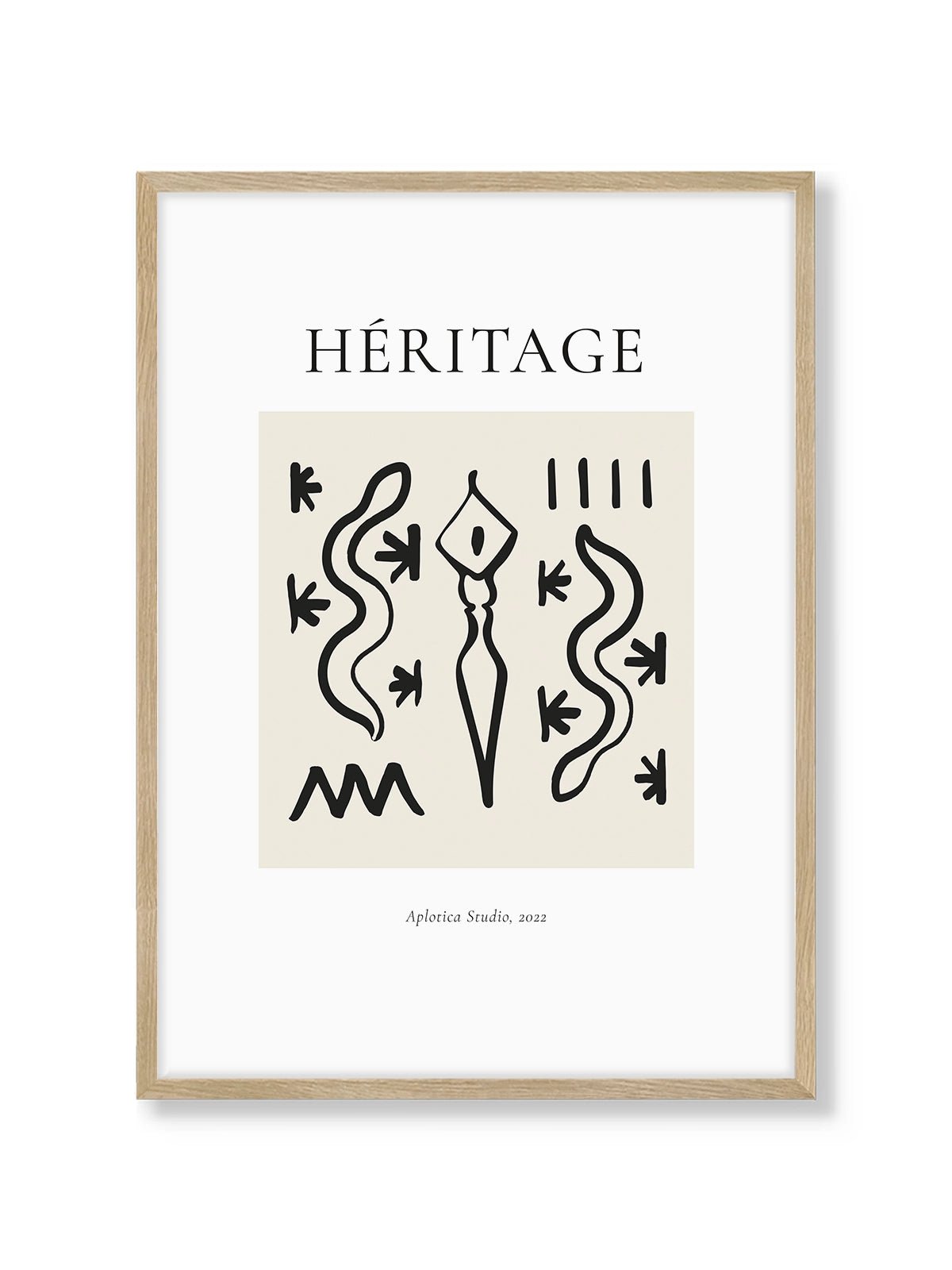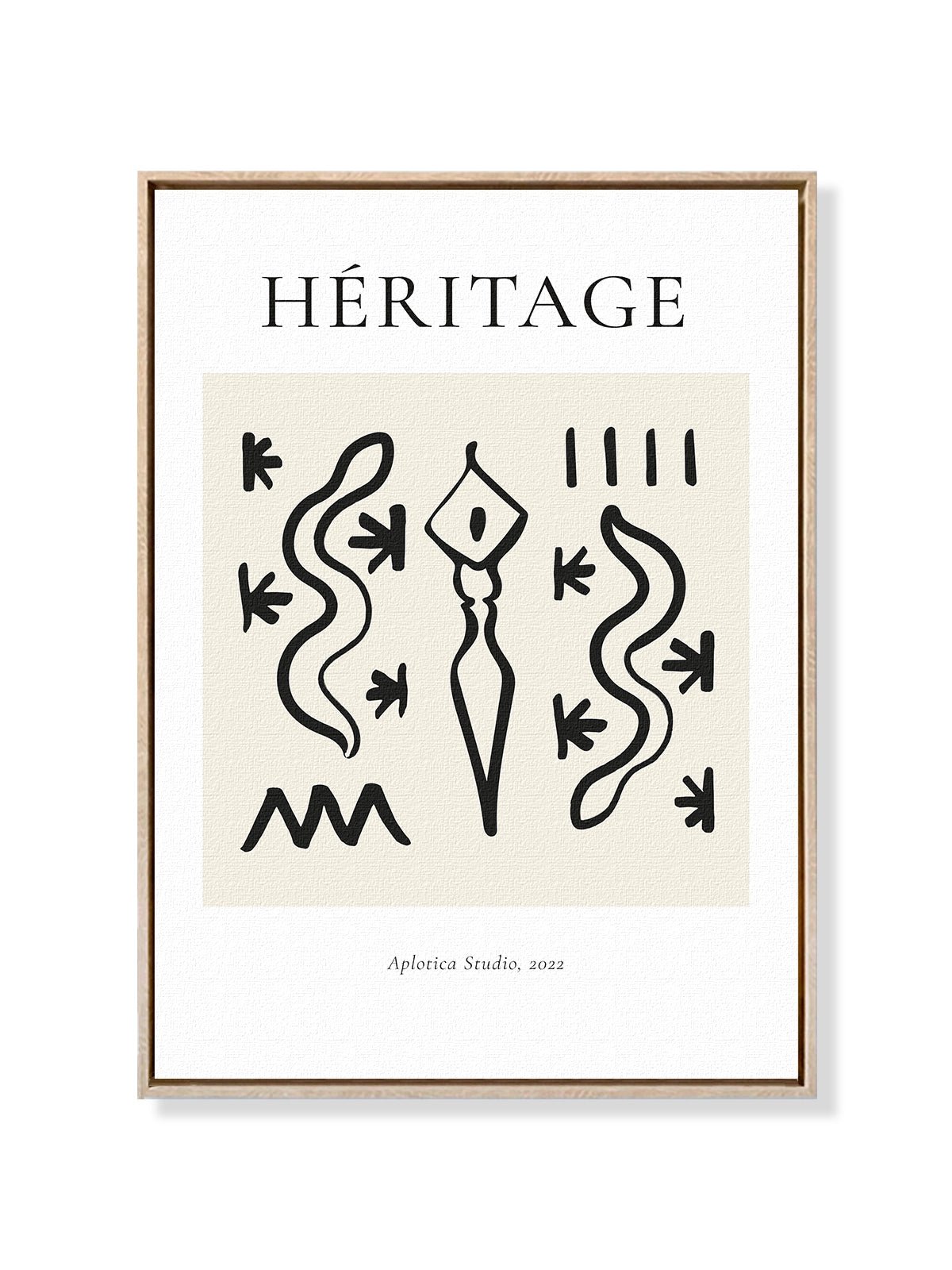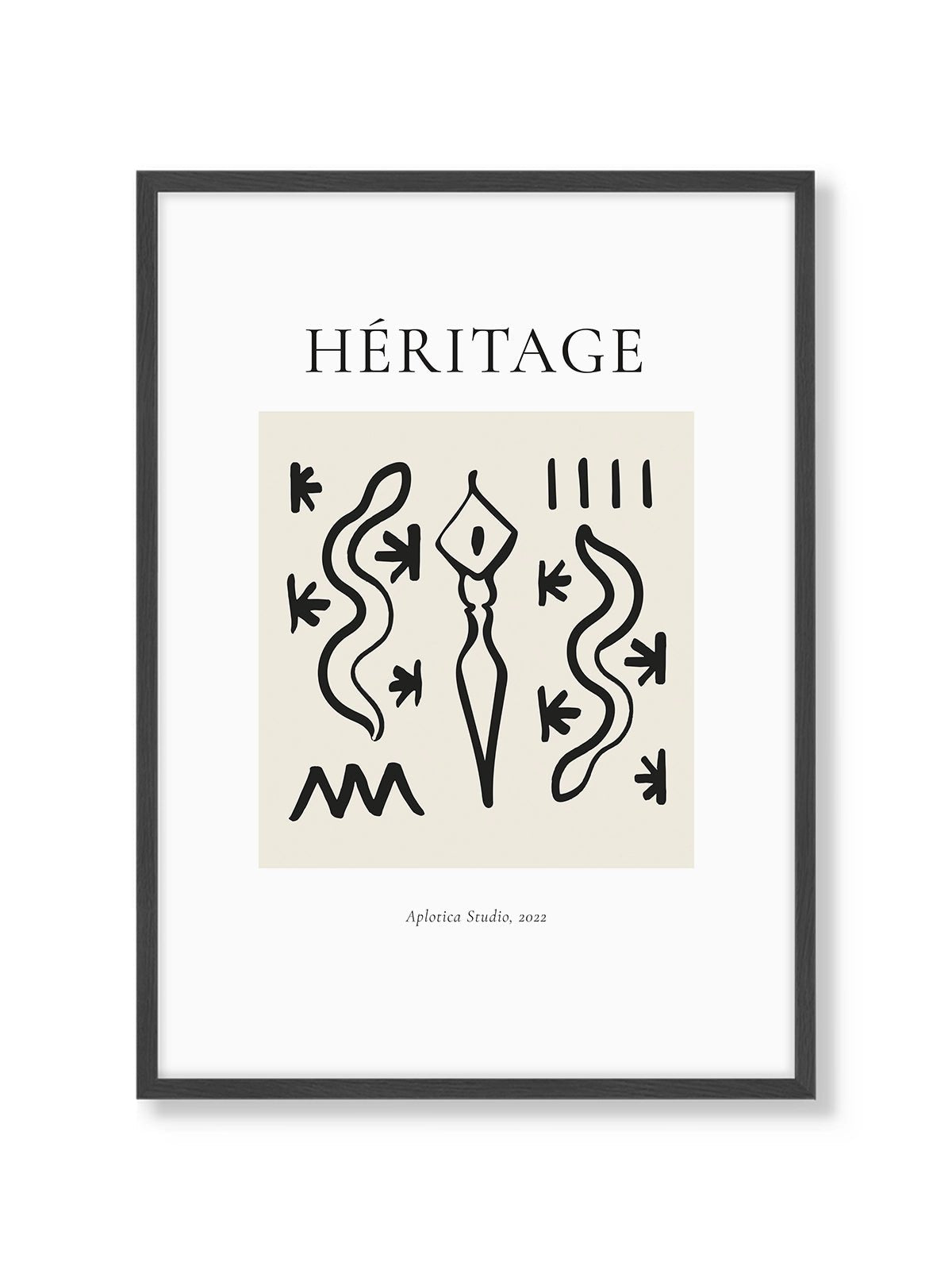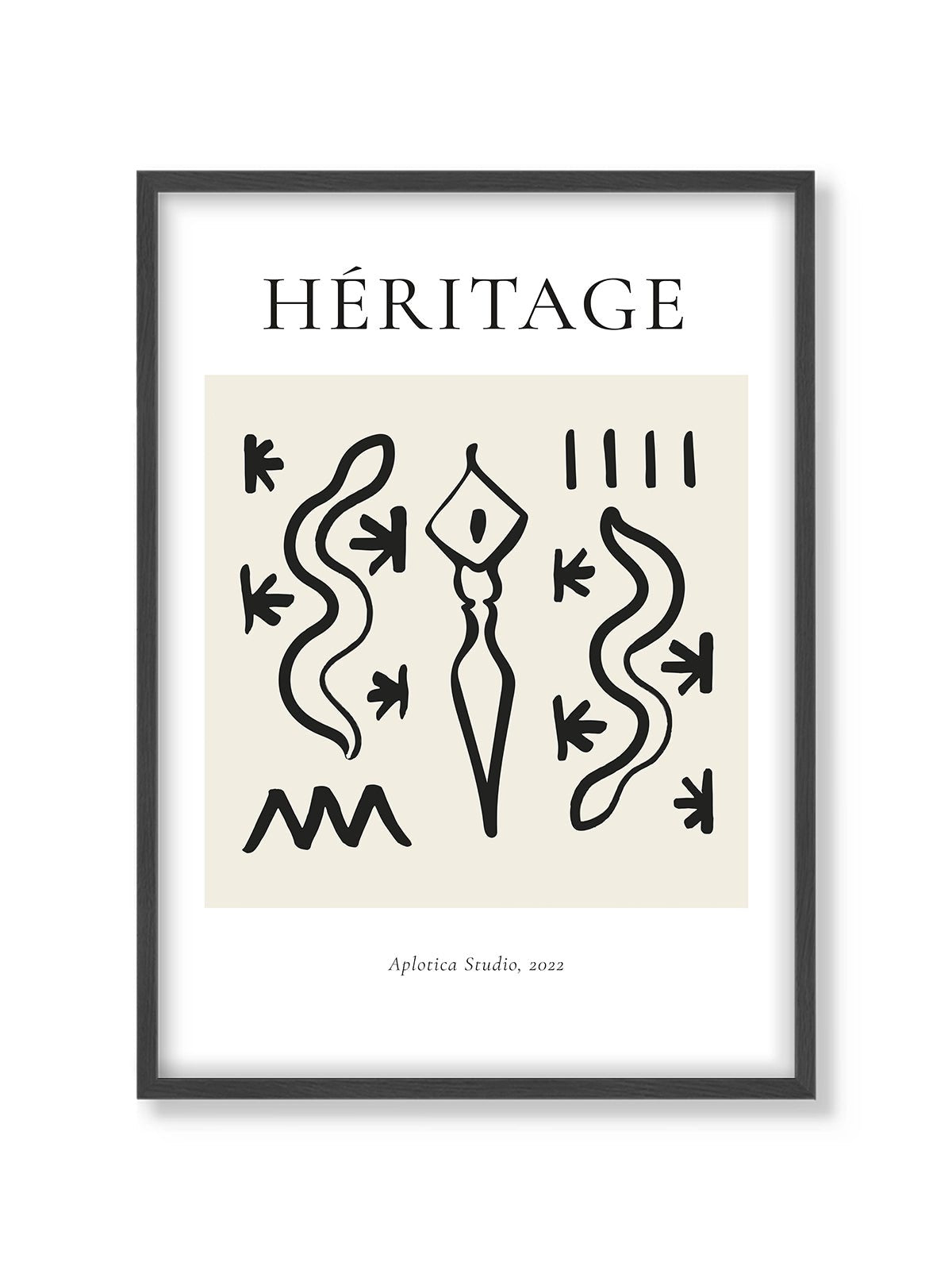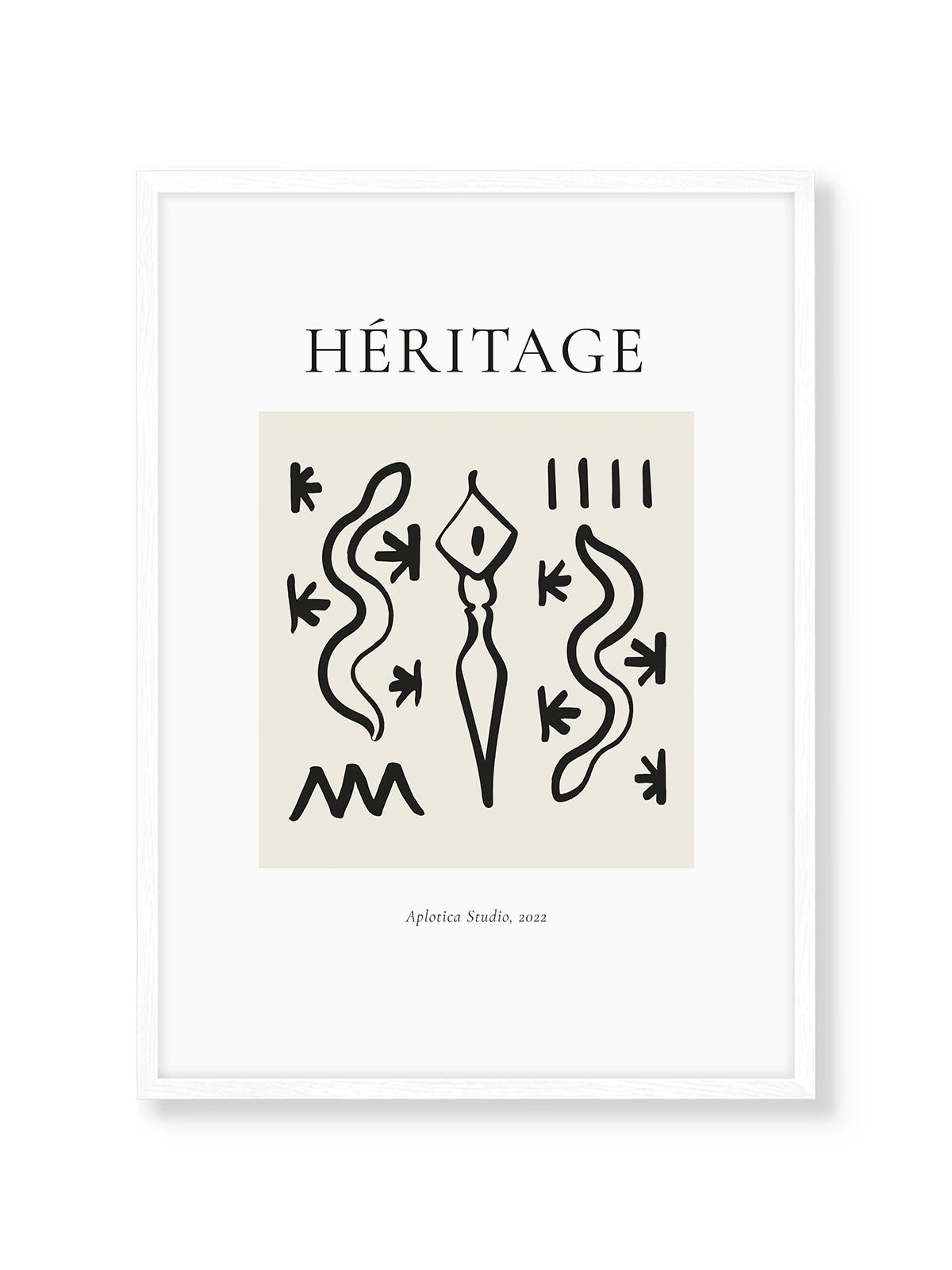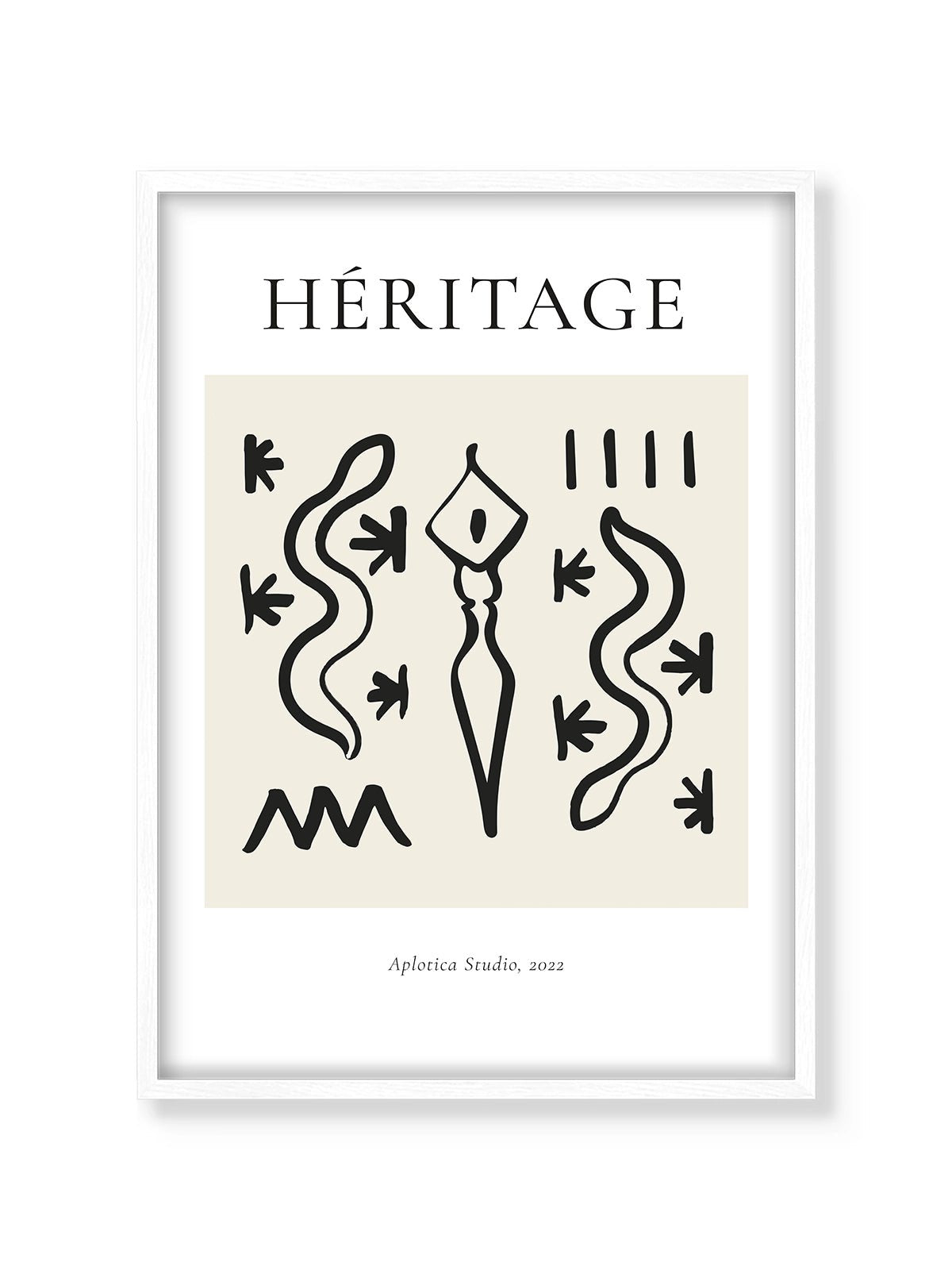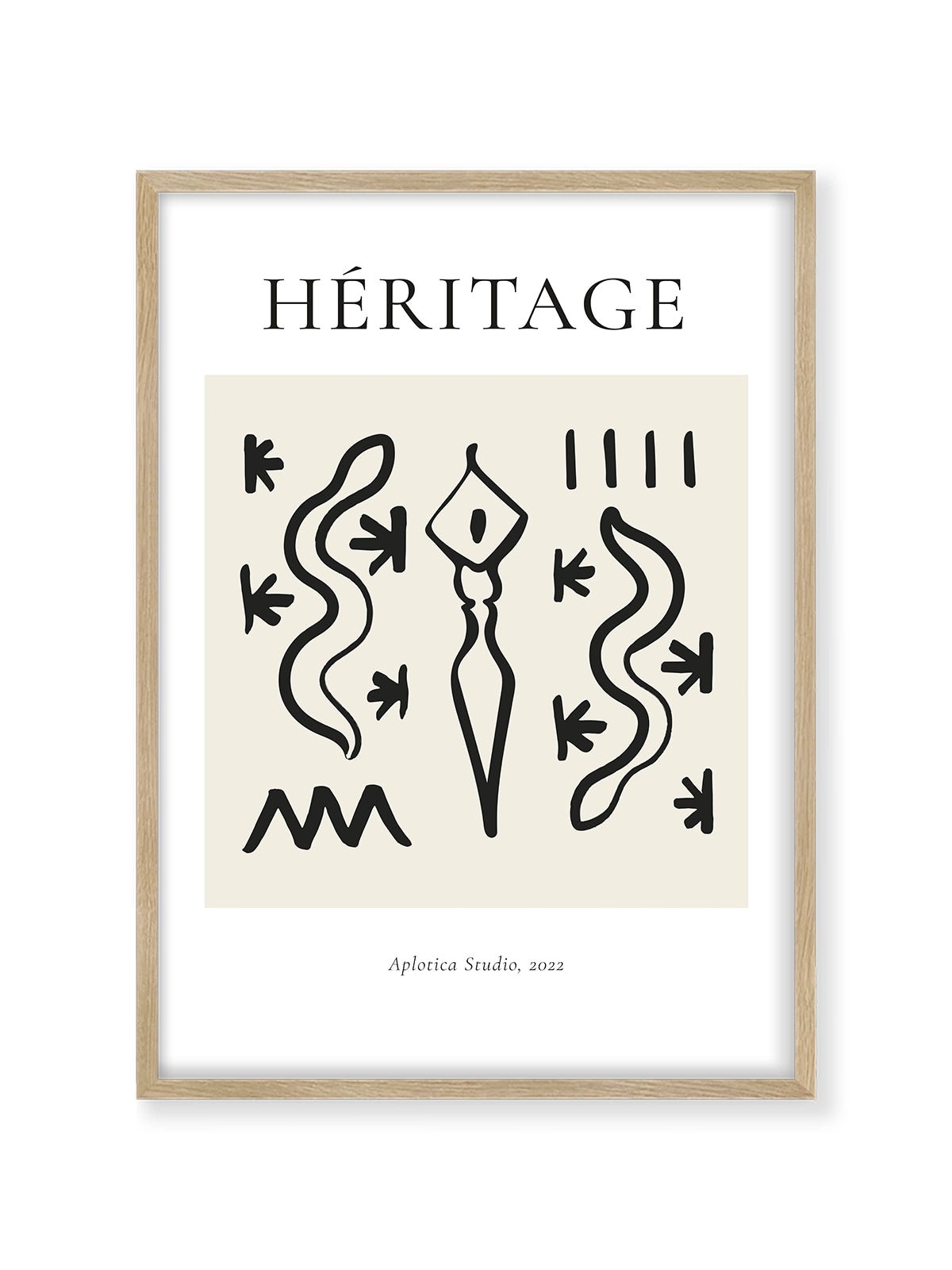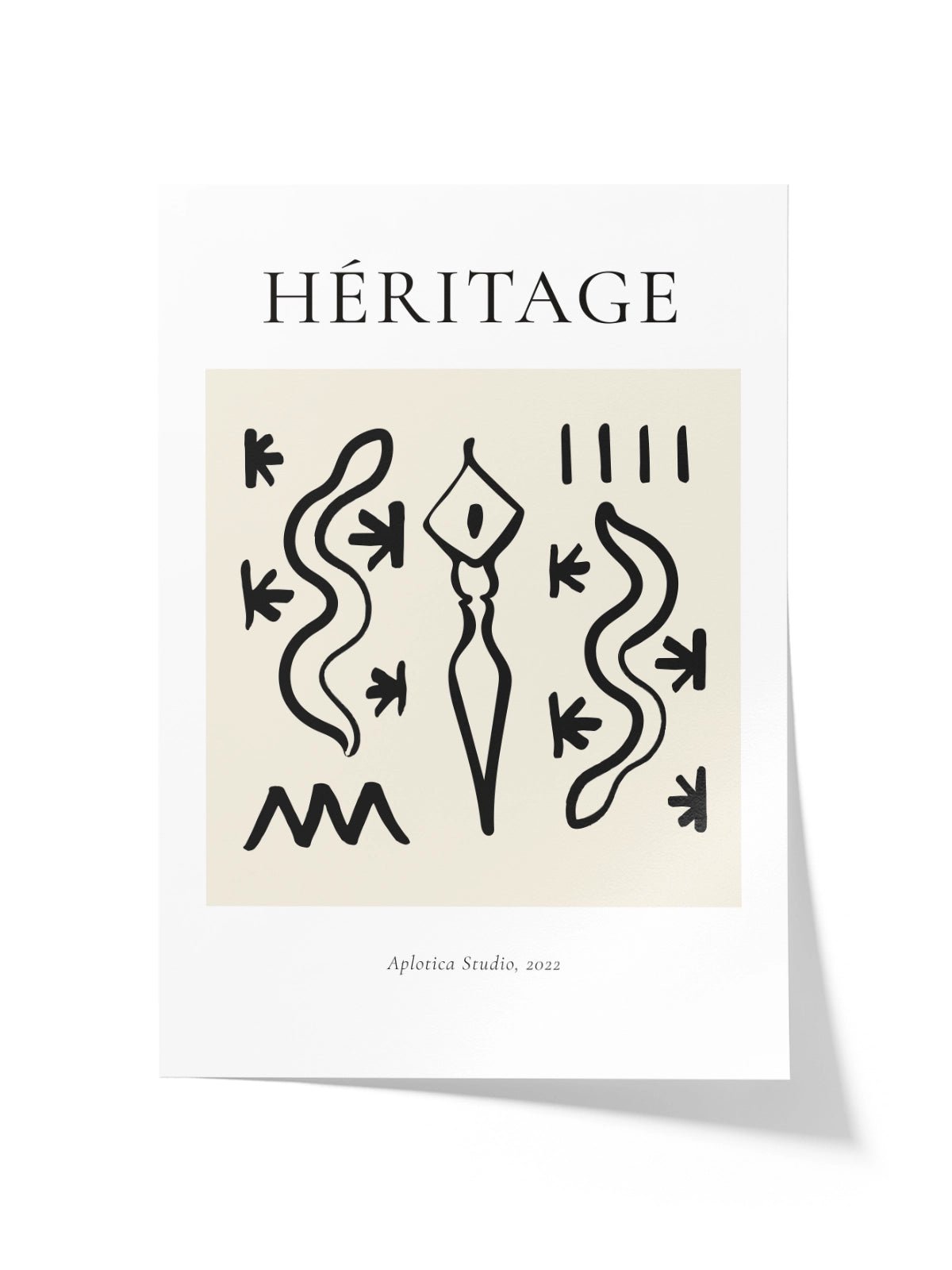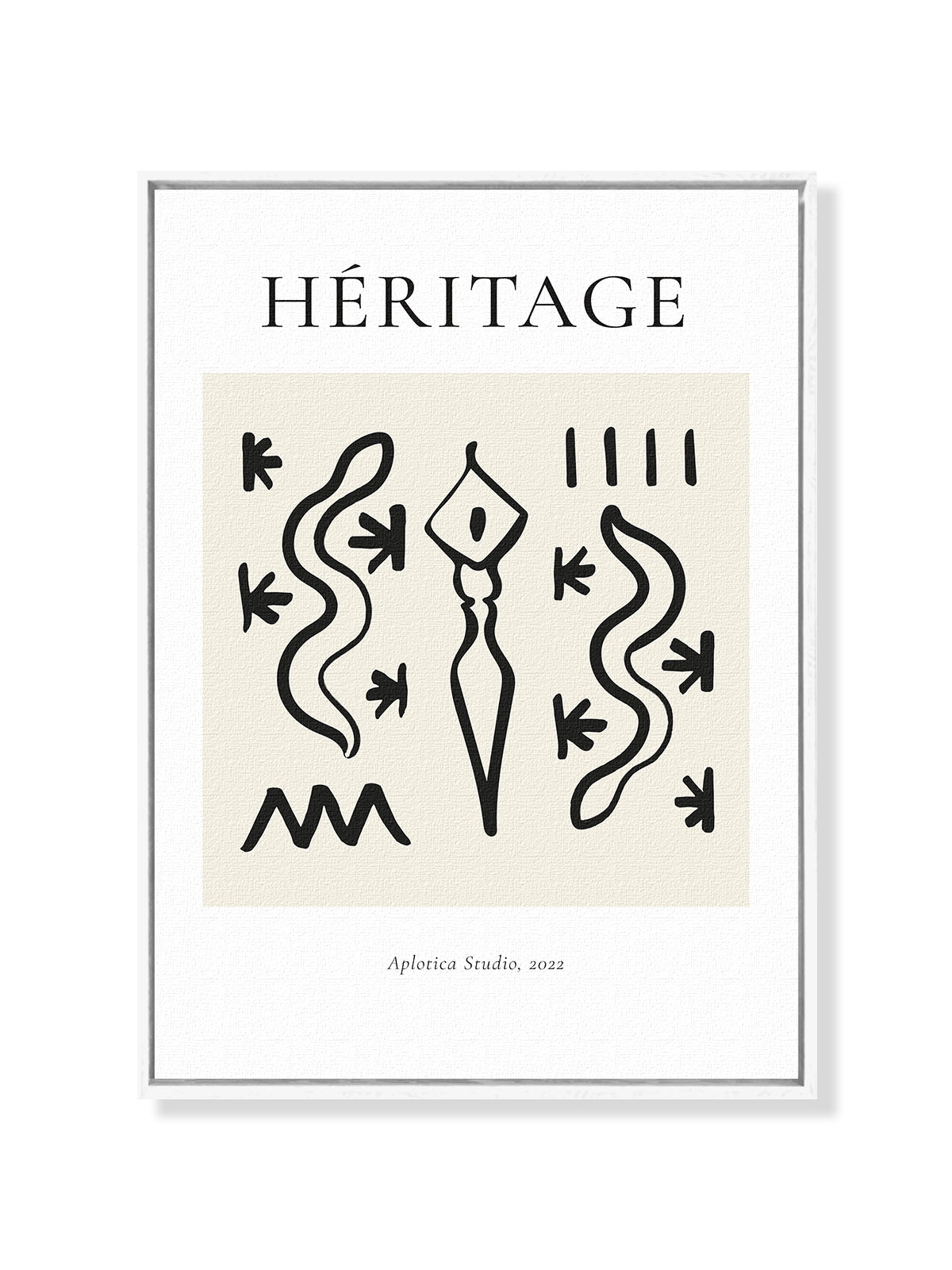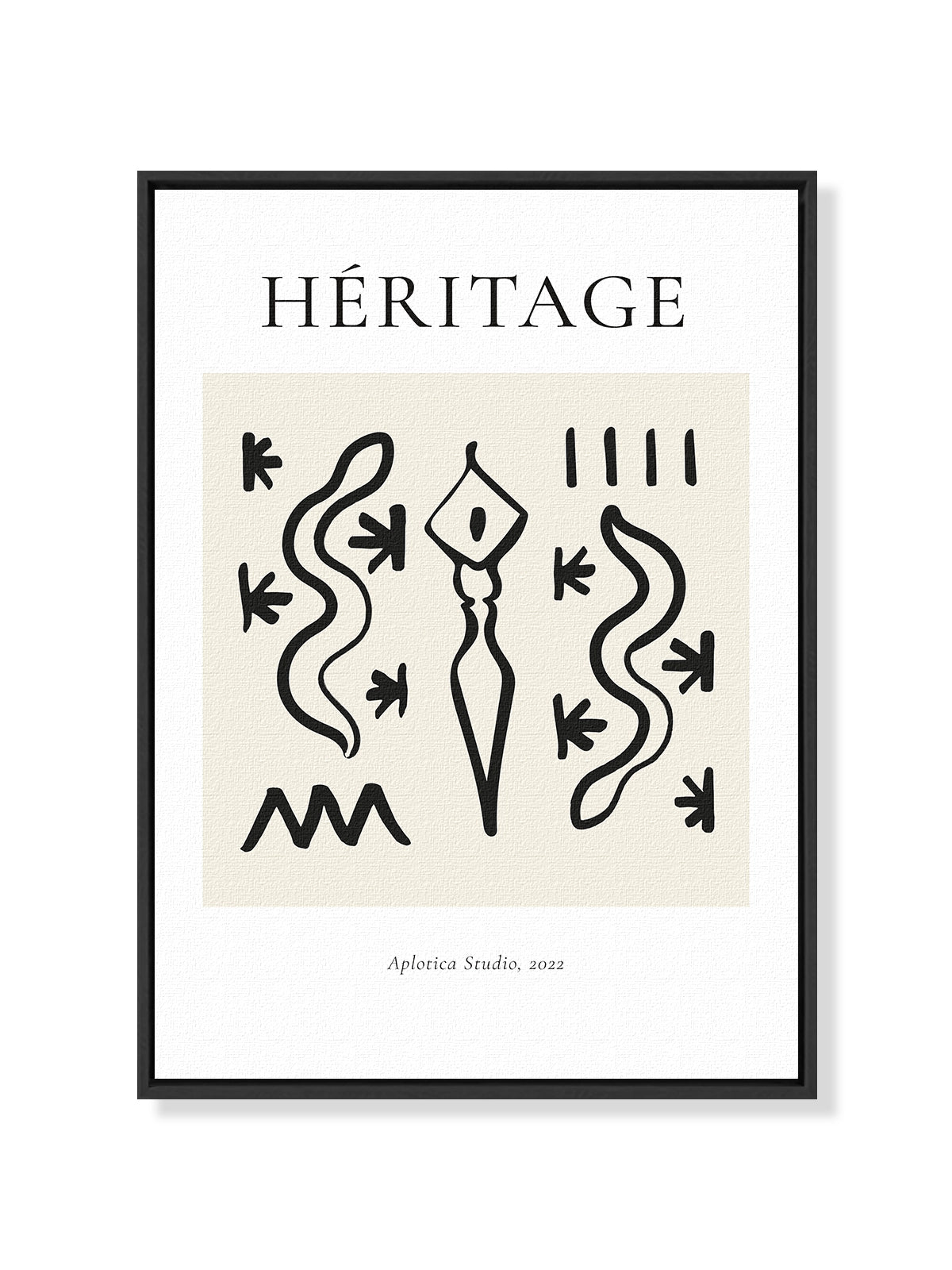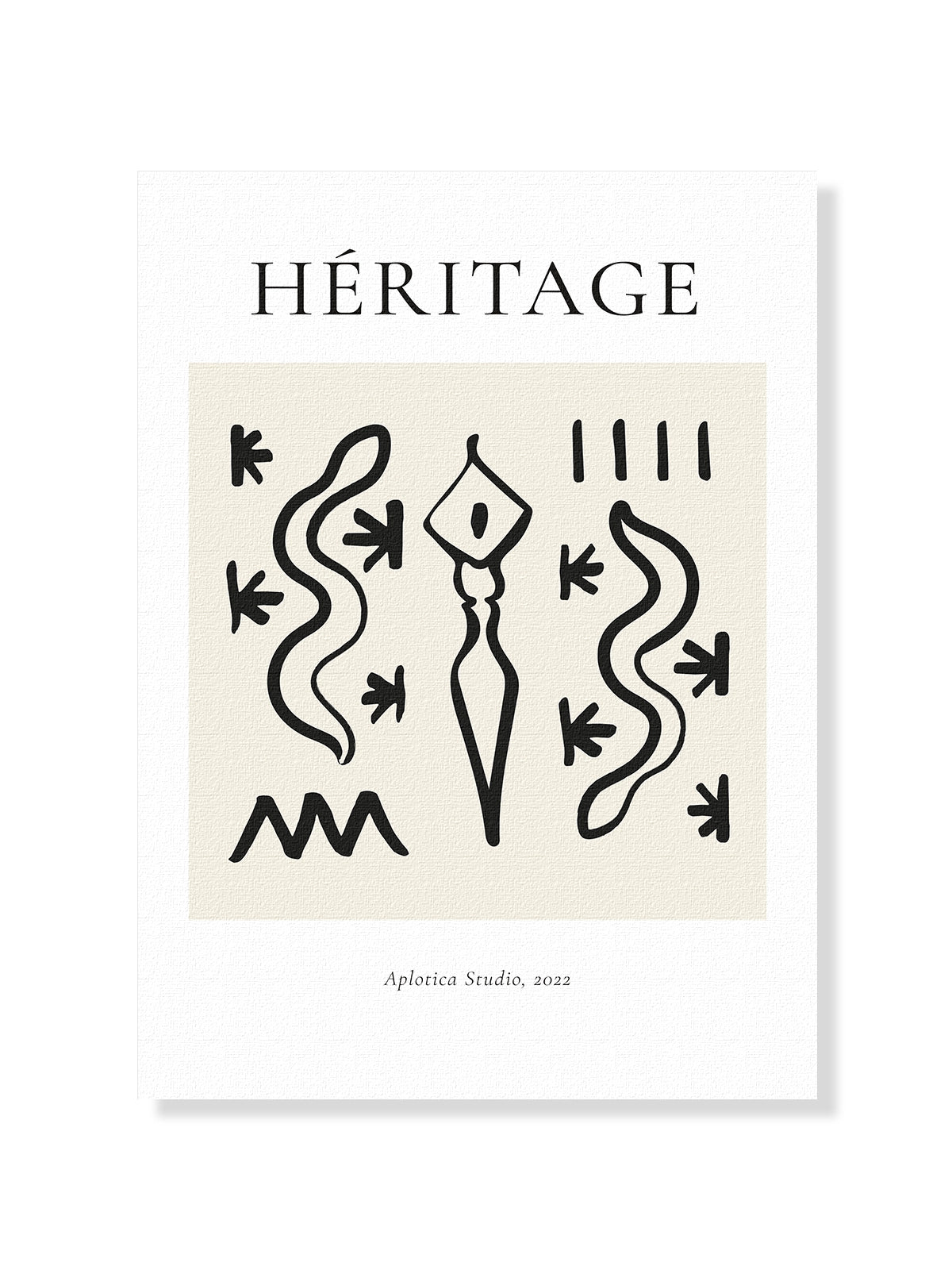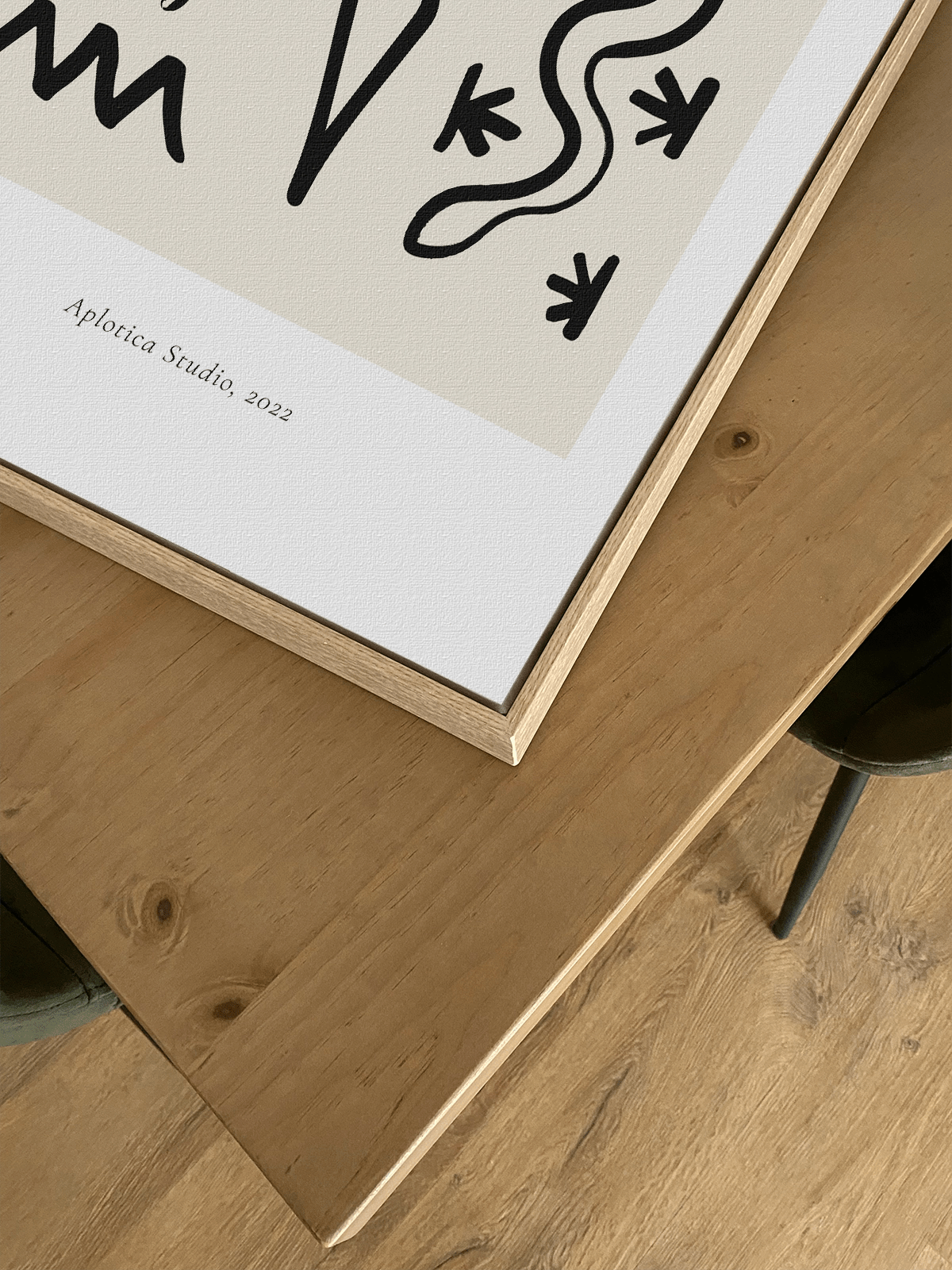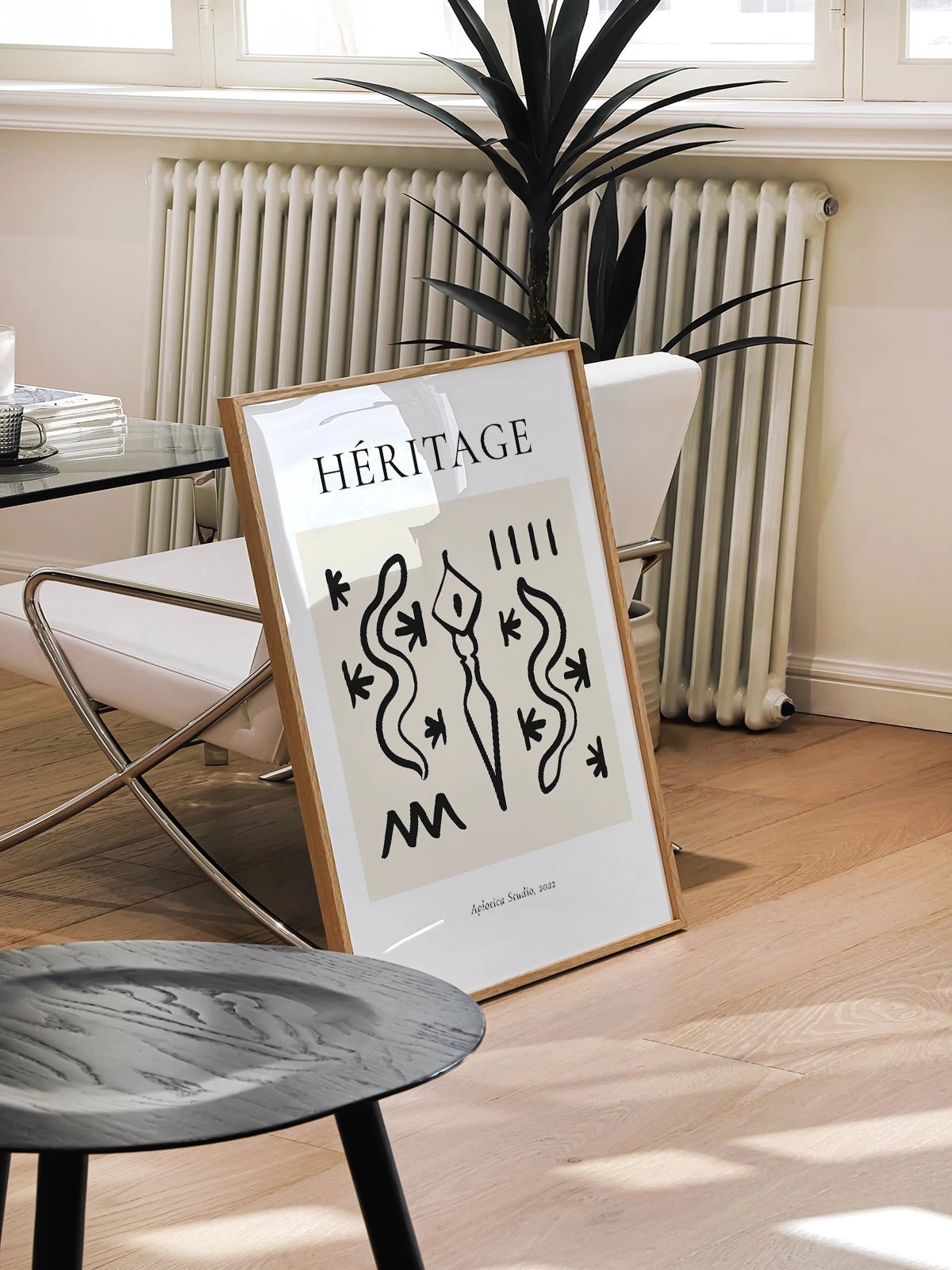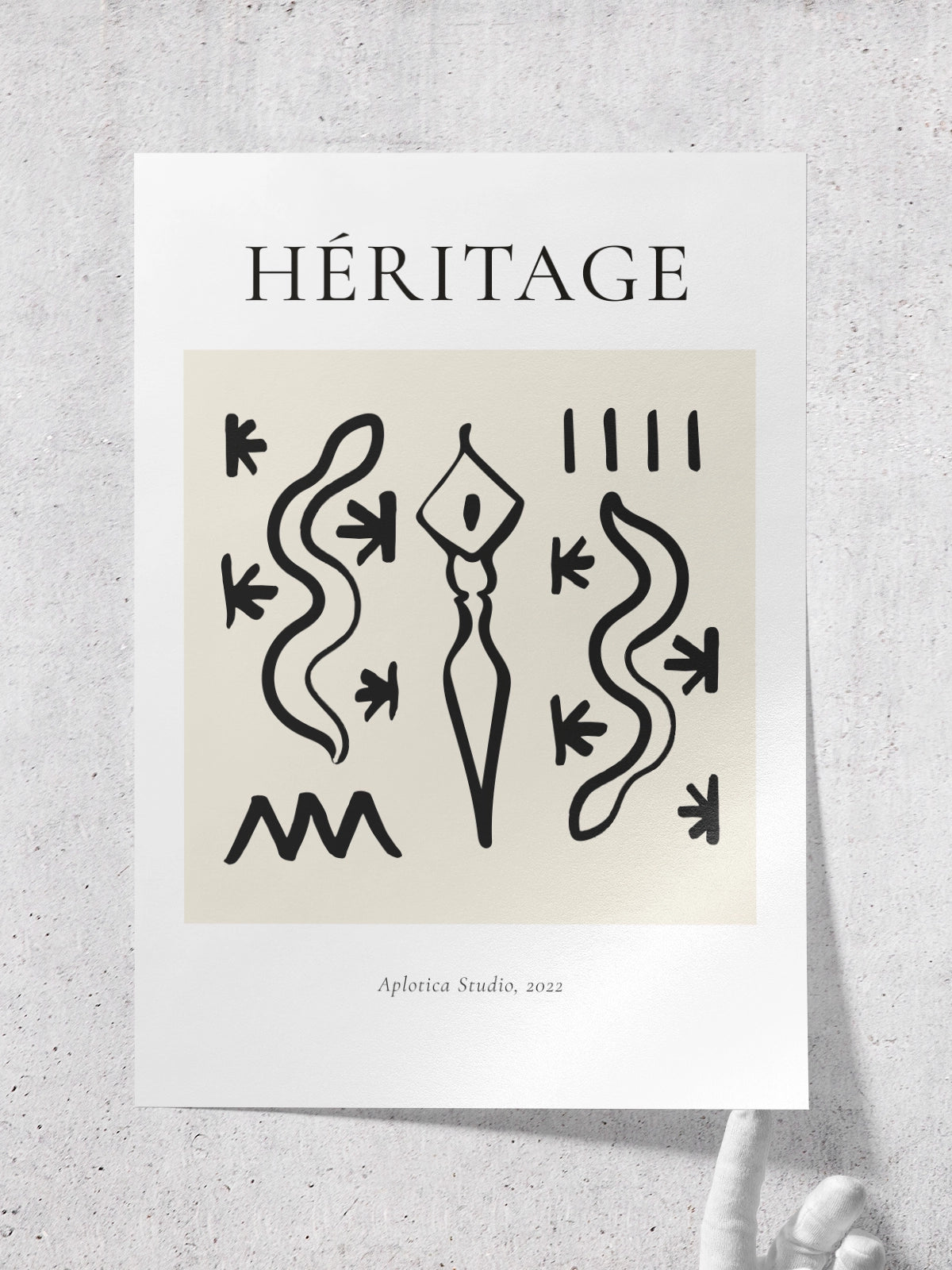 ---
Héritage is possibly one of the most ethnic works that Bastien Bouza proposes in his Aplotica Studio collection, in honor of that heritage that he indicates as the title and main text of the work. Flat colors with a high contrast between the ancestral elements and the background, are part of the essence of this work and others by this same artist.