Full color
If you are looking for paintings full of vibrant colors to decorate a space, you will love this collection. They are two works by the Argentine artist Romina Contreras, and they promise to flood any room with joy.

Scroll down to see the pictures that we have included in this collection and if you like them you can add them from this same page to your basket, configuring the size and selecting the type of framing you want.

The Nominal Collection 008 that we propose here, has the following configuration:

- Format: Table
- Frame: oak
buy them now
set up your frames
Select the paintings you want from this collection, setting the size, format and framing that you like the most, and add them directly to your basket.

keep going down
↓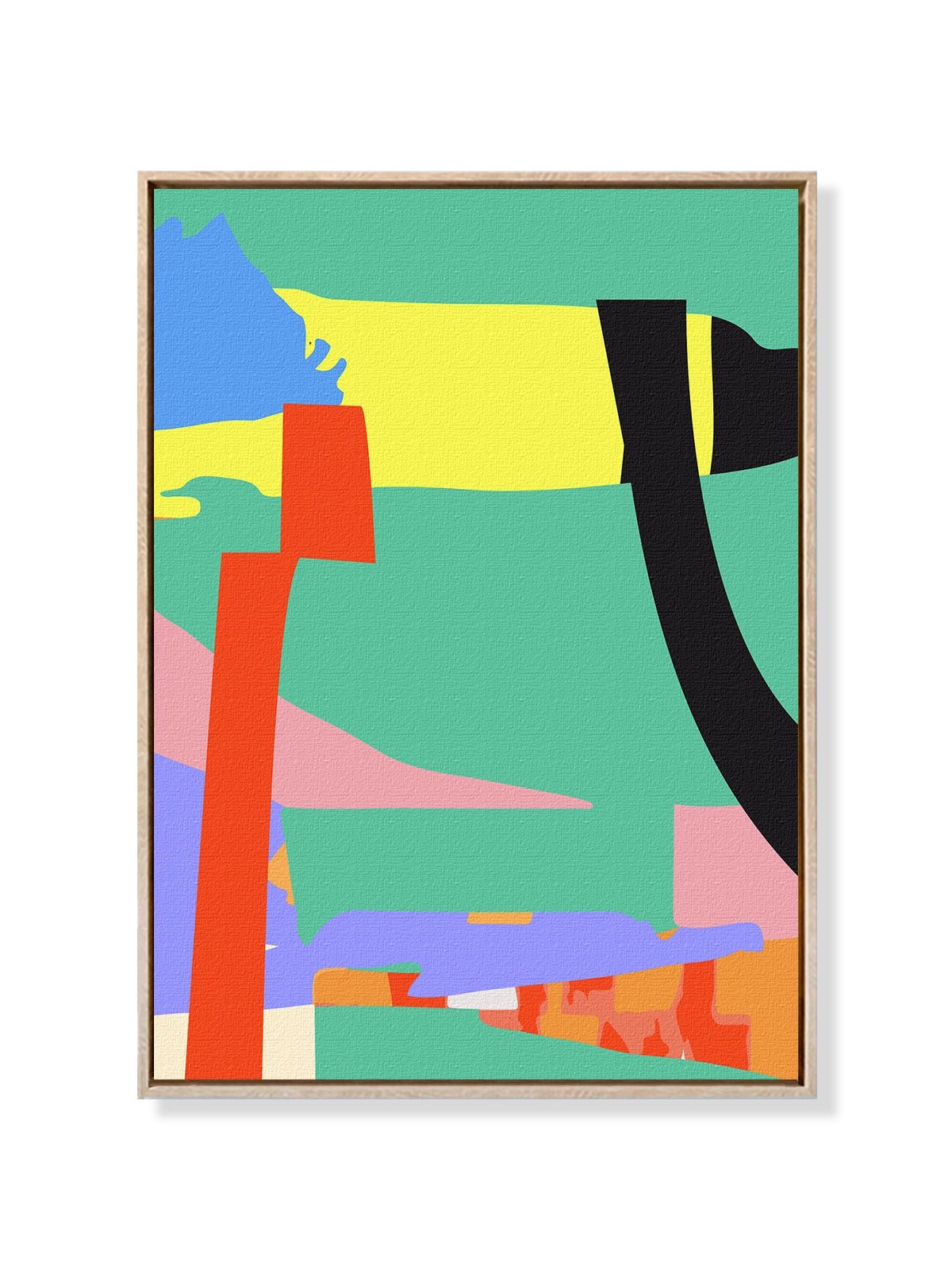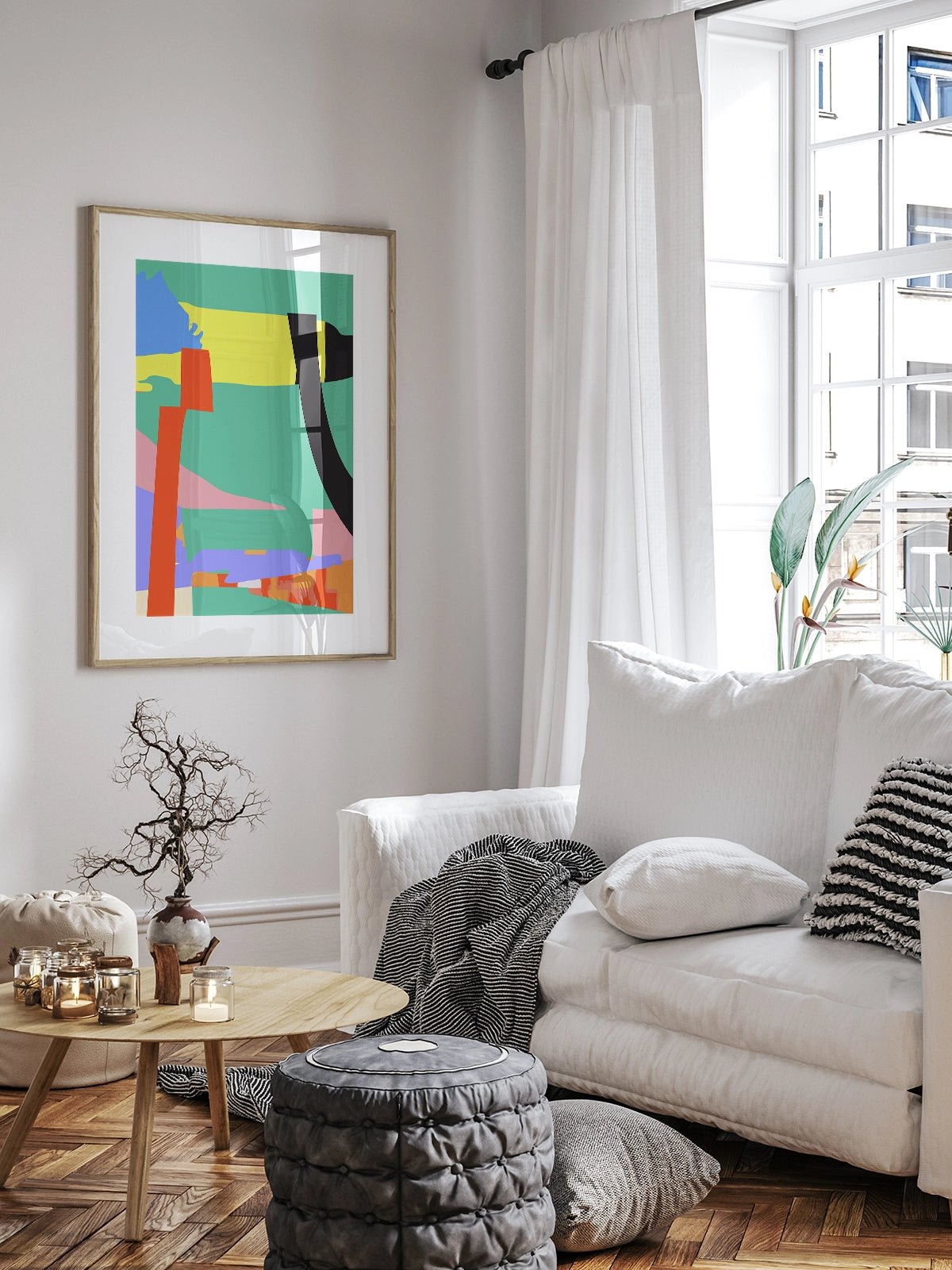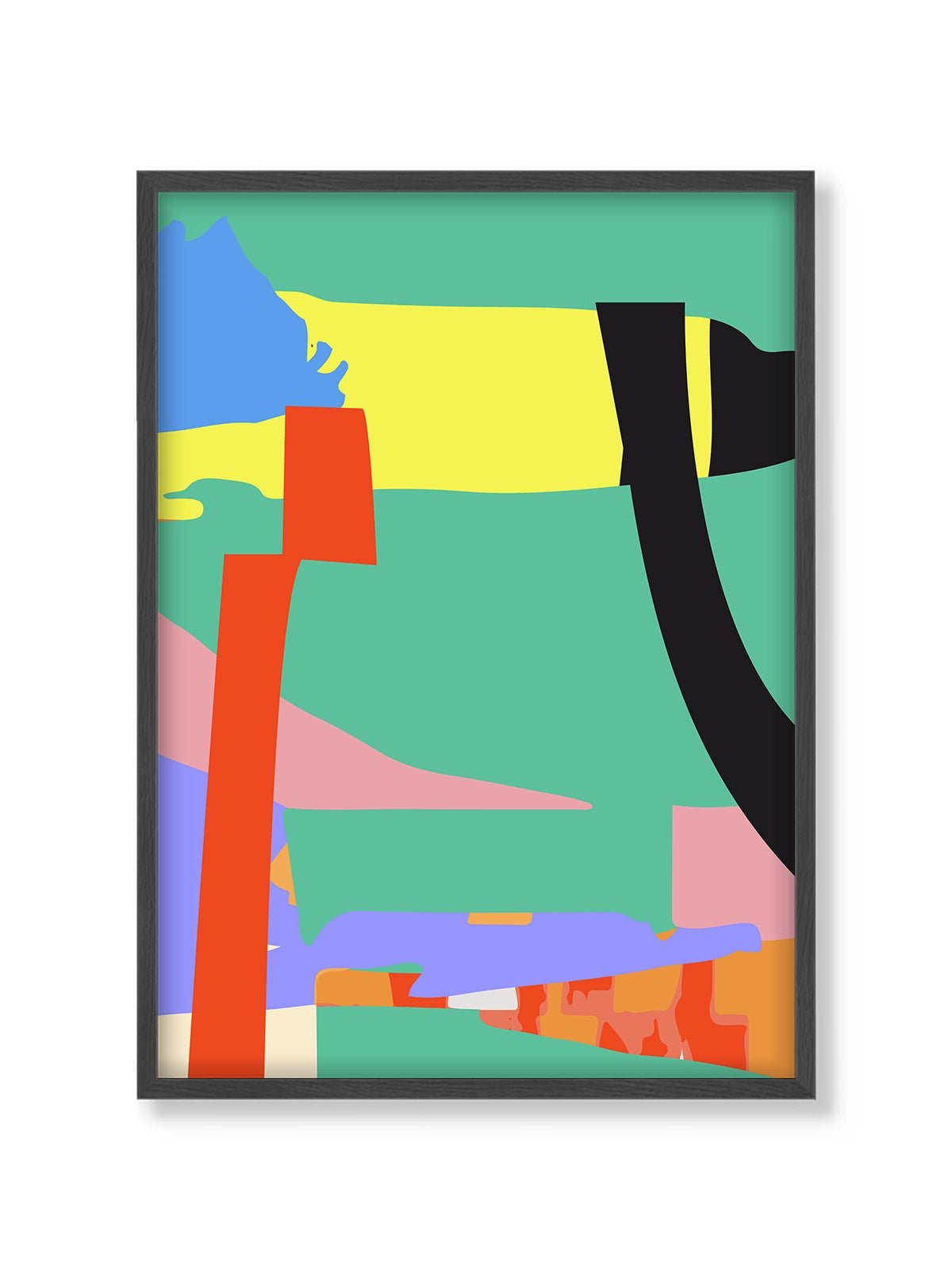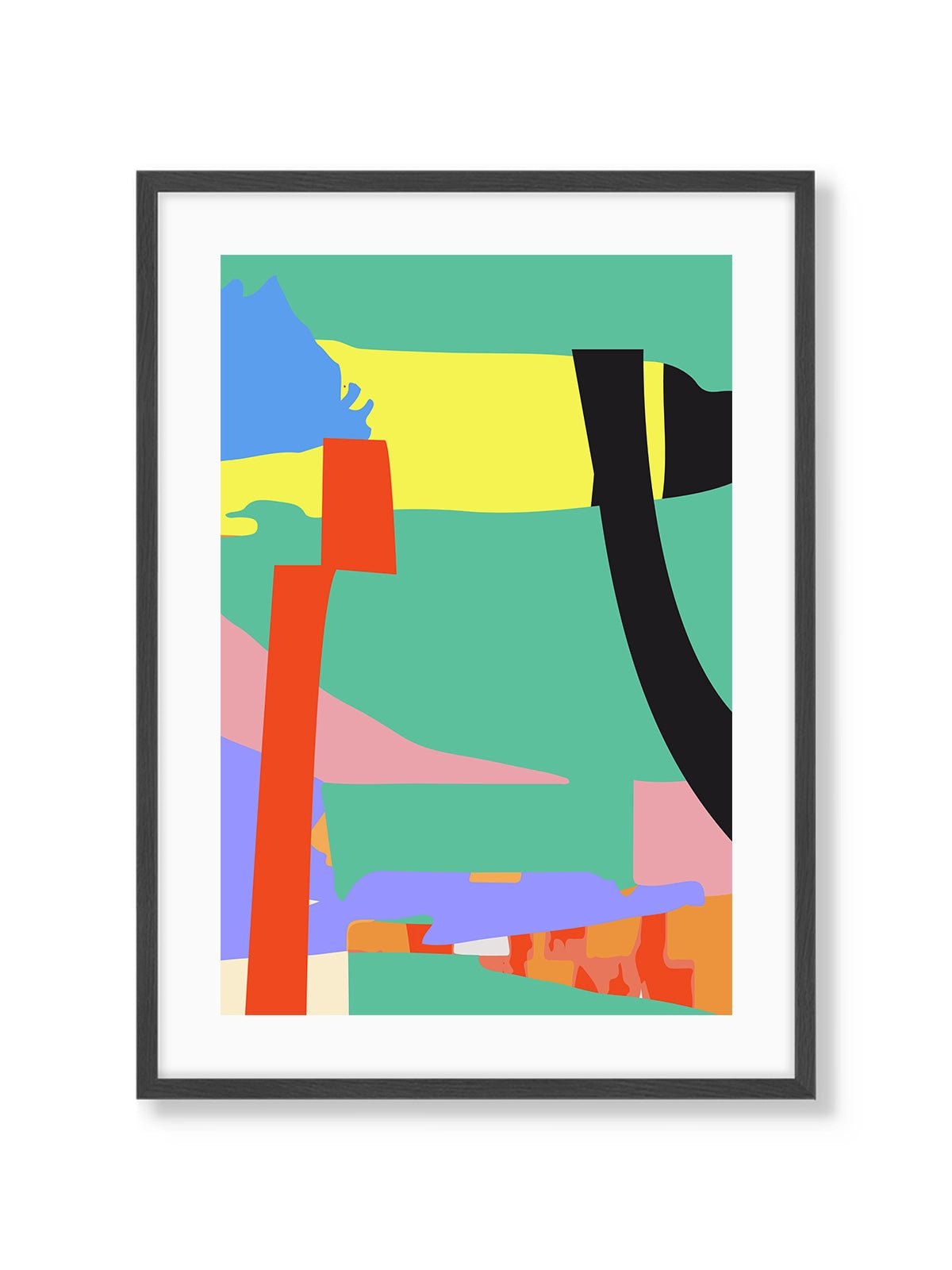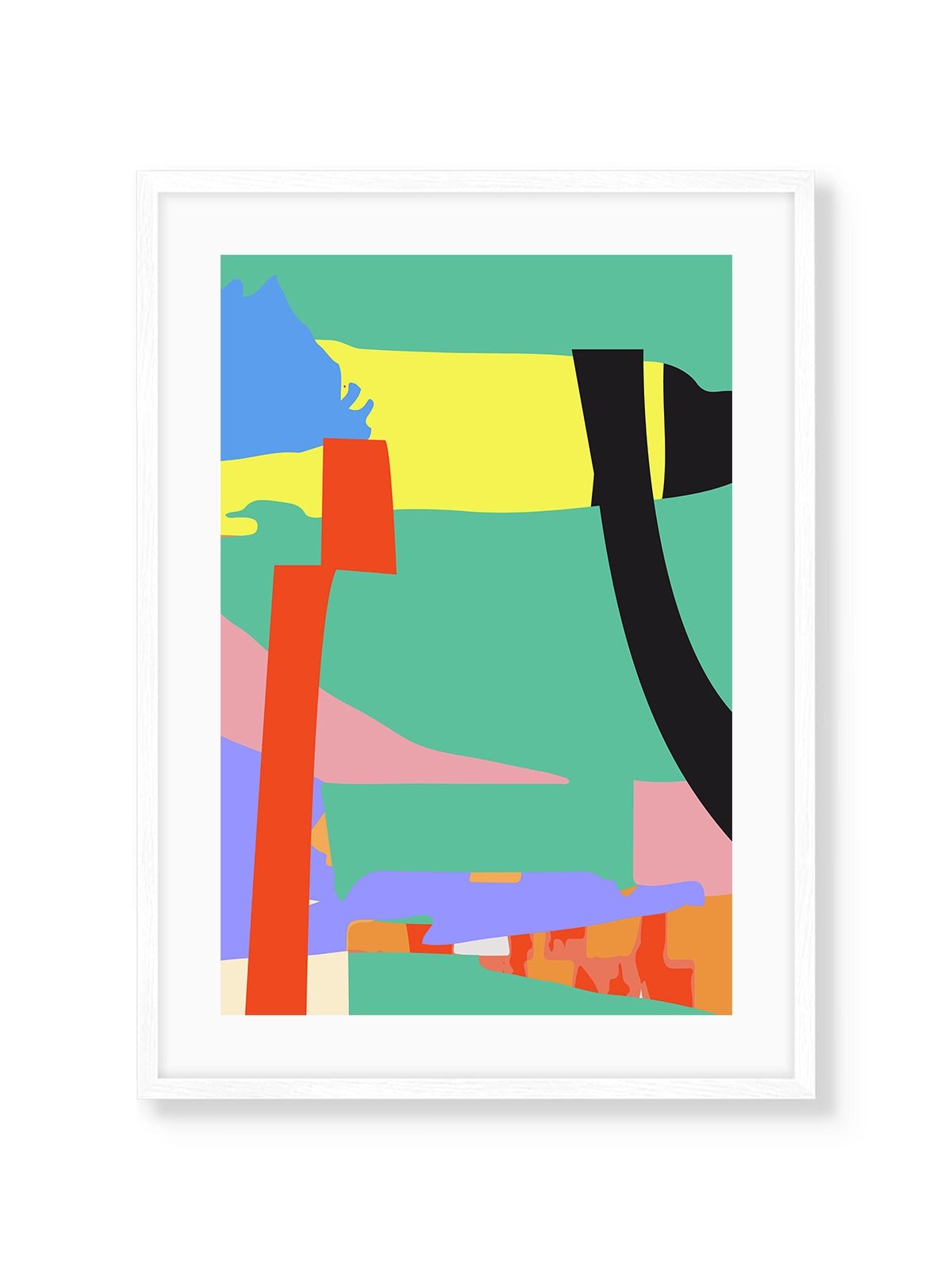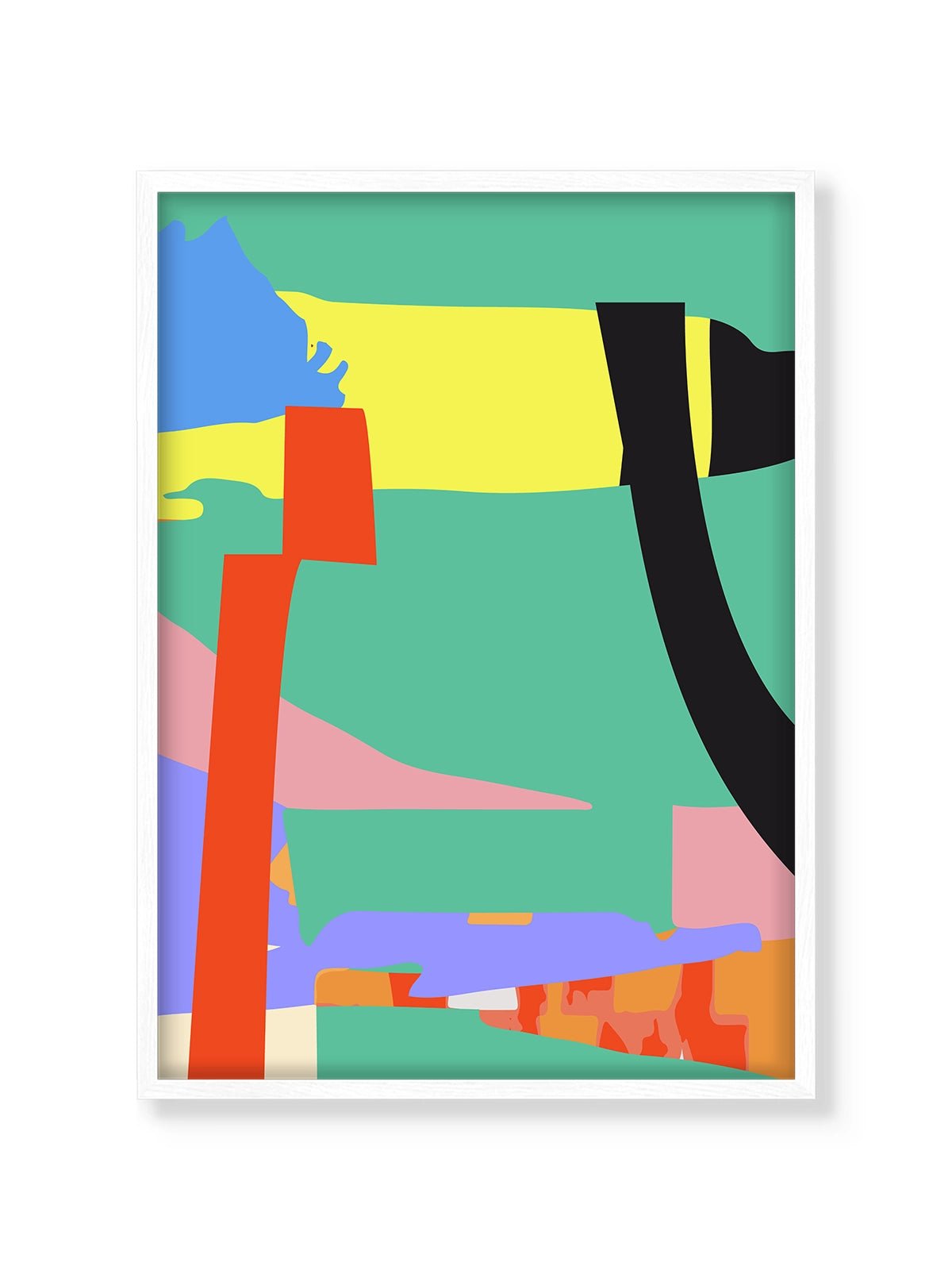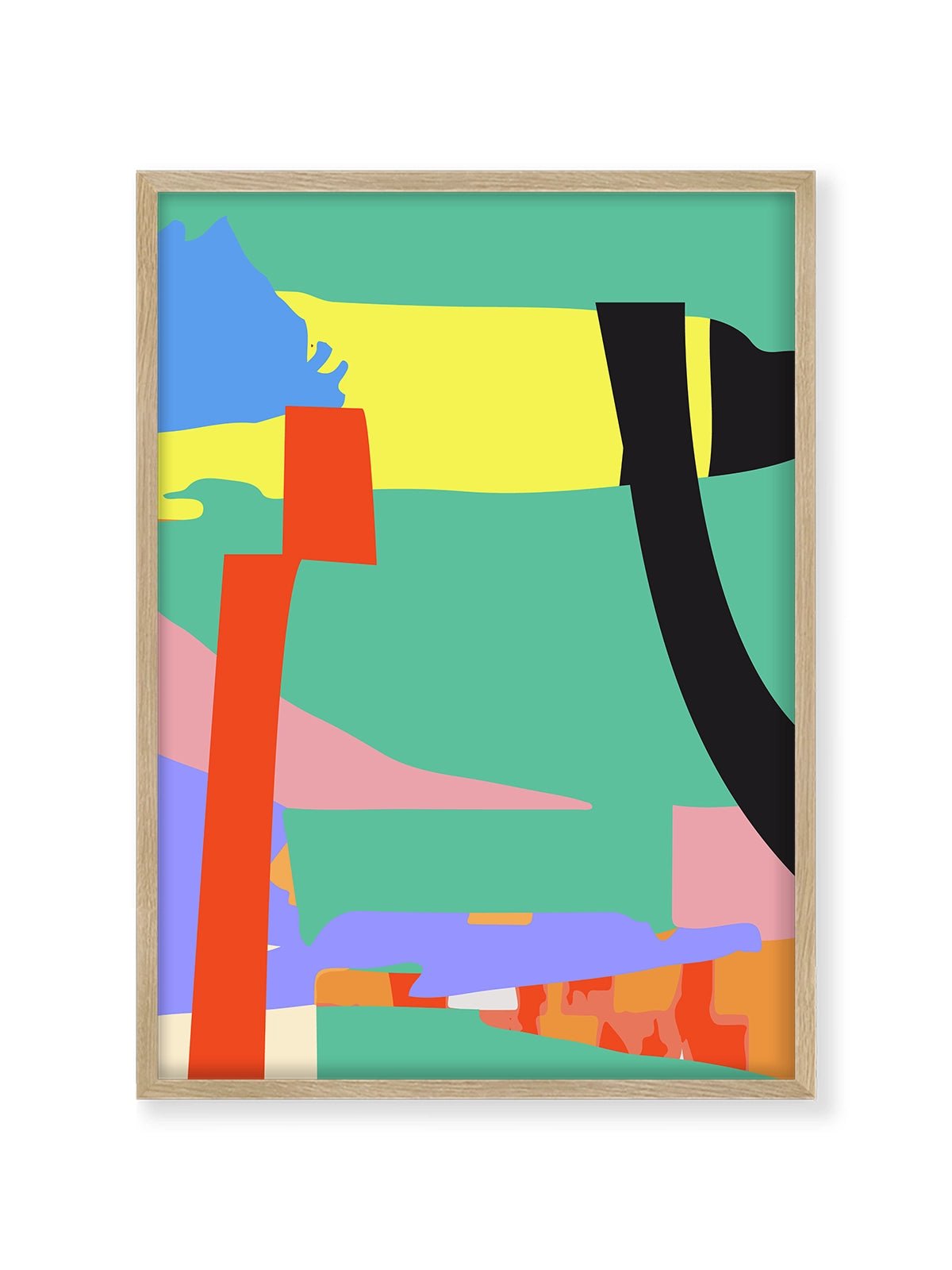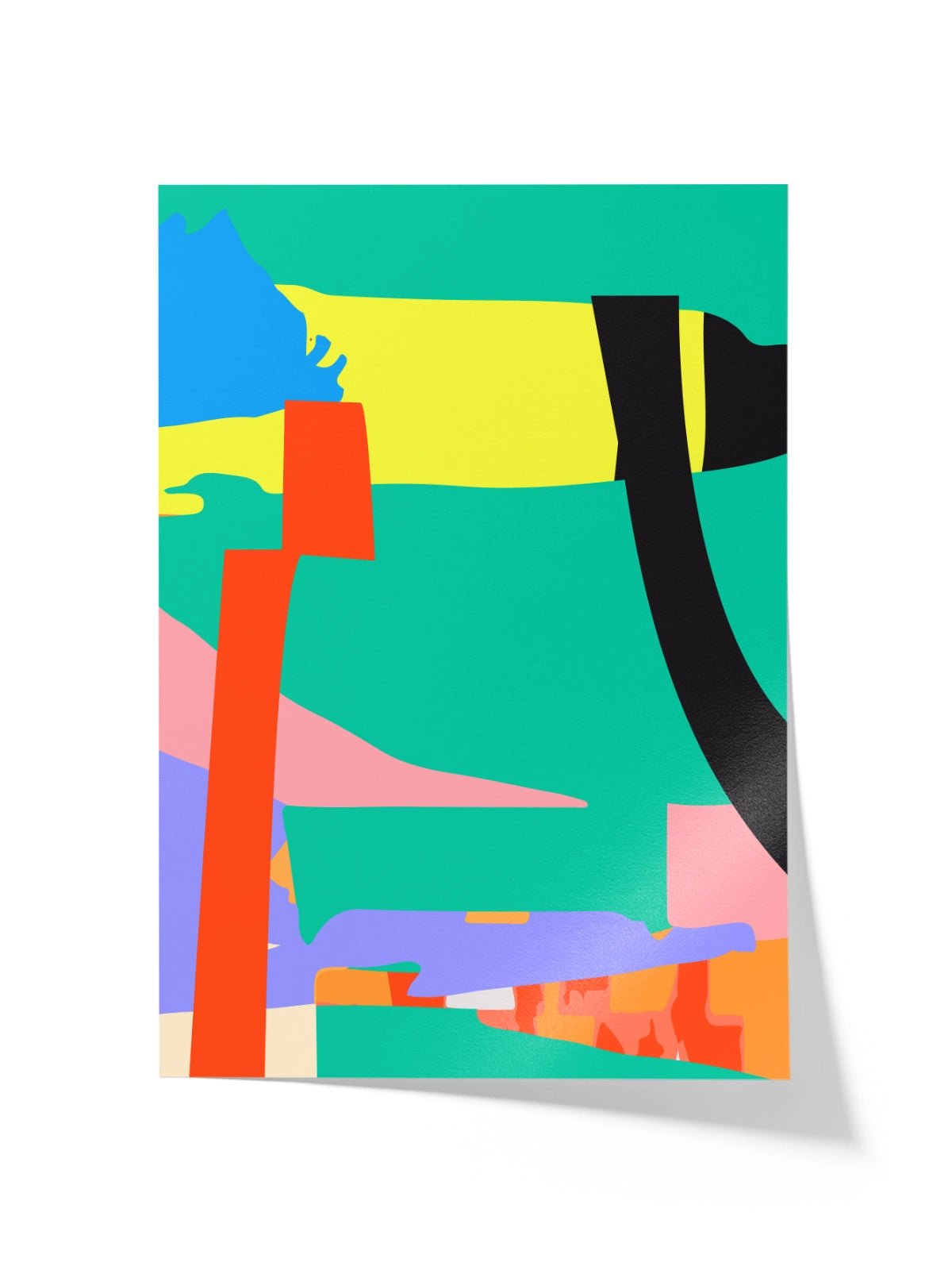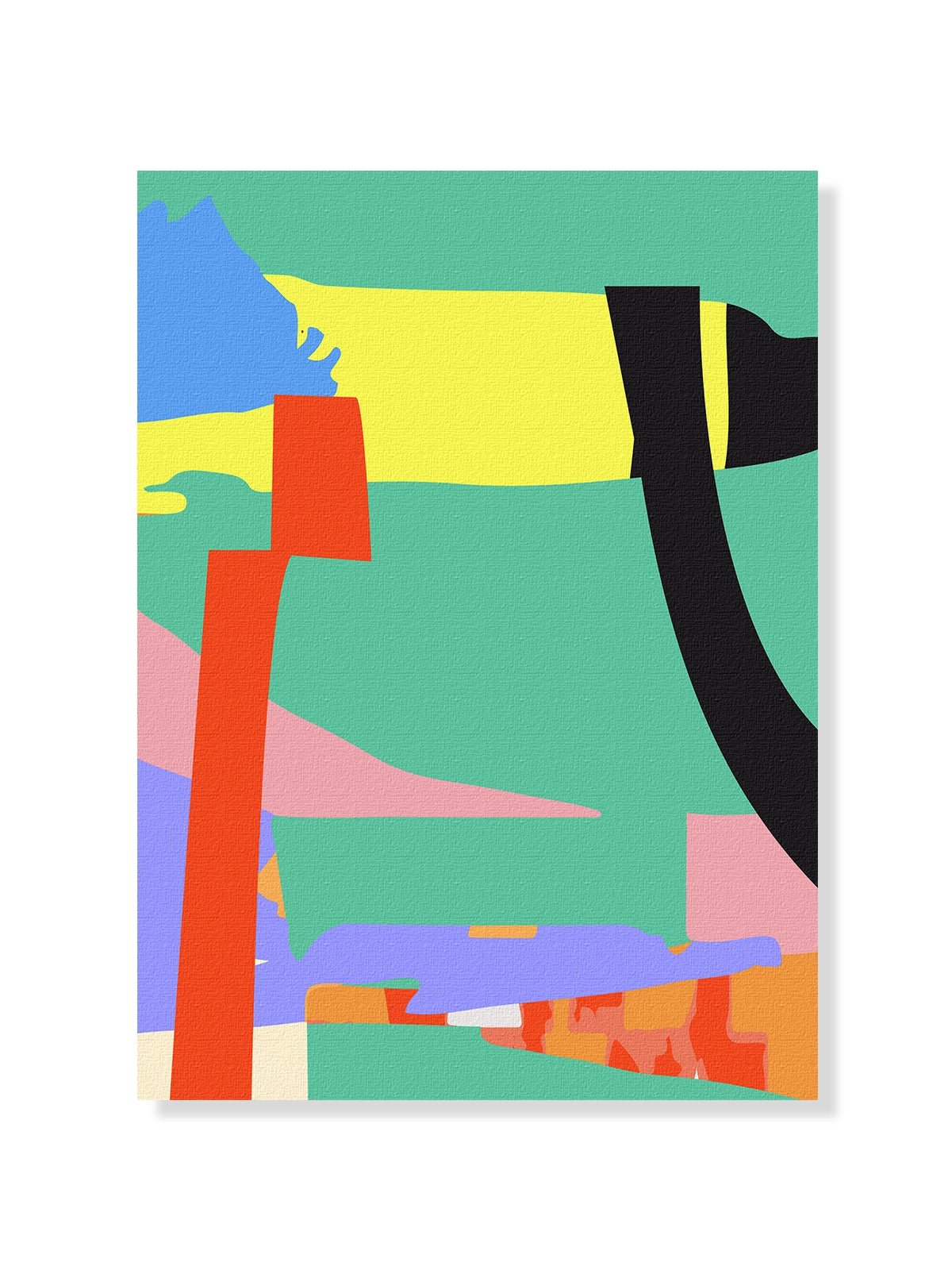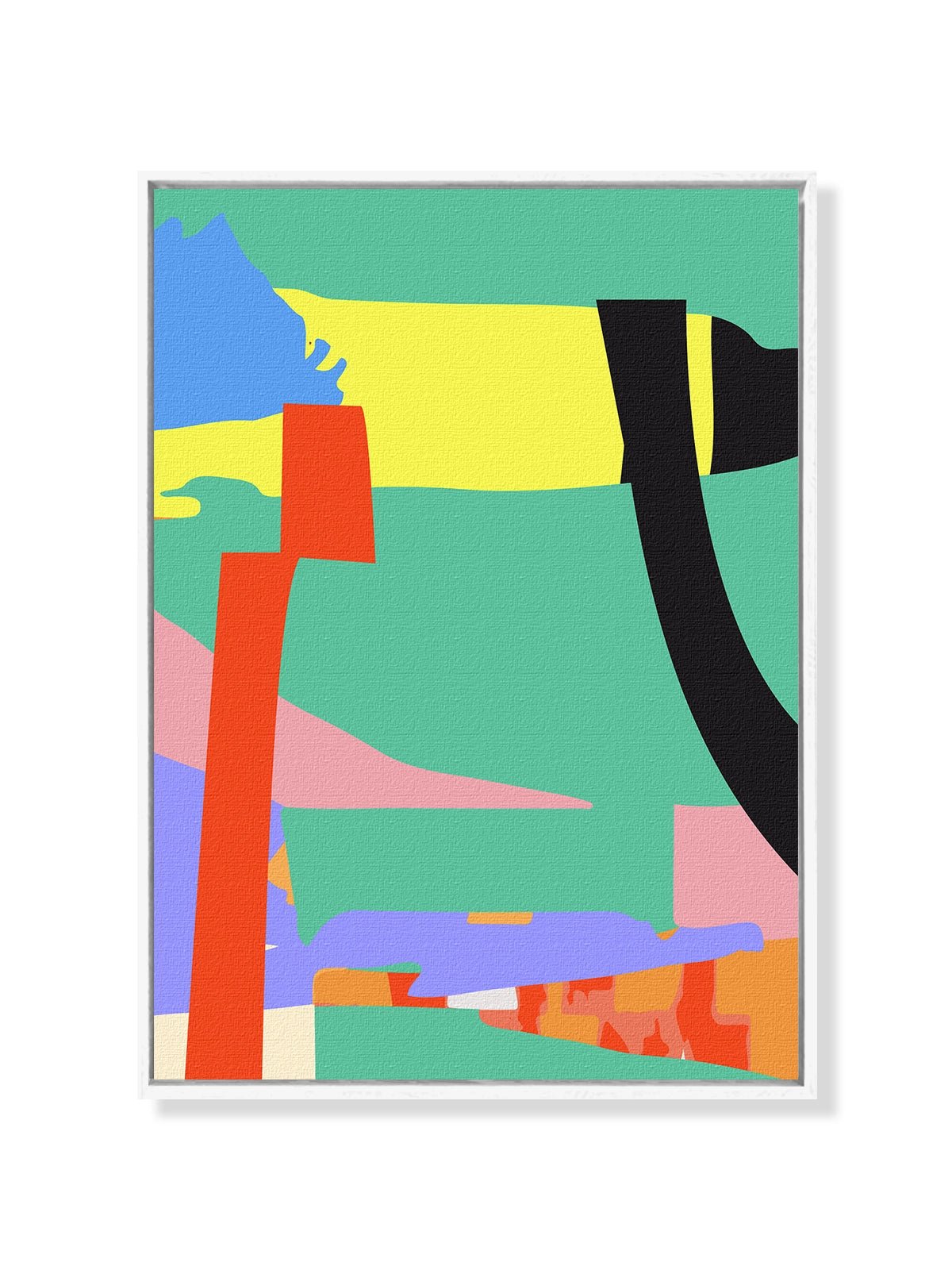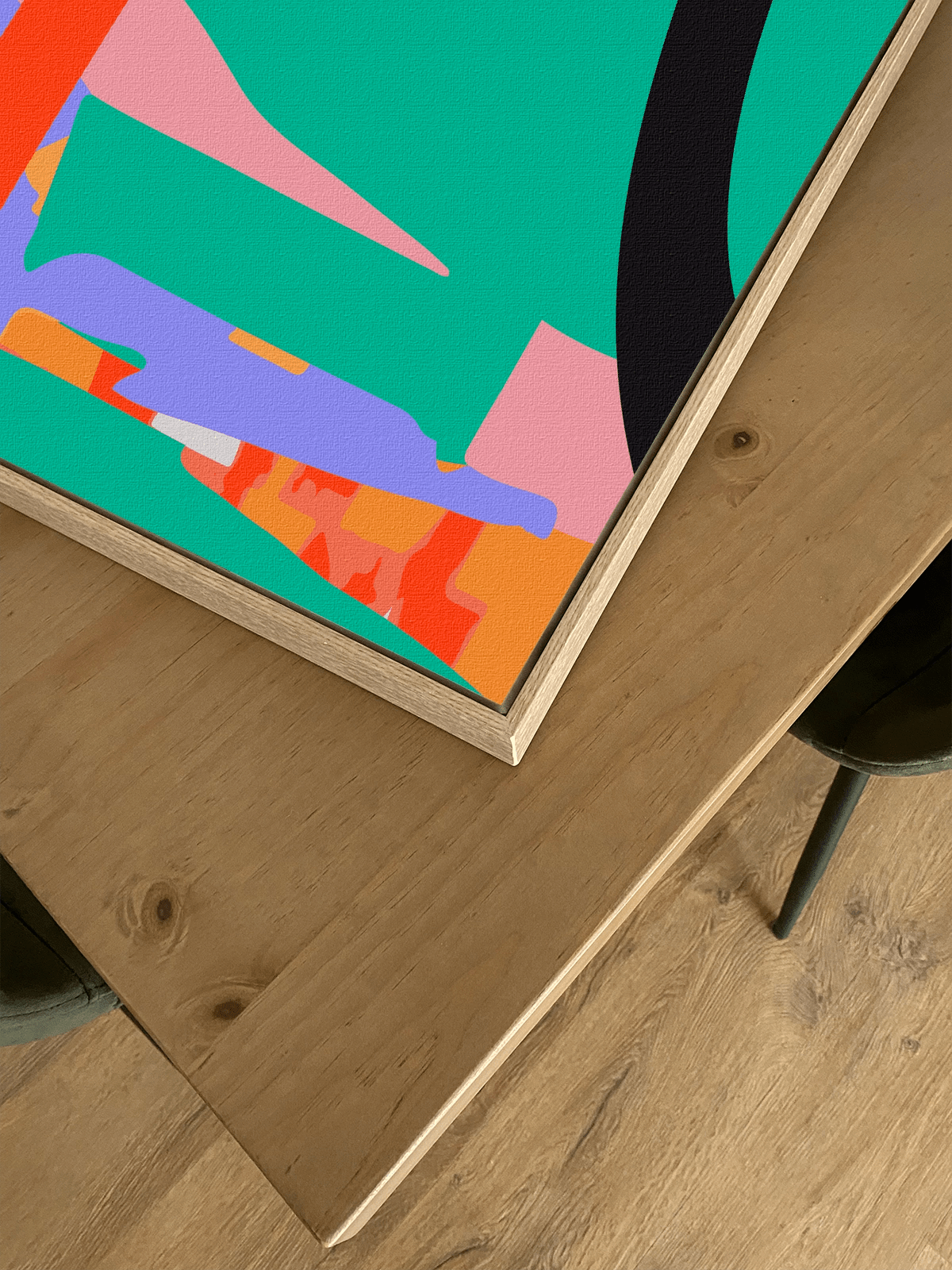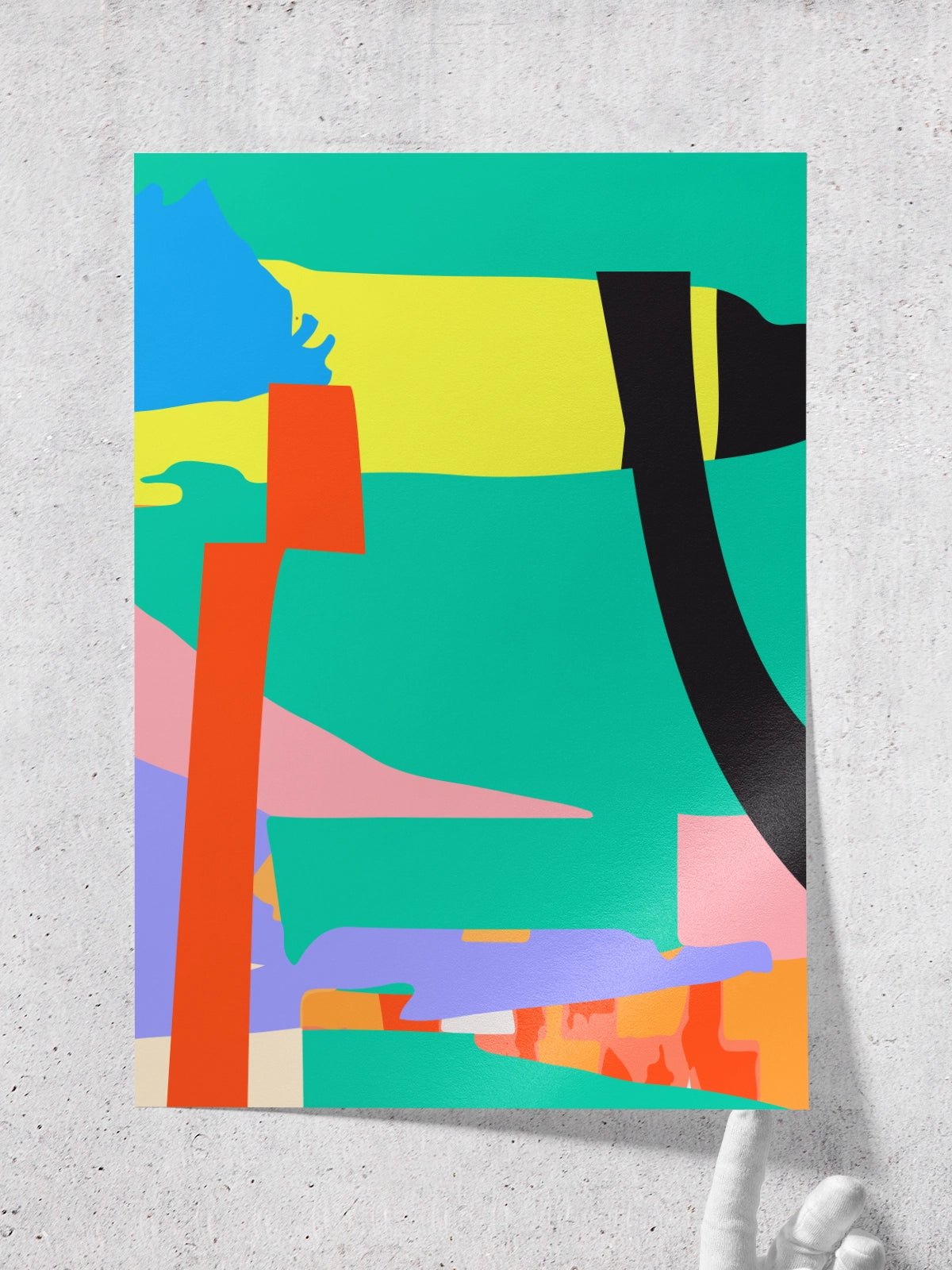 ---
Chipa is a digital illustration by the Argentine artist Romina Contreras, where colors are the true protagonists. The name of this work honors a cheese bread, typical of his land (and other Latin American countries), made with cassava flour. Like the flavors of this typical dish, in this work Romina represents a true explosion thanks to a combination of intense and bright colors.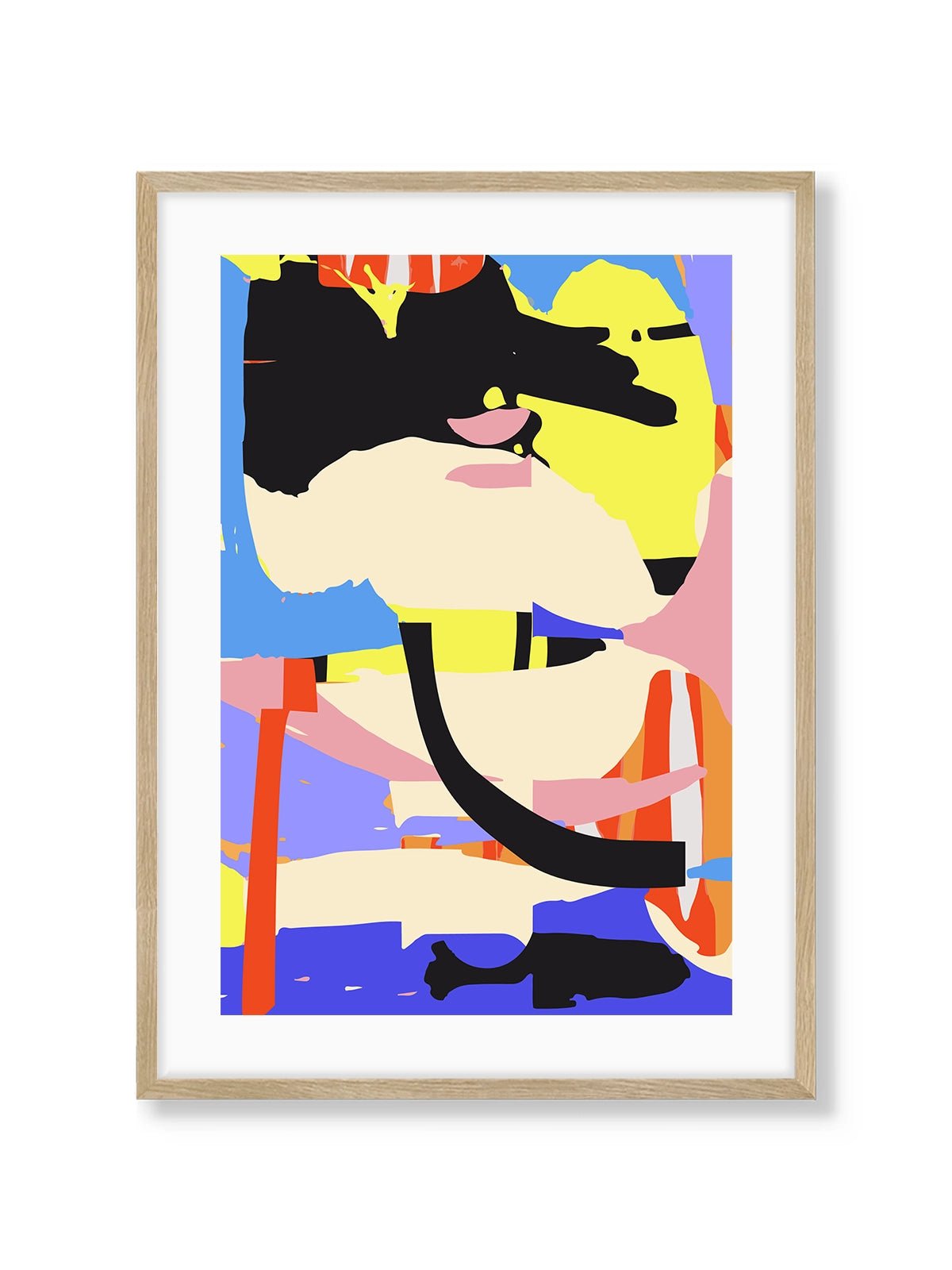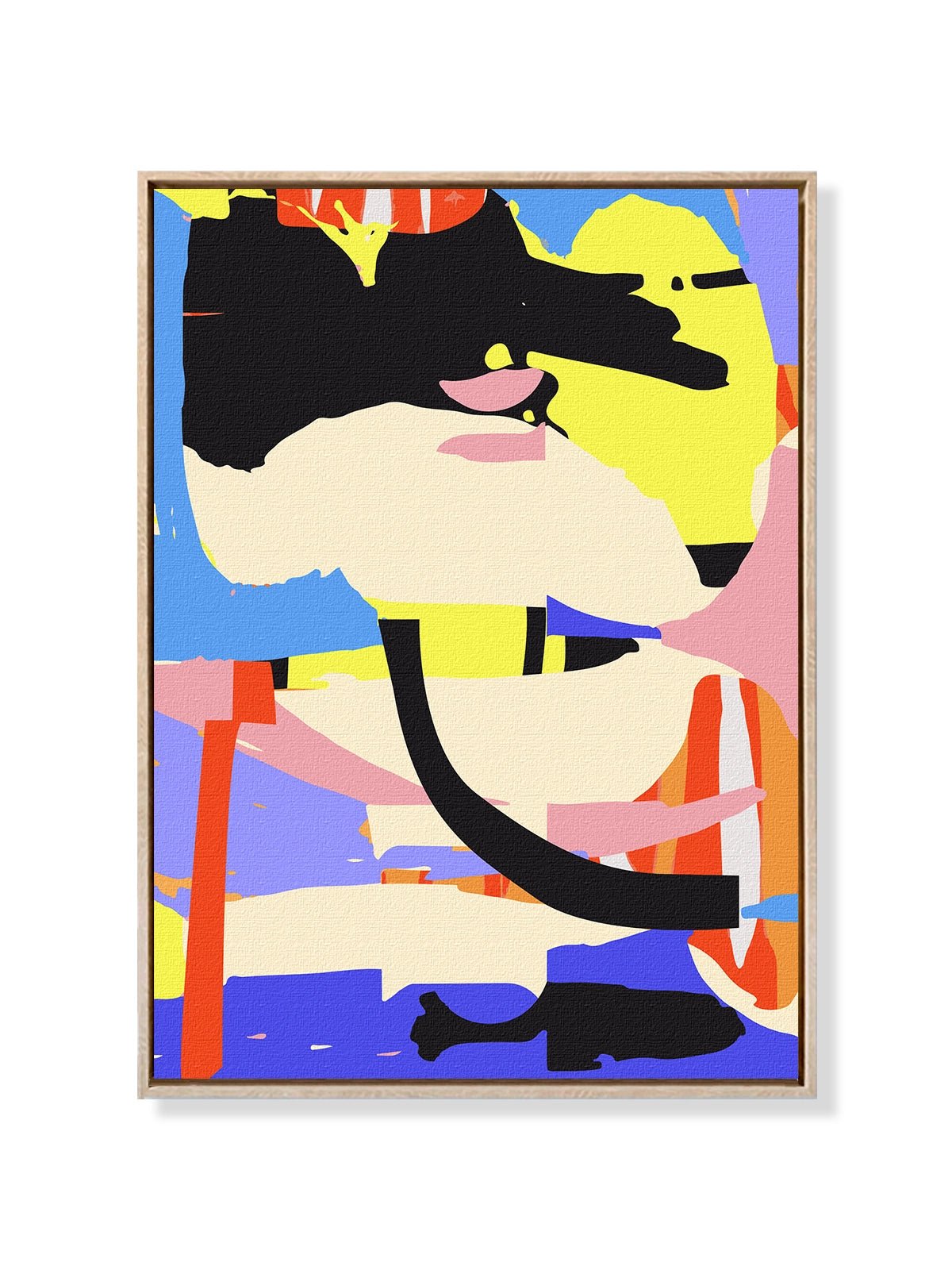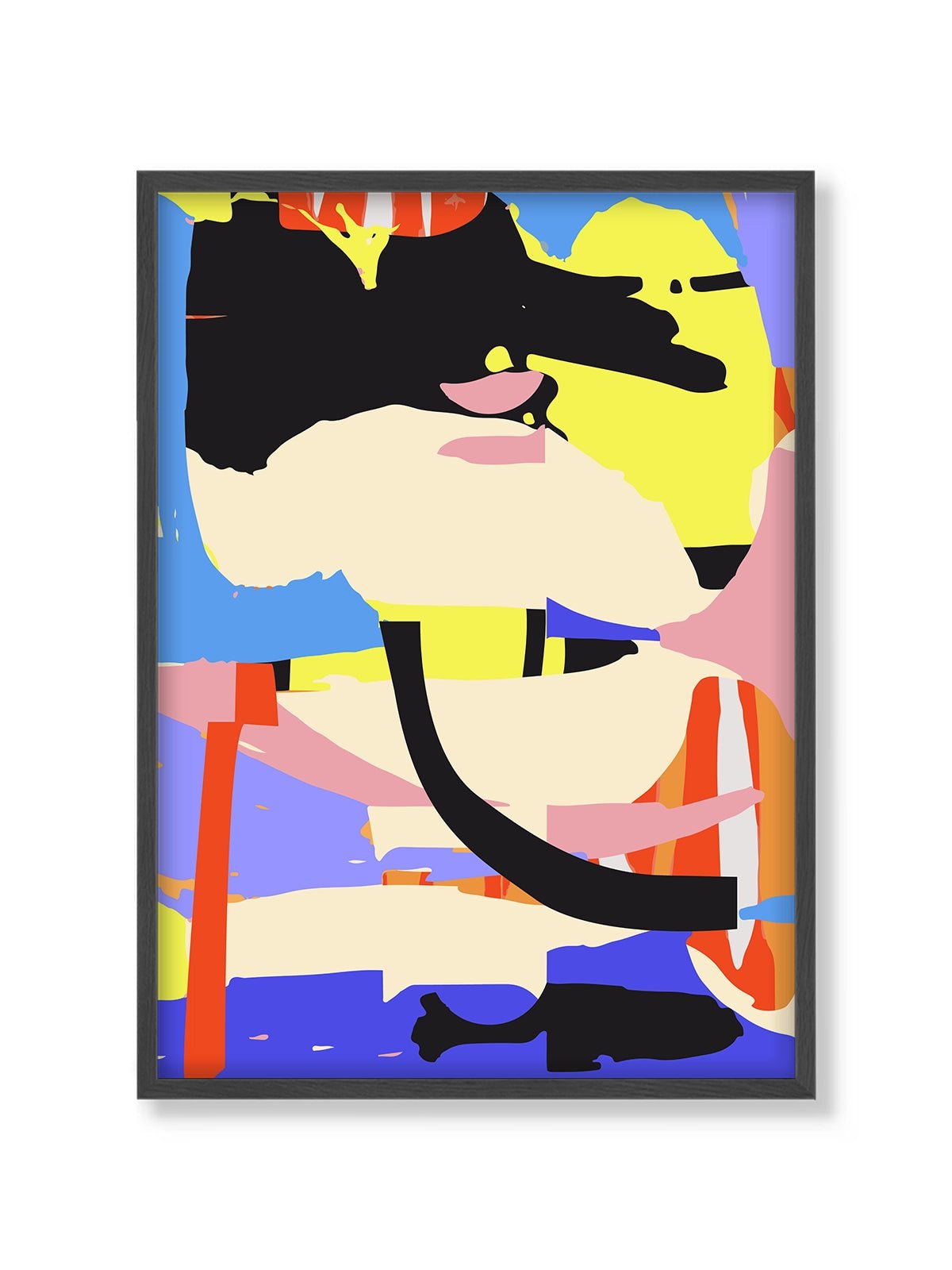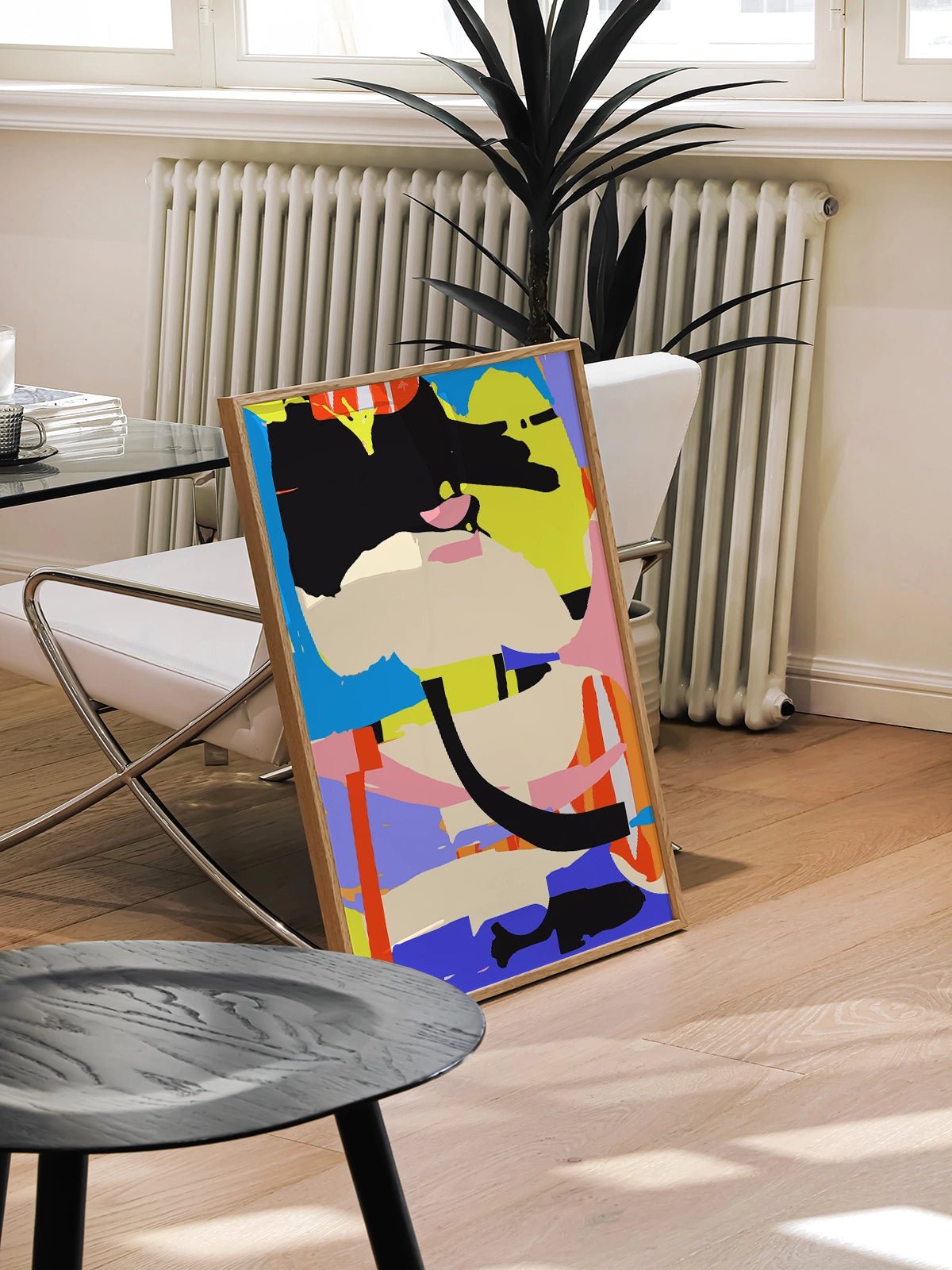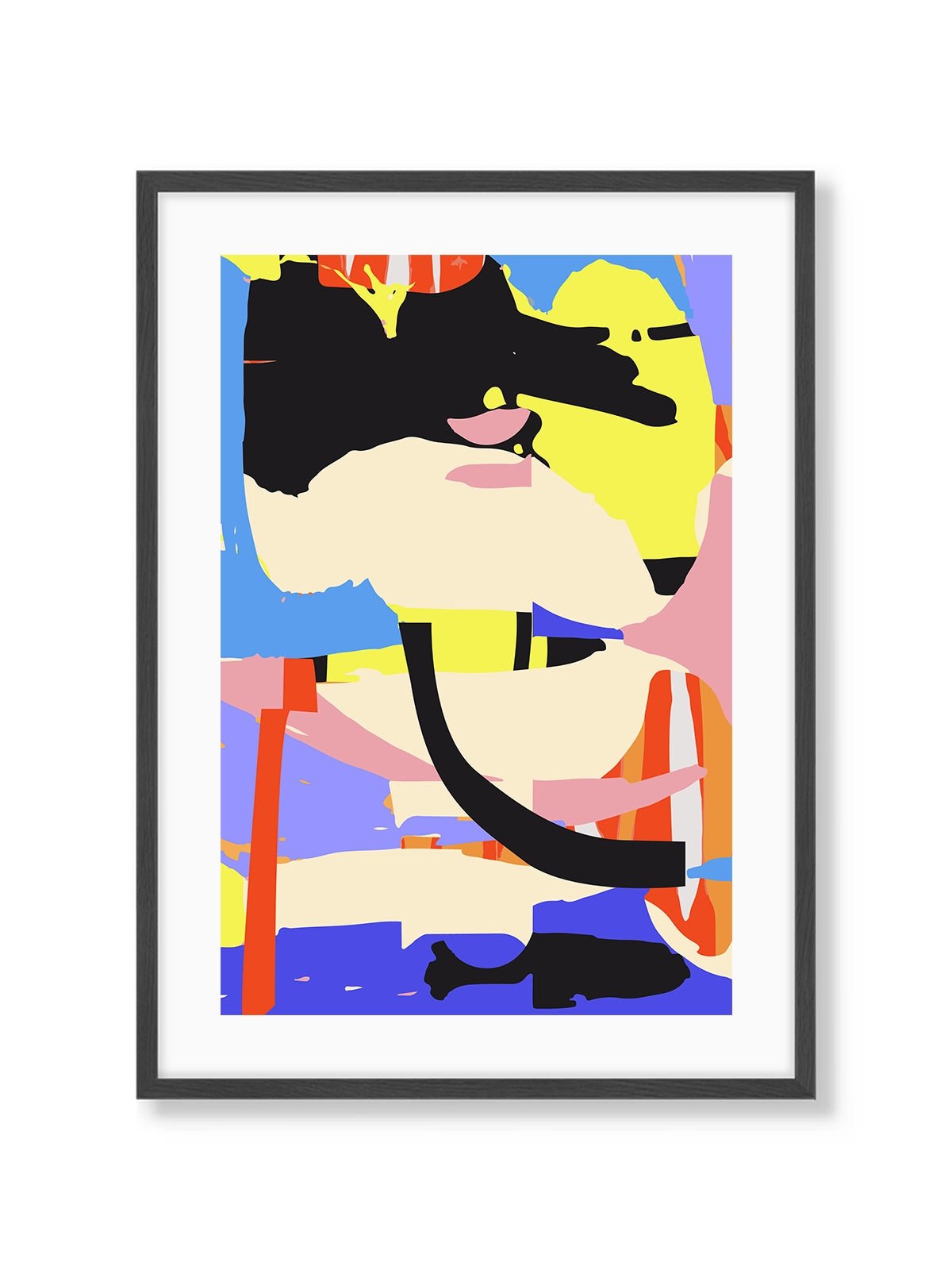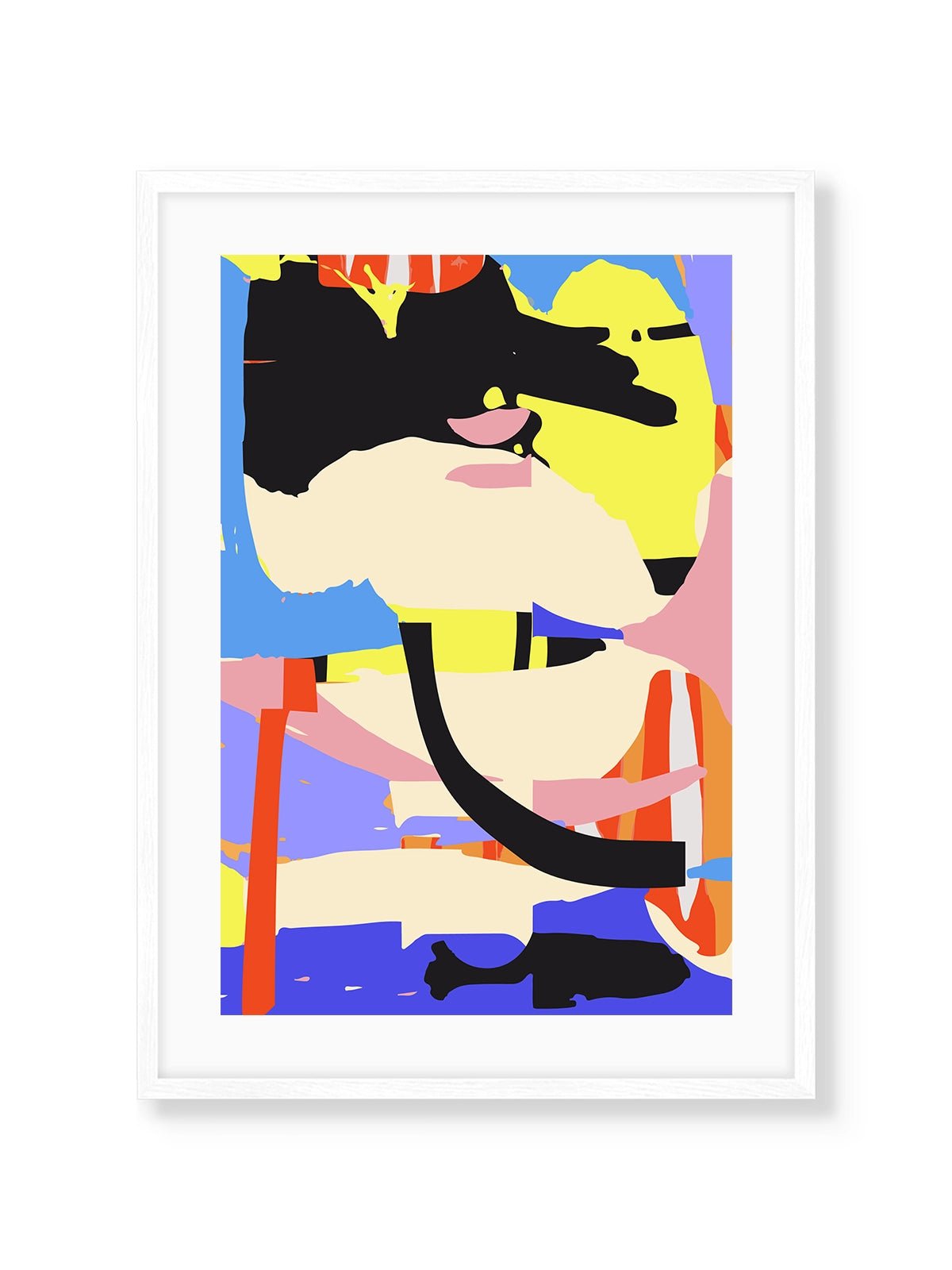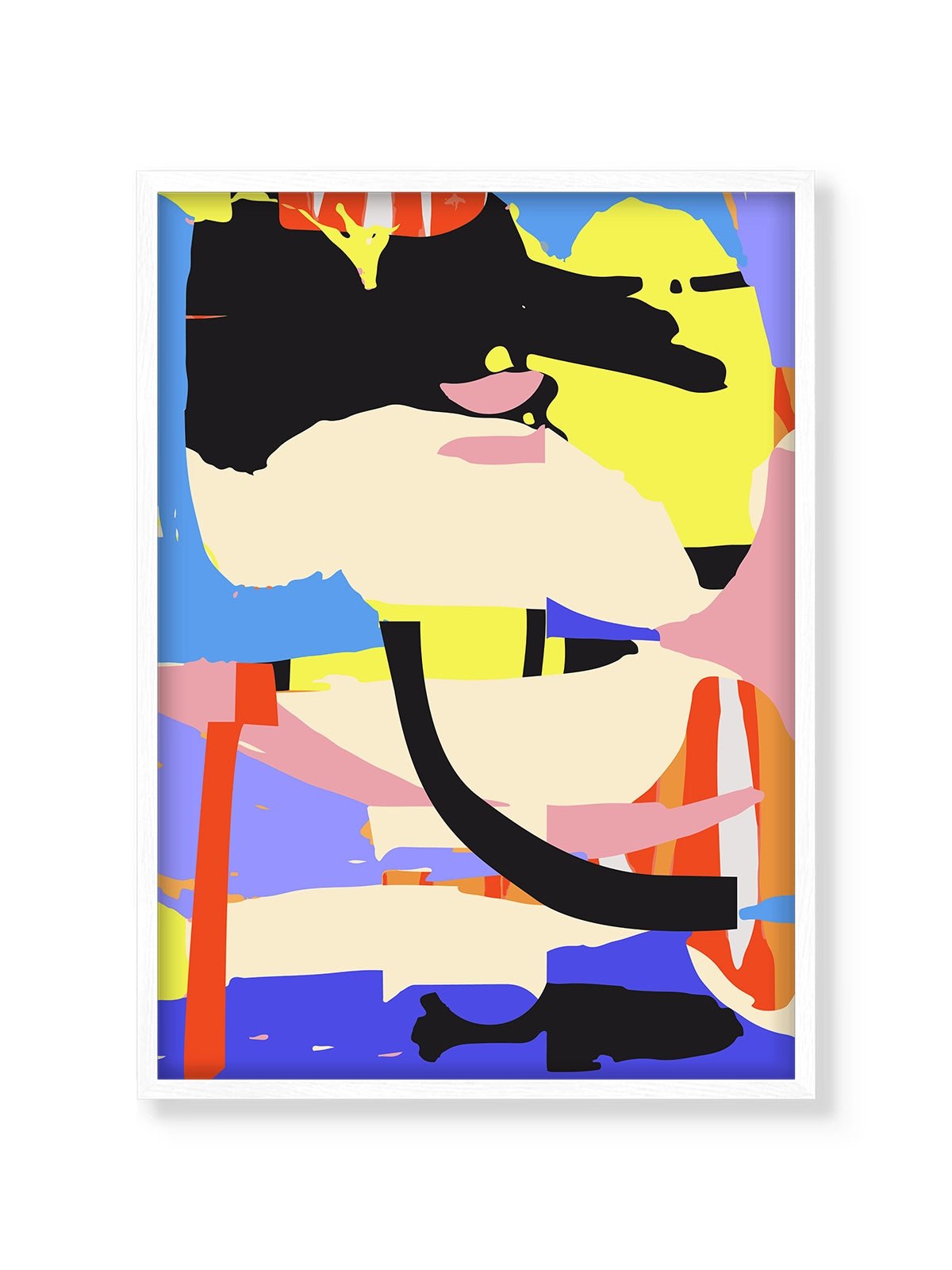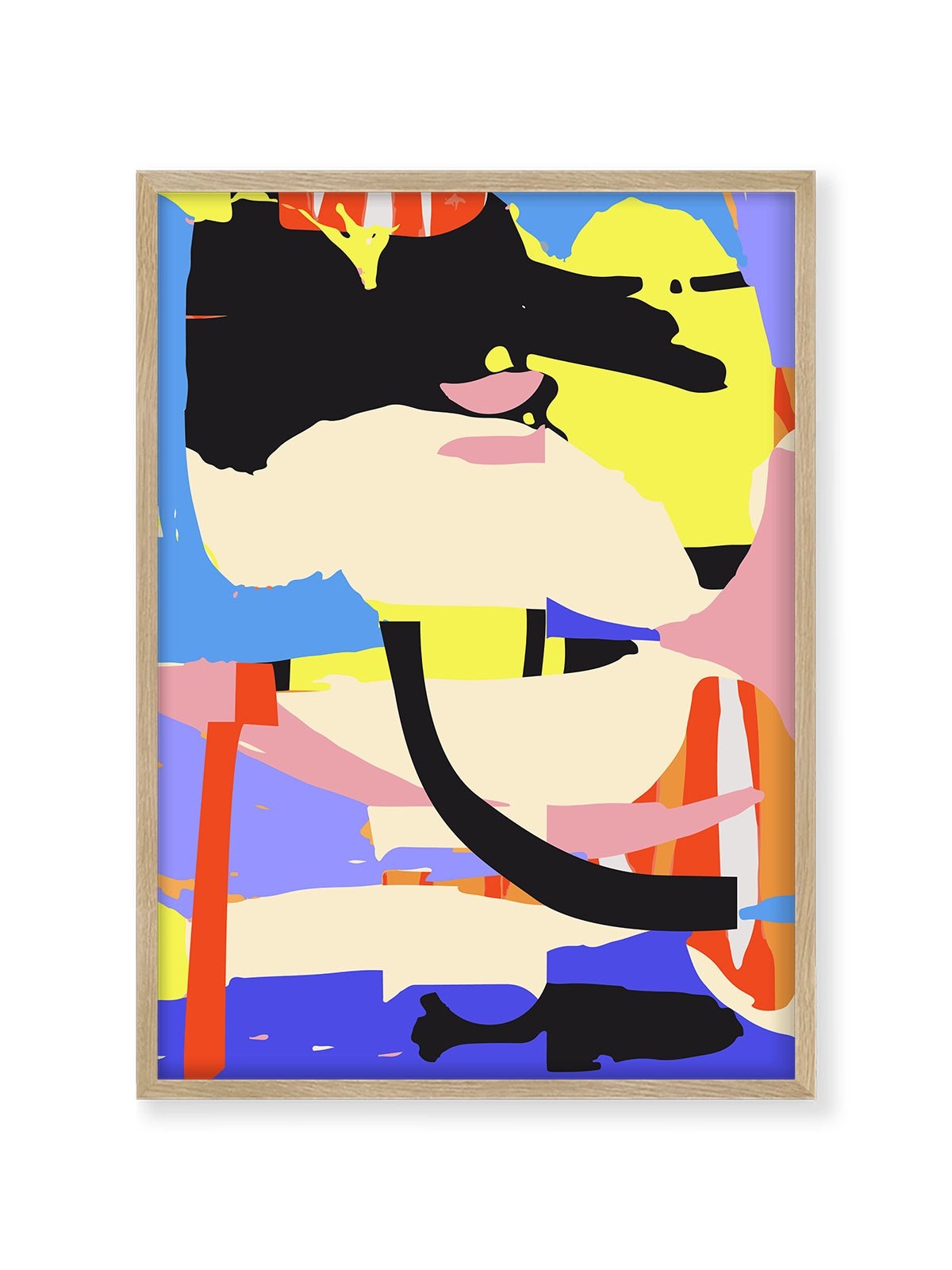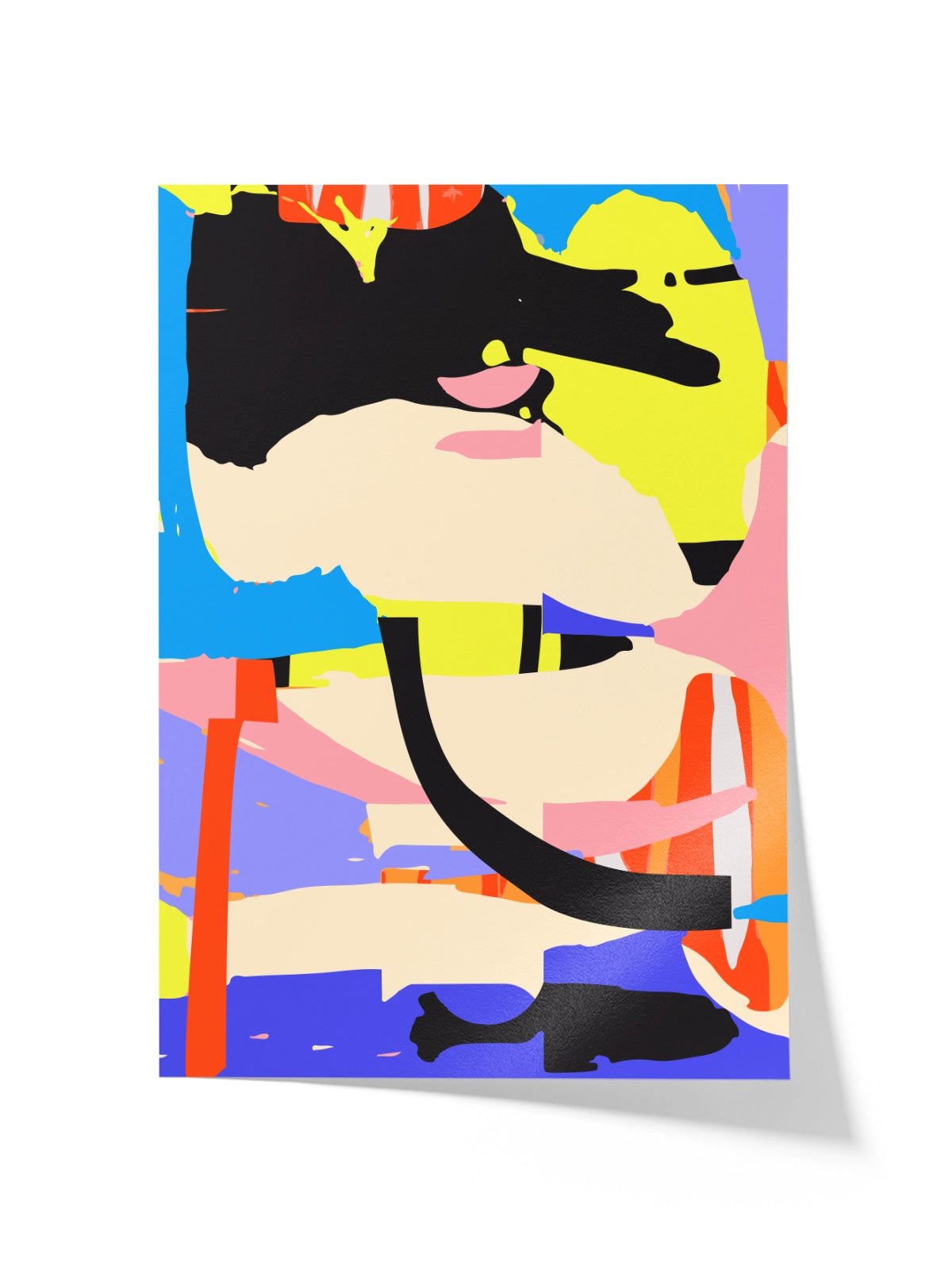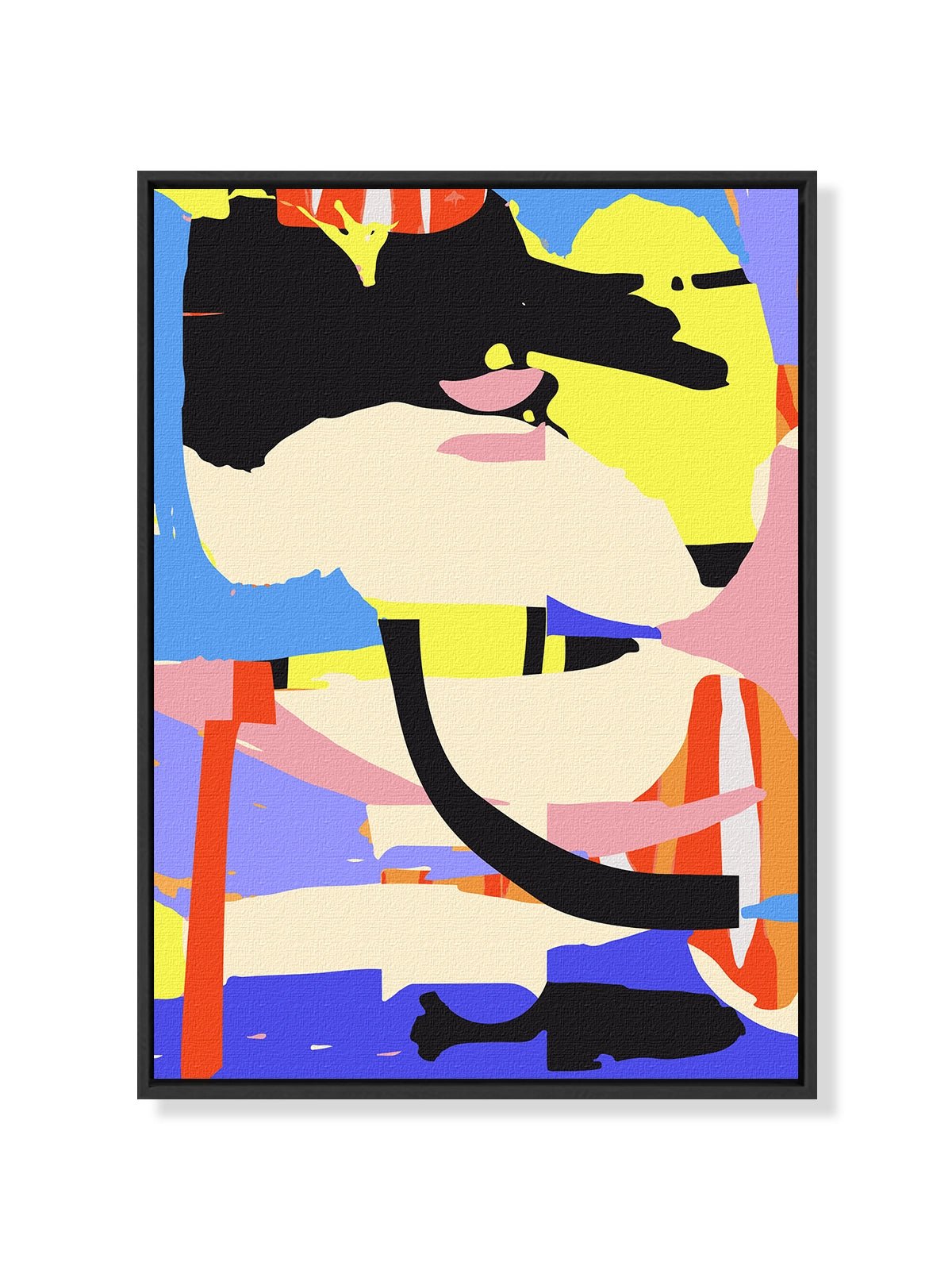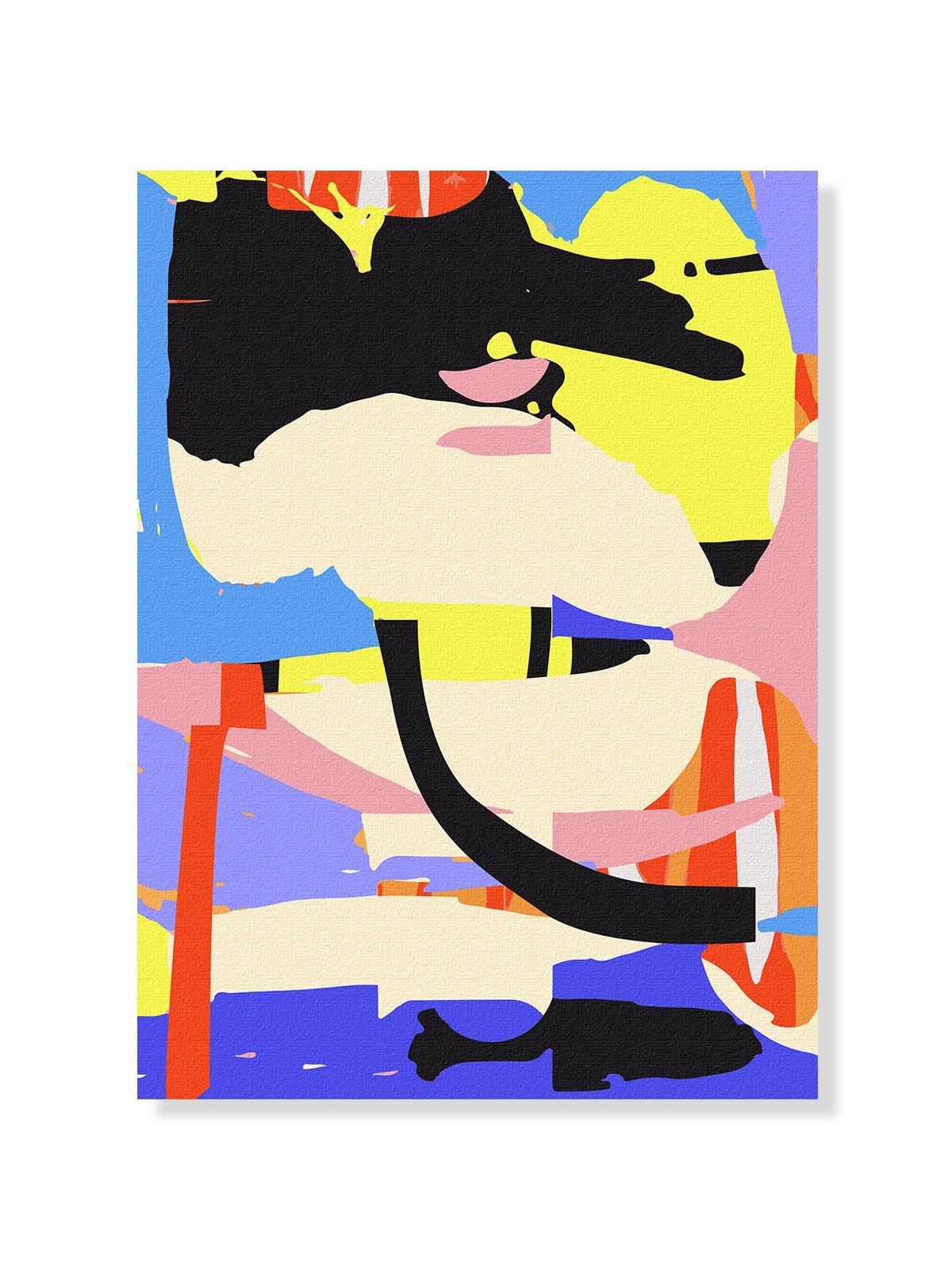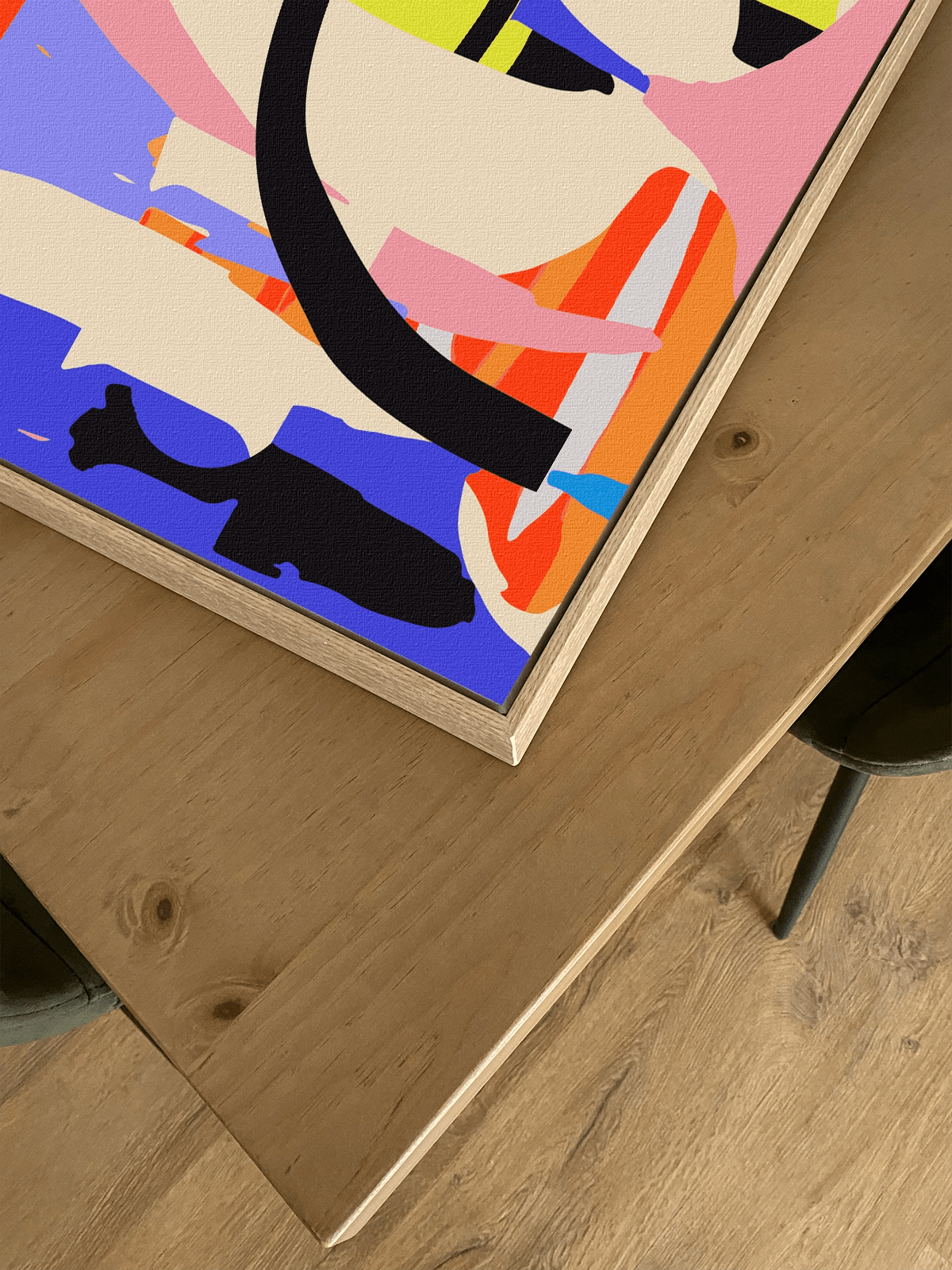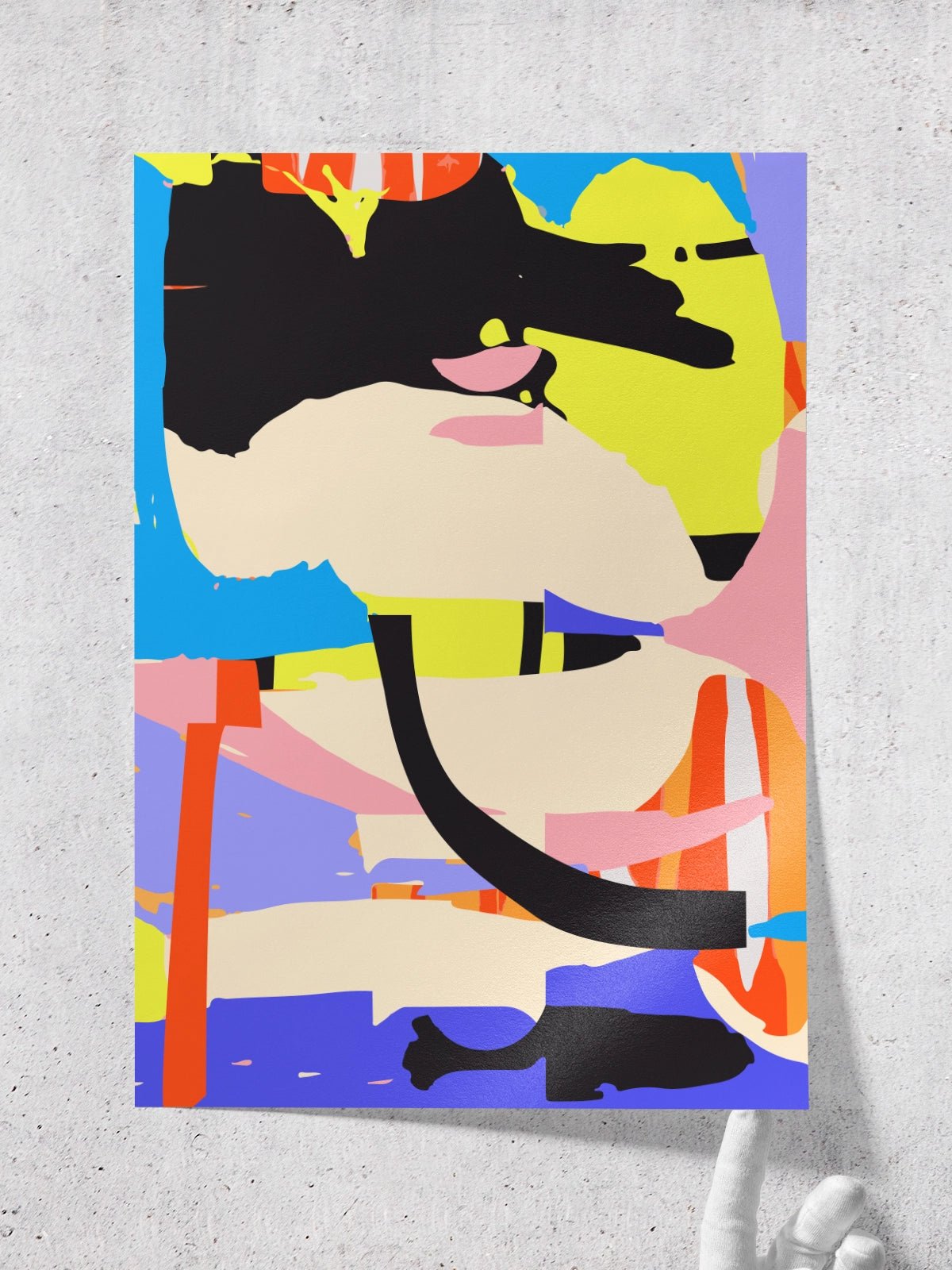 ---
Romina Contreras' artistic learning path is clearly reflected in this digital illustration loaded with intense and flat colors, which are the absolute protagonists, creating the forms that the artist recognizes in nature and represents with her particular style and vision.