Decorate in a neutral style
Add a neutral, minimalist, functional and cozy aesthetic to your home with this collection of paintings. Use light colors, mainly white and gray, and soft color accents.

The objective is to enhance the natural light, the simplicity of the furniture and the use of textiles and natural decorative elements.

Scroll down to see the boxes shown in the image
Buy now
Set up your prints
Select the prints you want from this collection, setting the size, format and framing that you like the most, and add them directly to your basket.

Scroll down
↓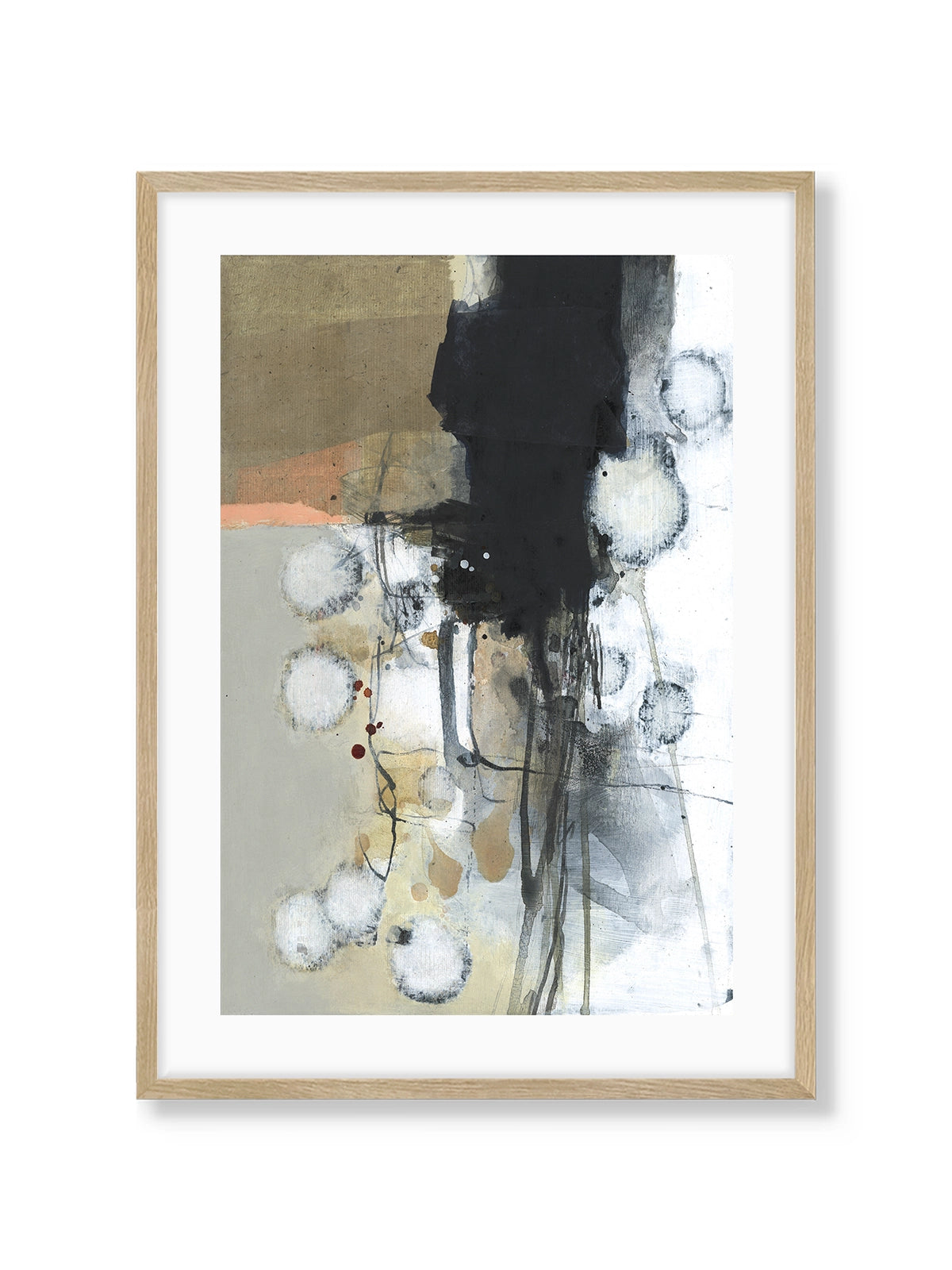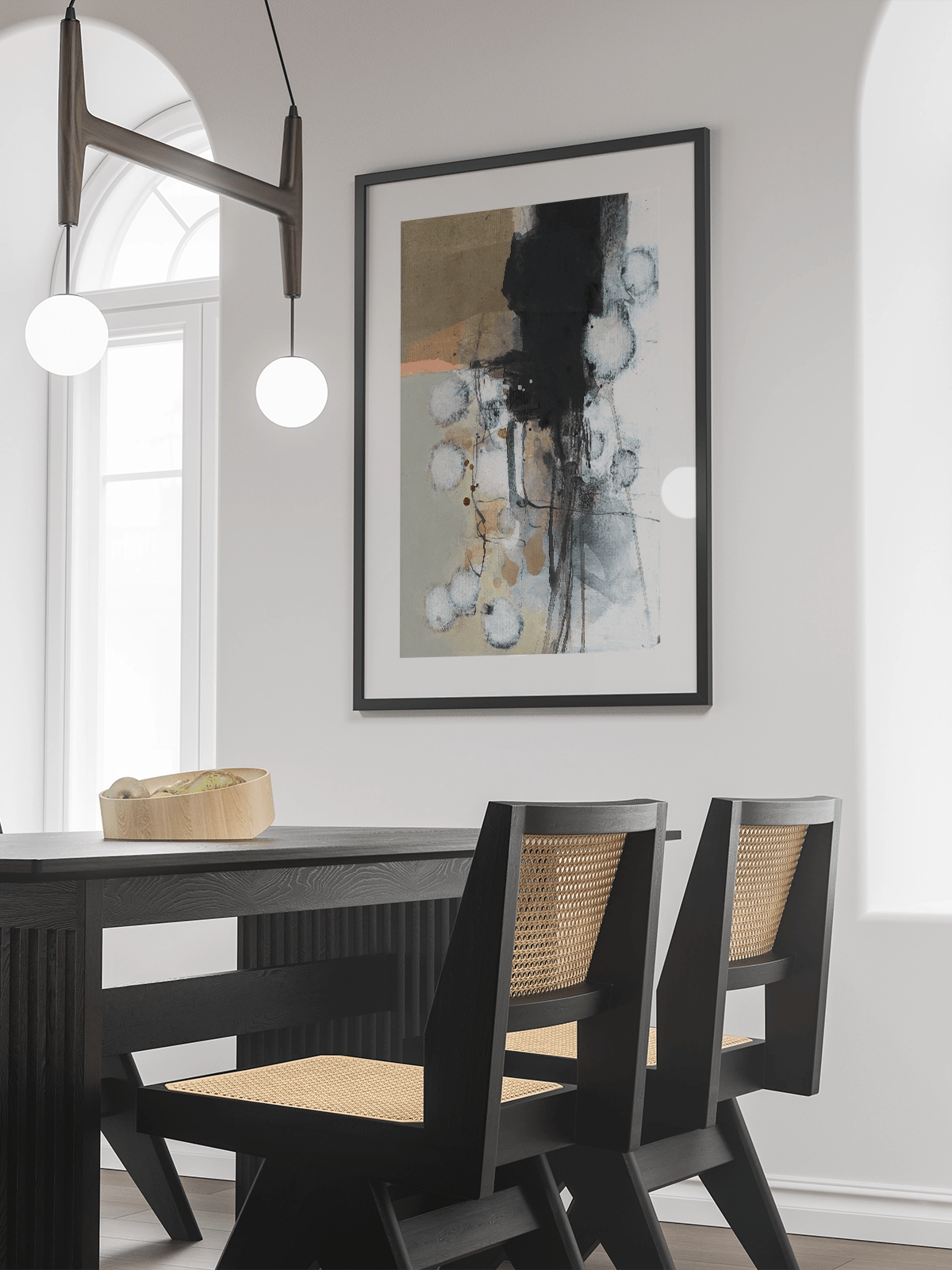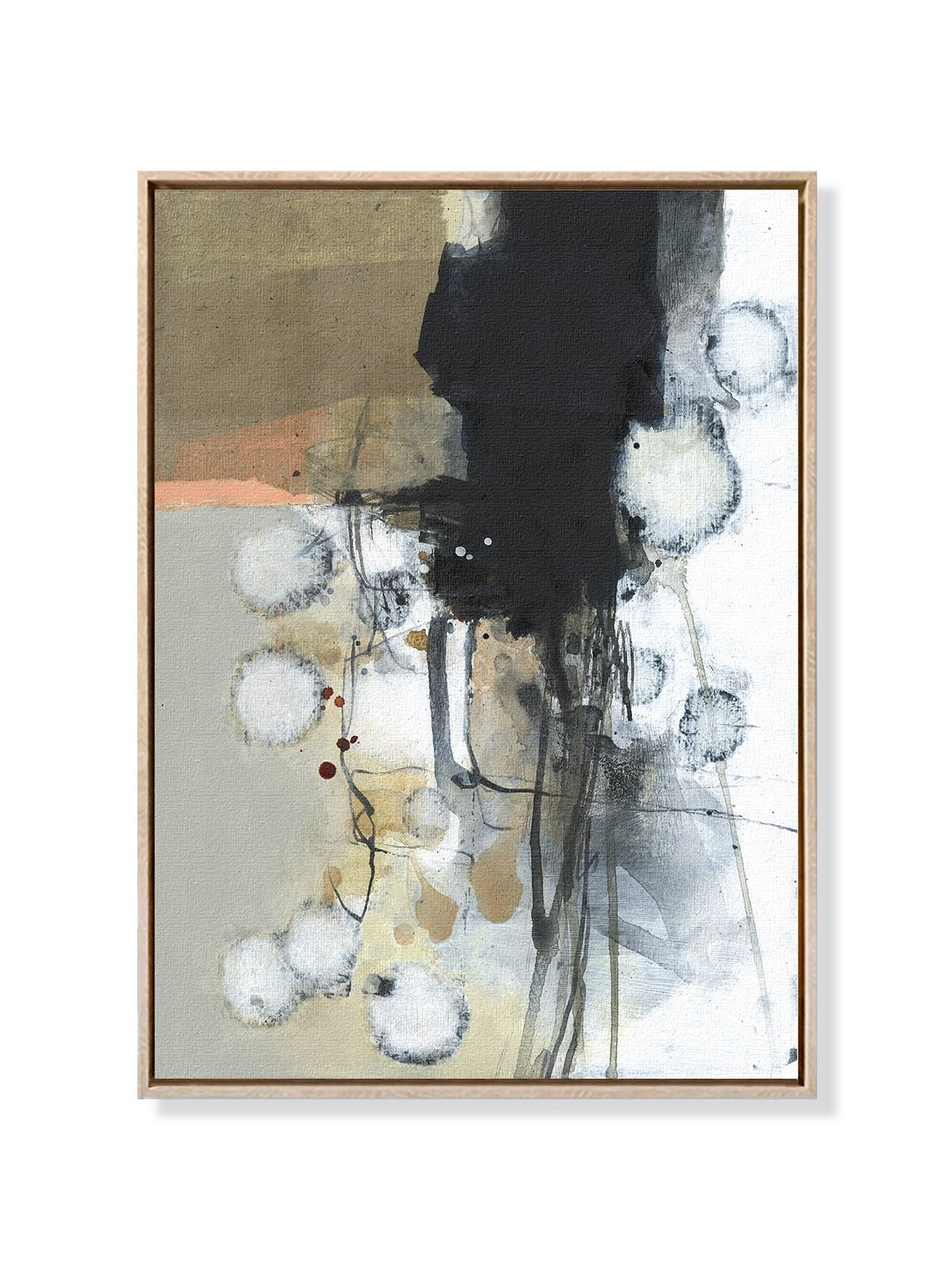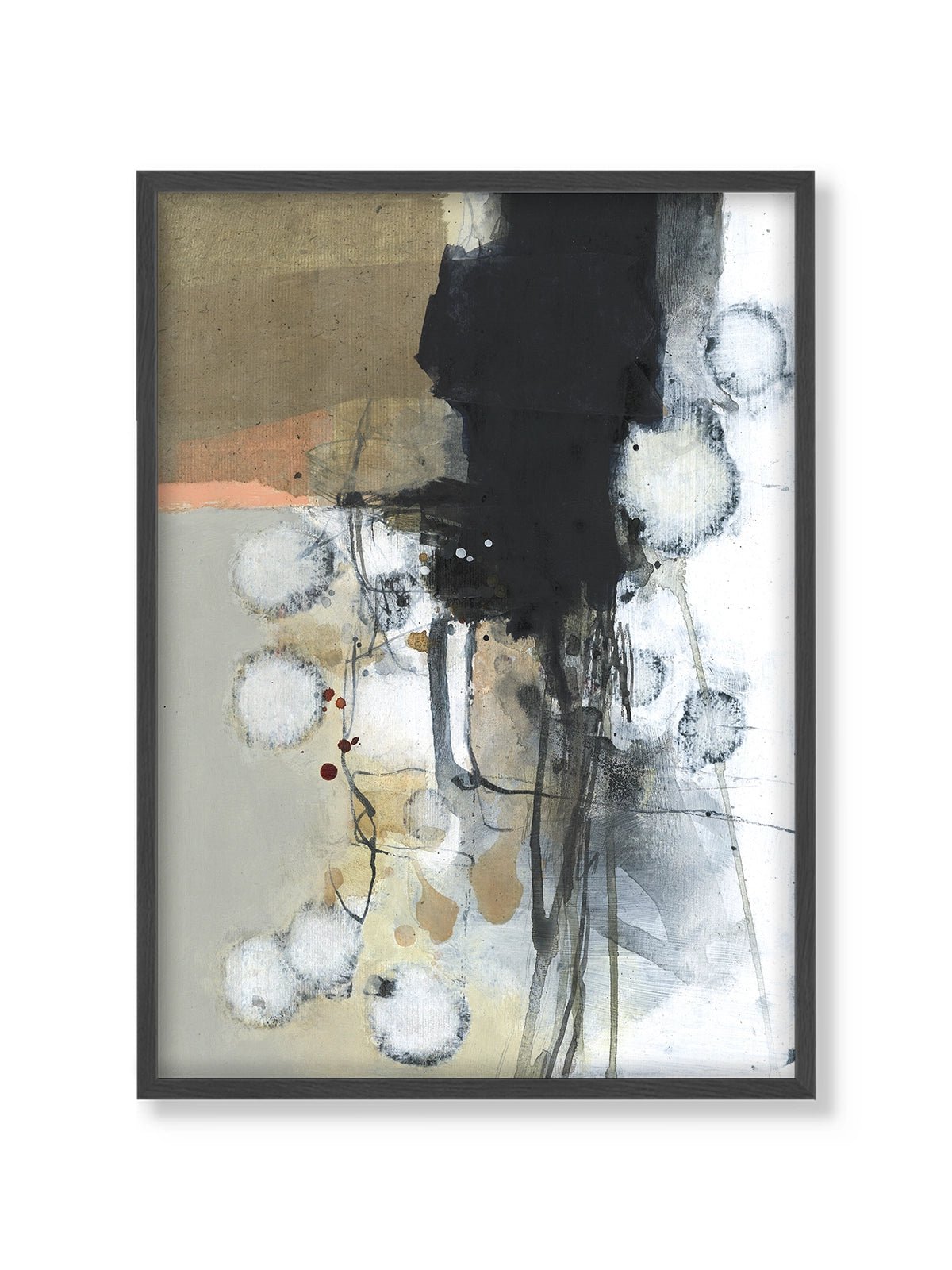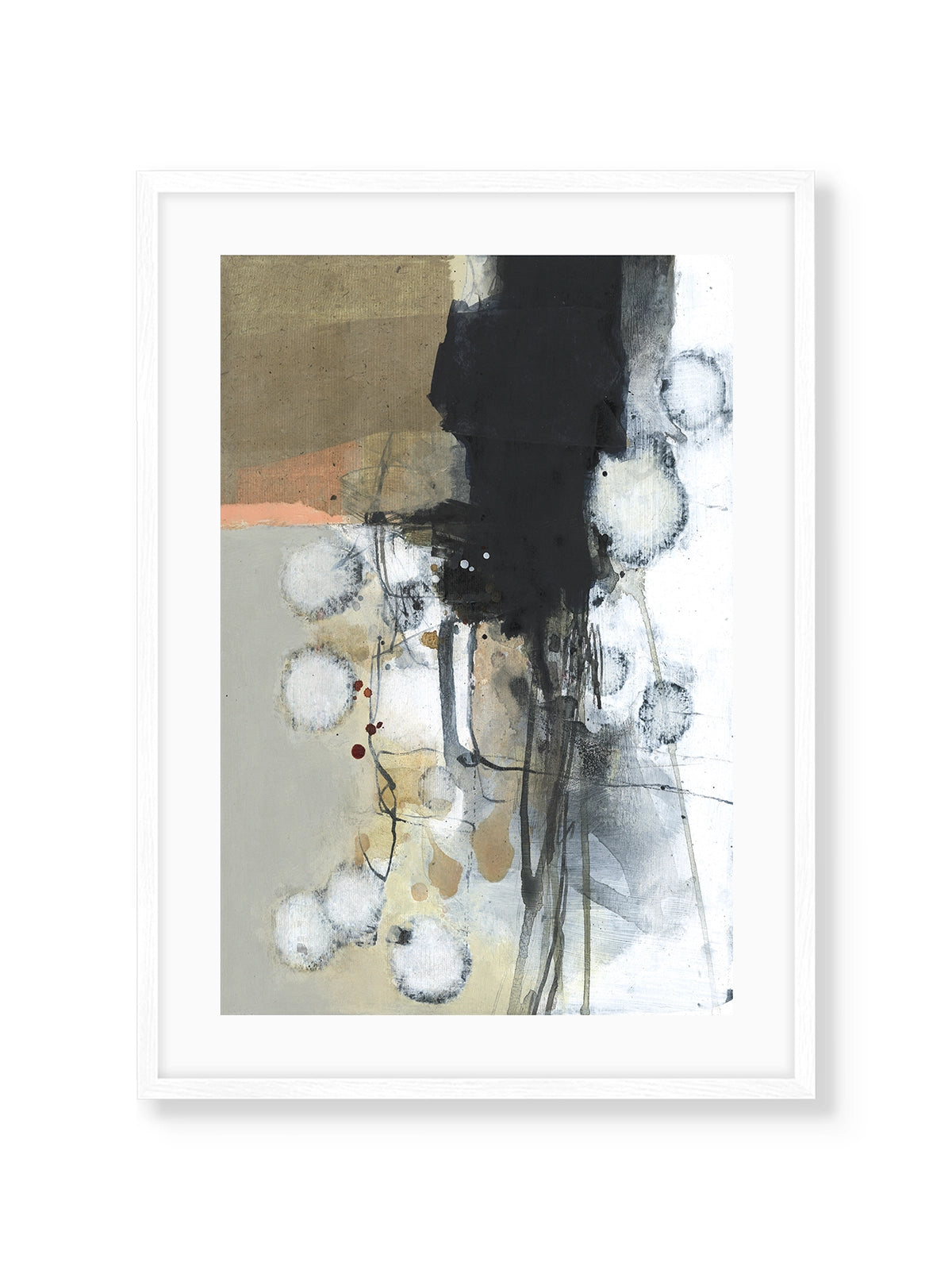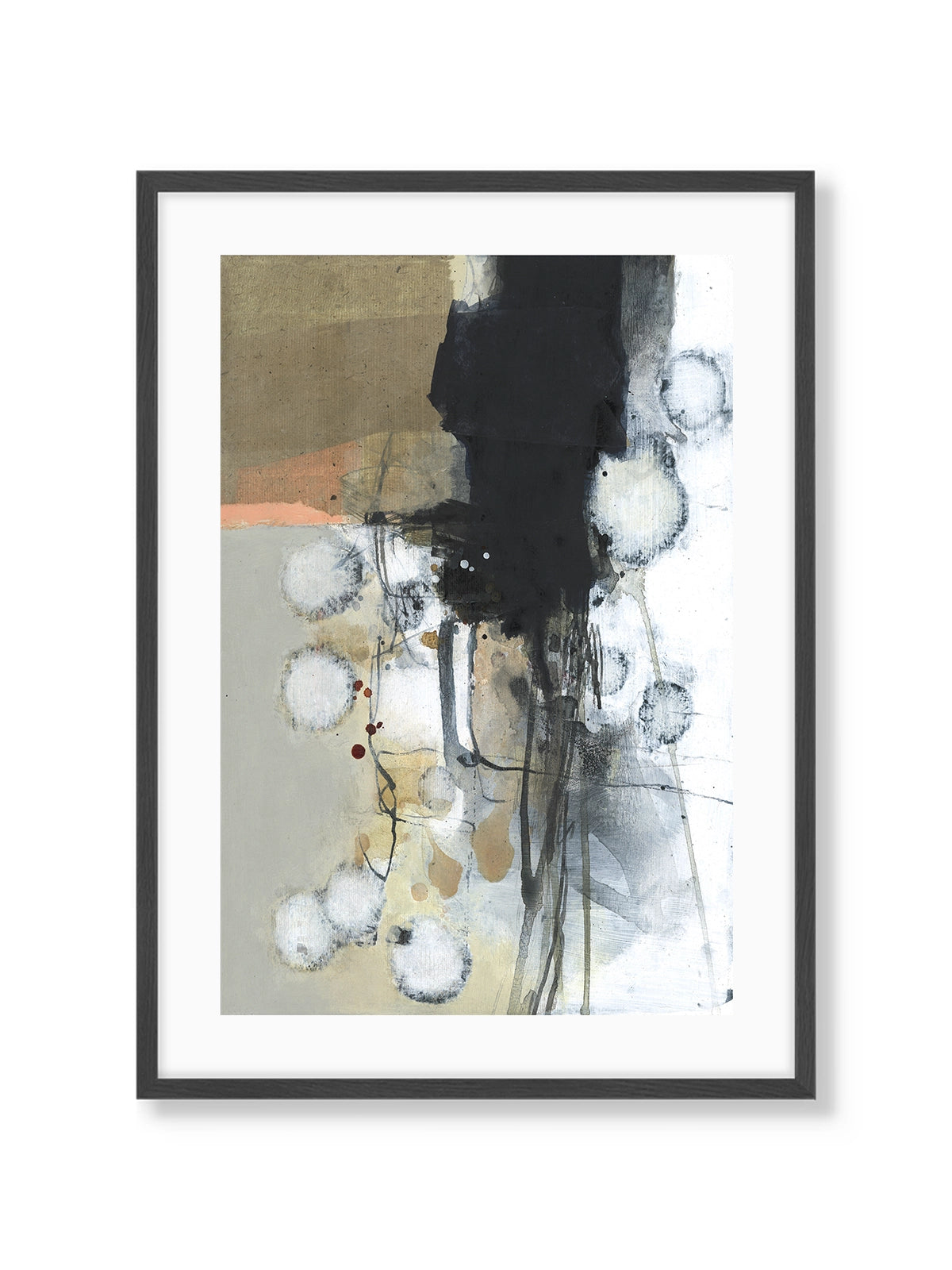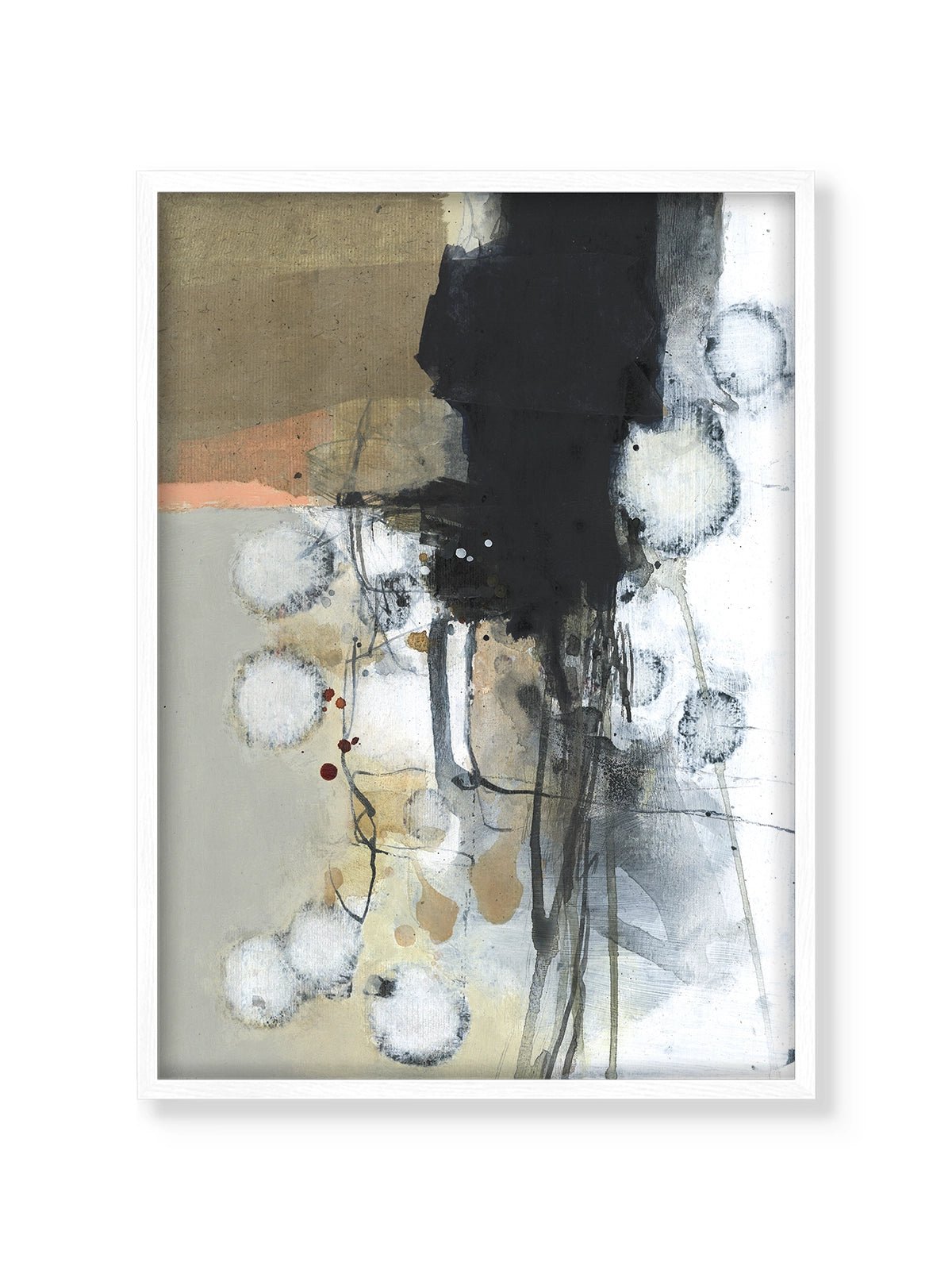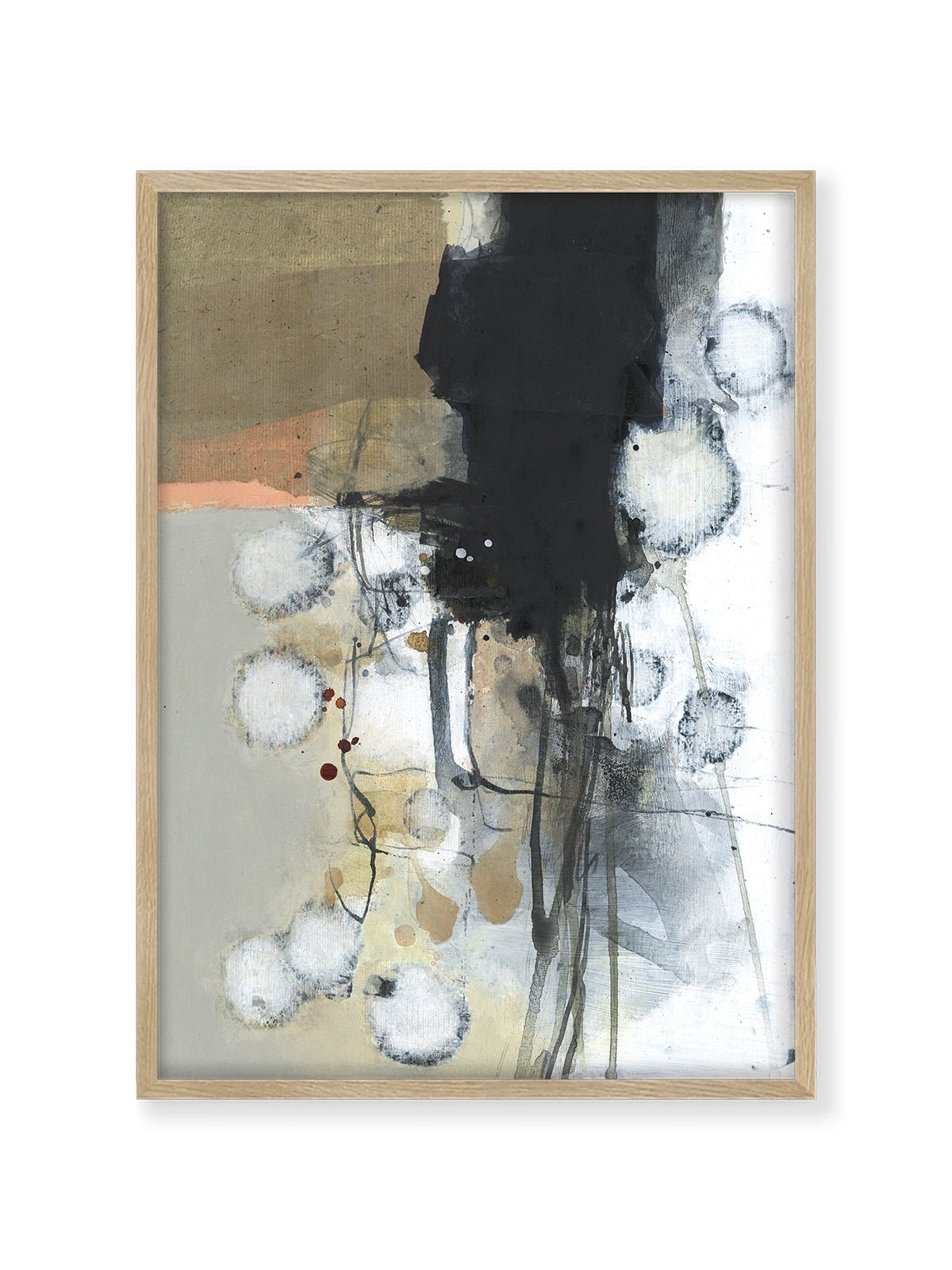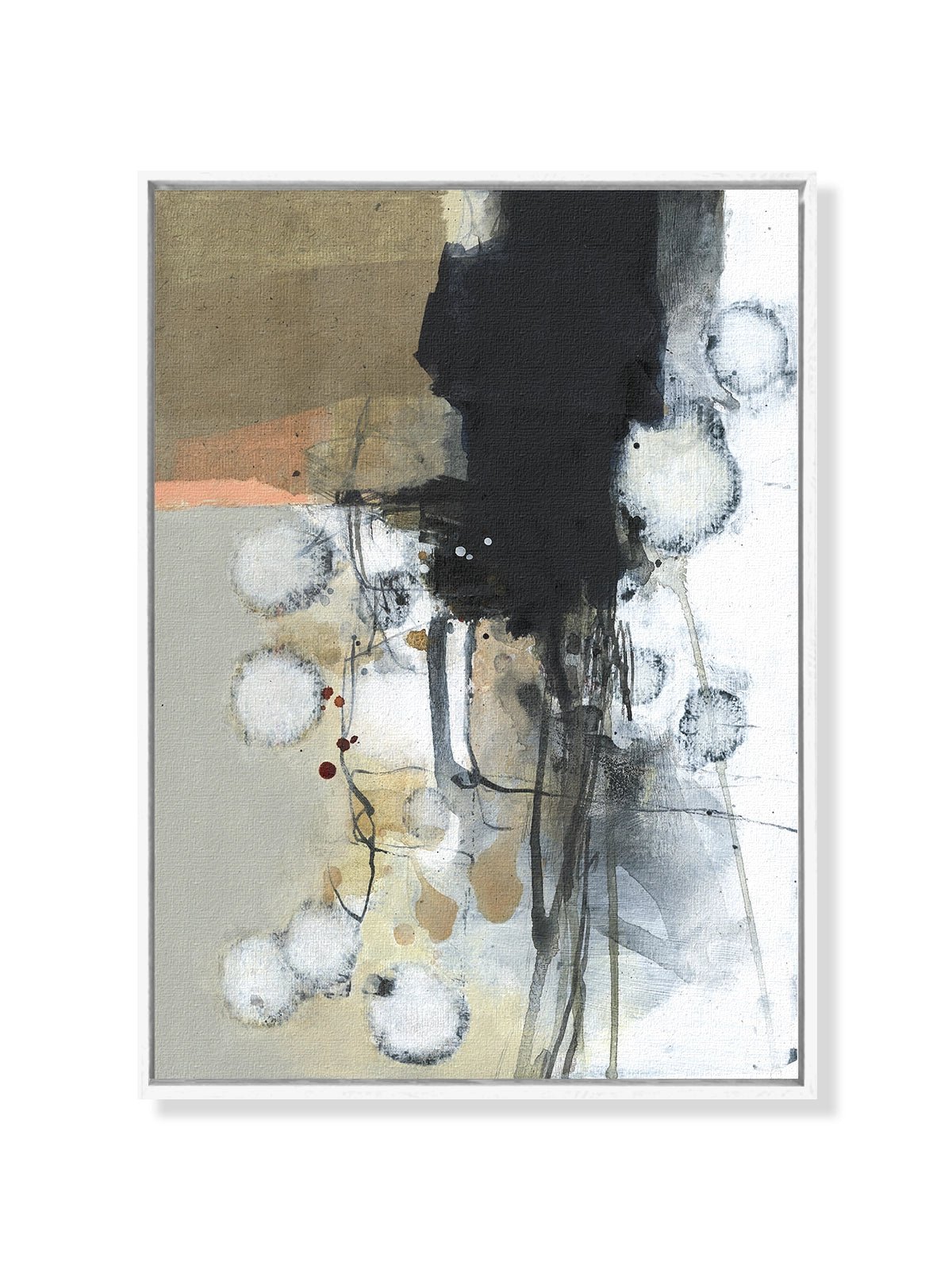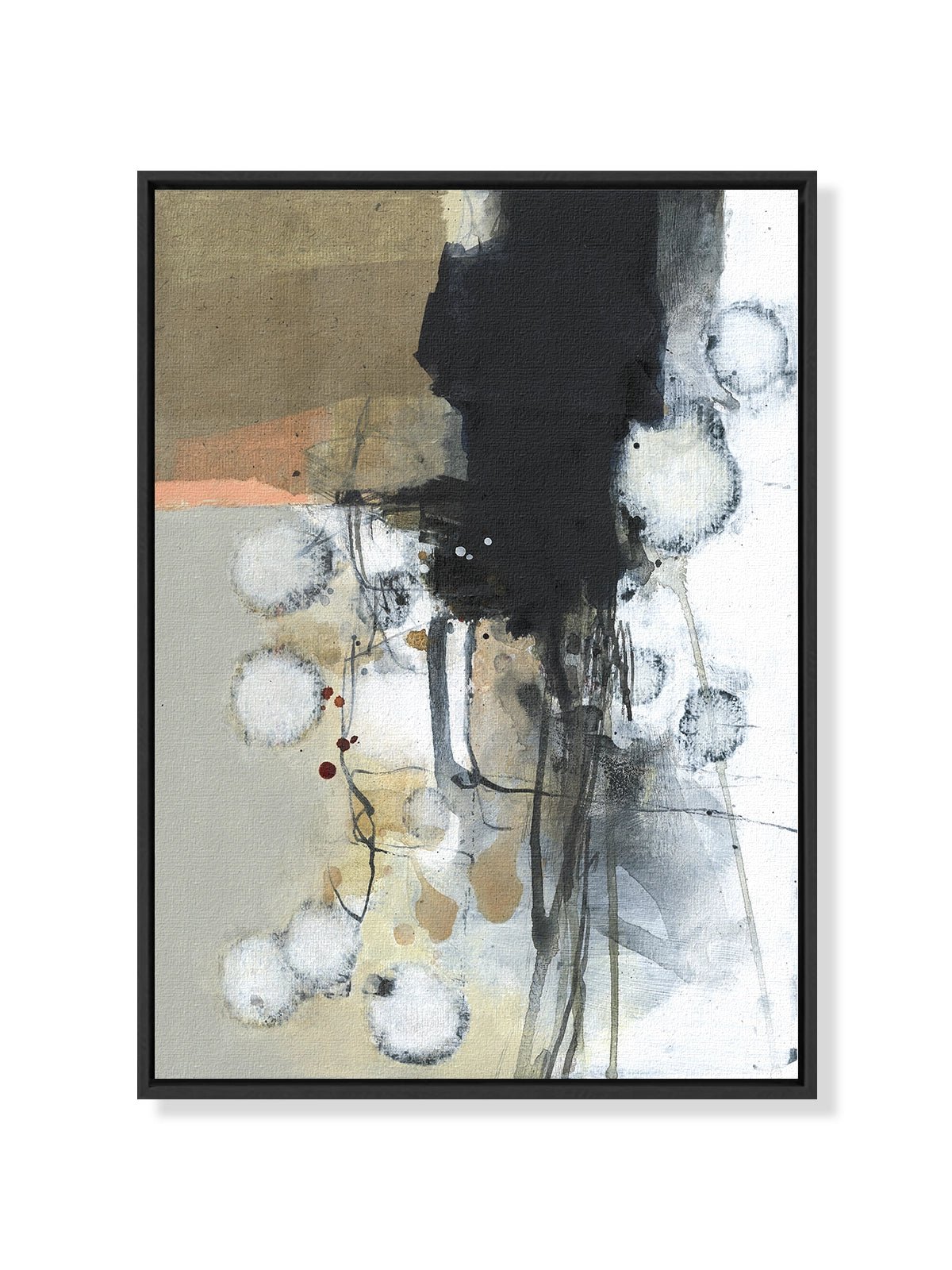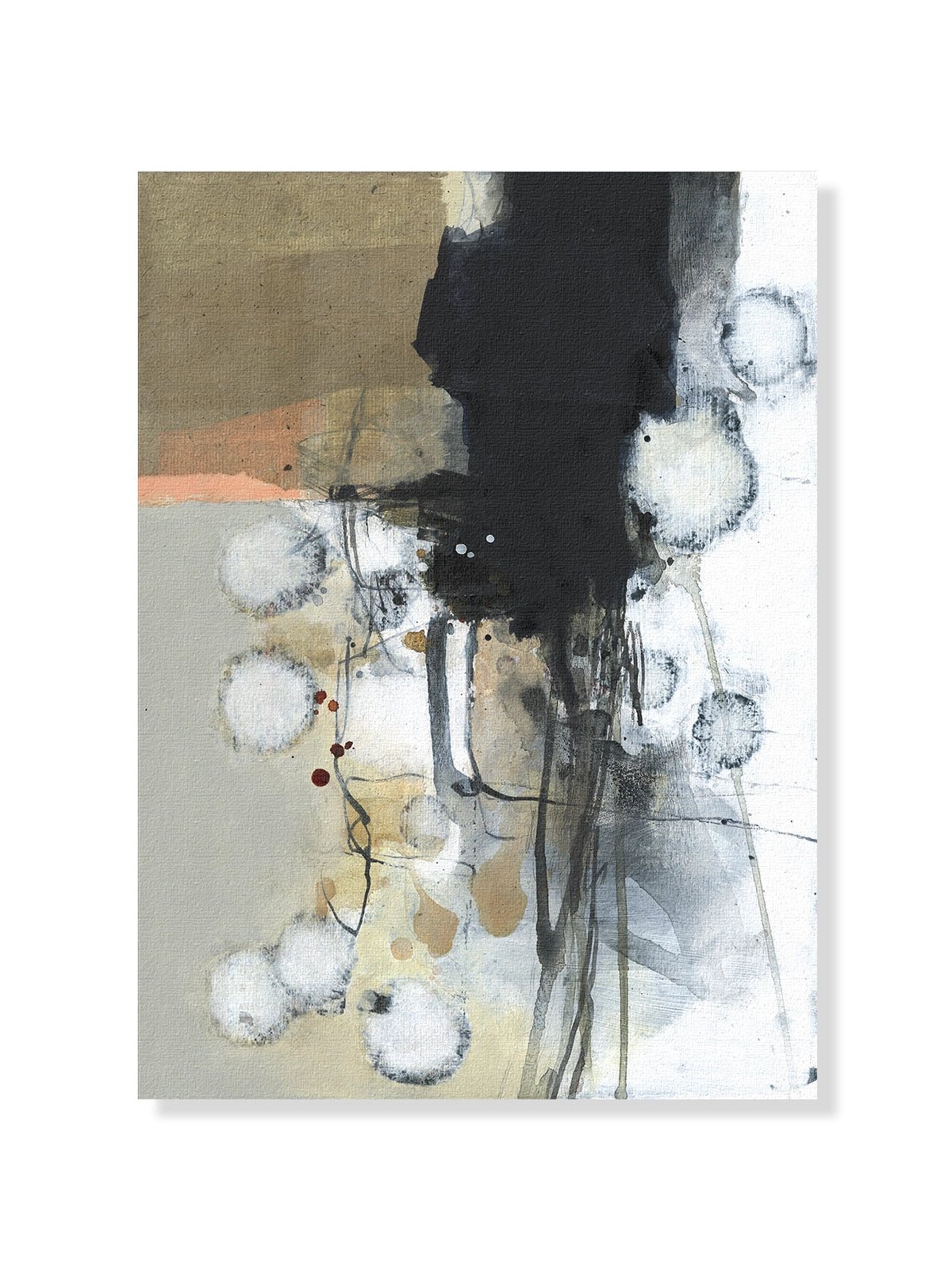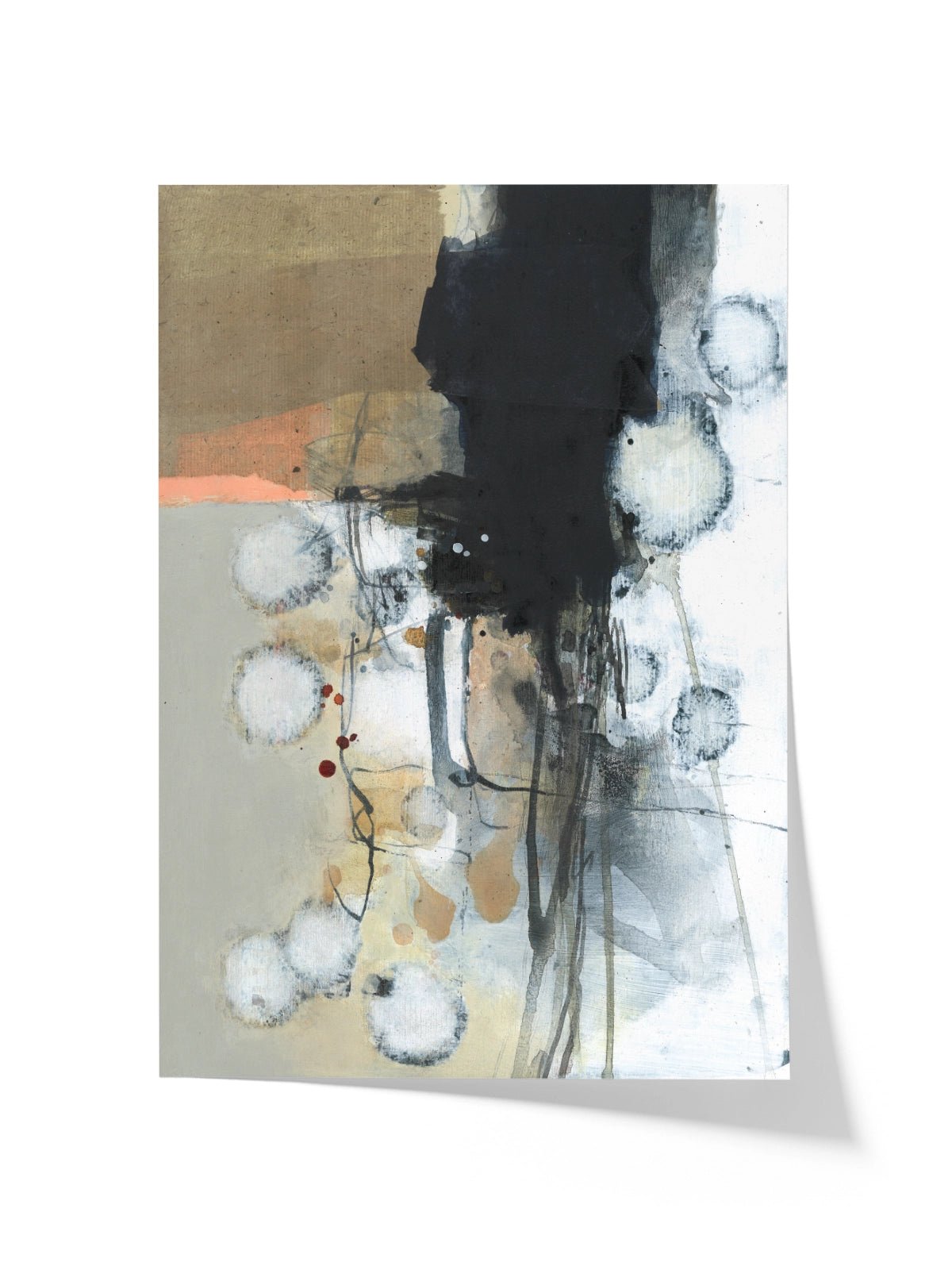 ---
Emerge Nº9 is a work from the Emerge series by the Indian artist Swati Singh. It is a painting with collage elements inspired by nature which are uninhibited and perhaps a little unexpected. They have soft colors and organic shapes that evoke a sense of calm while giving hope that the best is yet to come.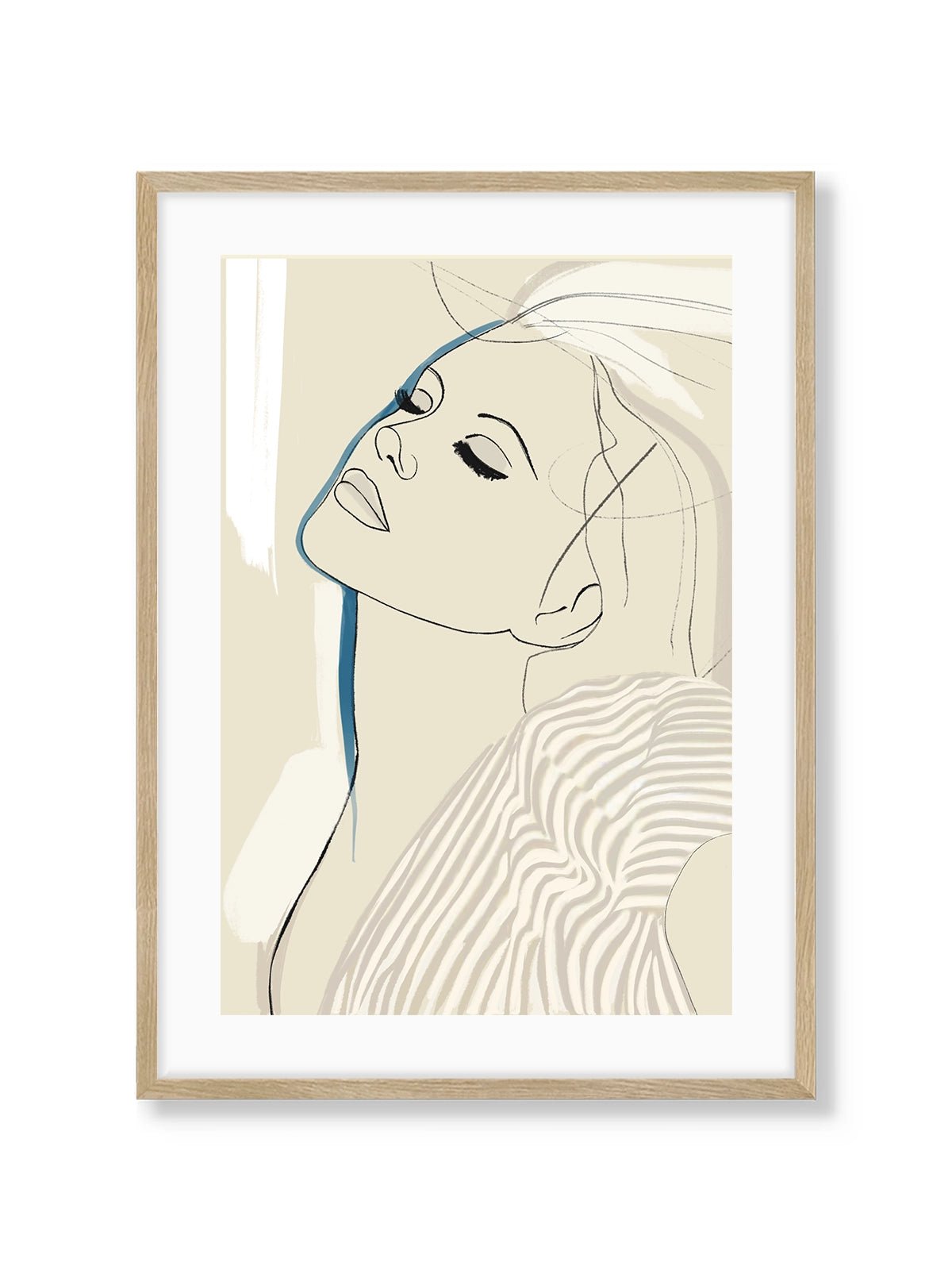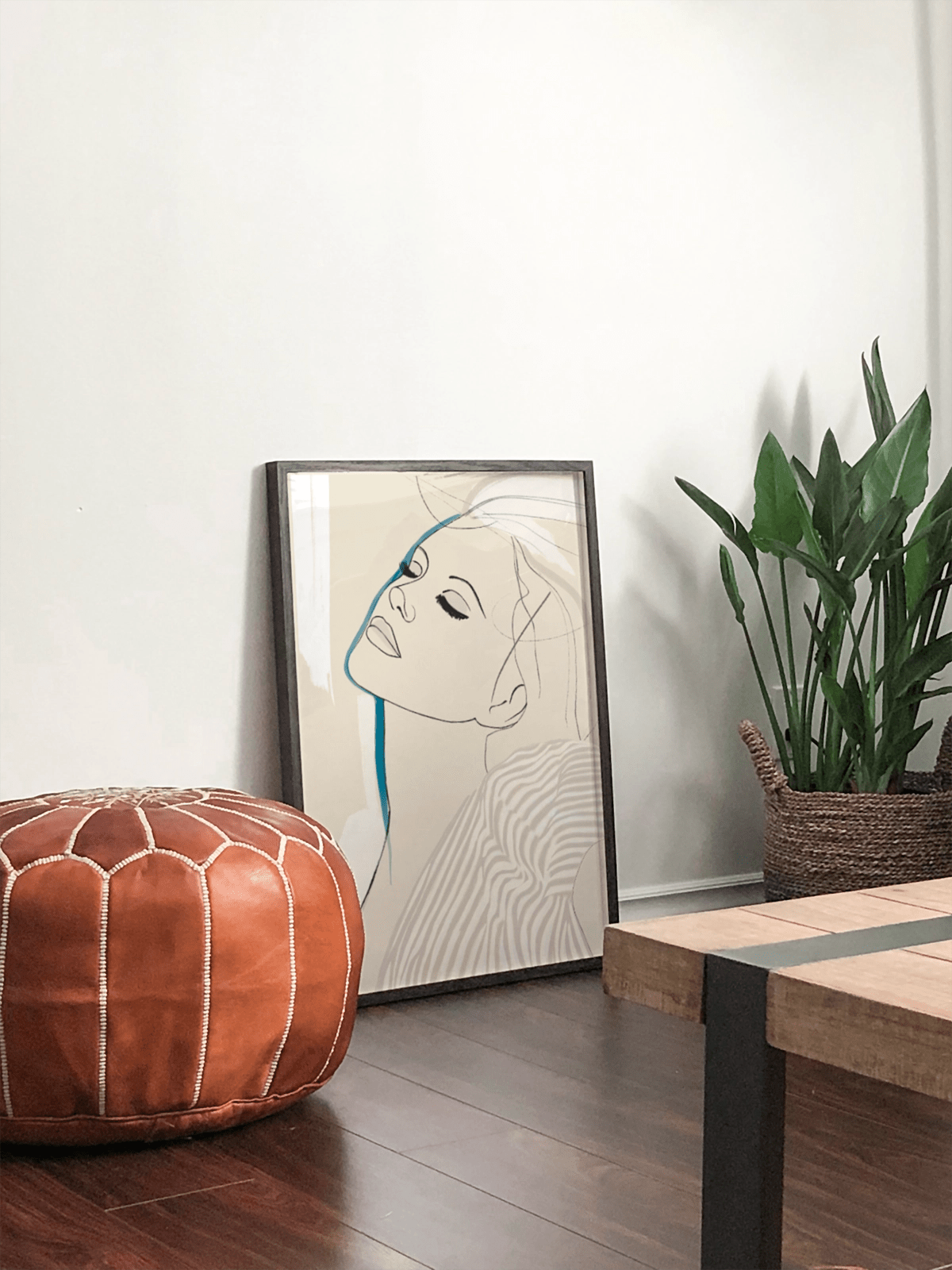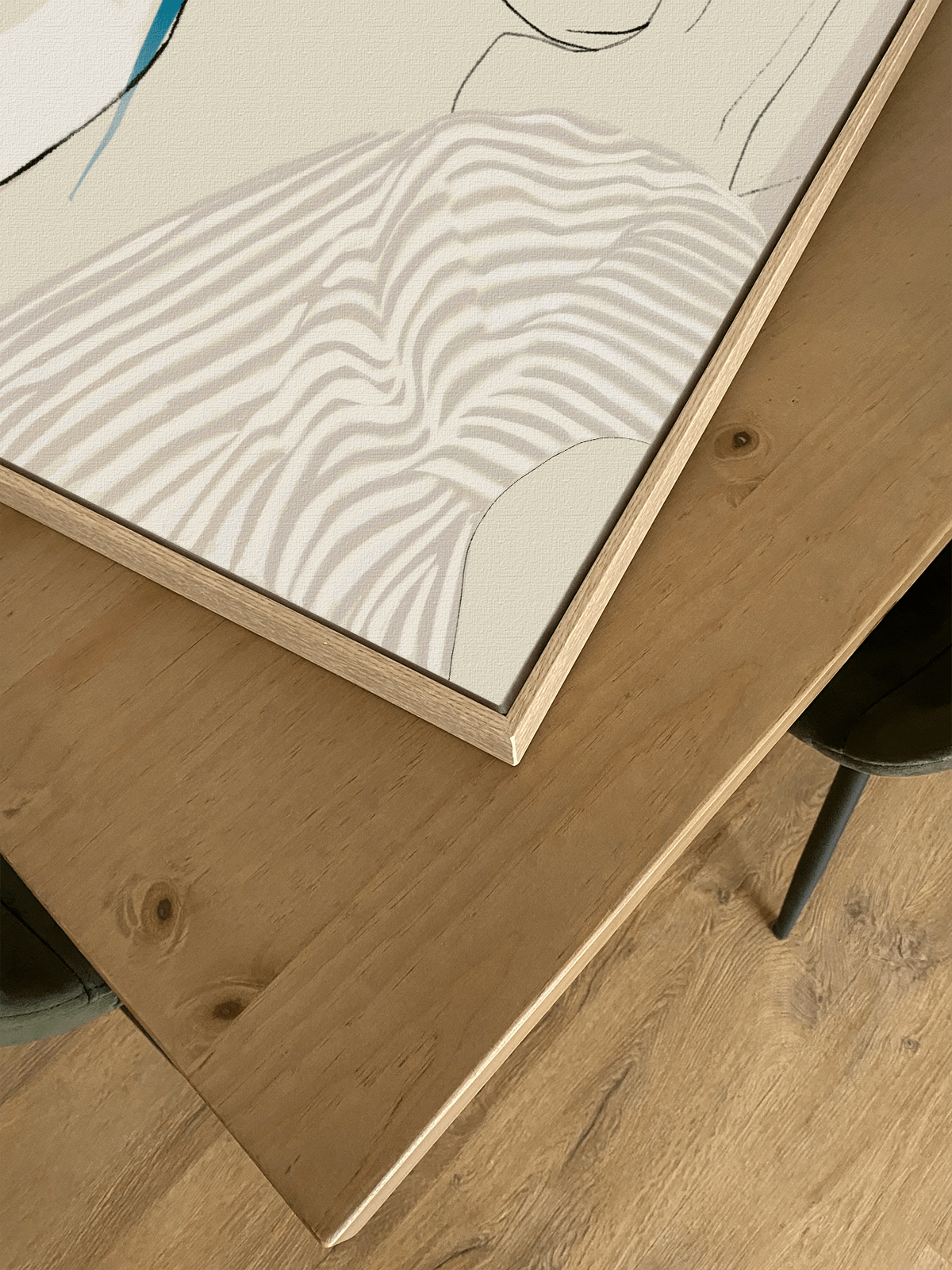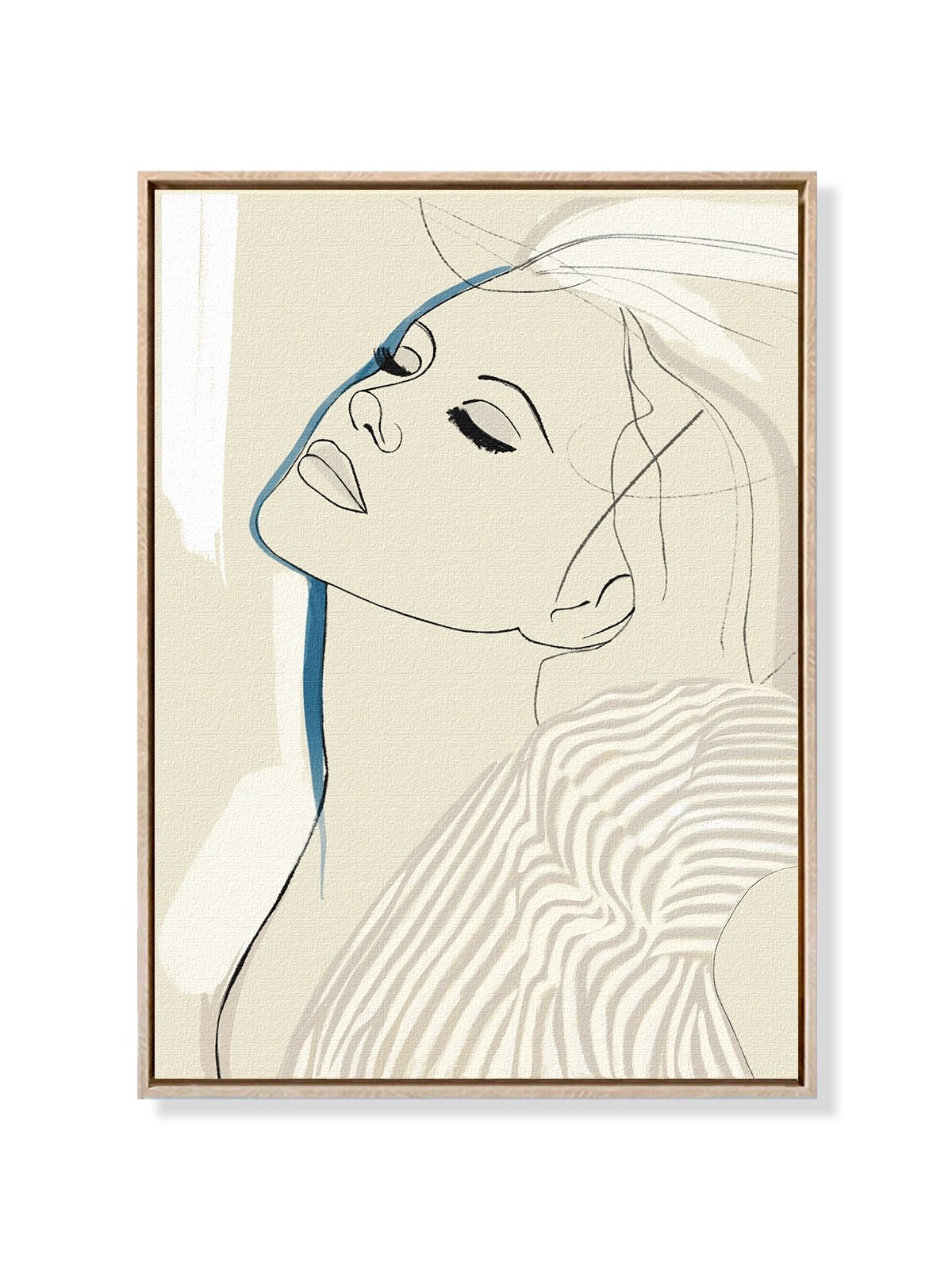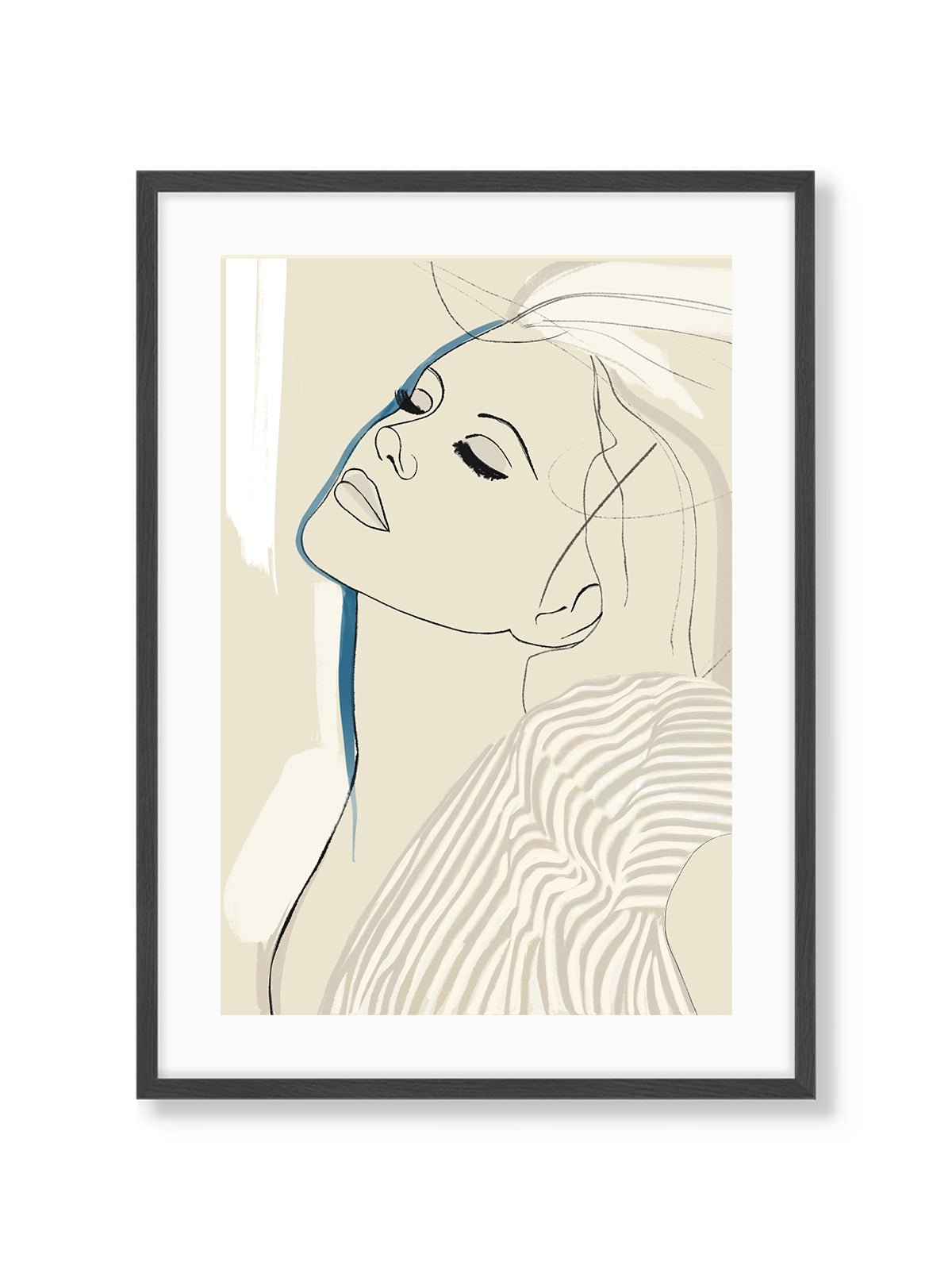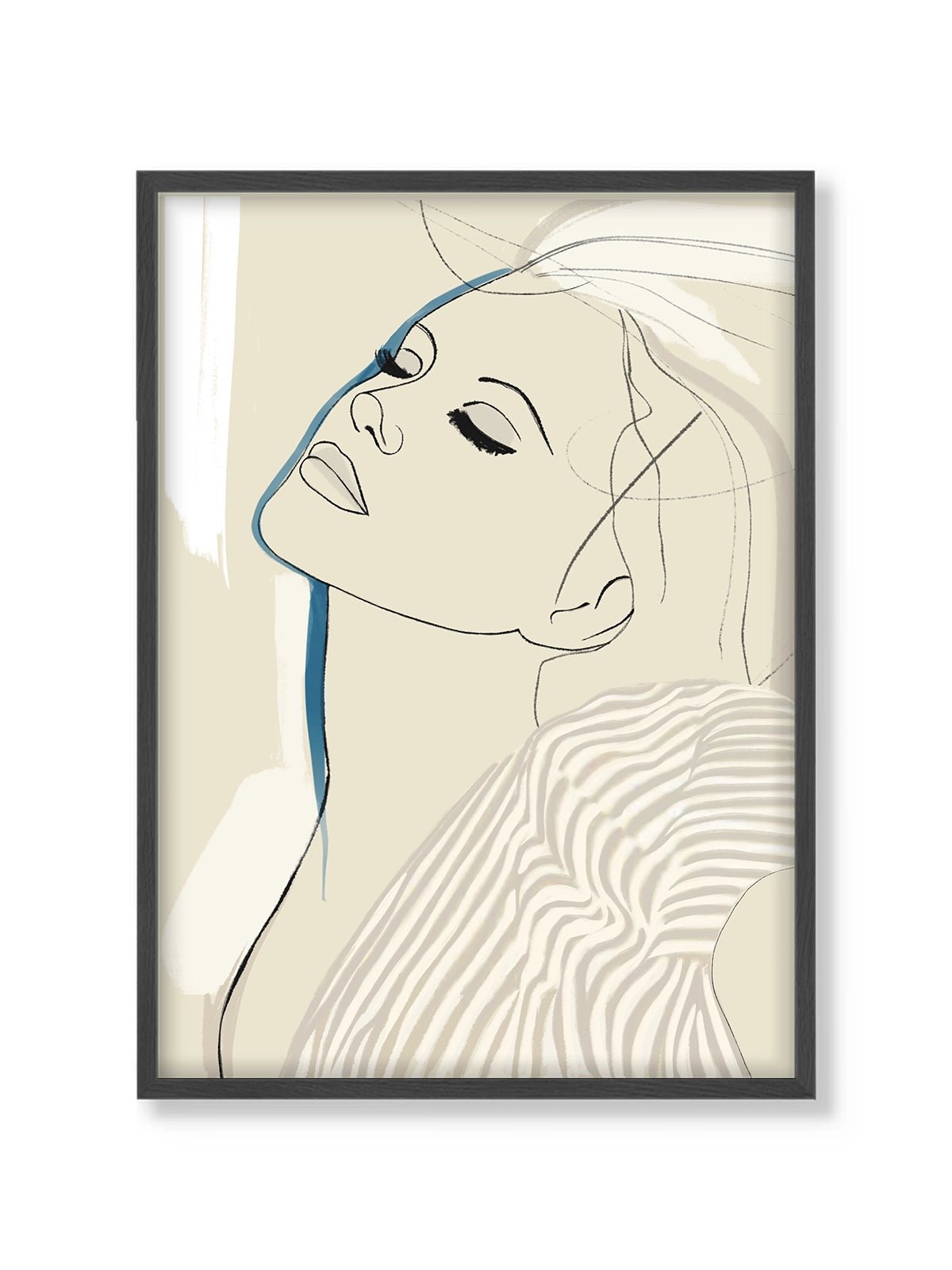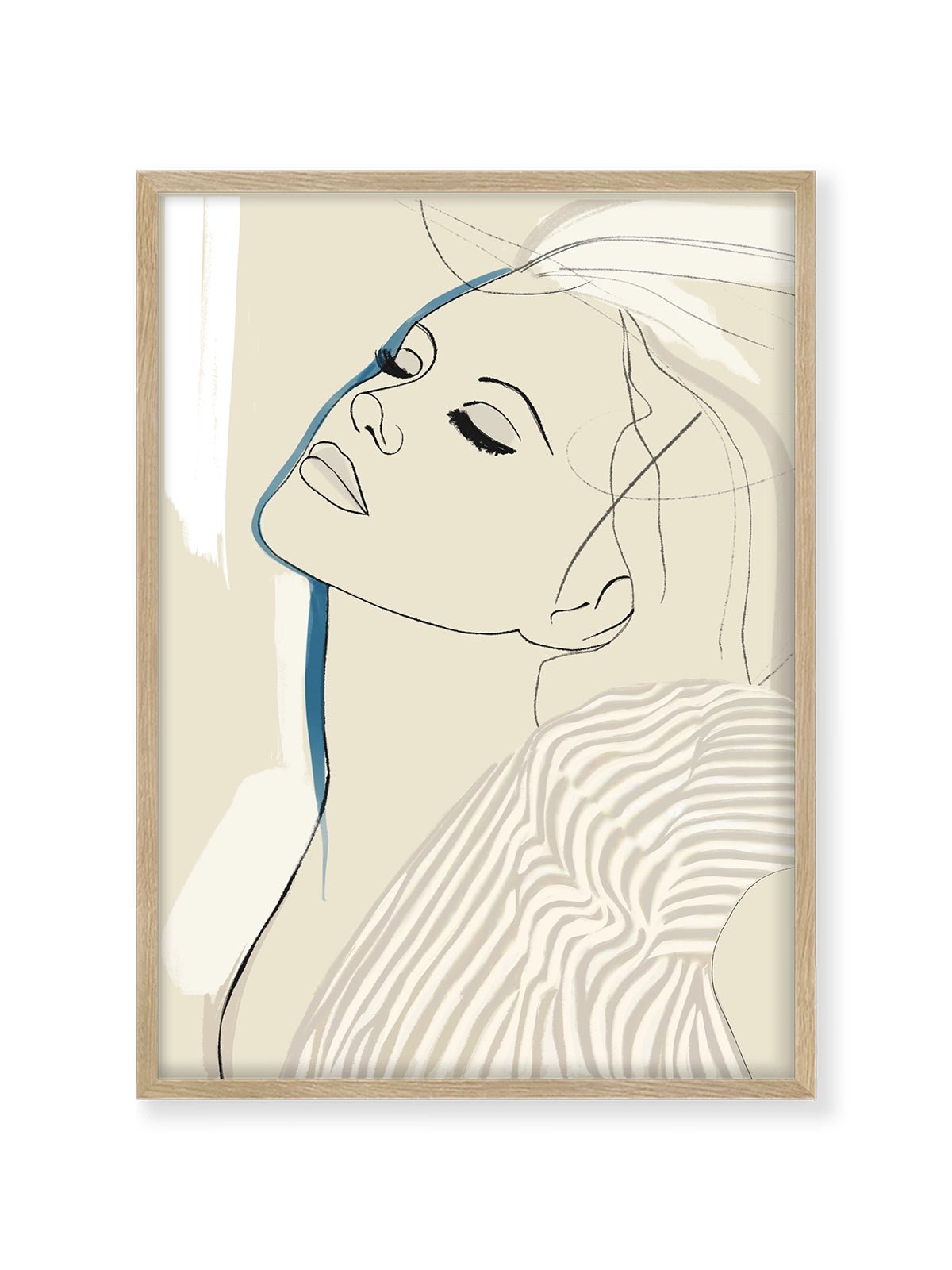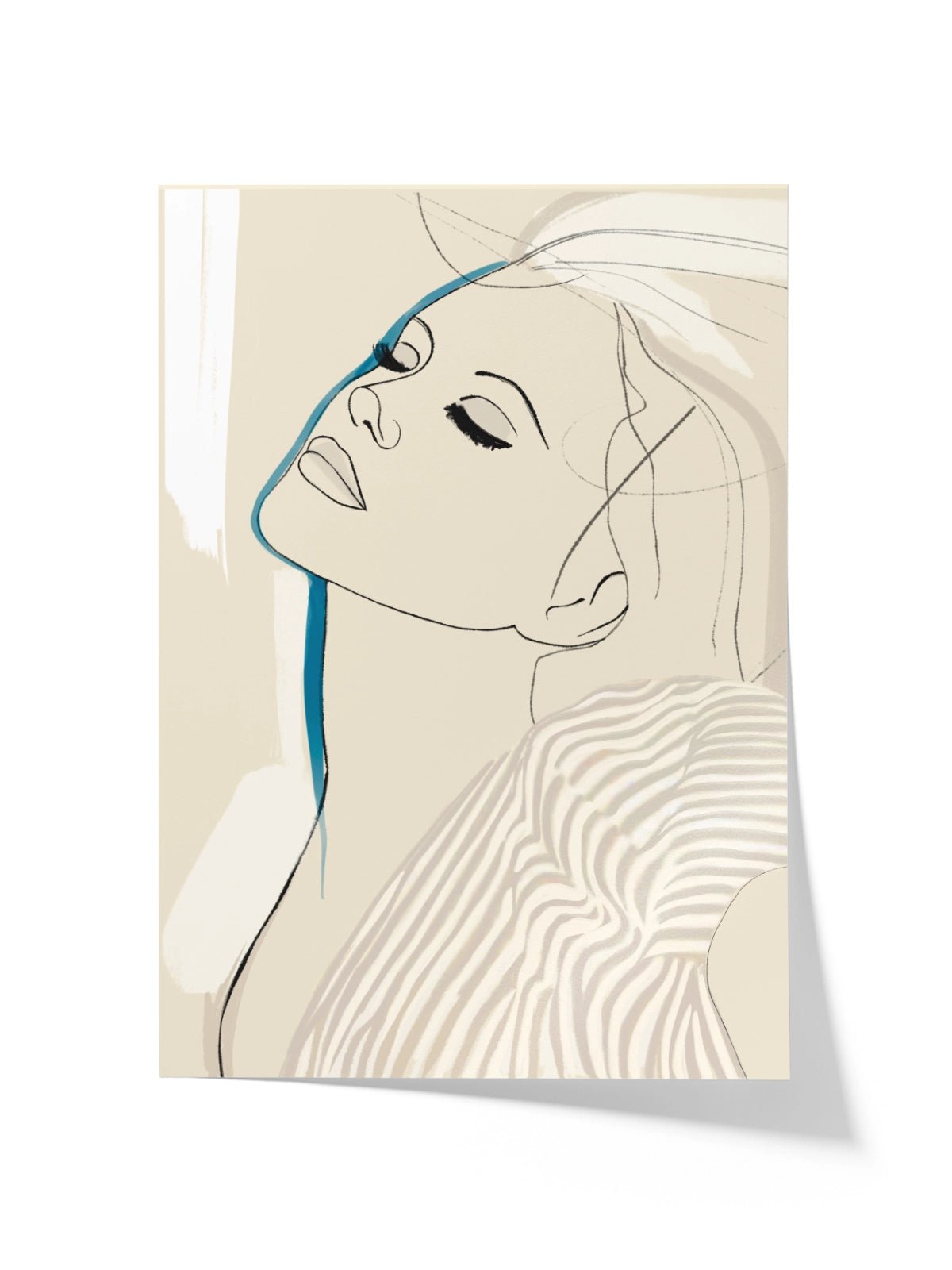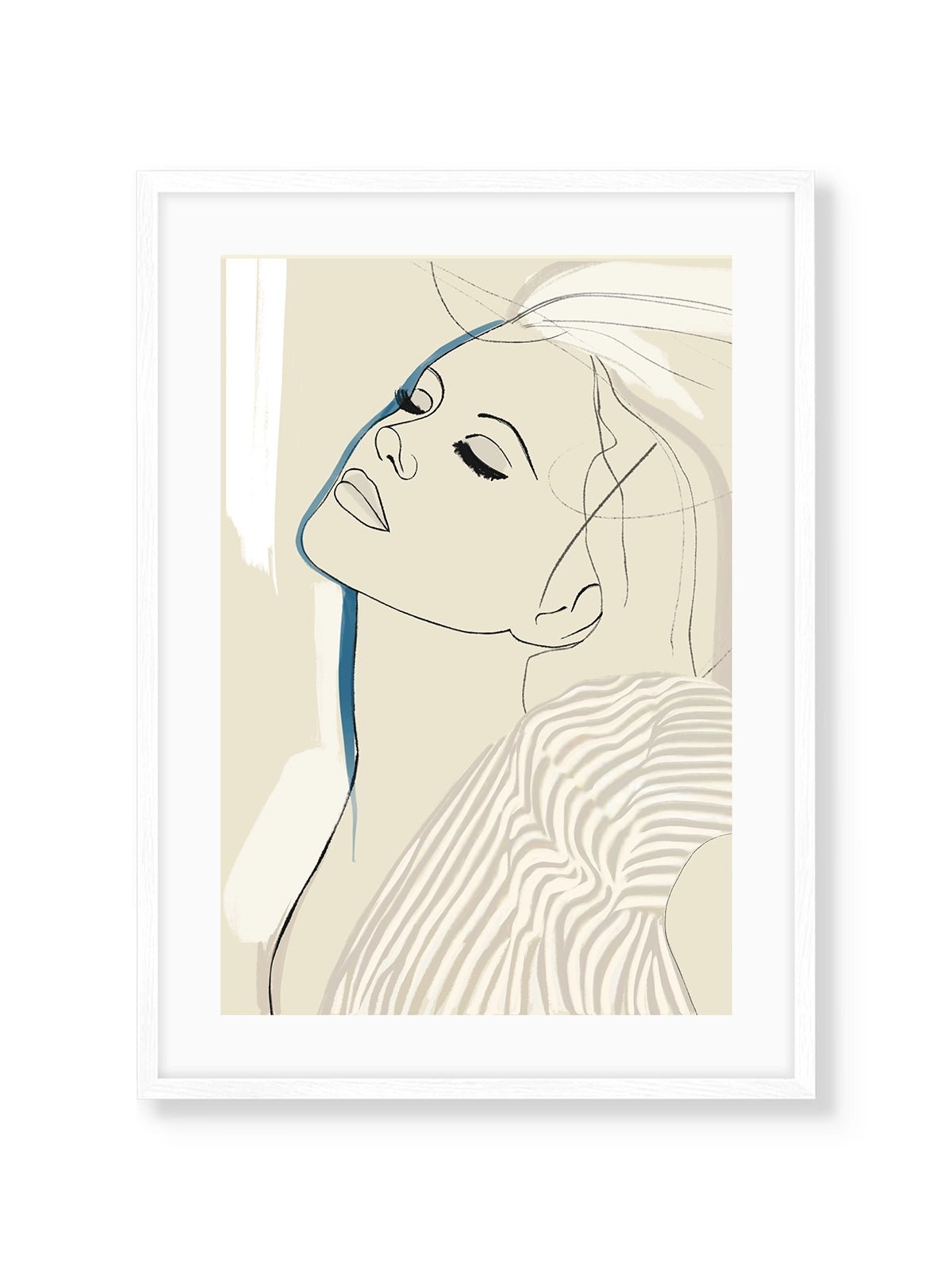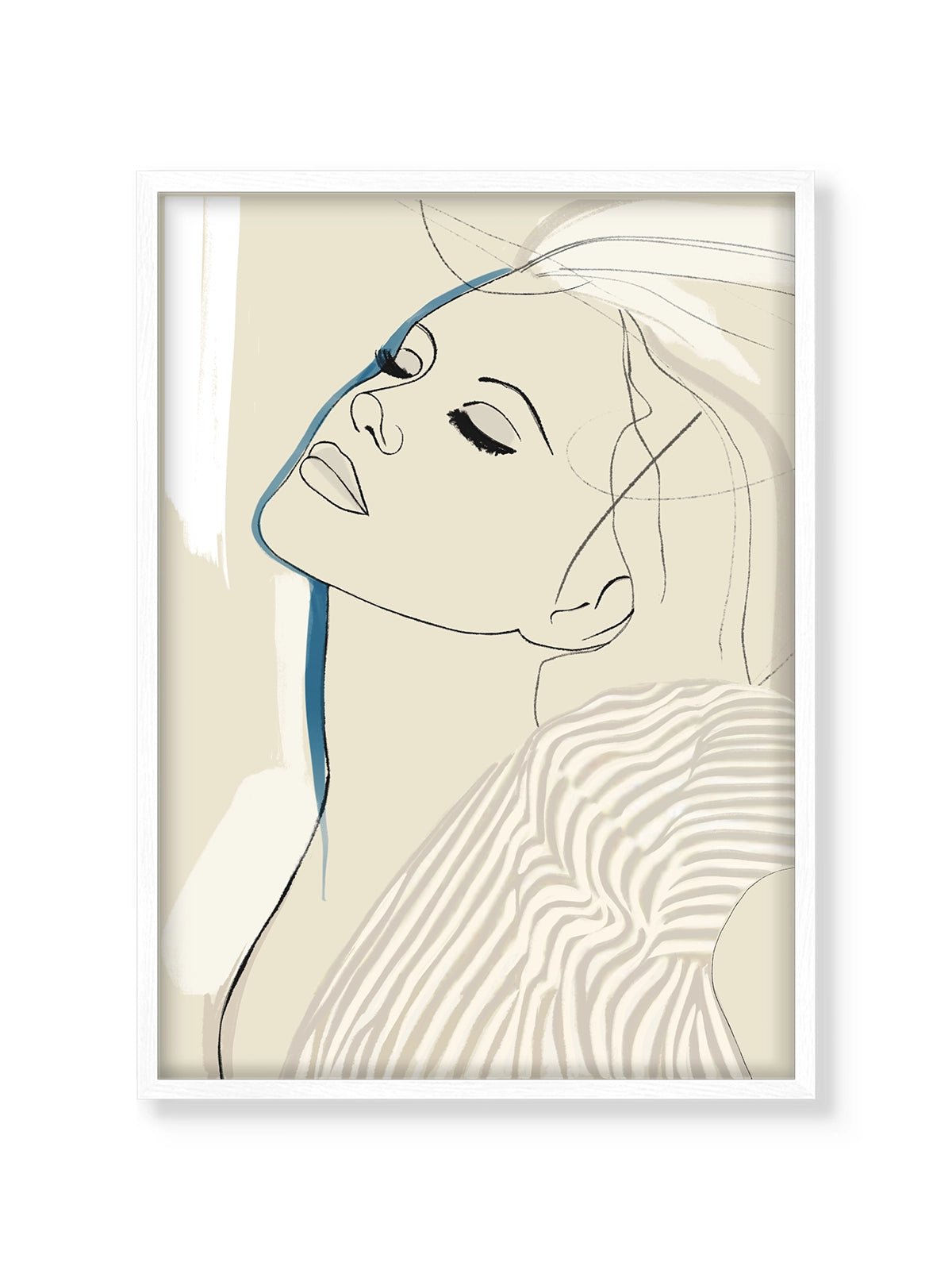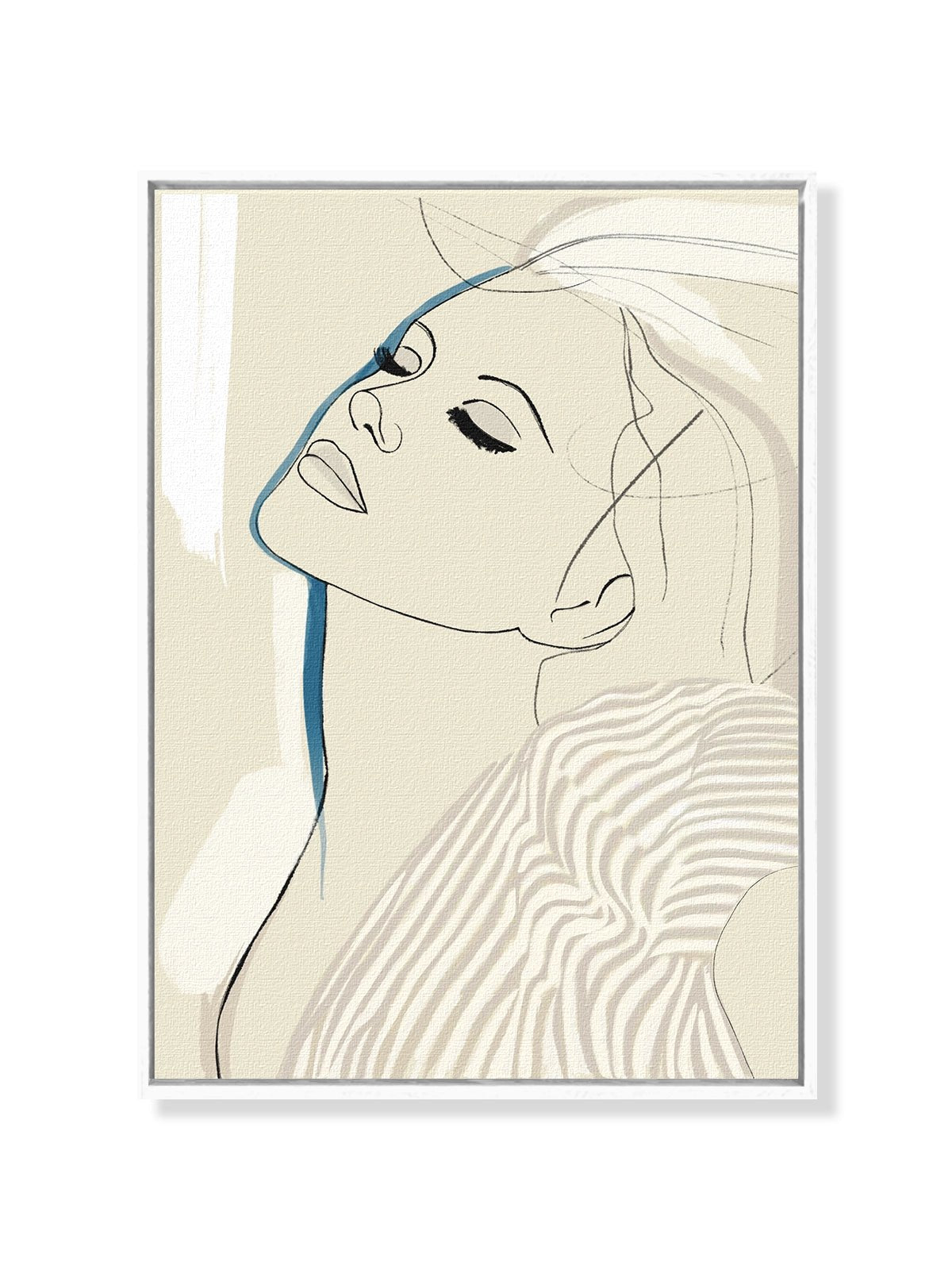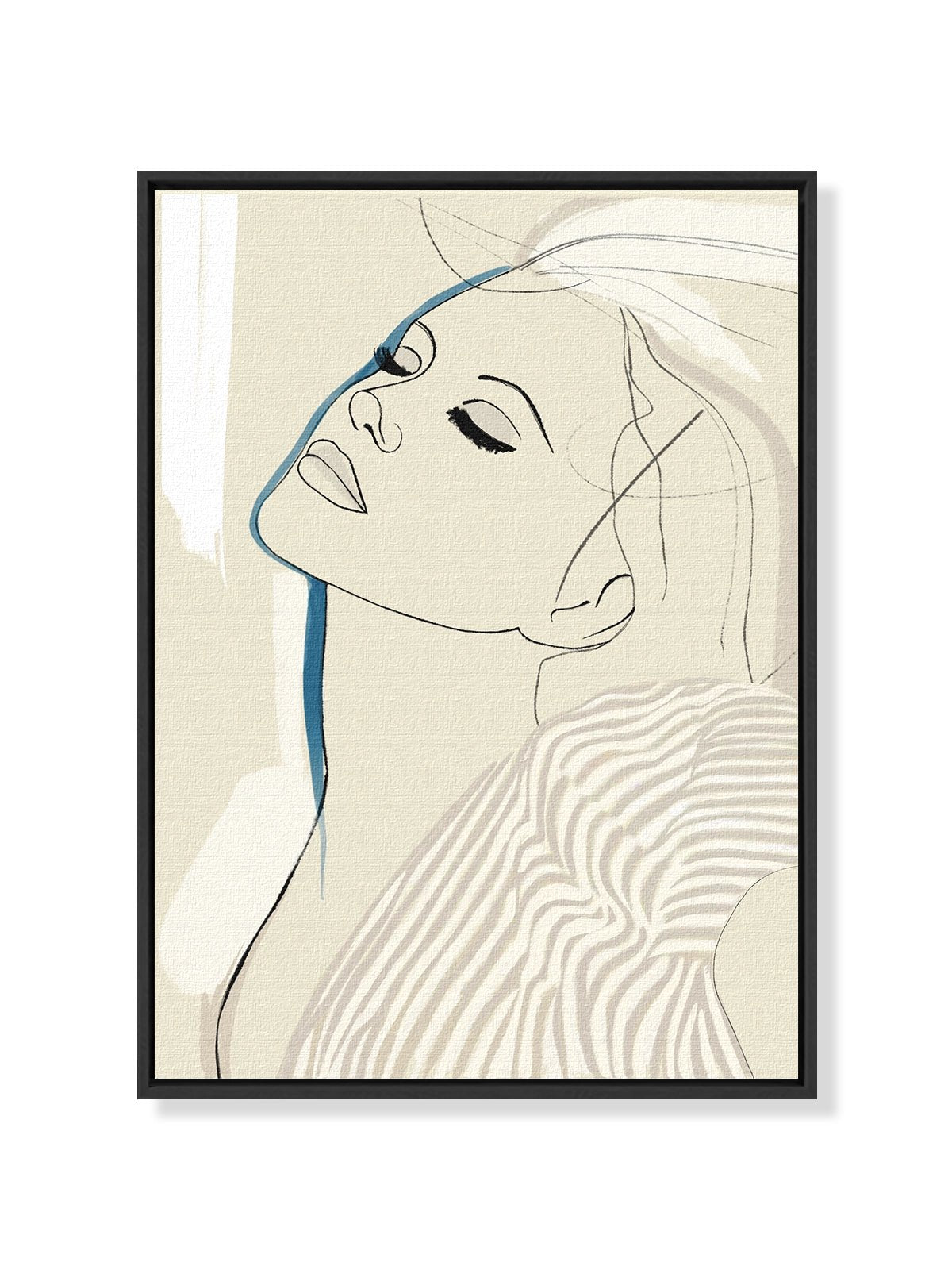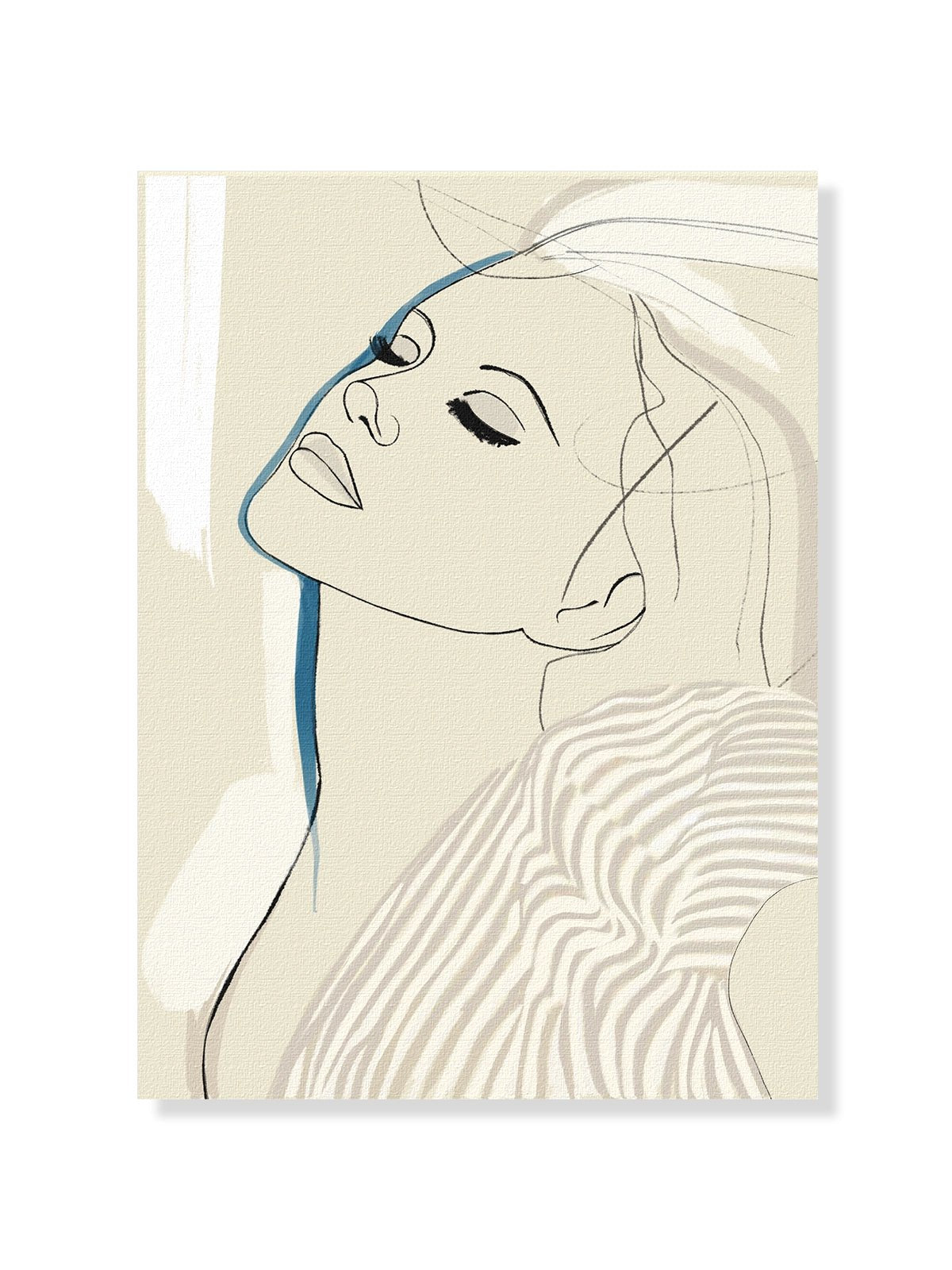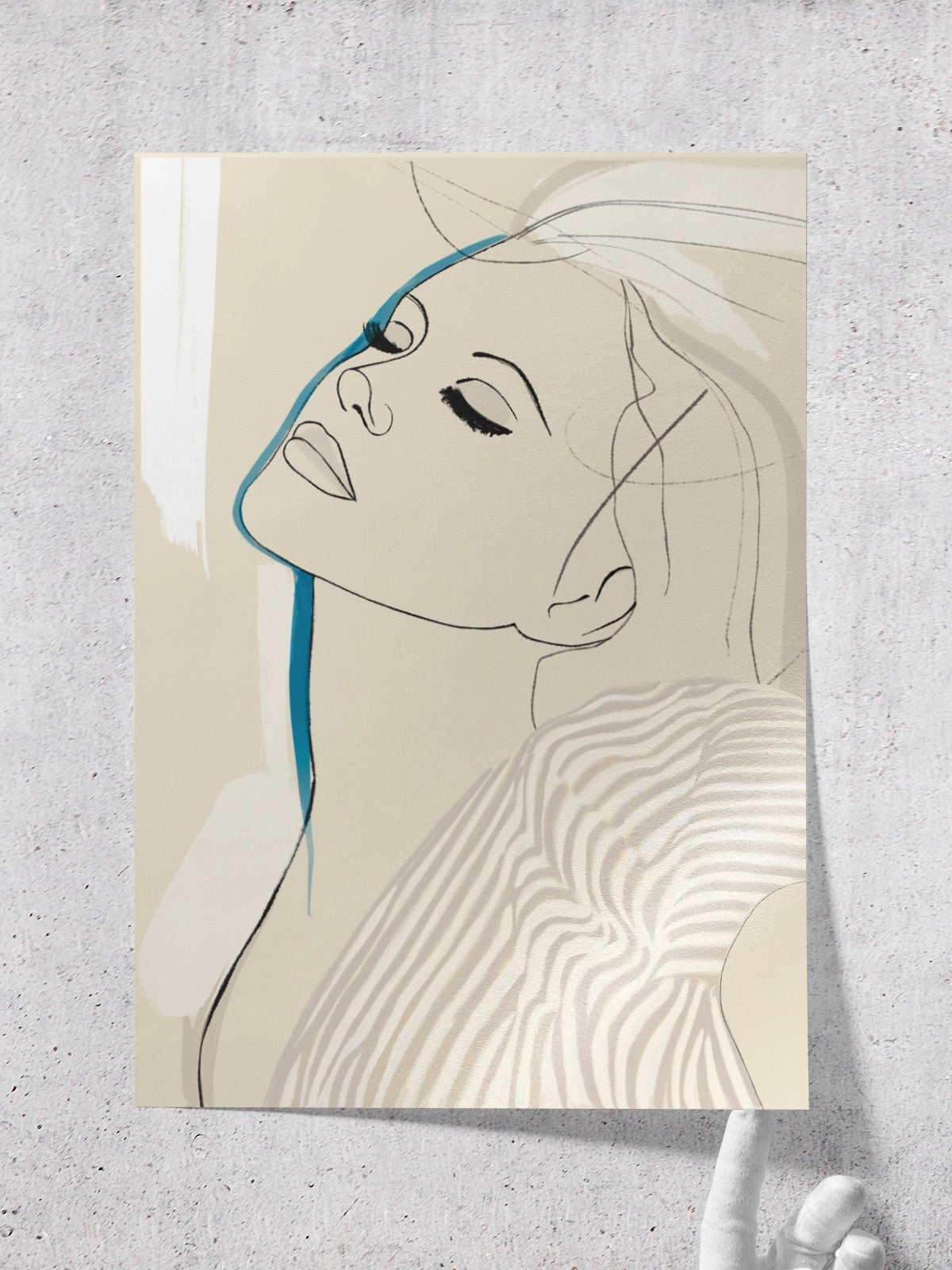 ---
Striped Blouse II is a work by the British artist Bea & Wild with a minimalist and delicately refined aesthetic. He captures the strength and beauty as well as the vulnerability of the female figure in an expressive line drawing using gouache ink and graphite on a neutral background.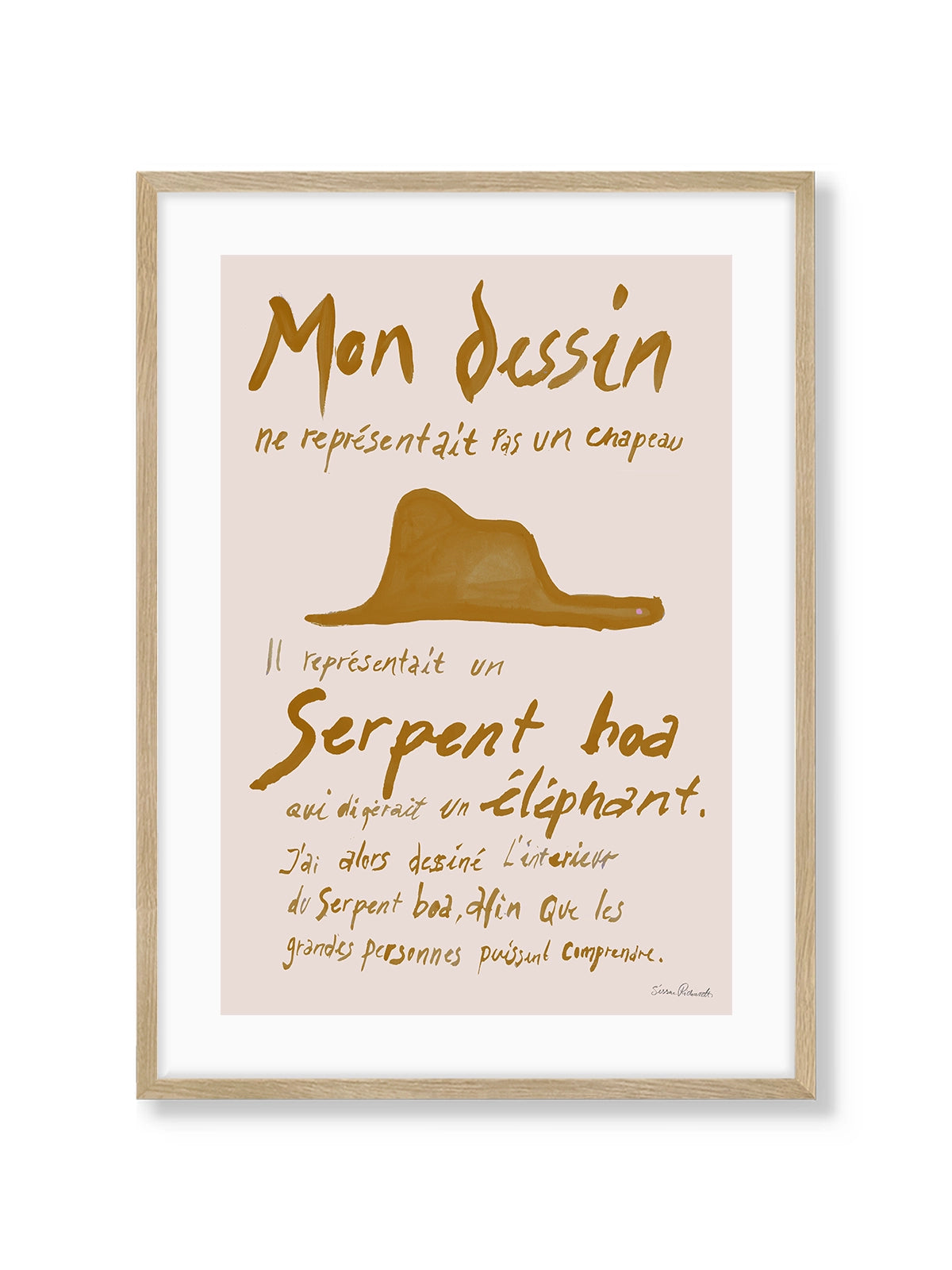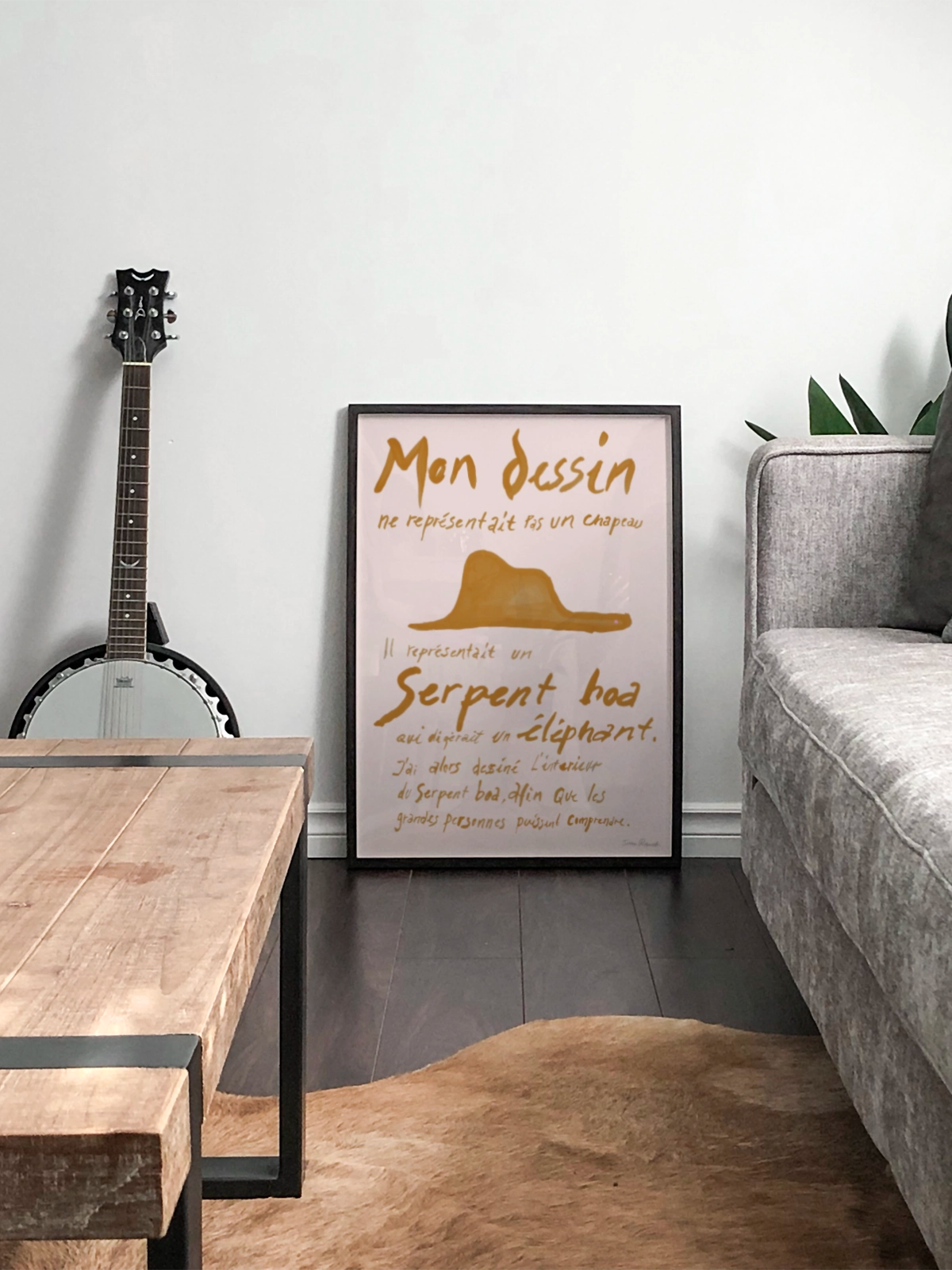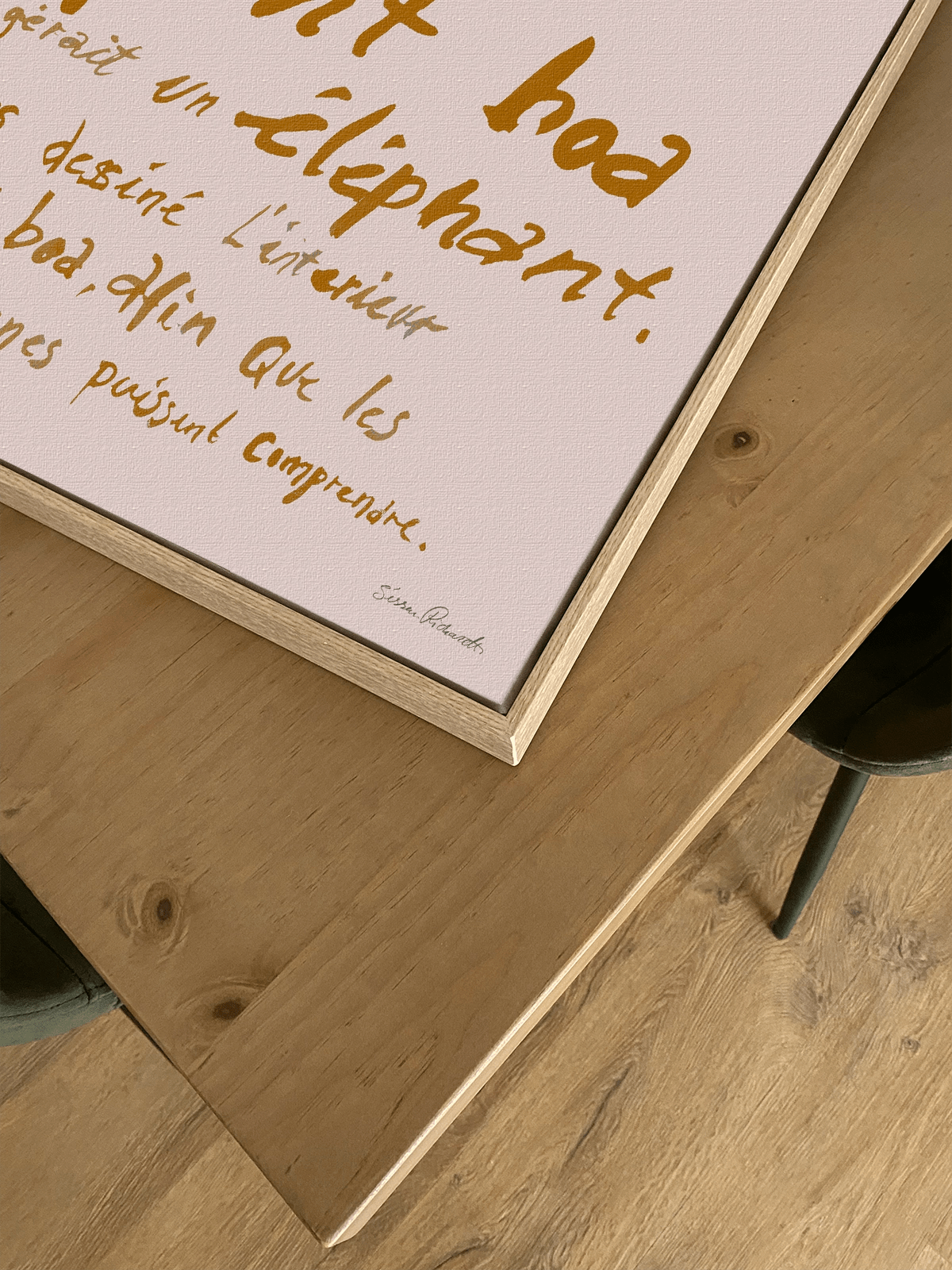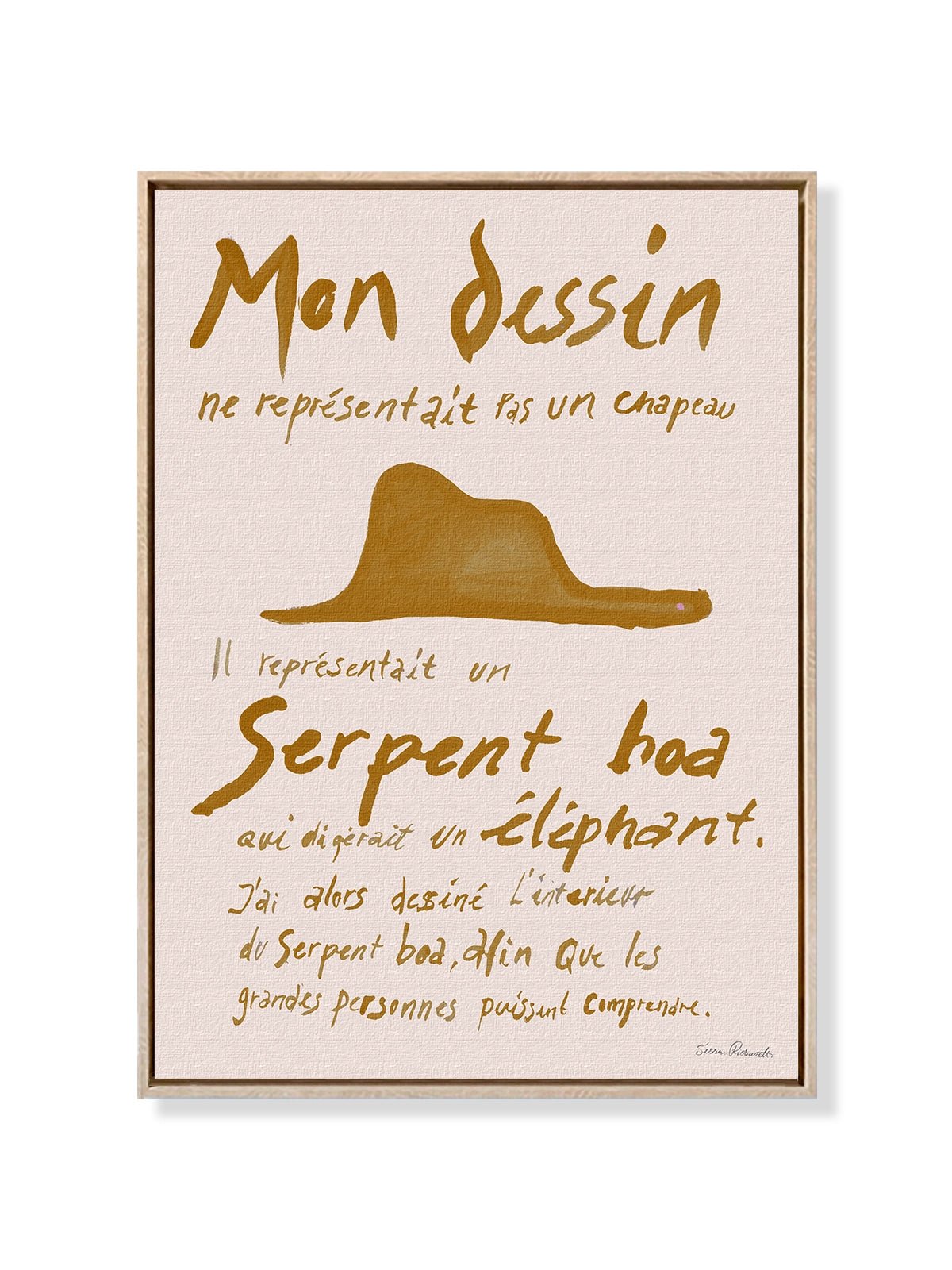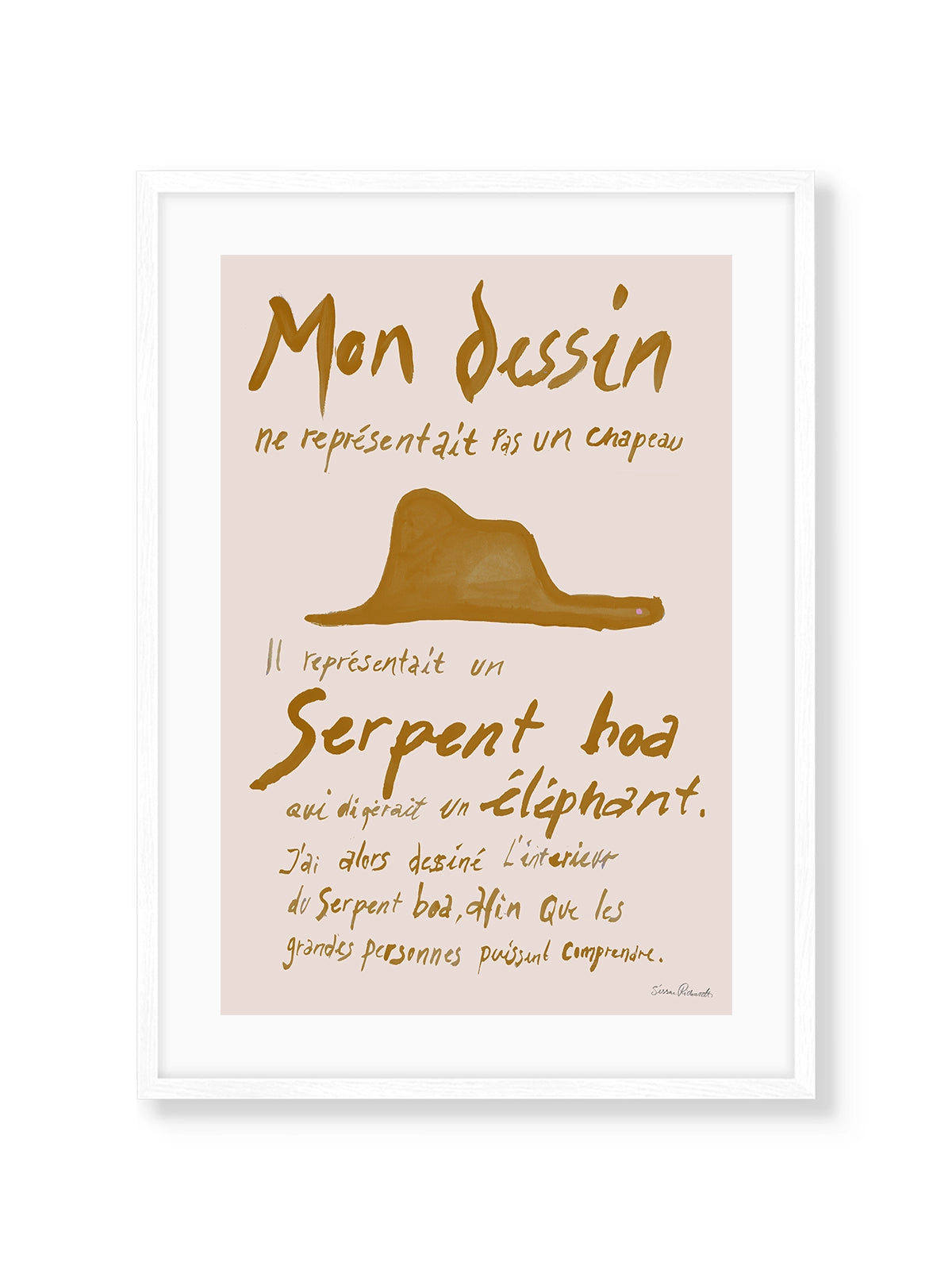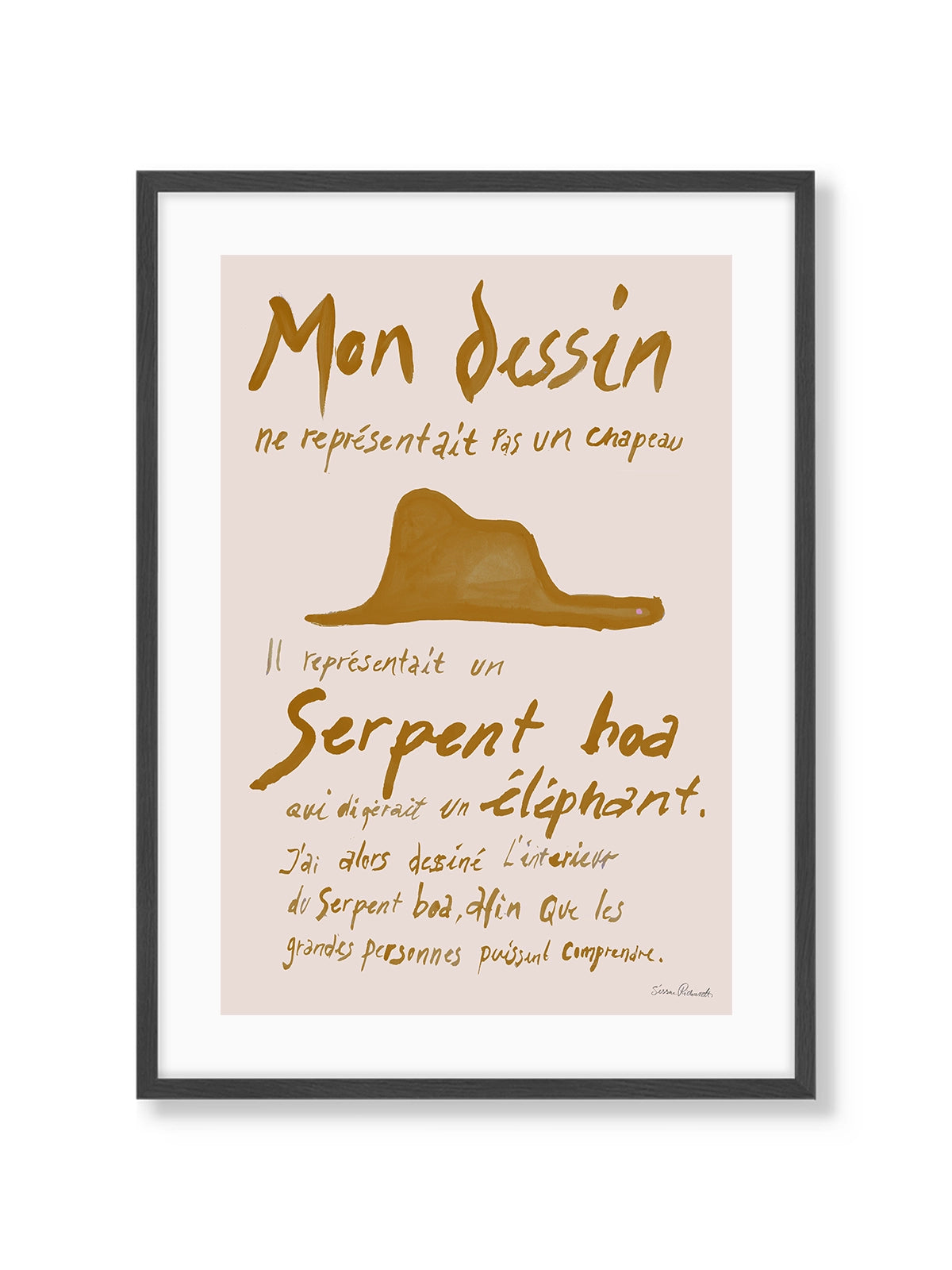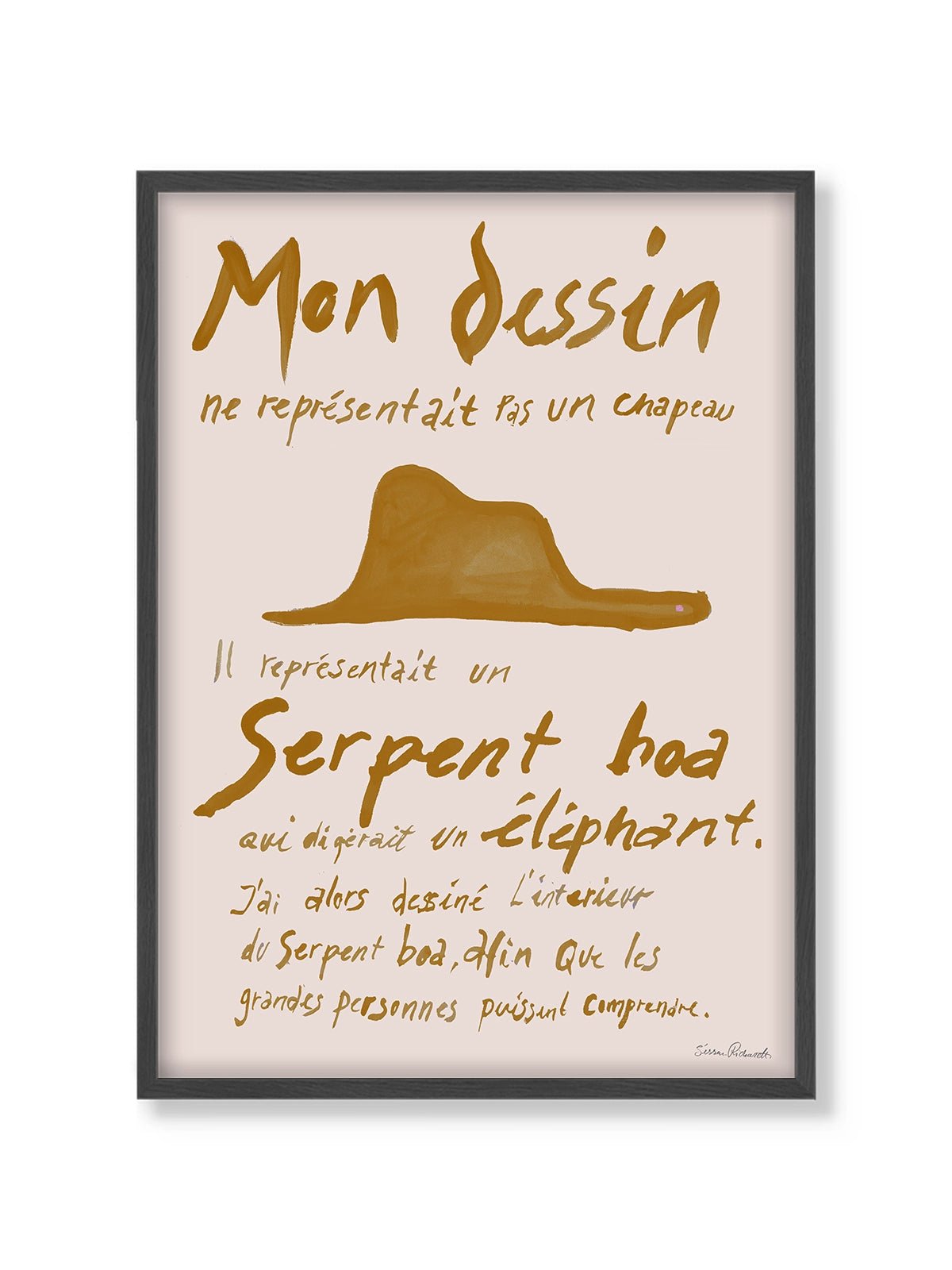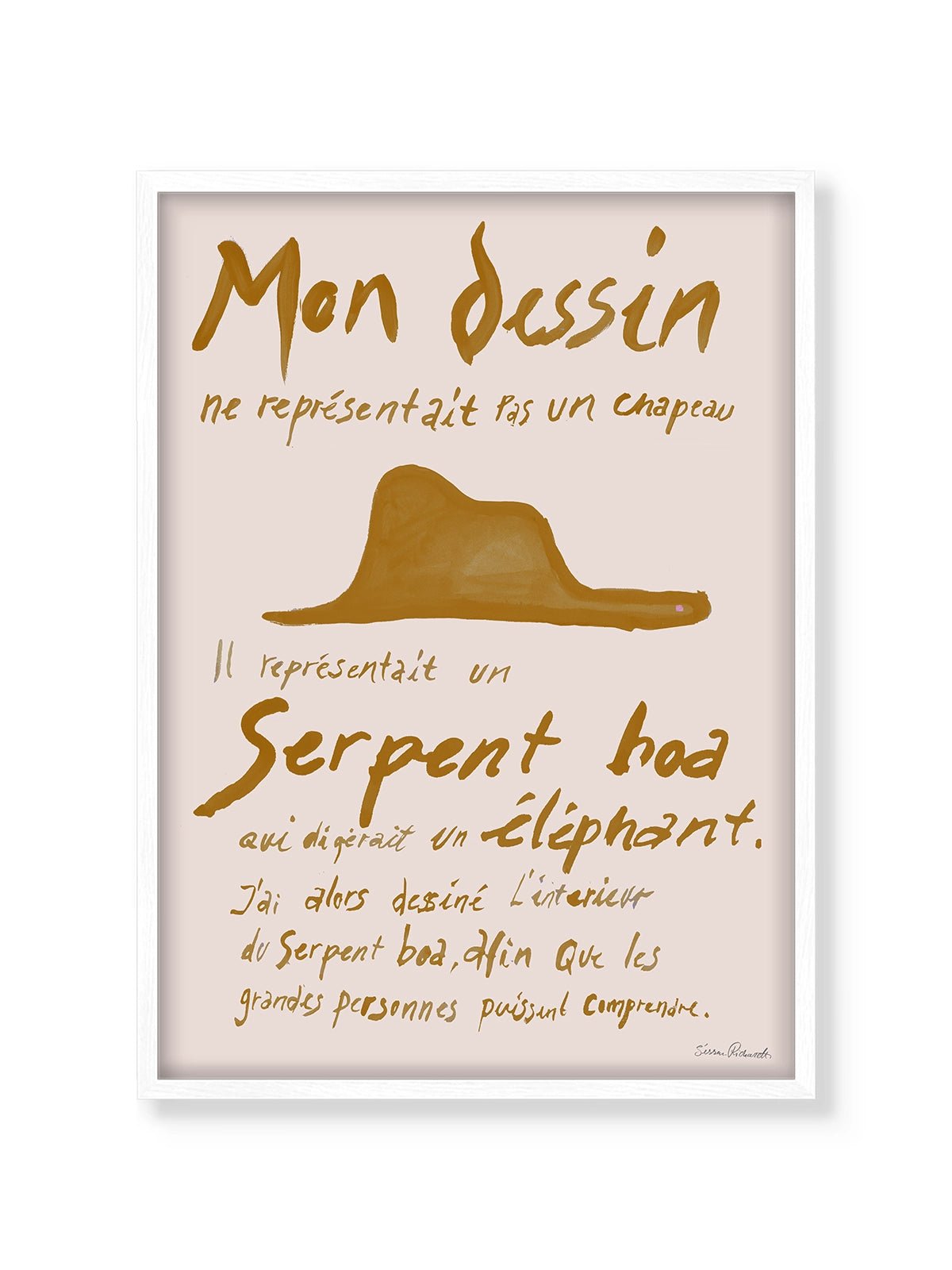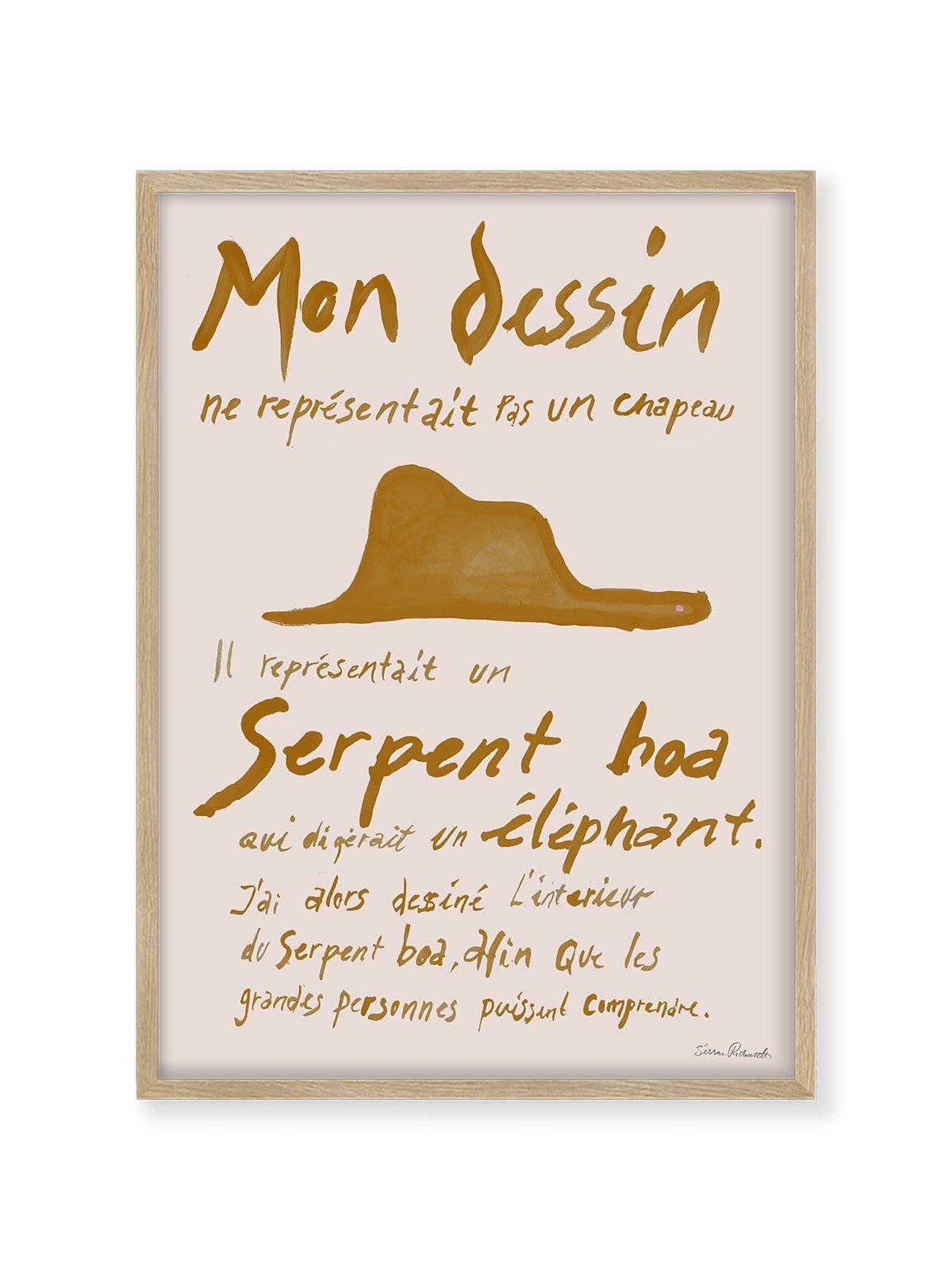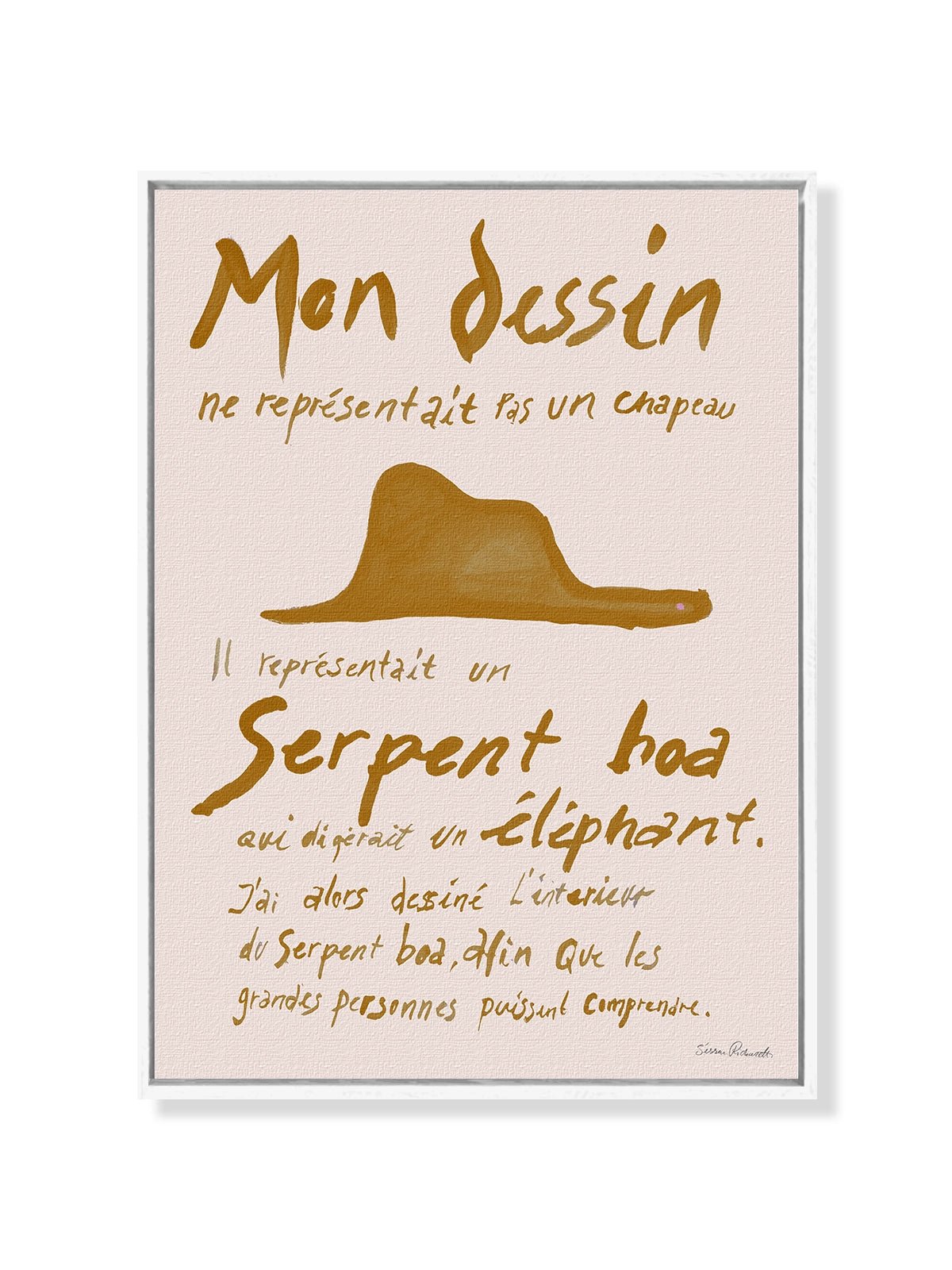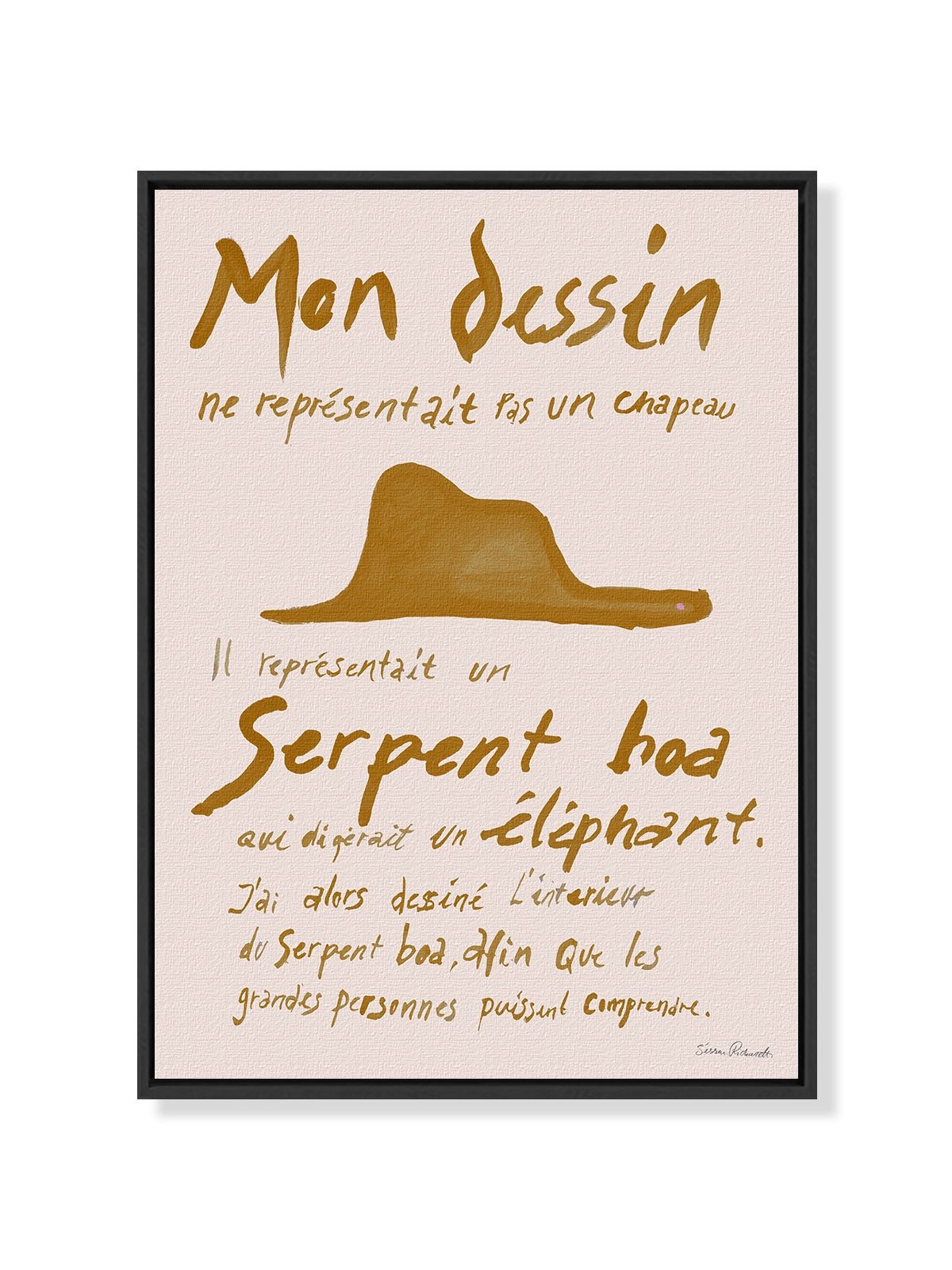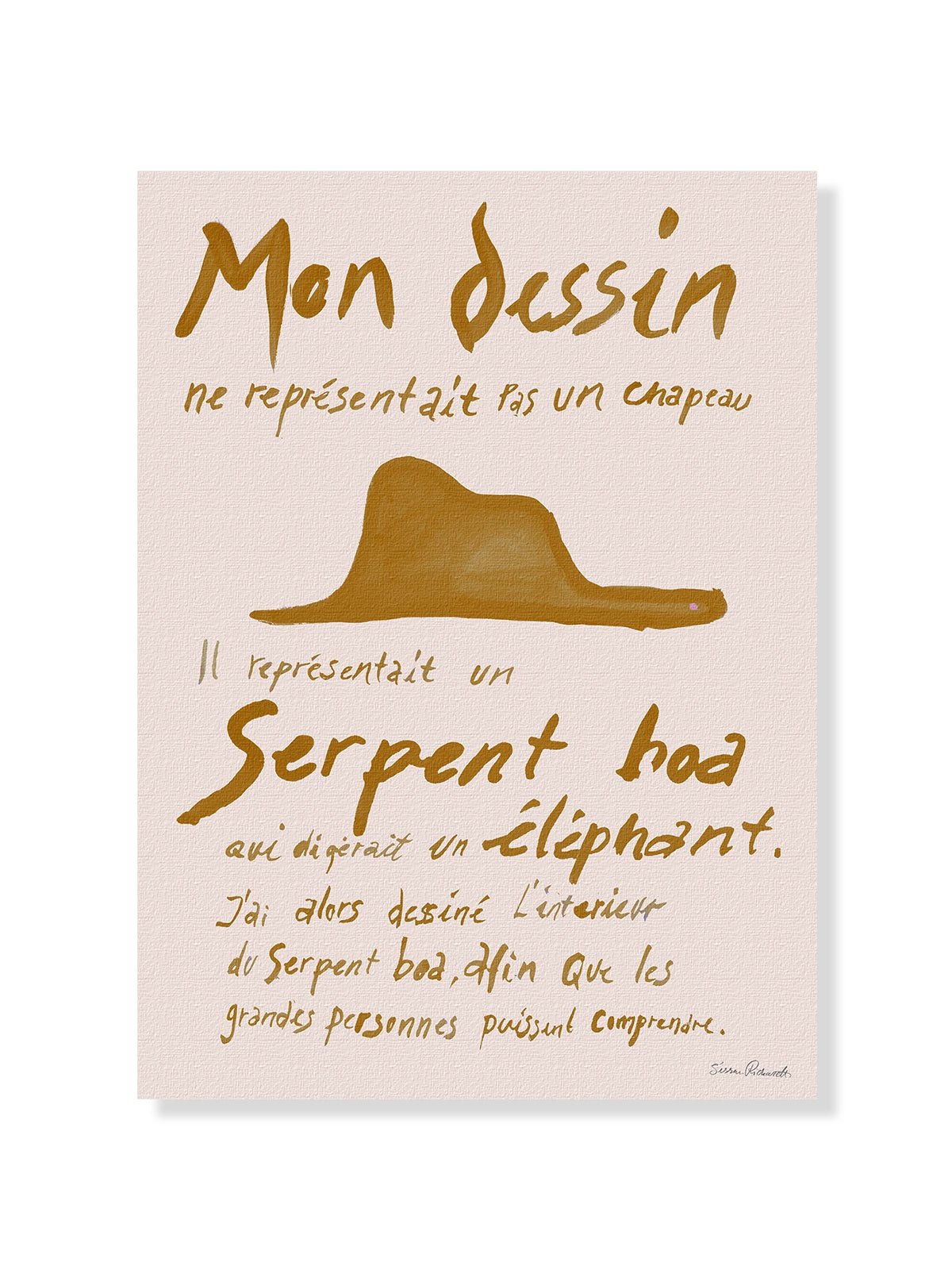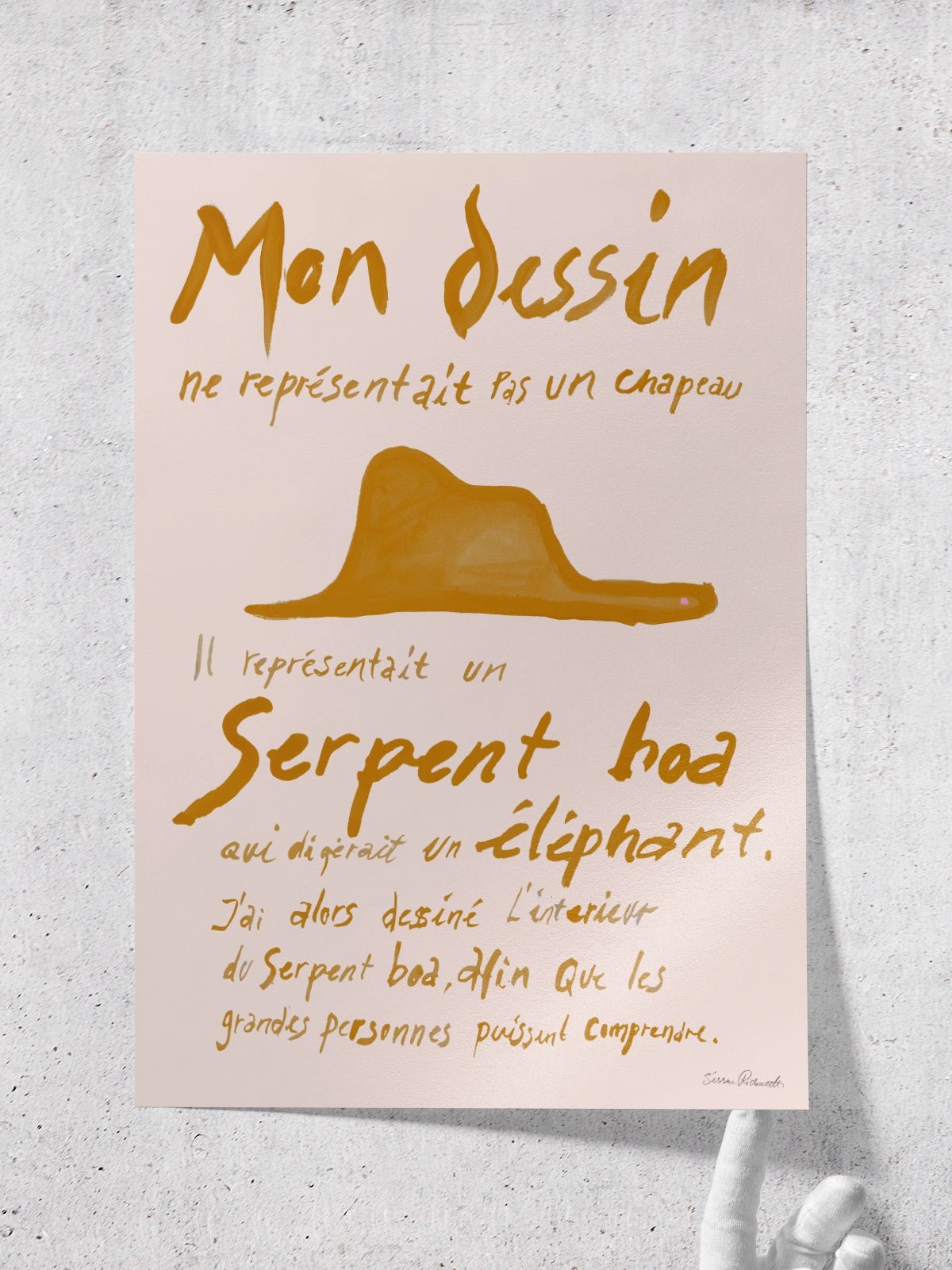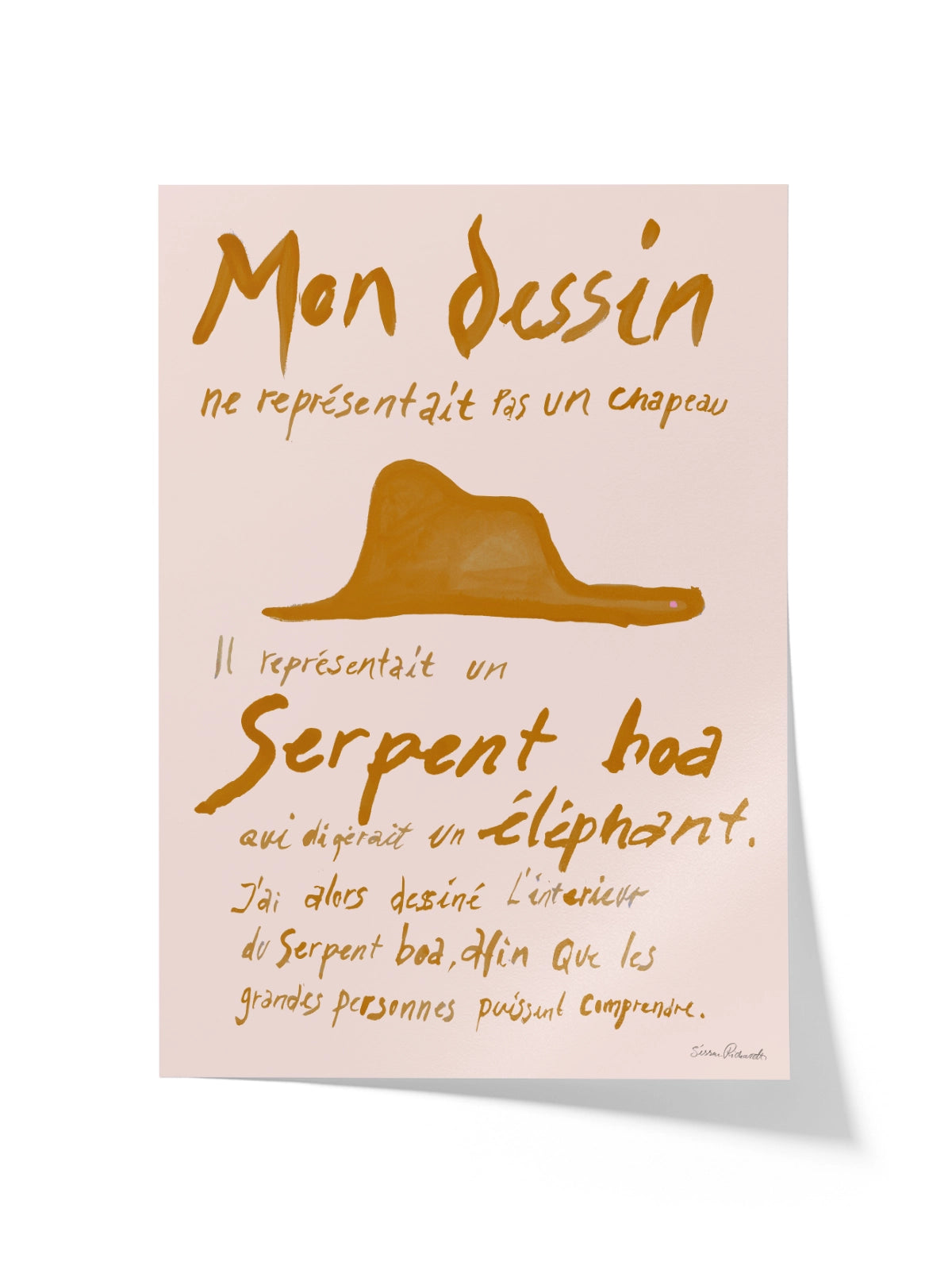 ---
Le Petit Prince is a work by the Danish illustrator Sissan Richardt. It is a poster signed by the artist who interprets the famous quote from the book "The Little Prince" symbolizing how deceptive appearances can be and how the misunderstanding of others can motivate us to make wrong decisions.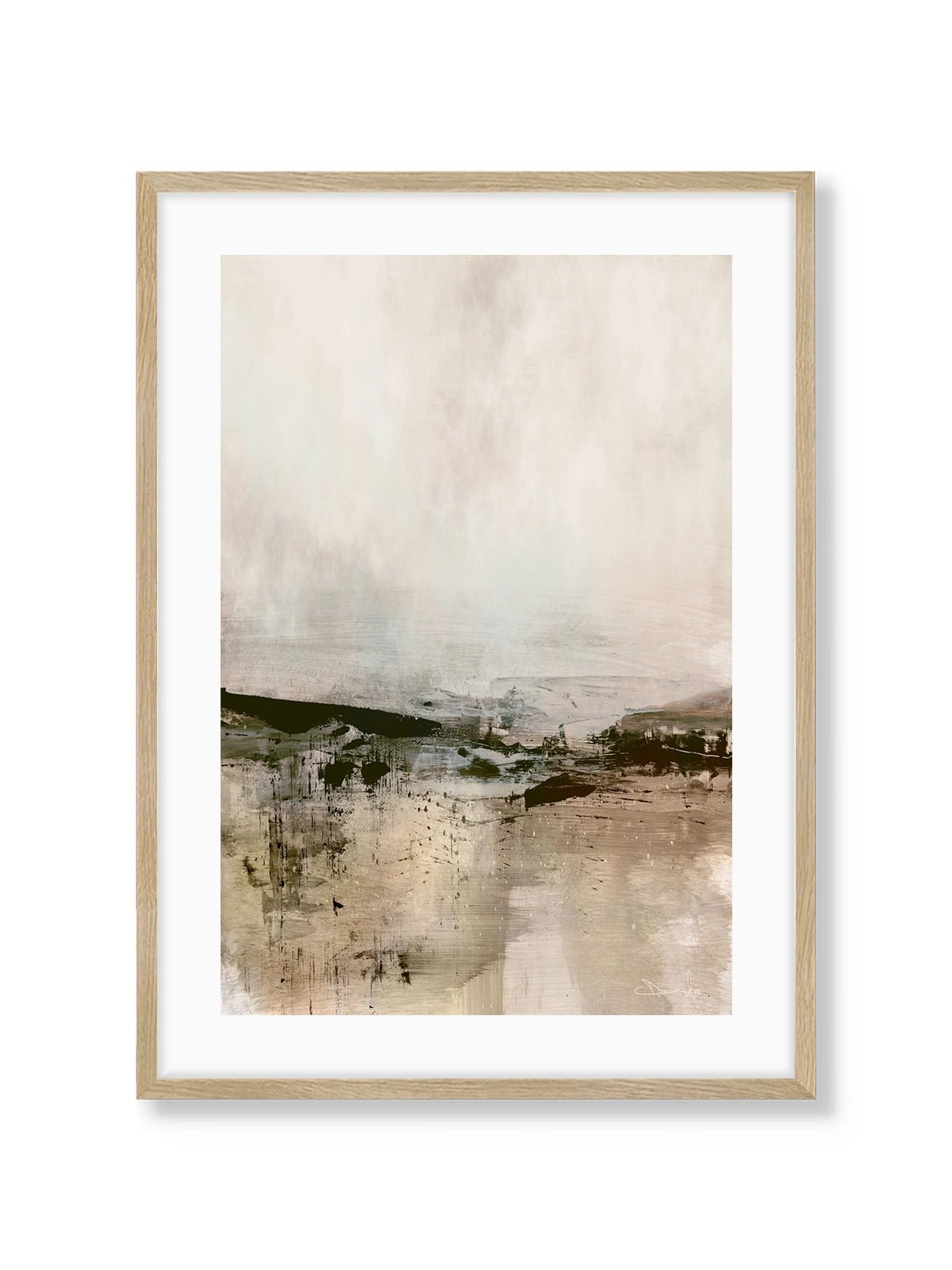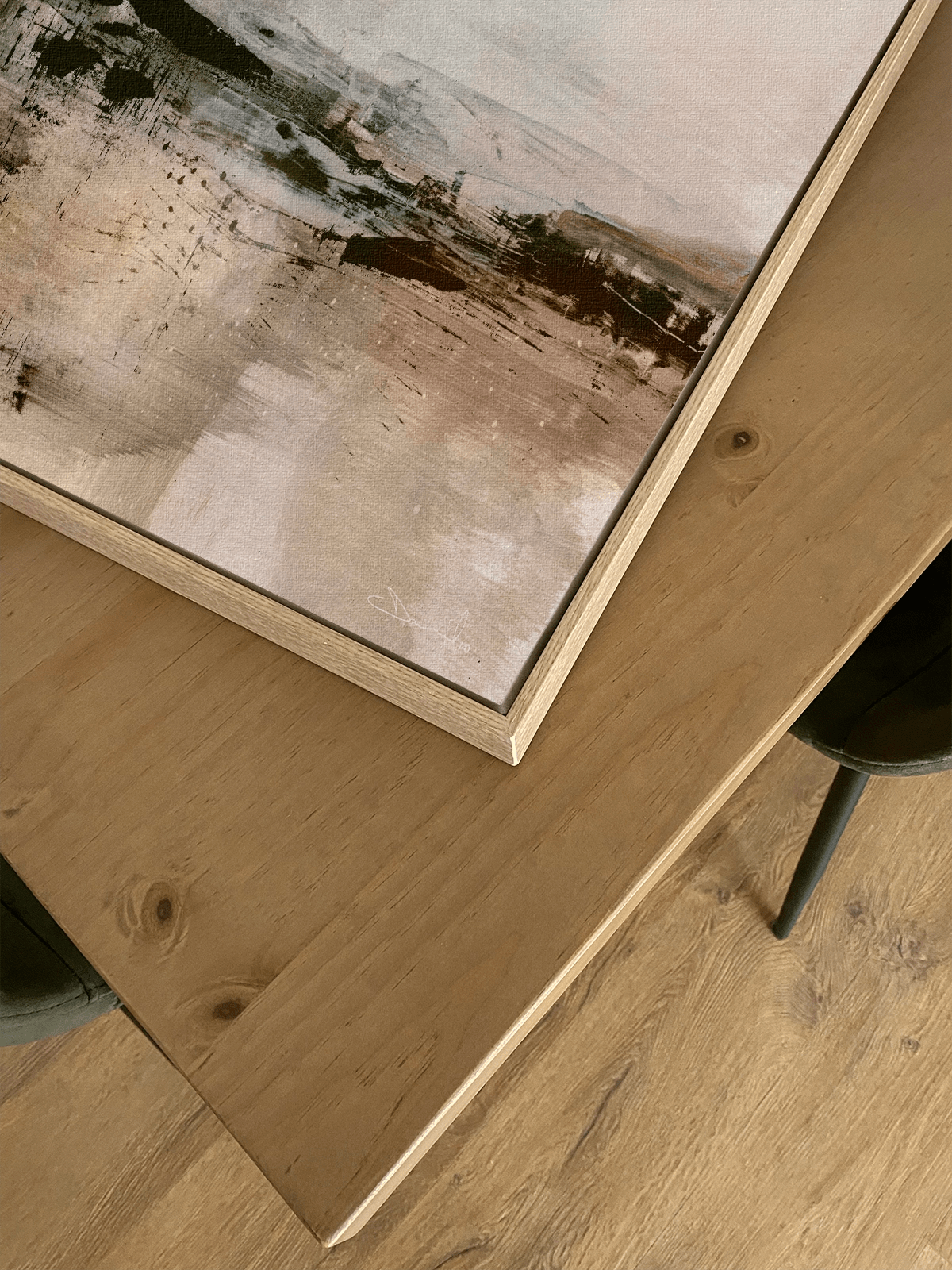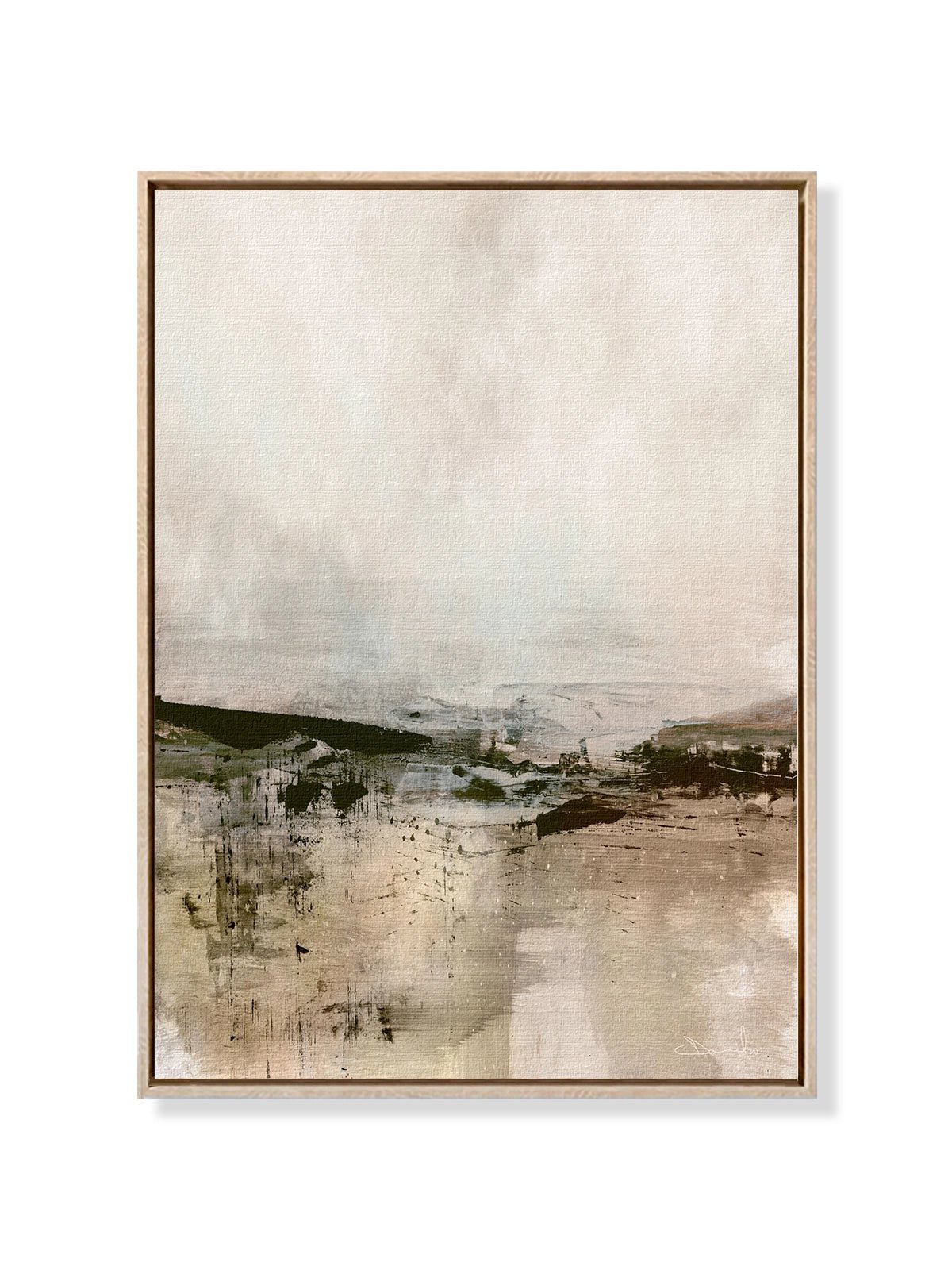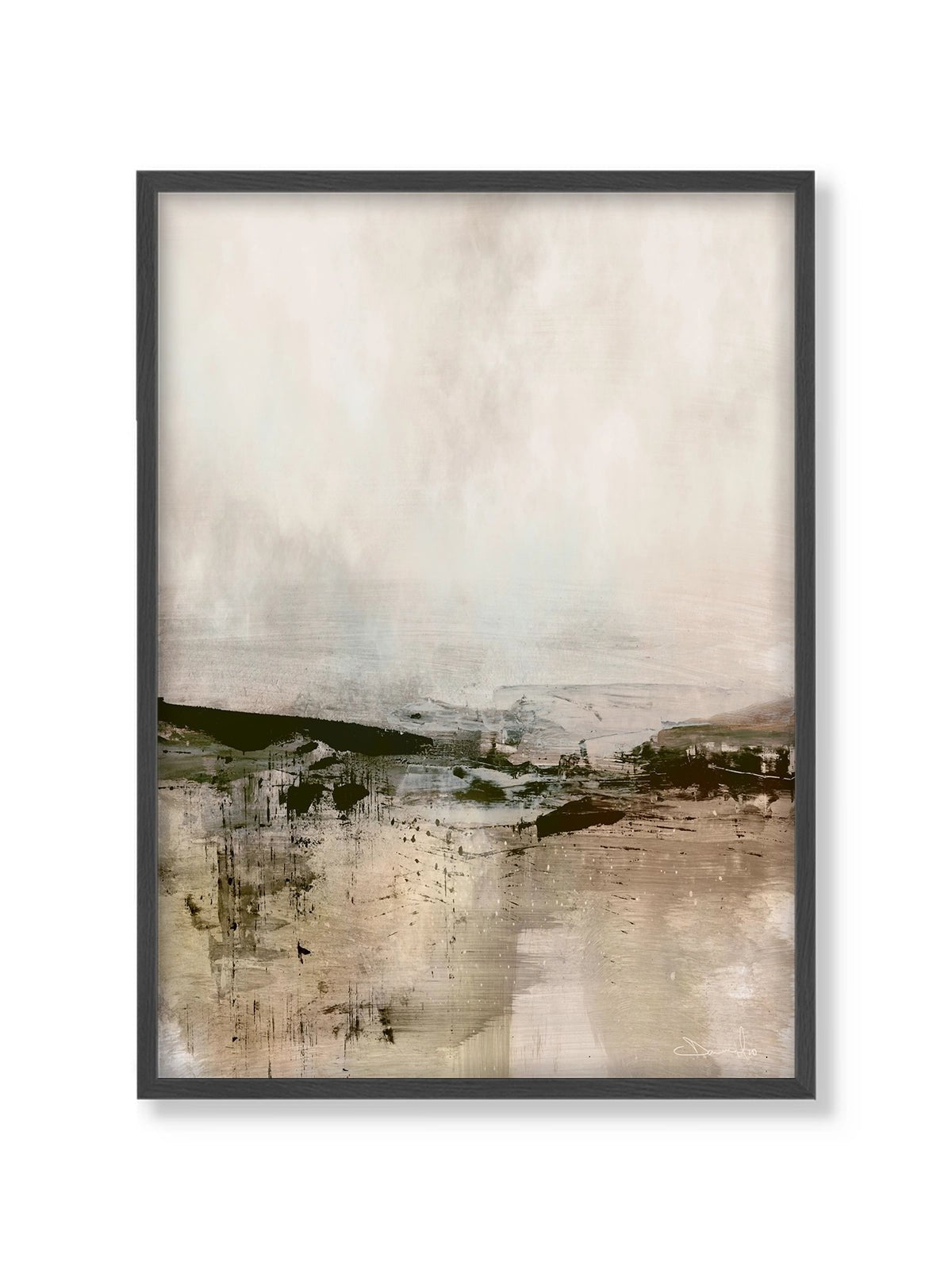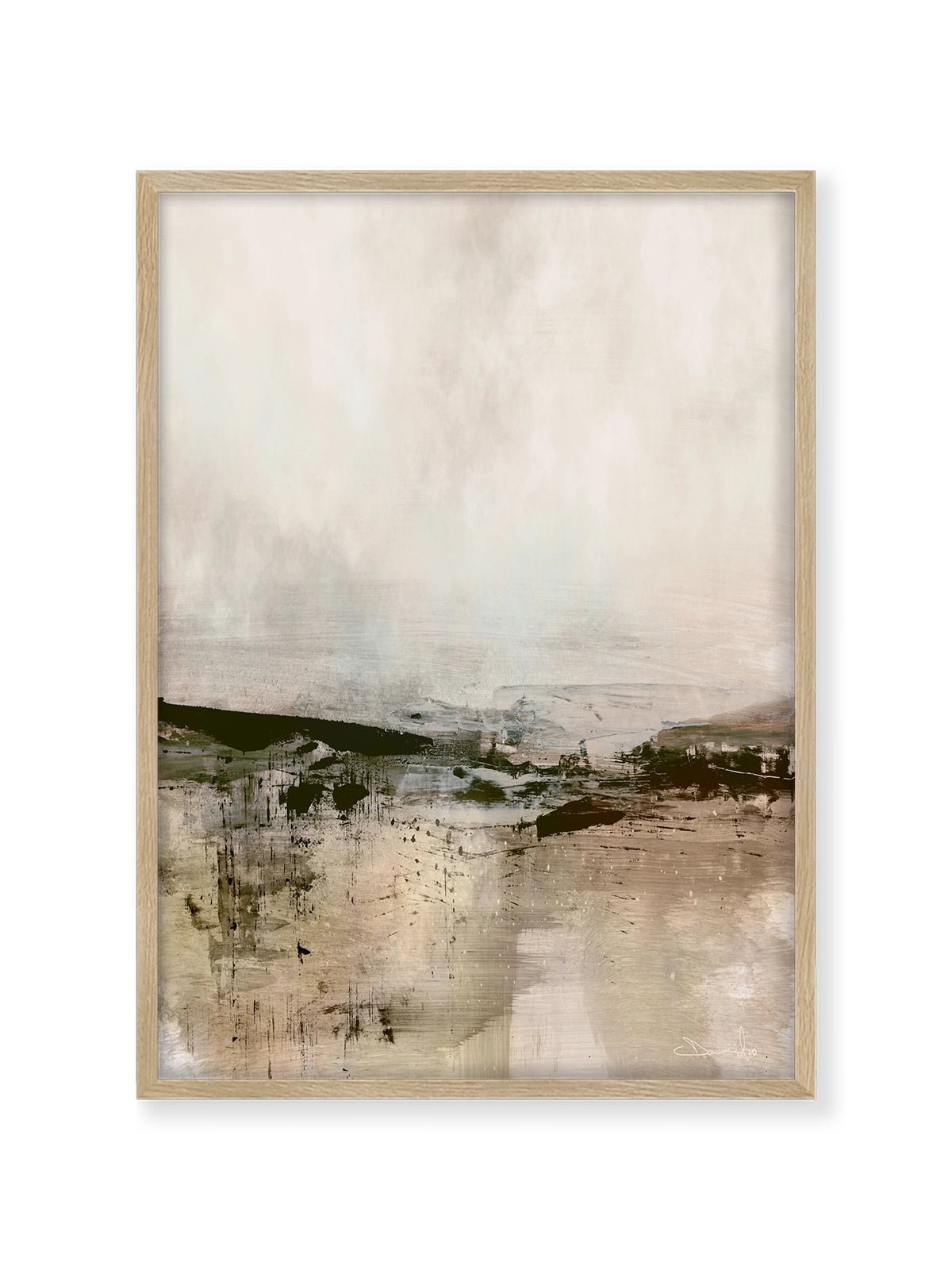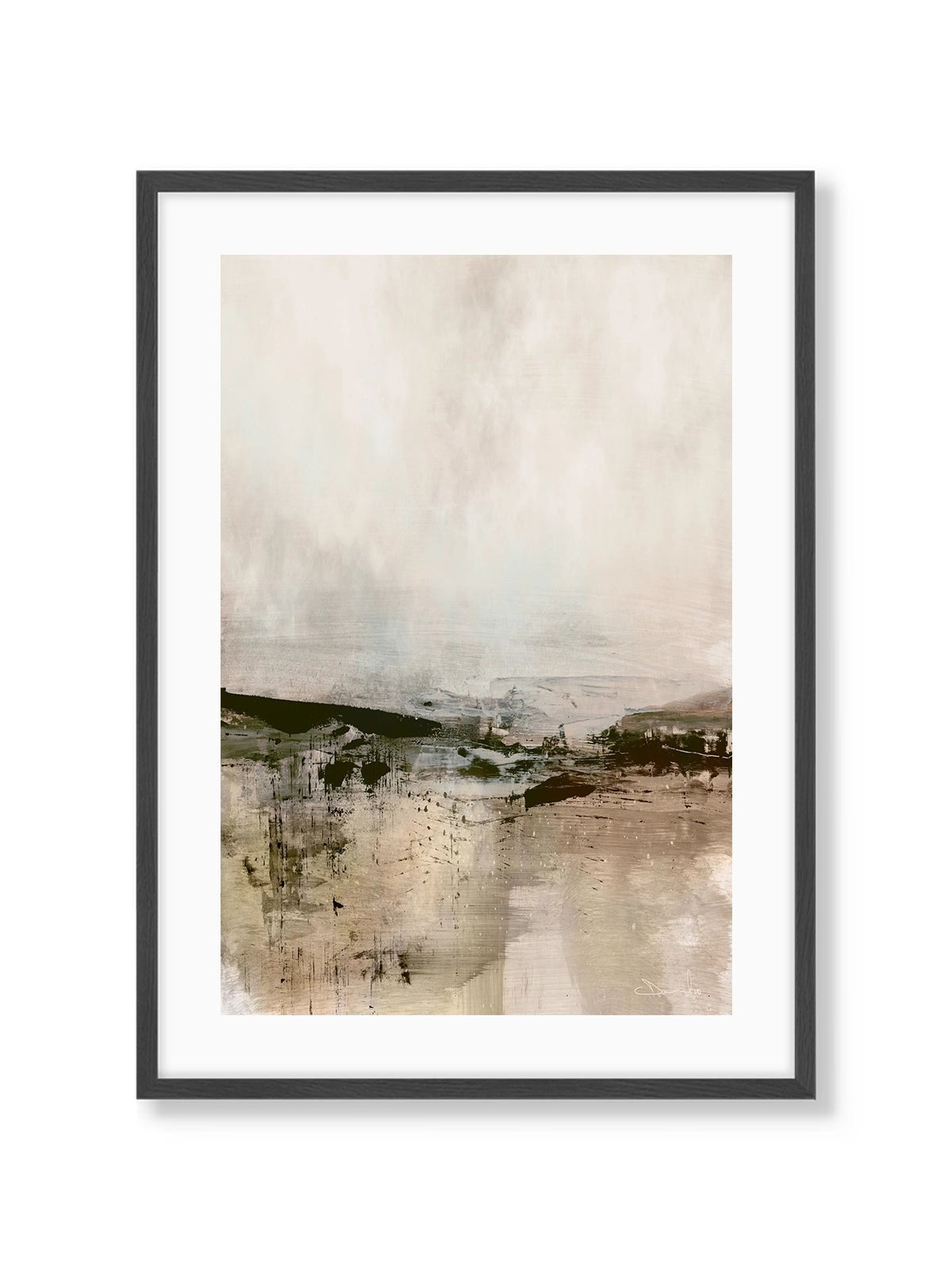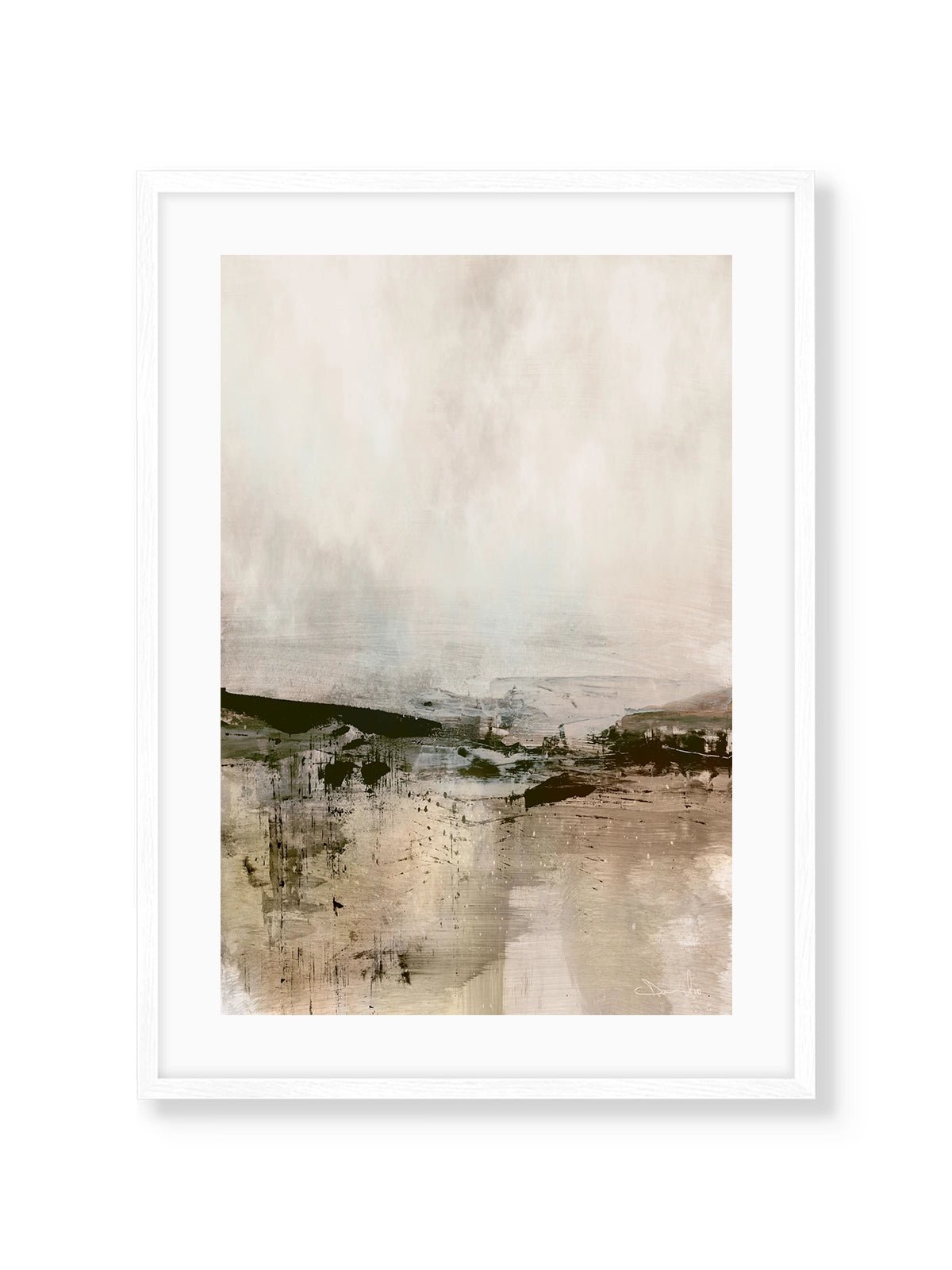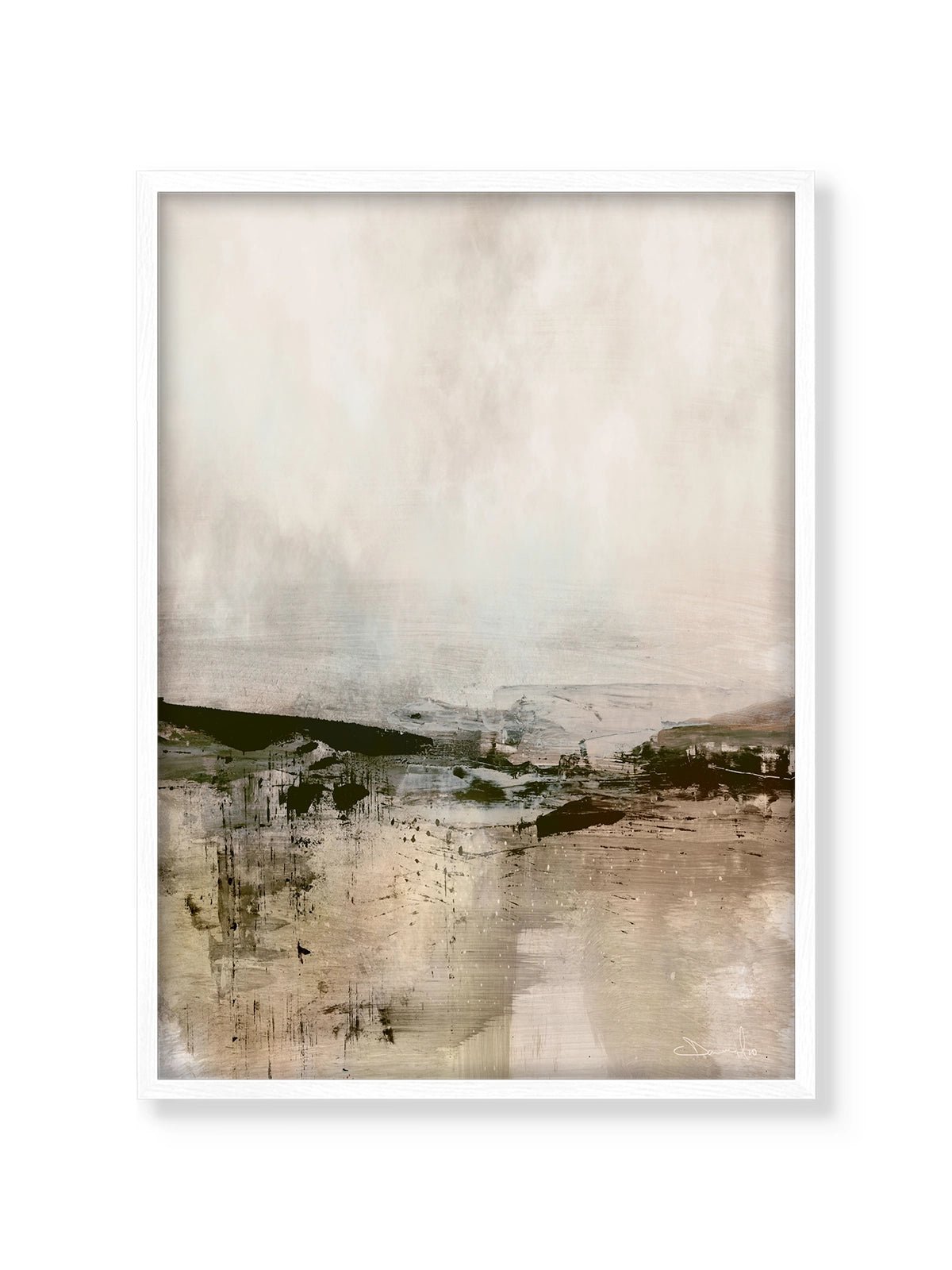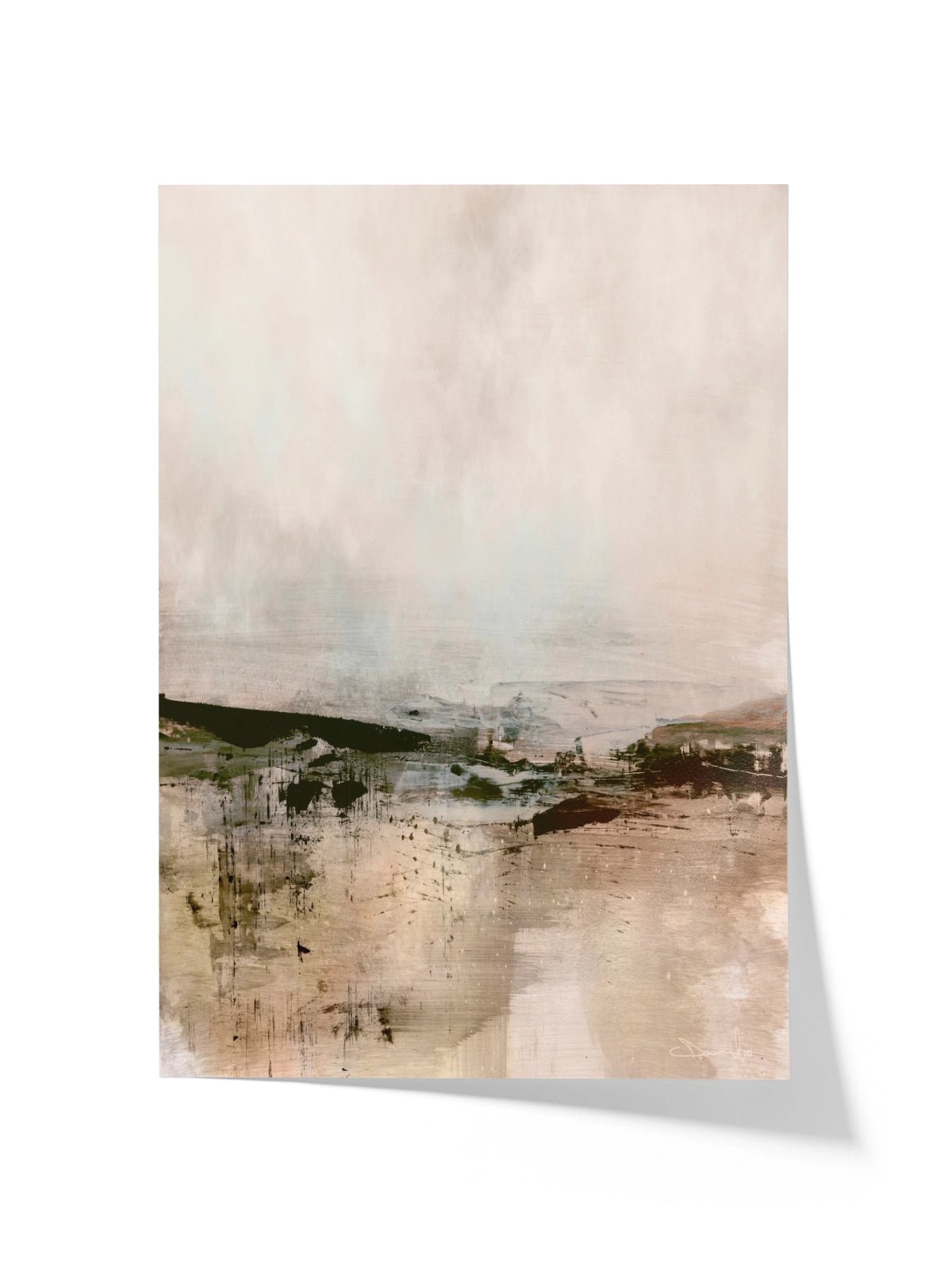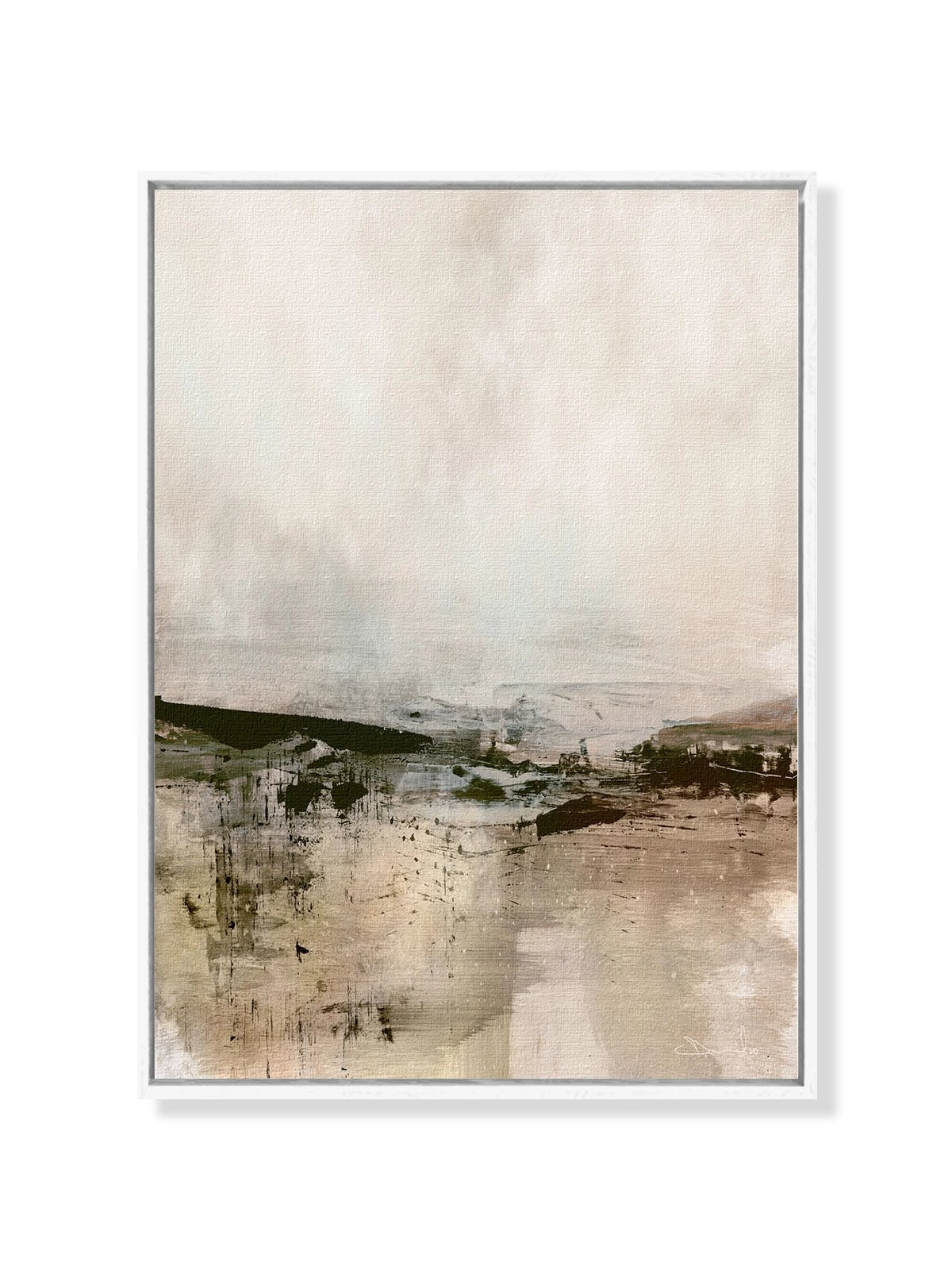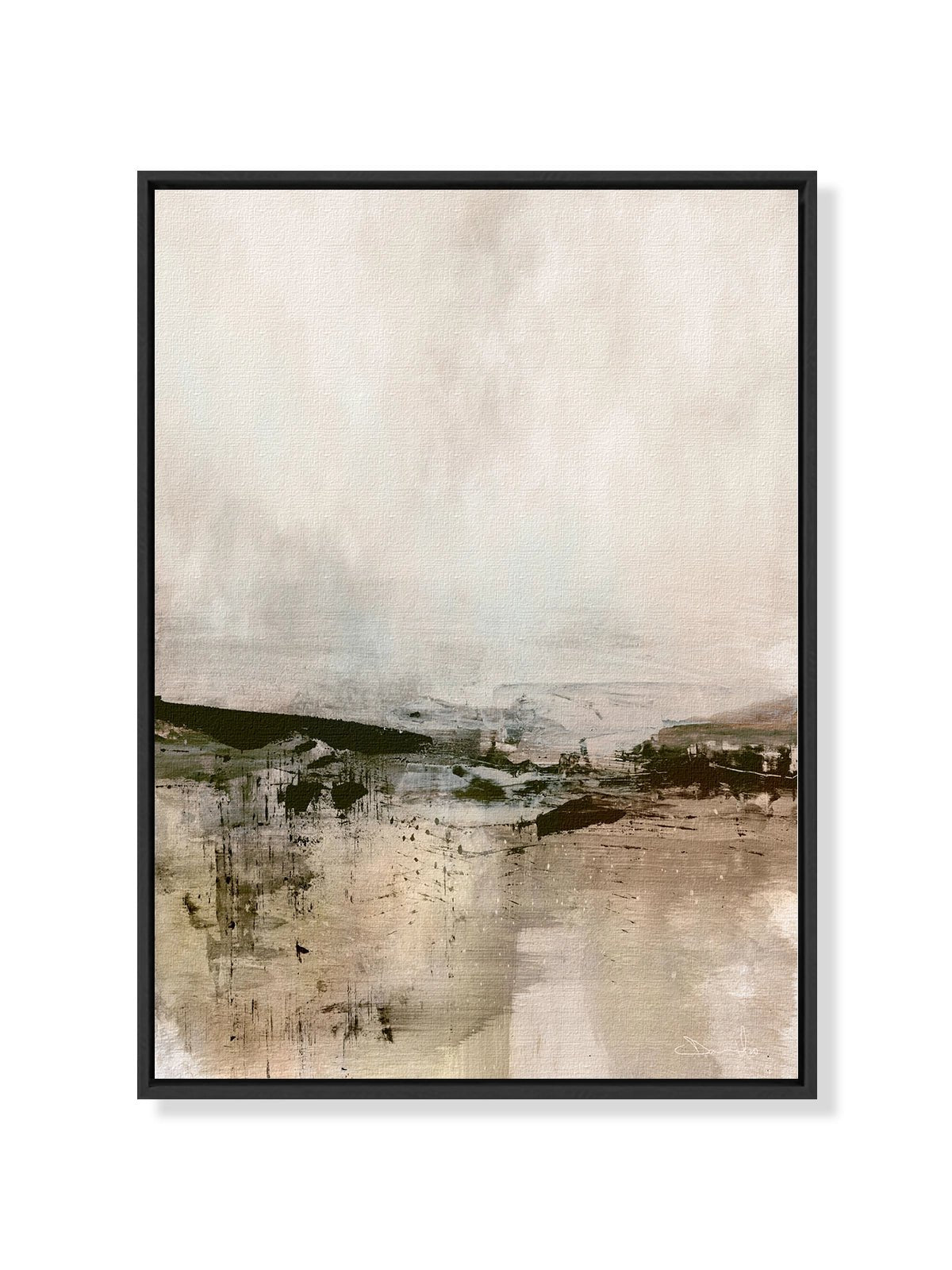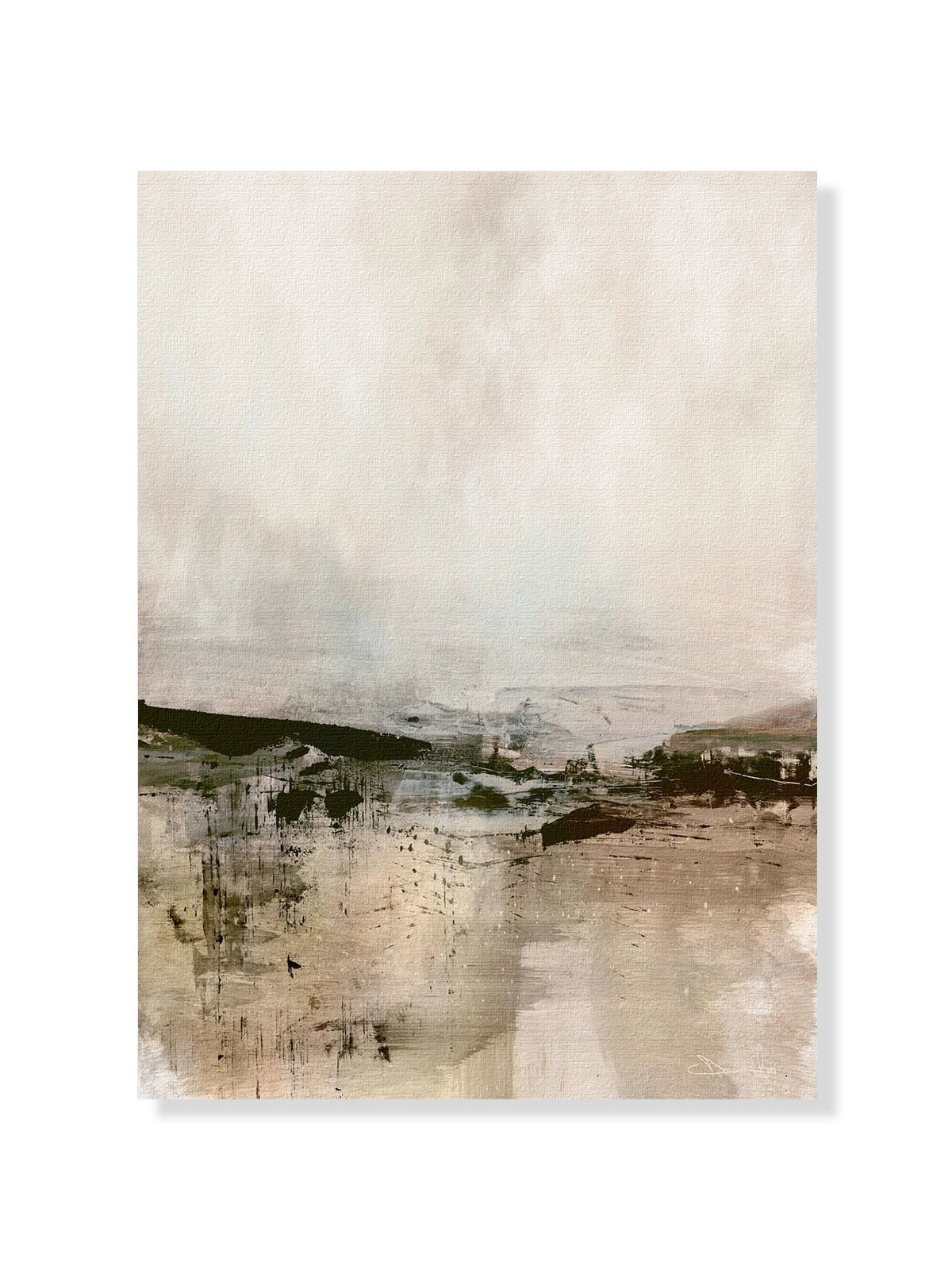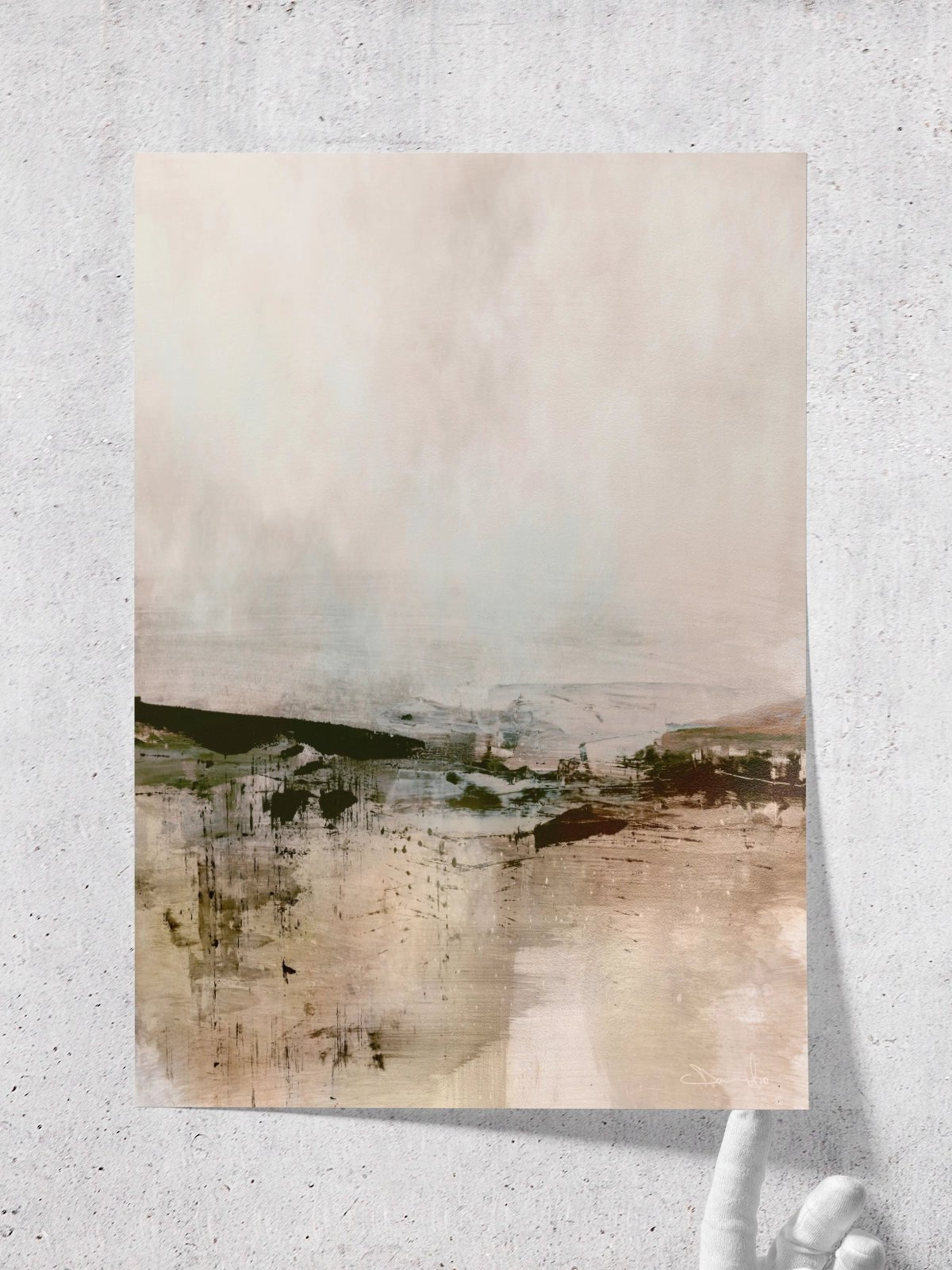 ---
Distant Forest is an impressionist work by British artist Dan Hobday. Settled in the heart of Devon (England), his love and admiration for his land inspire him to capture his landscapes with unusual strength in his brush strokes, but which contrasts visually with the delicacy of the whole.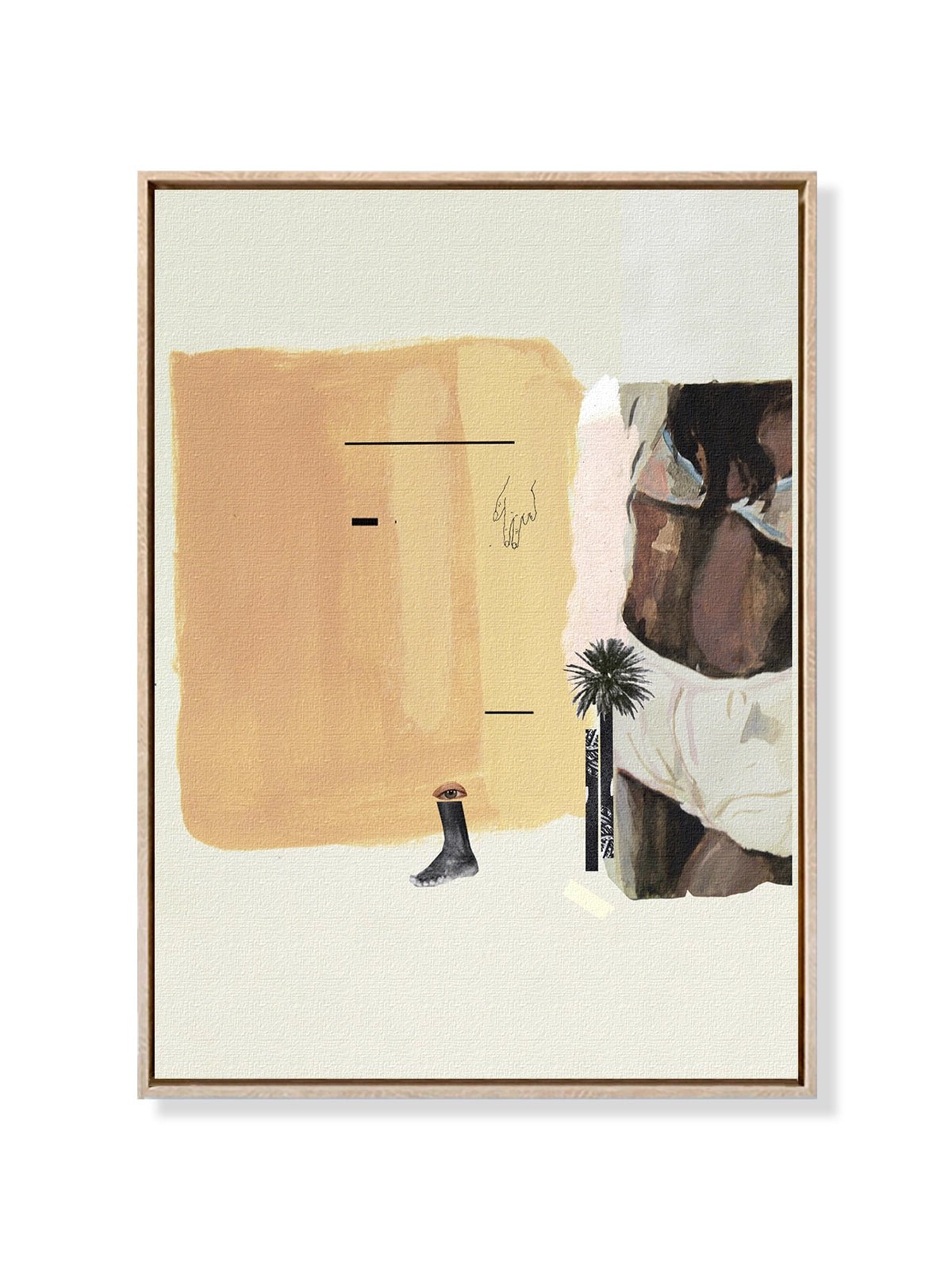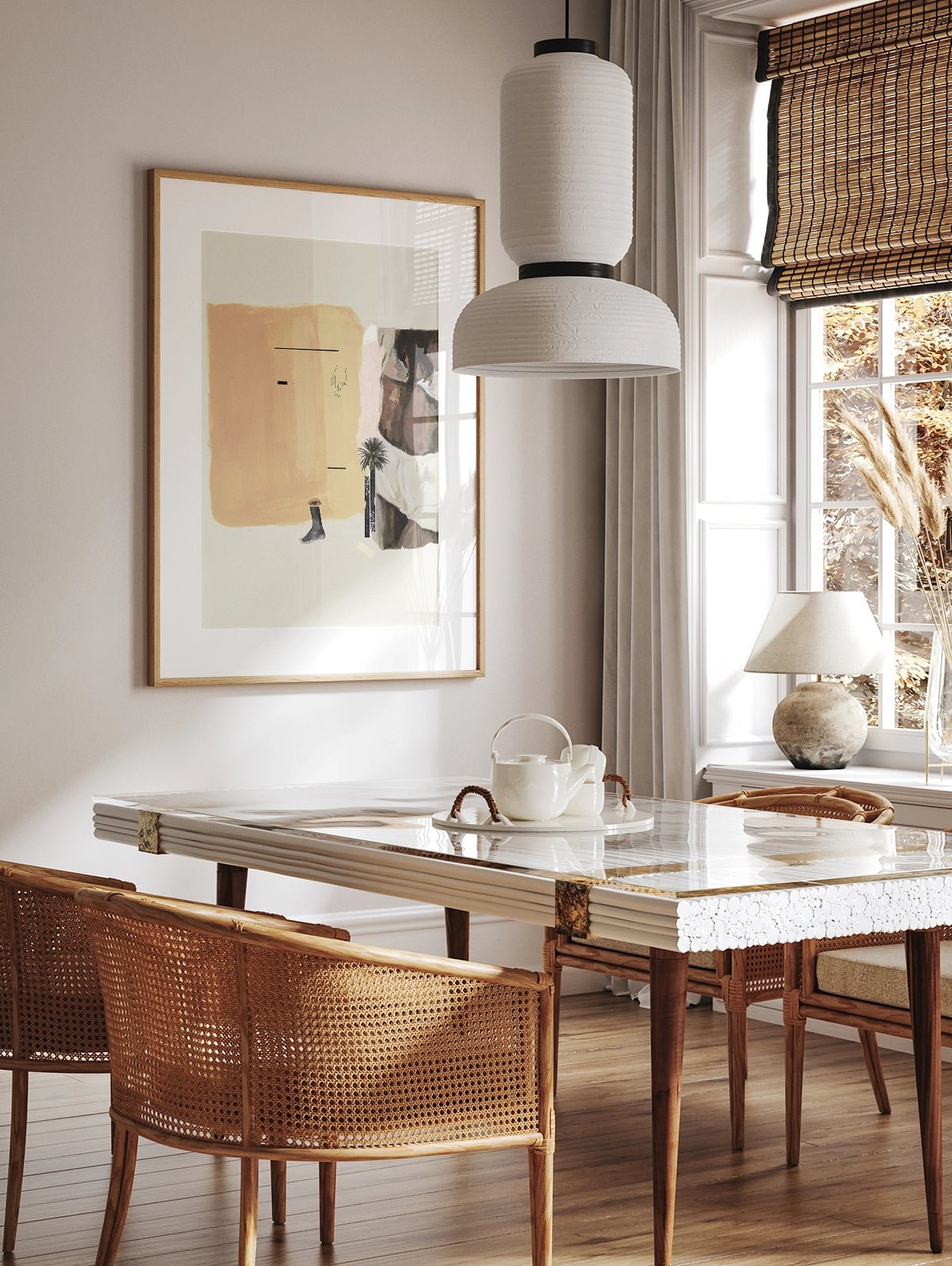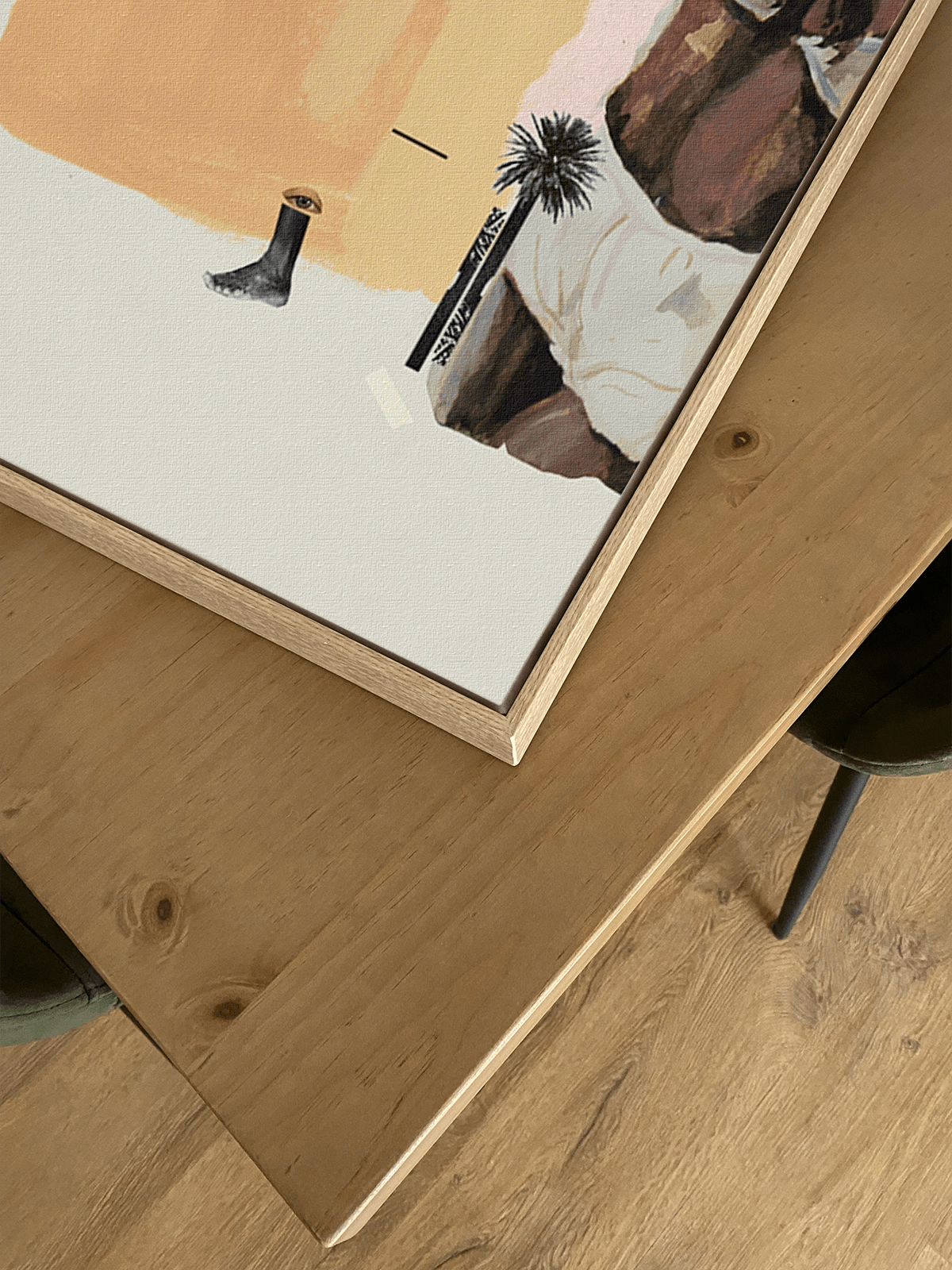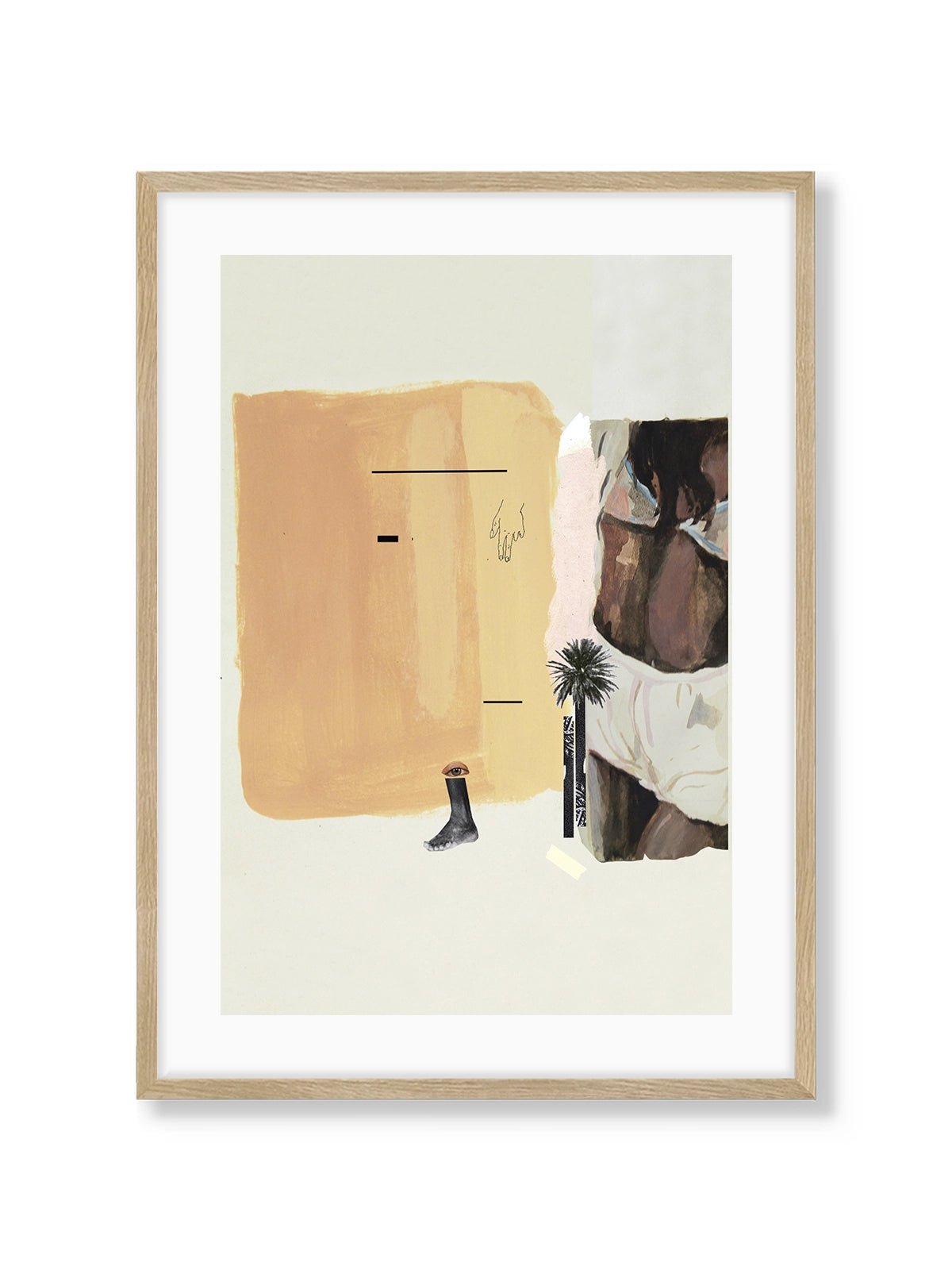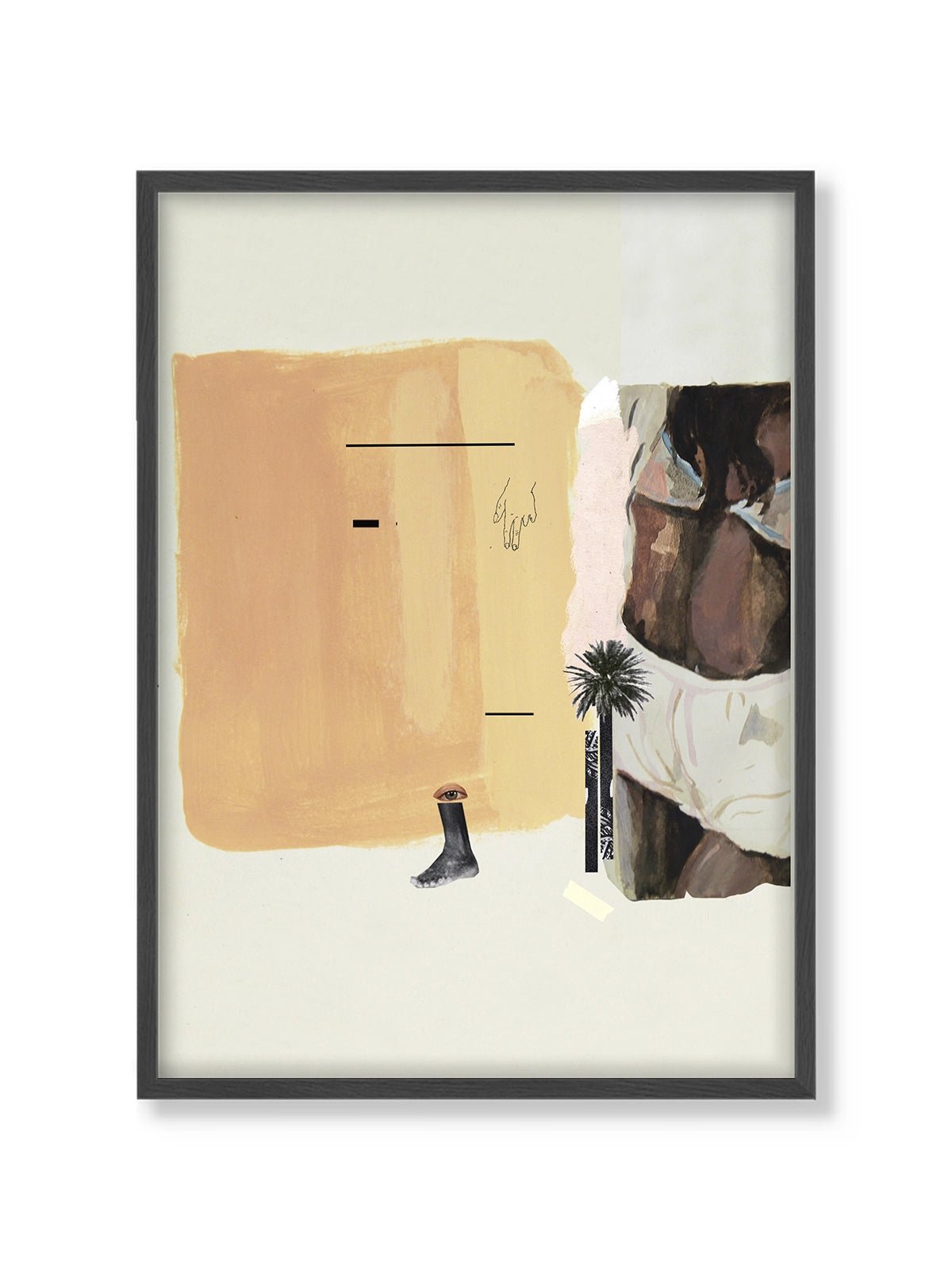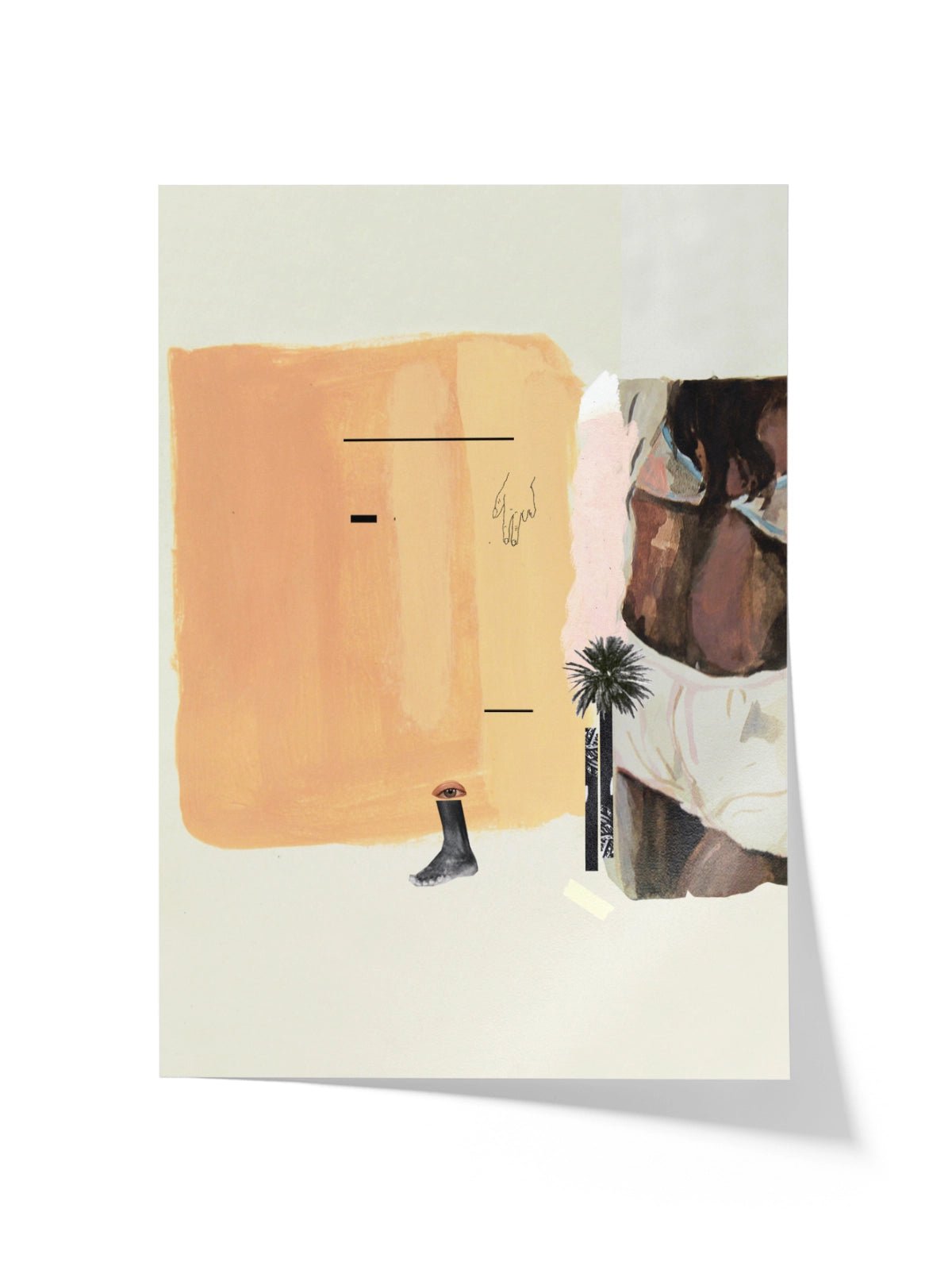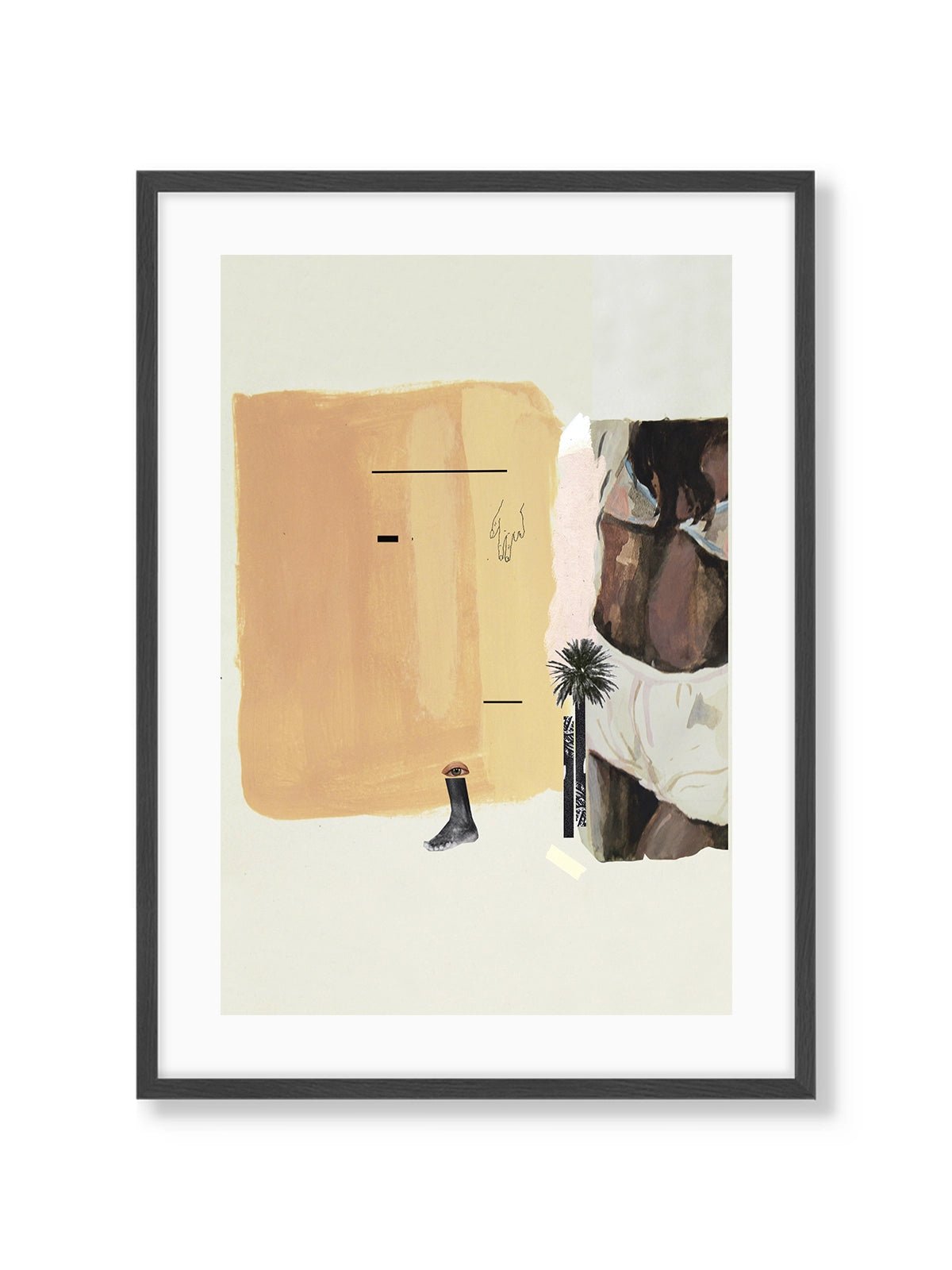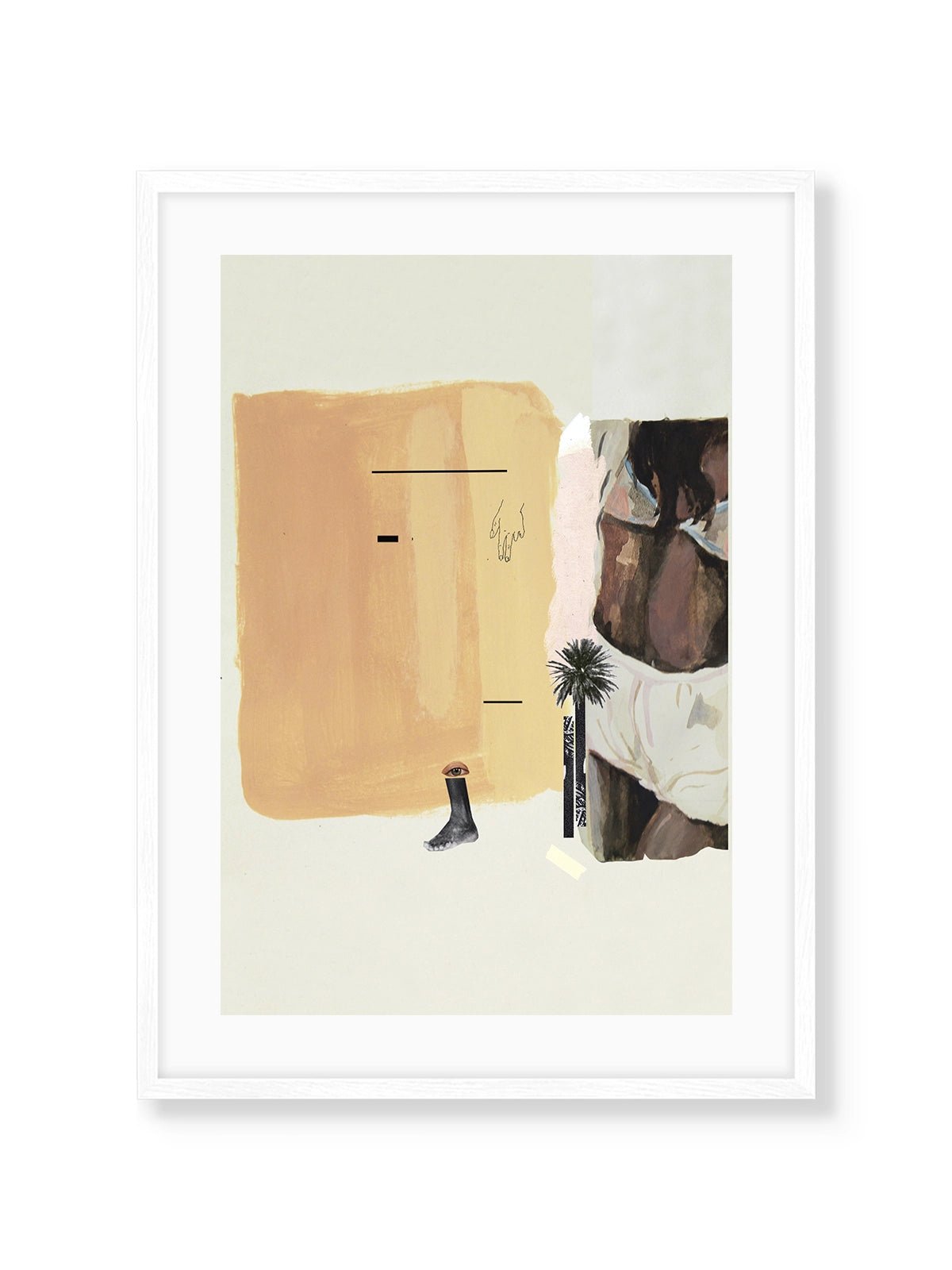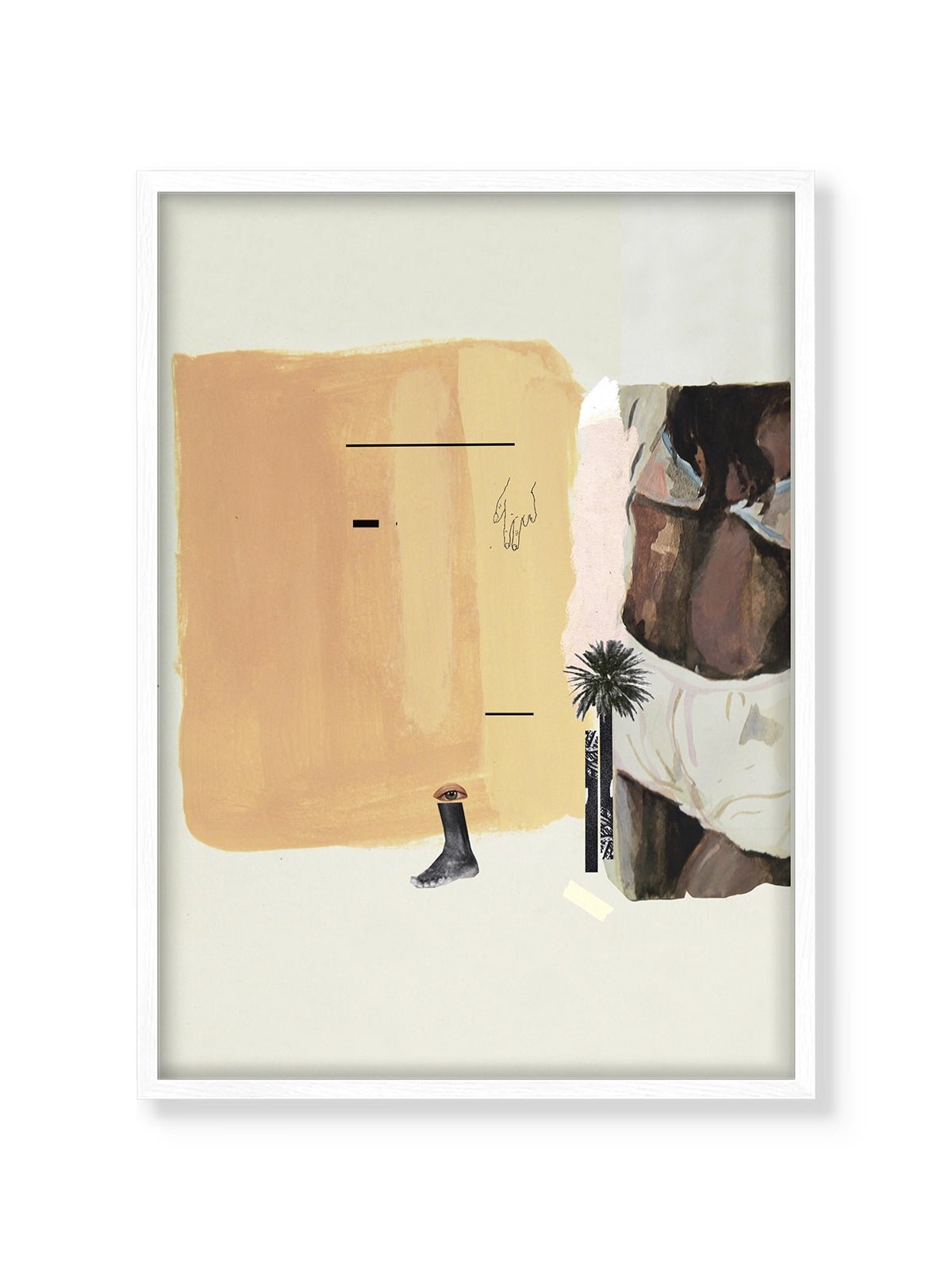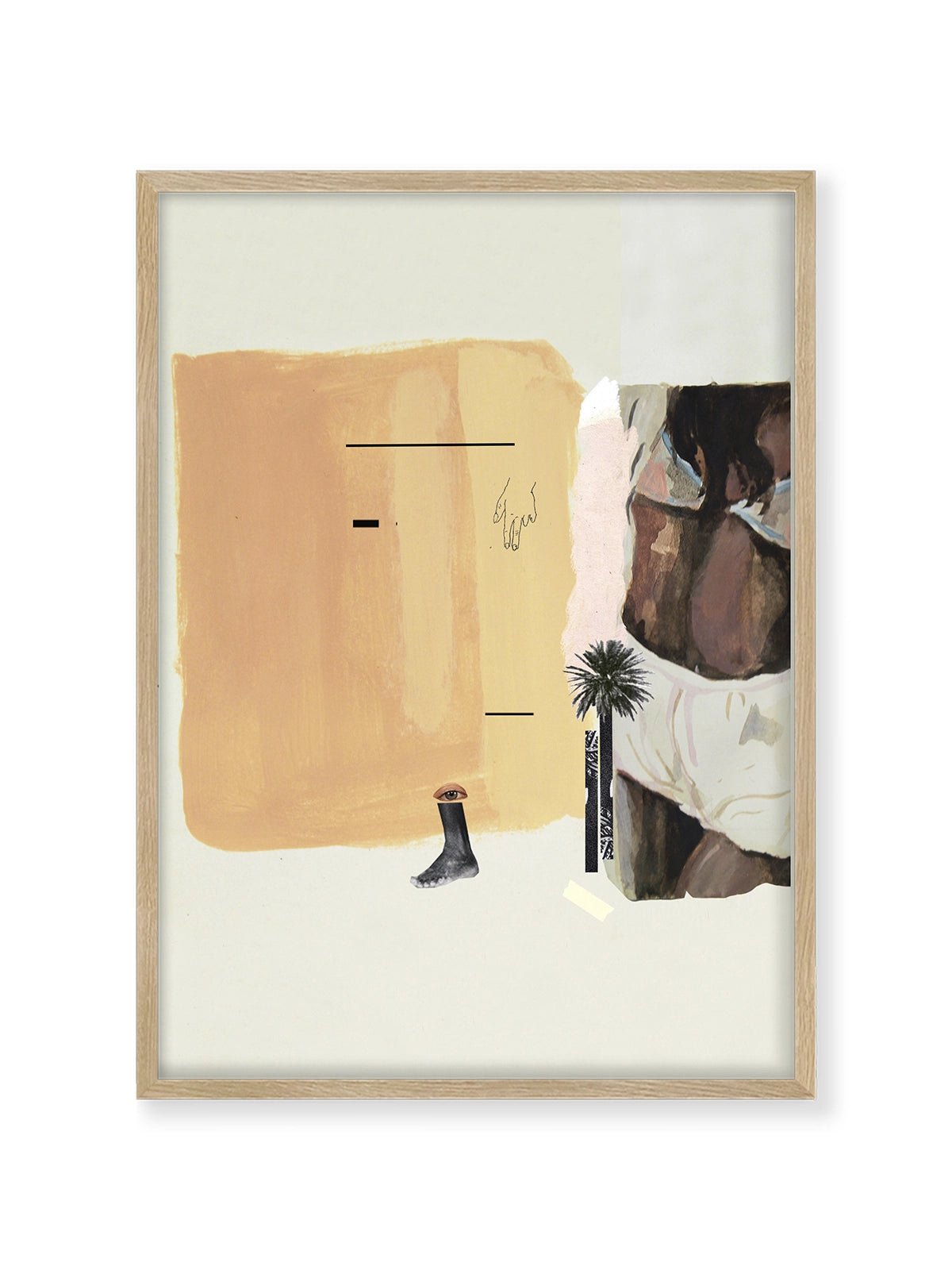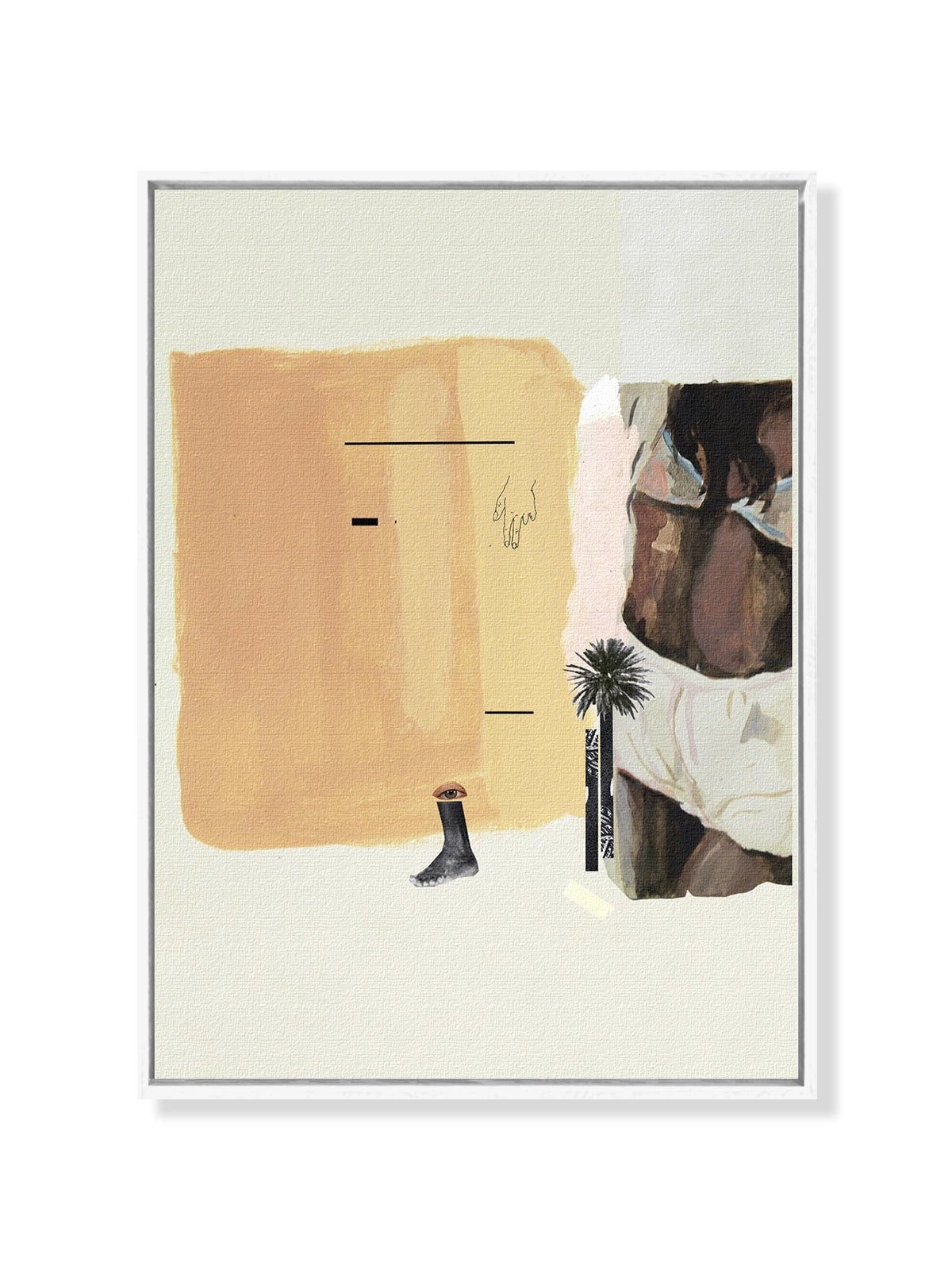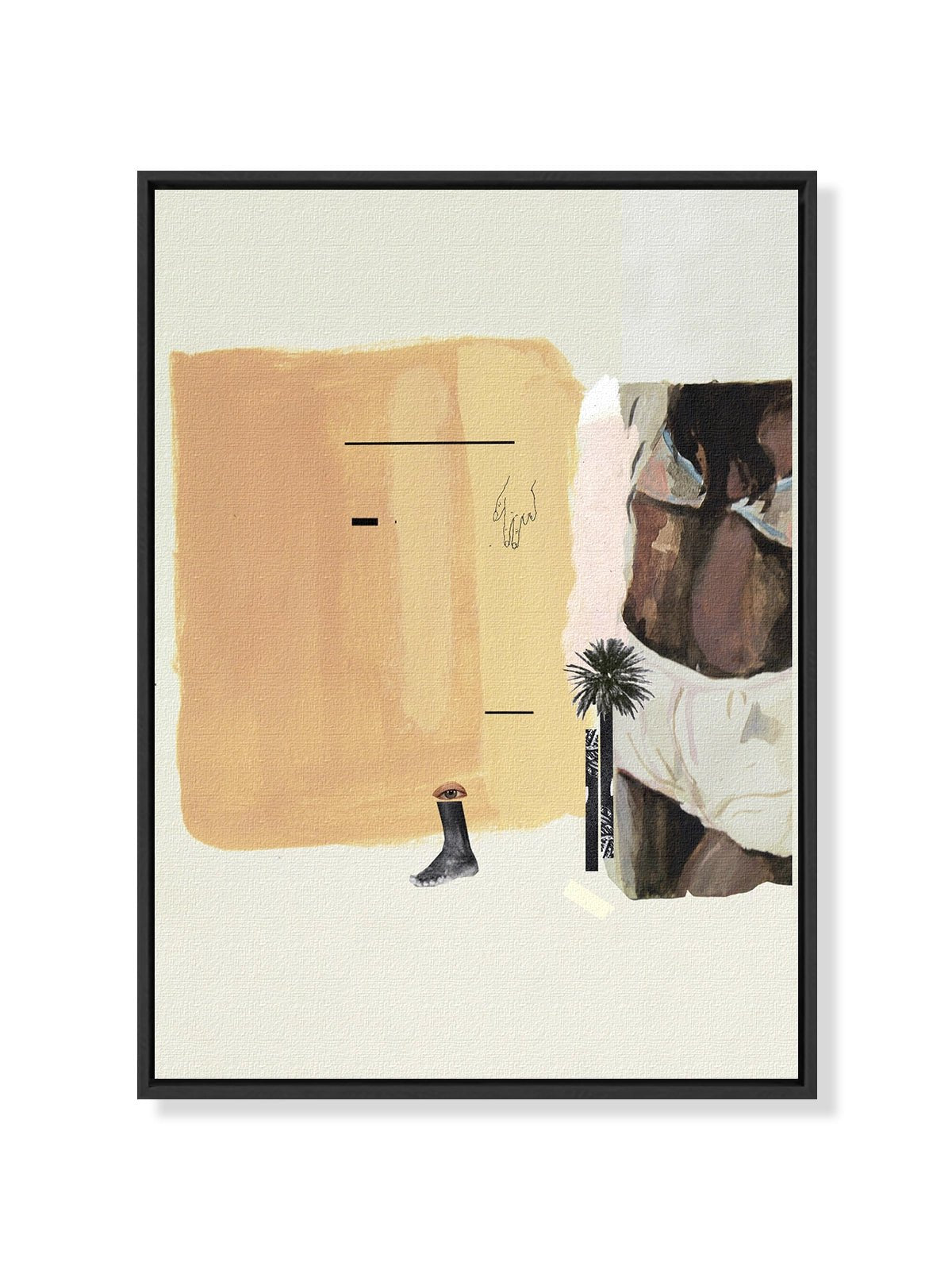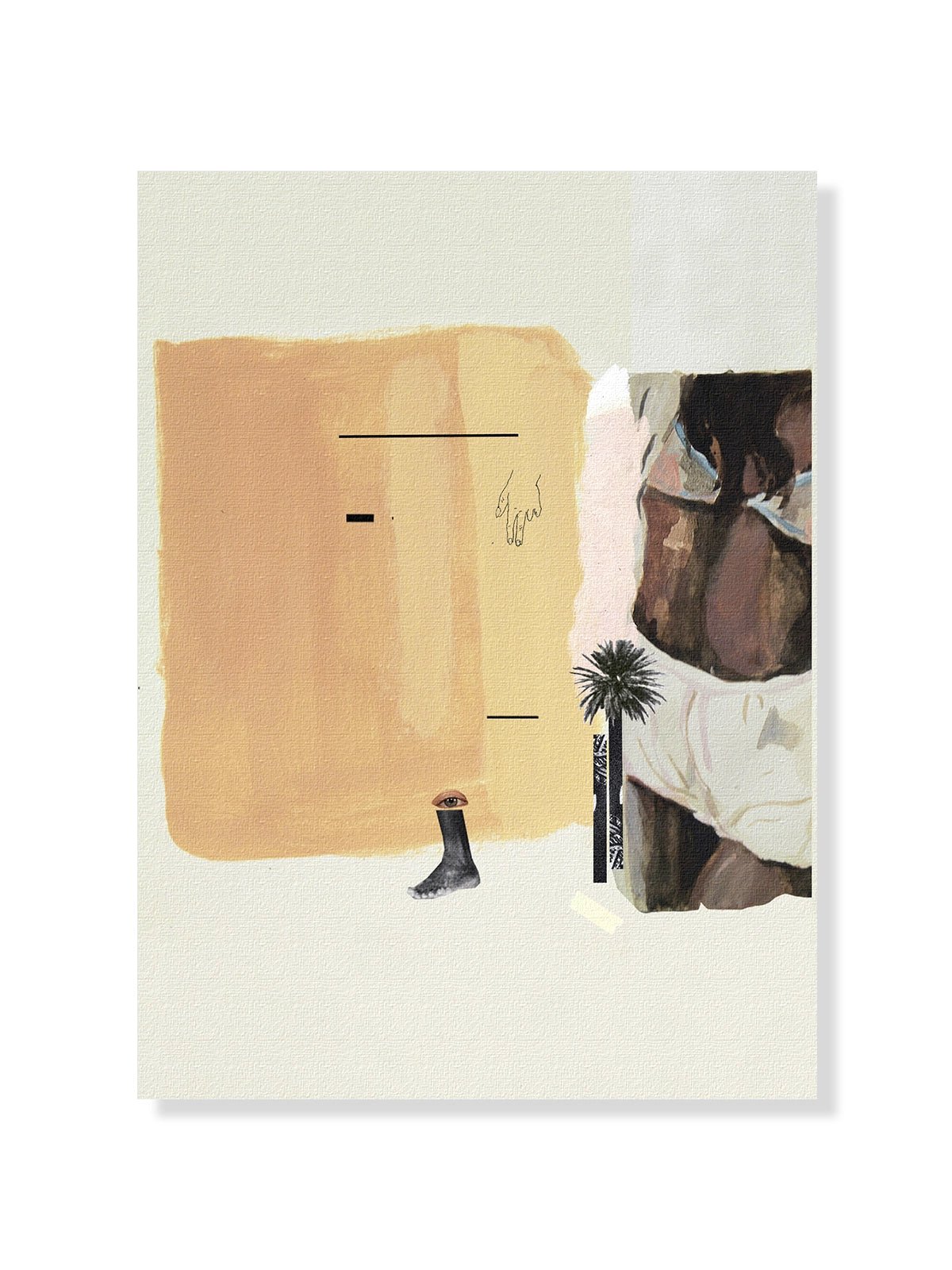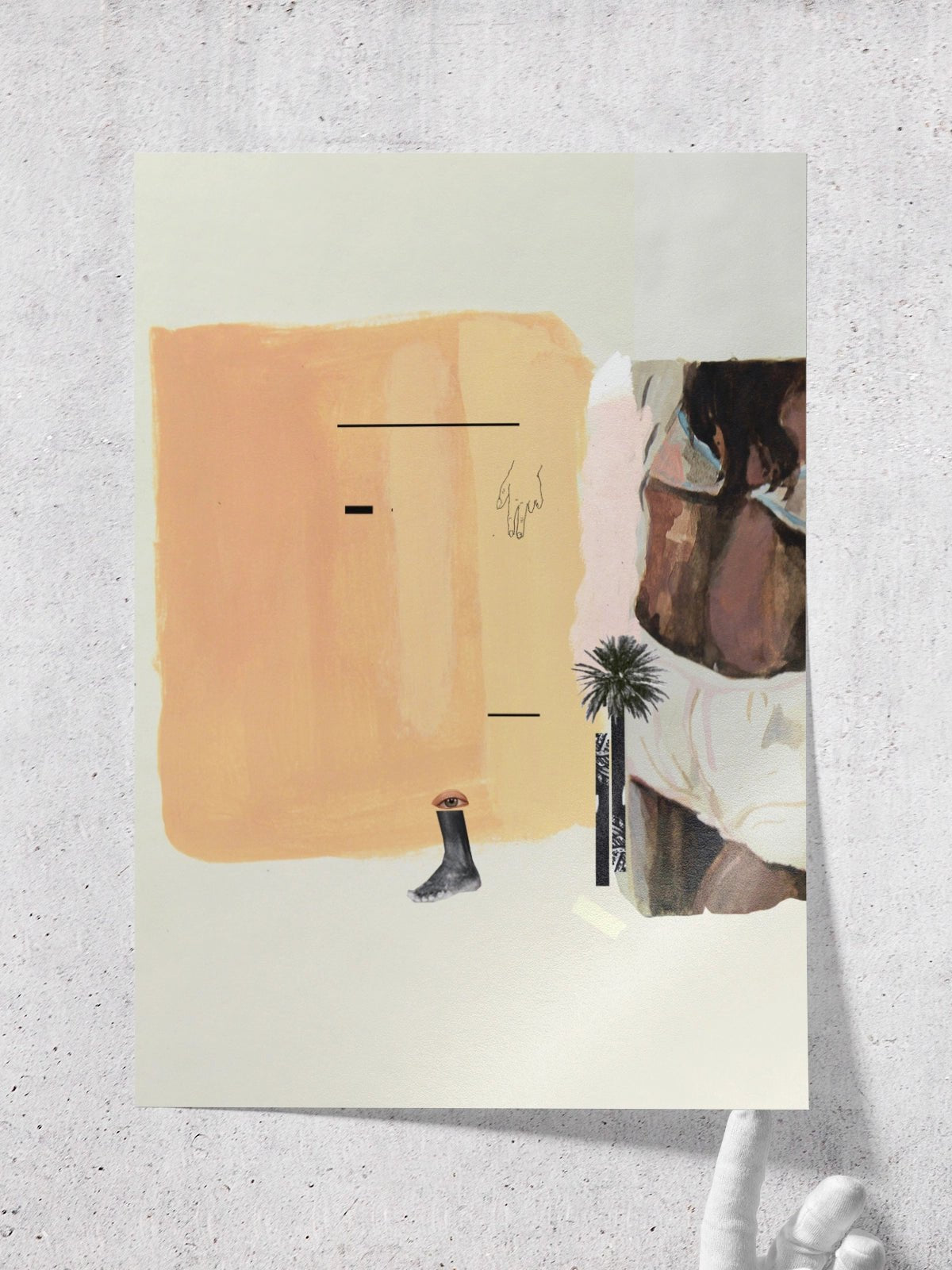 ---
Aziza's Poem is a collage by the Anglo-Japanese artist Miki Lowe. Of a nomadic nature, most of his inspiration and desire to experiment comes from his travels and from the experience of having lived in different places. His images that play with surreal elements and insinuate abstraction through symbols and mythology.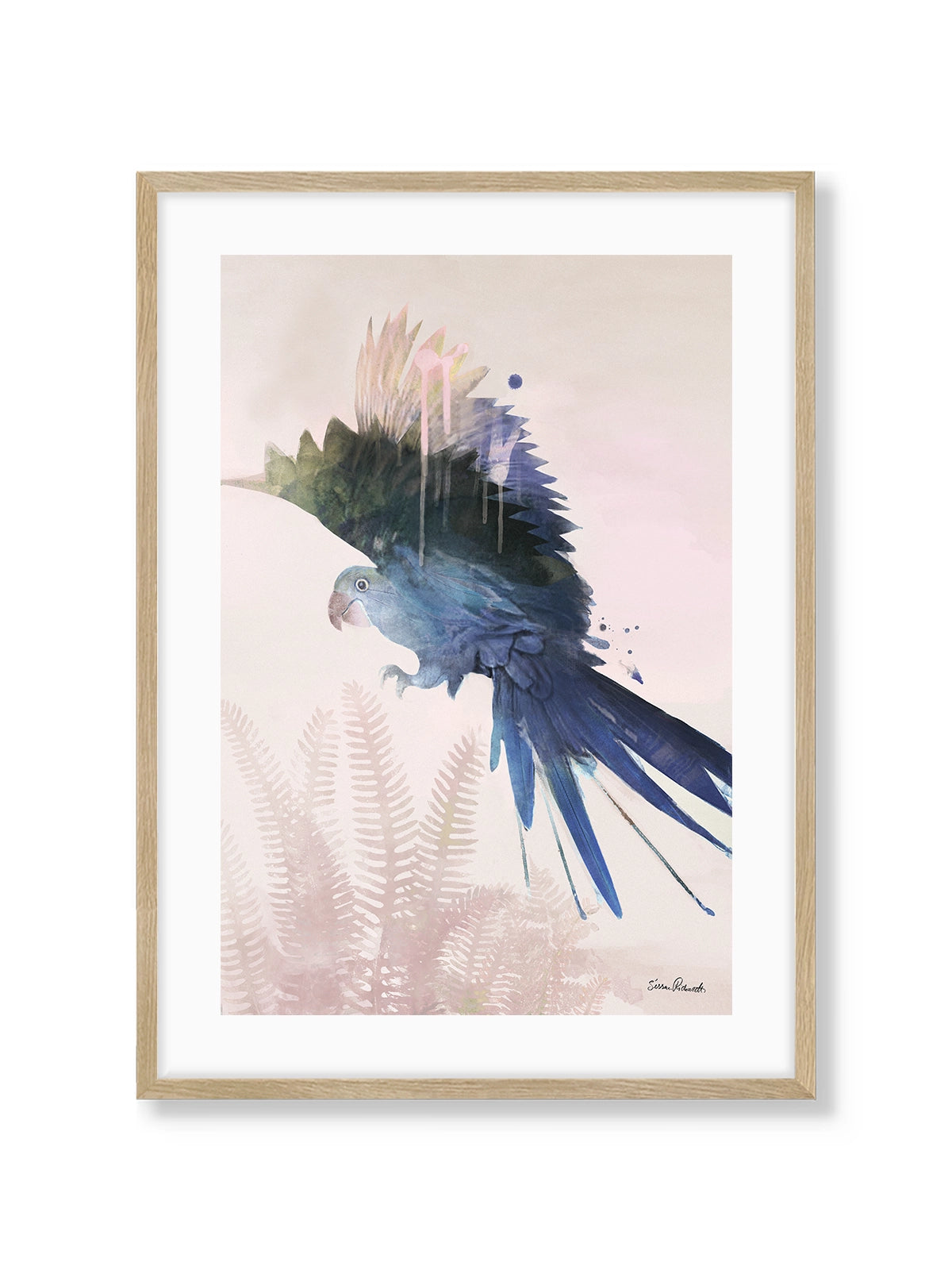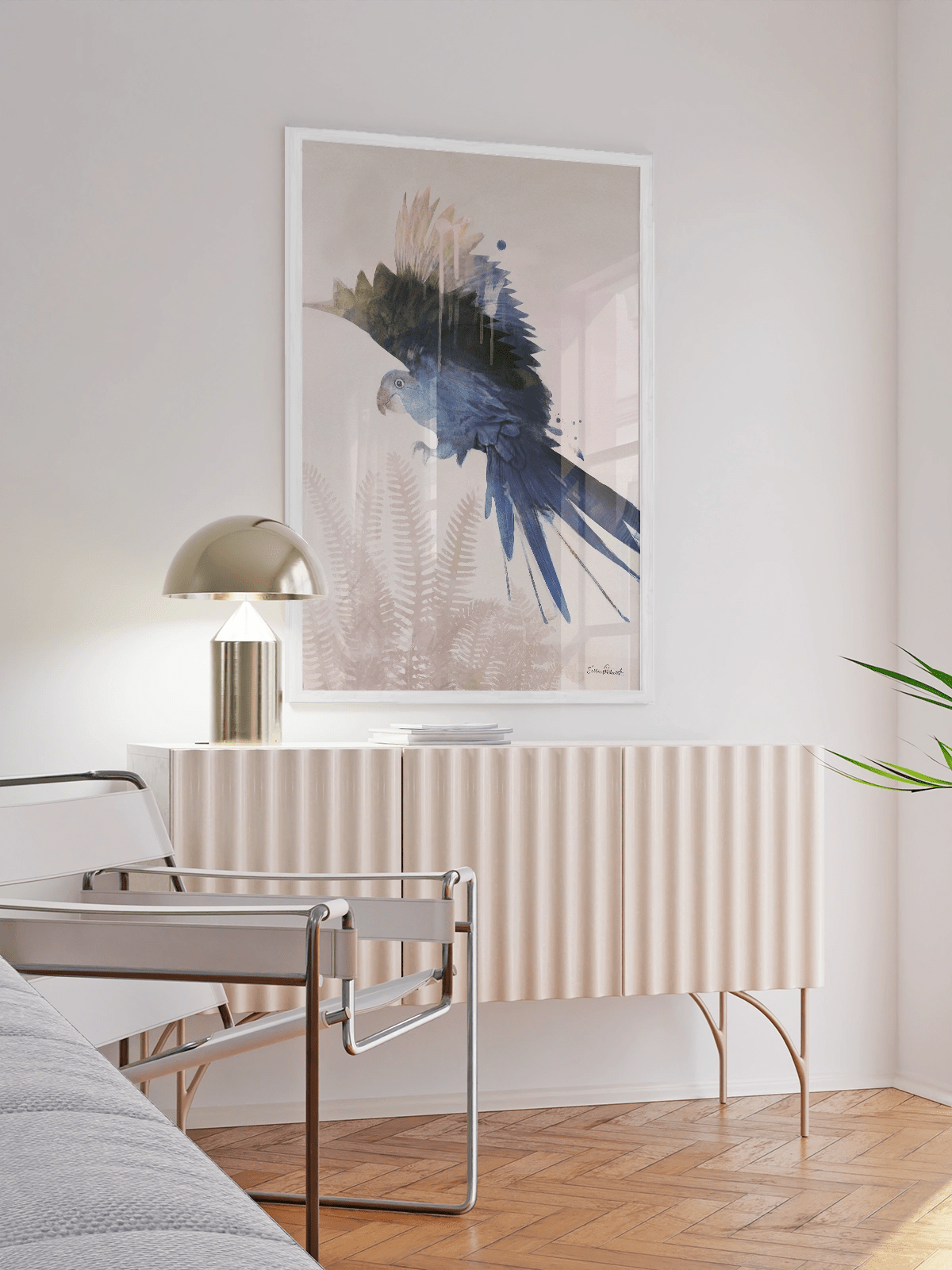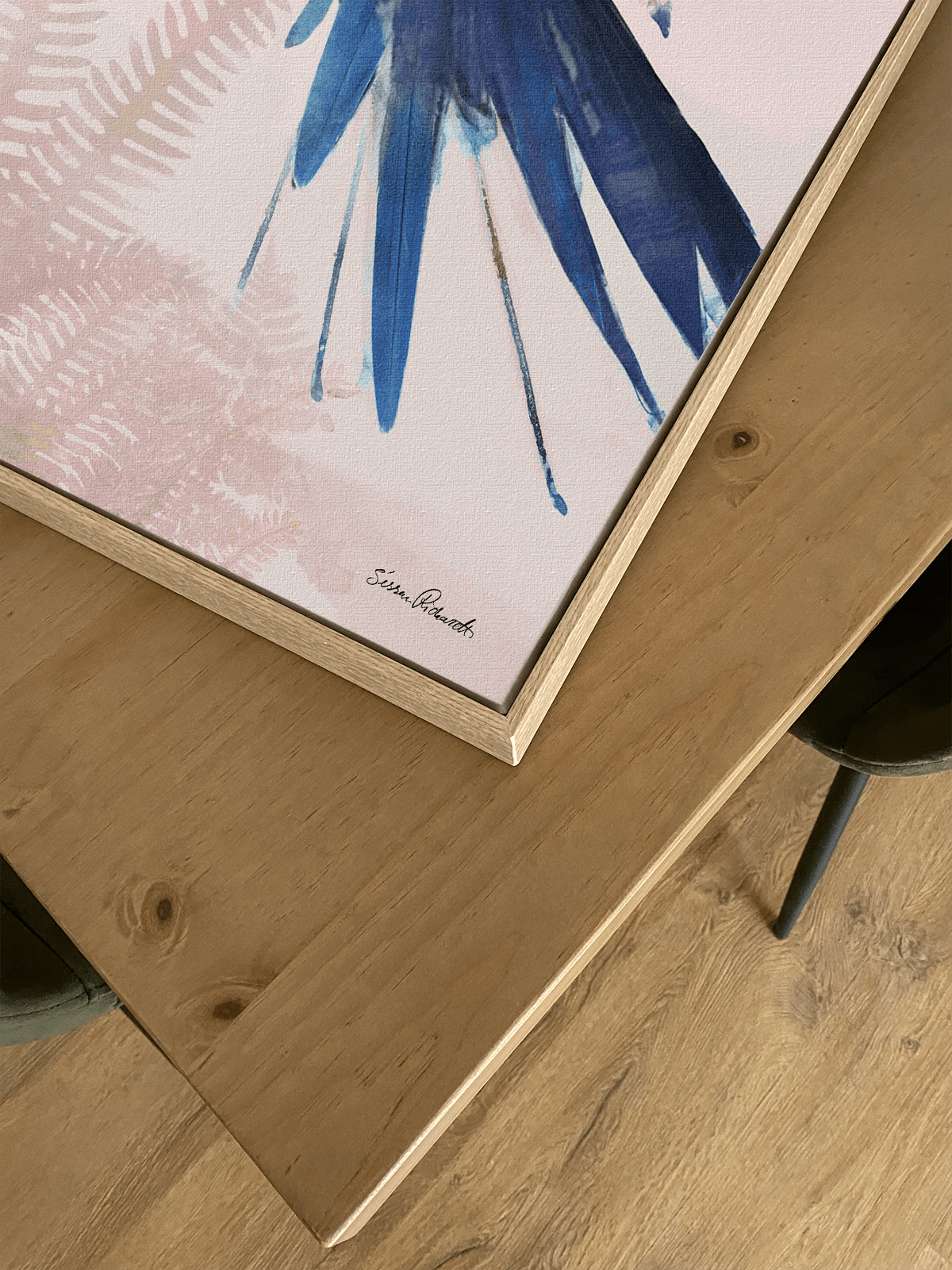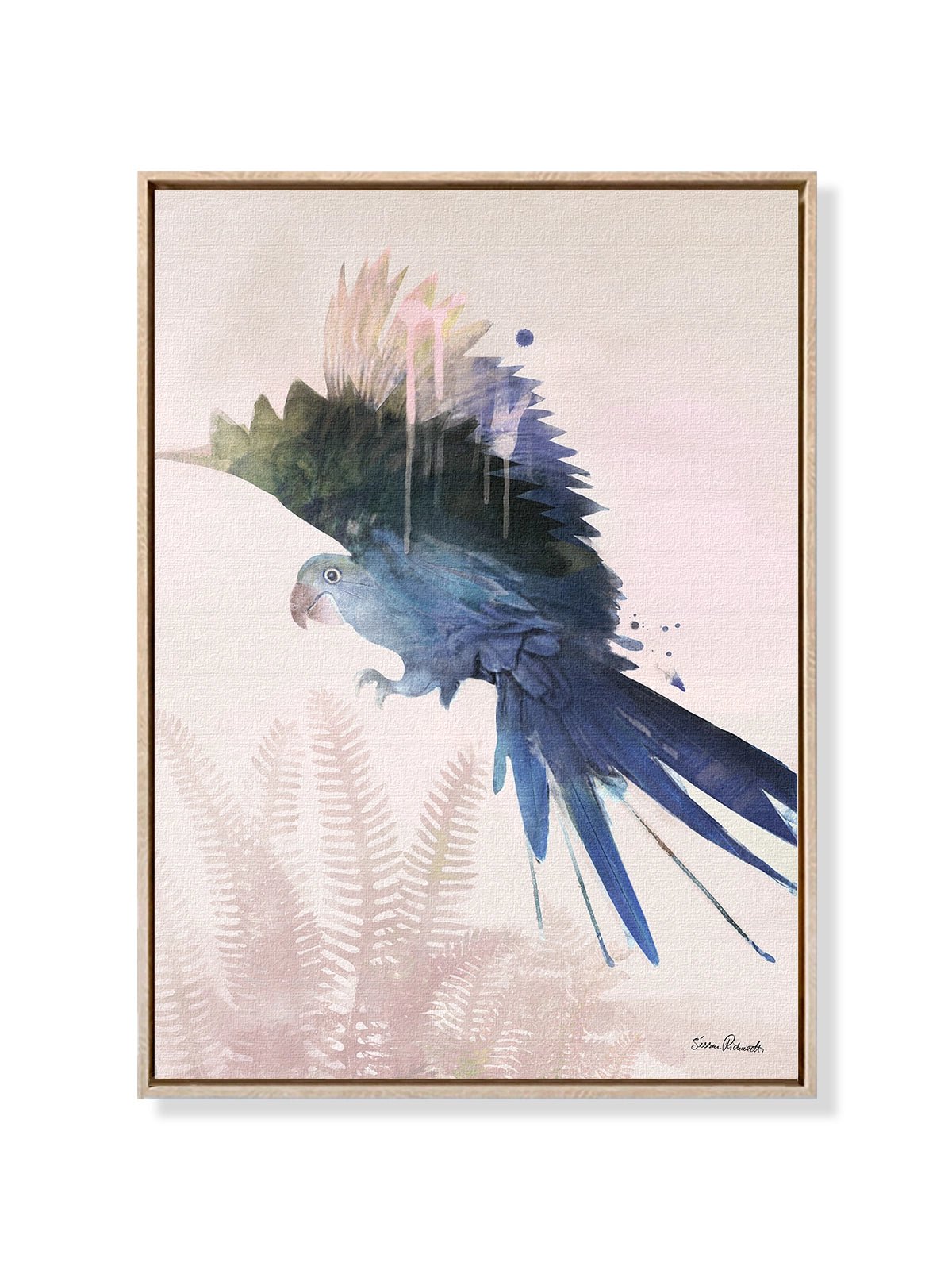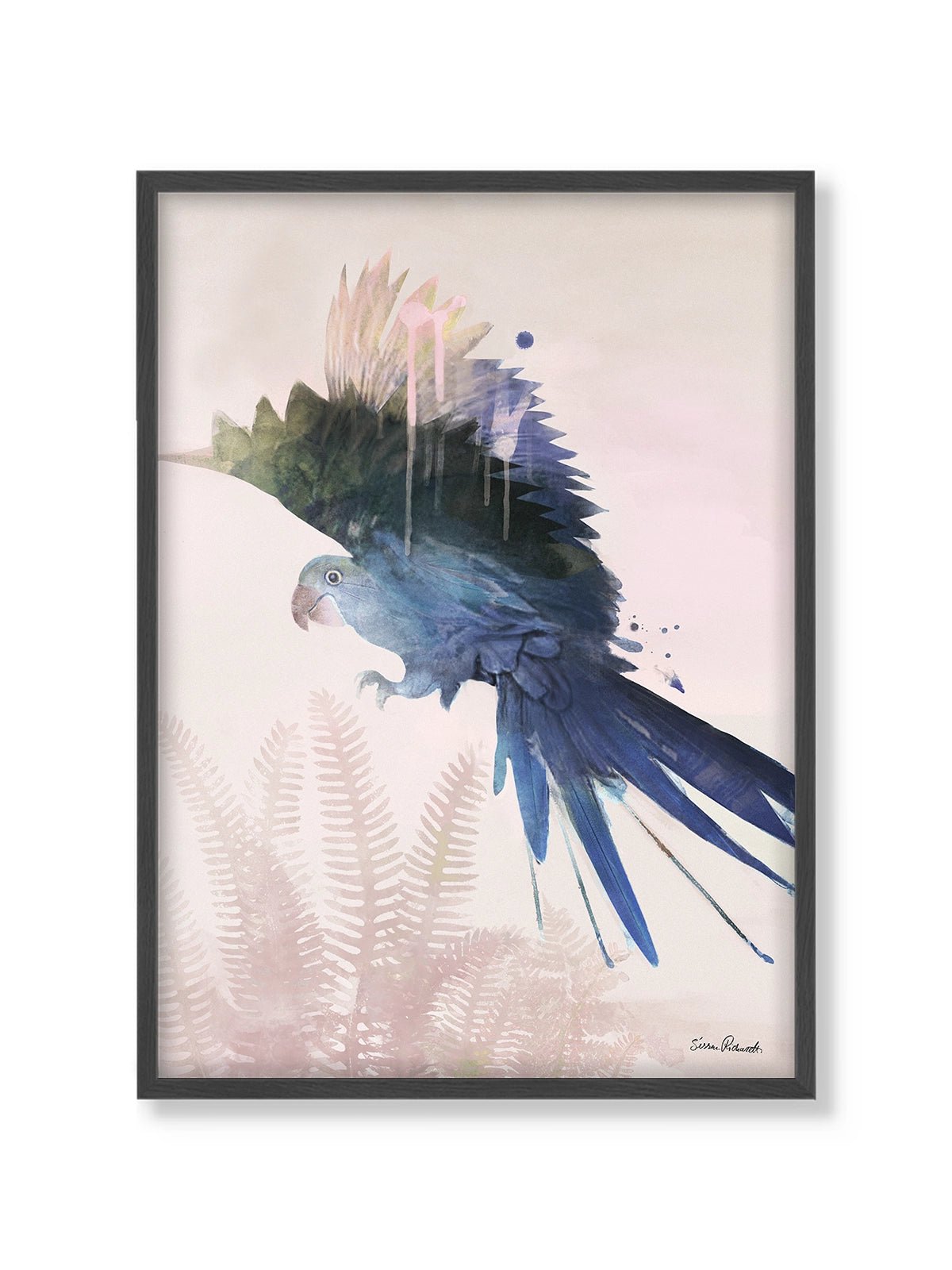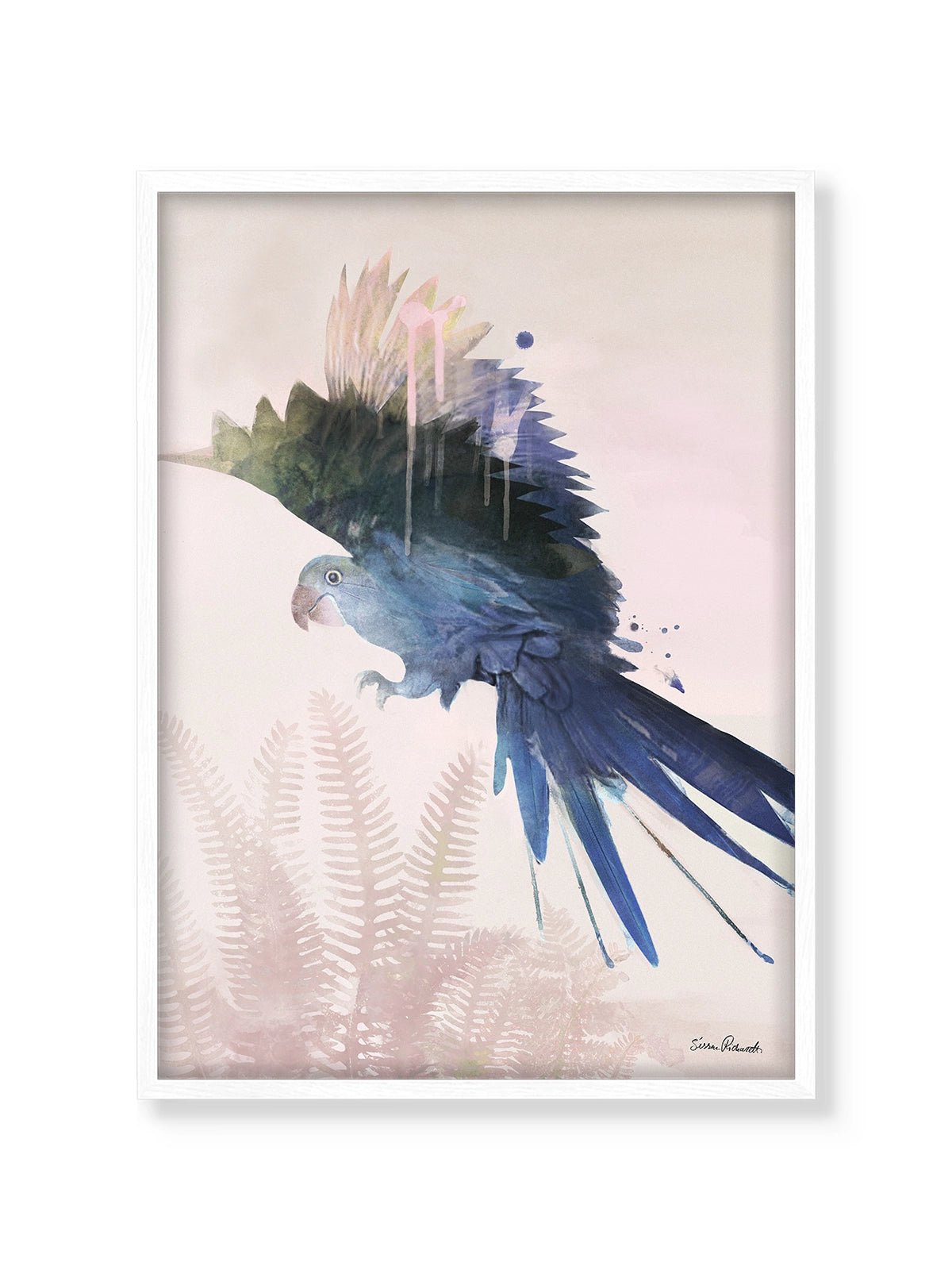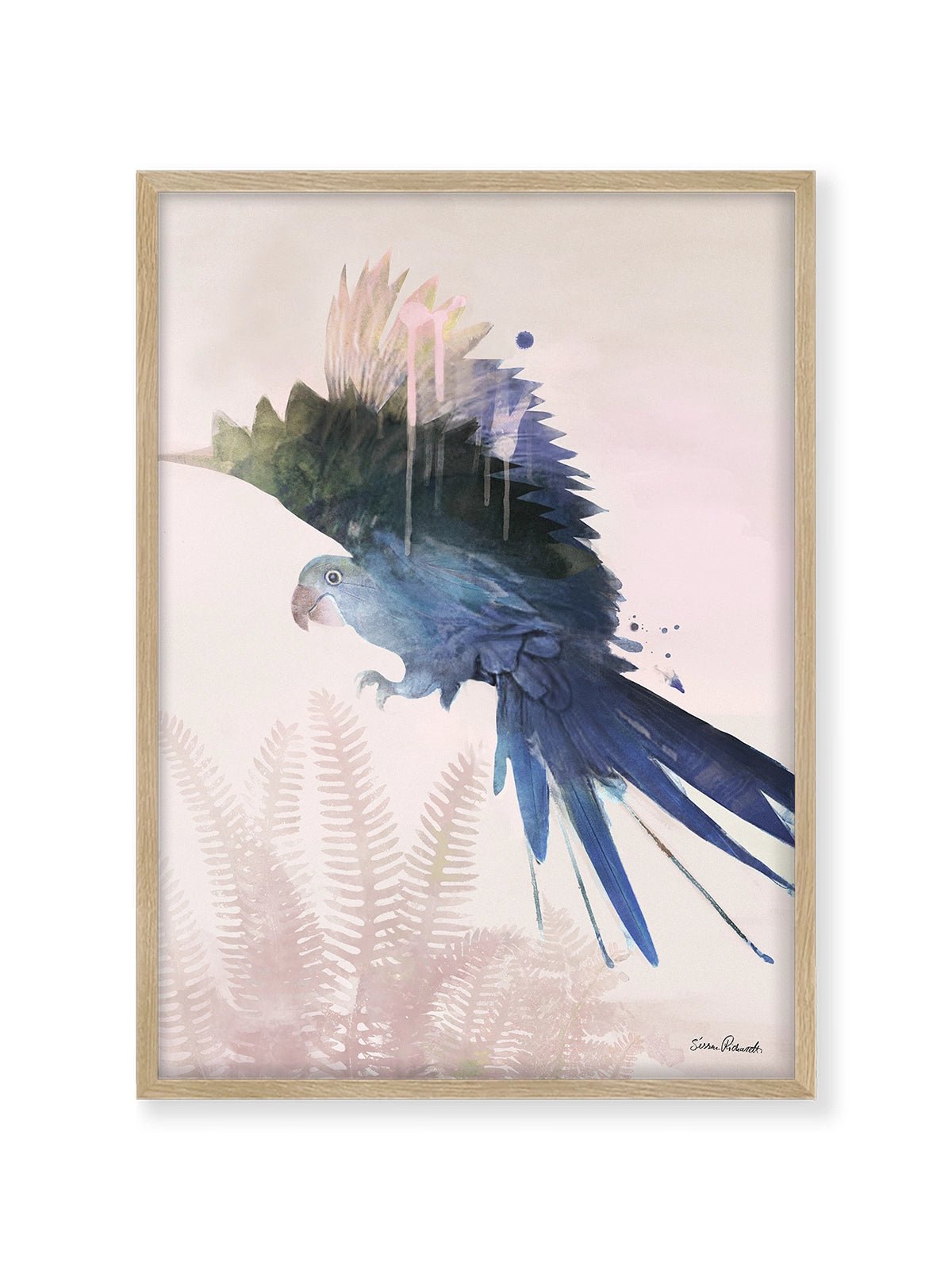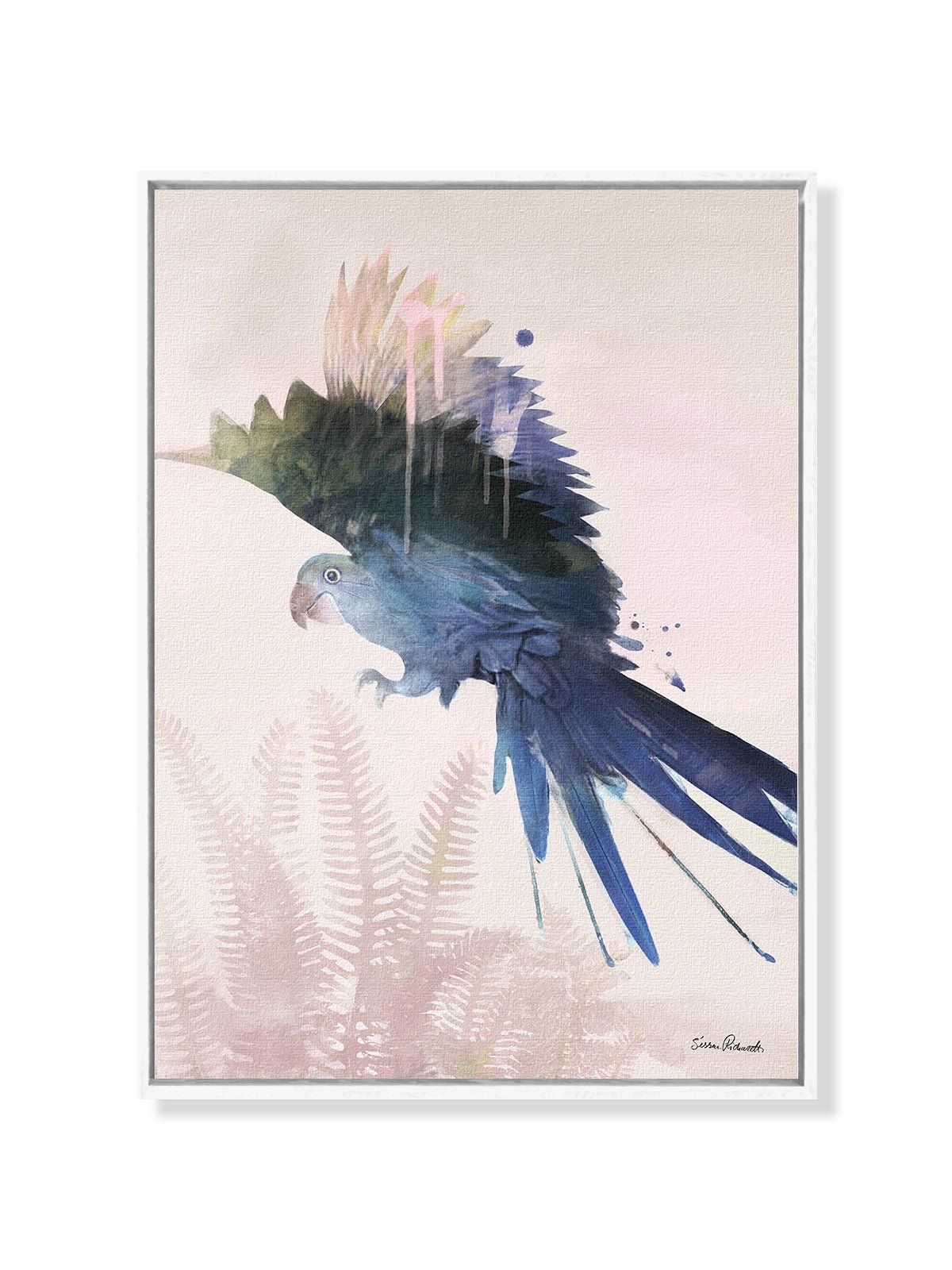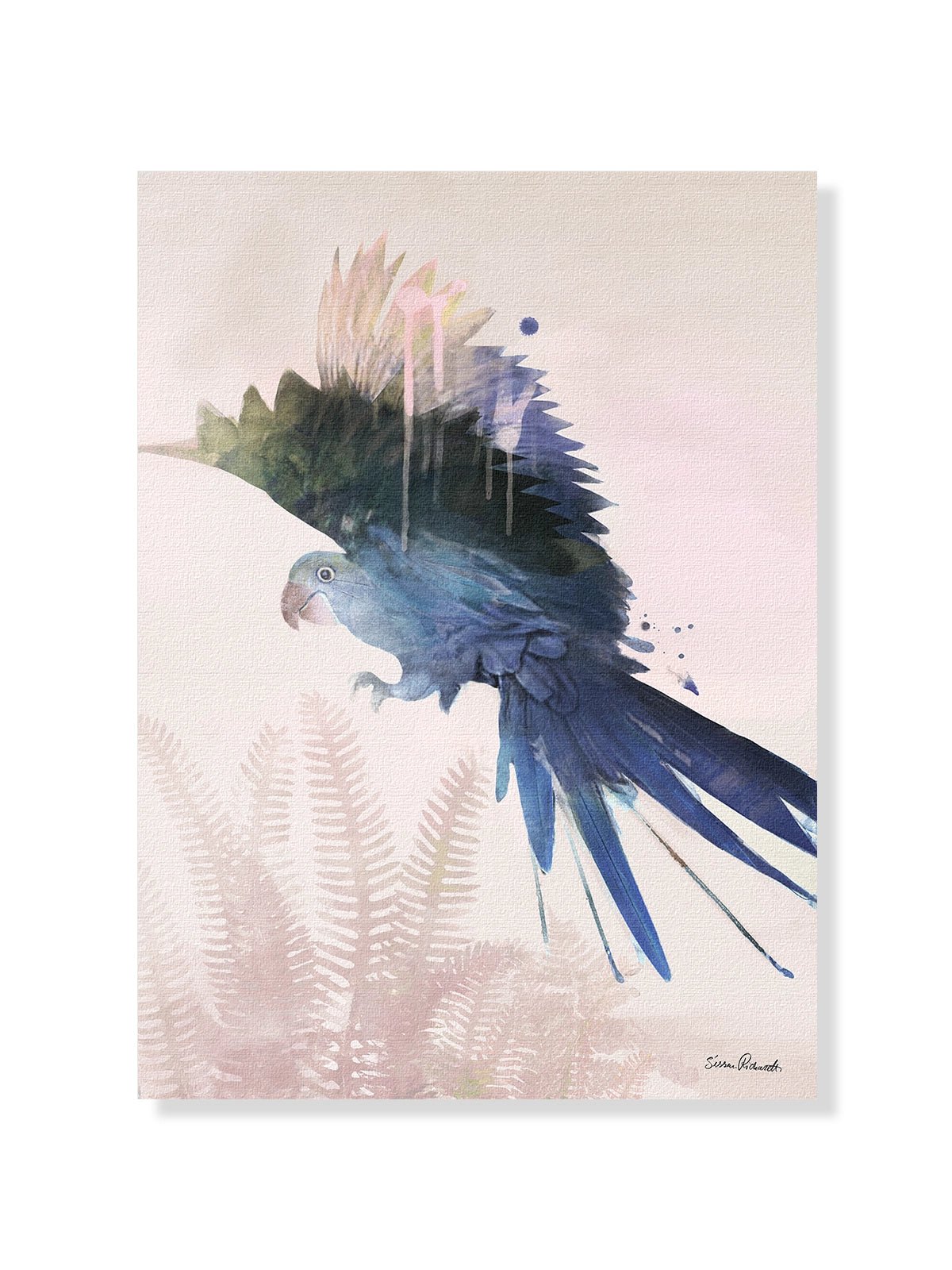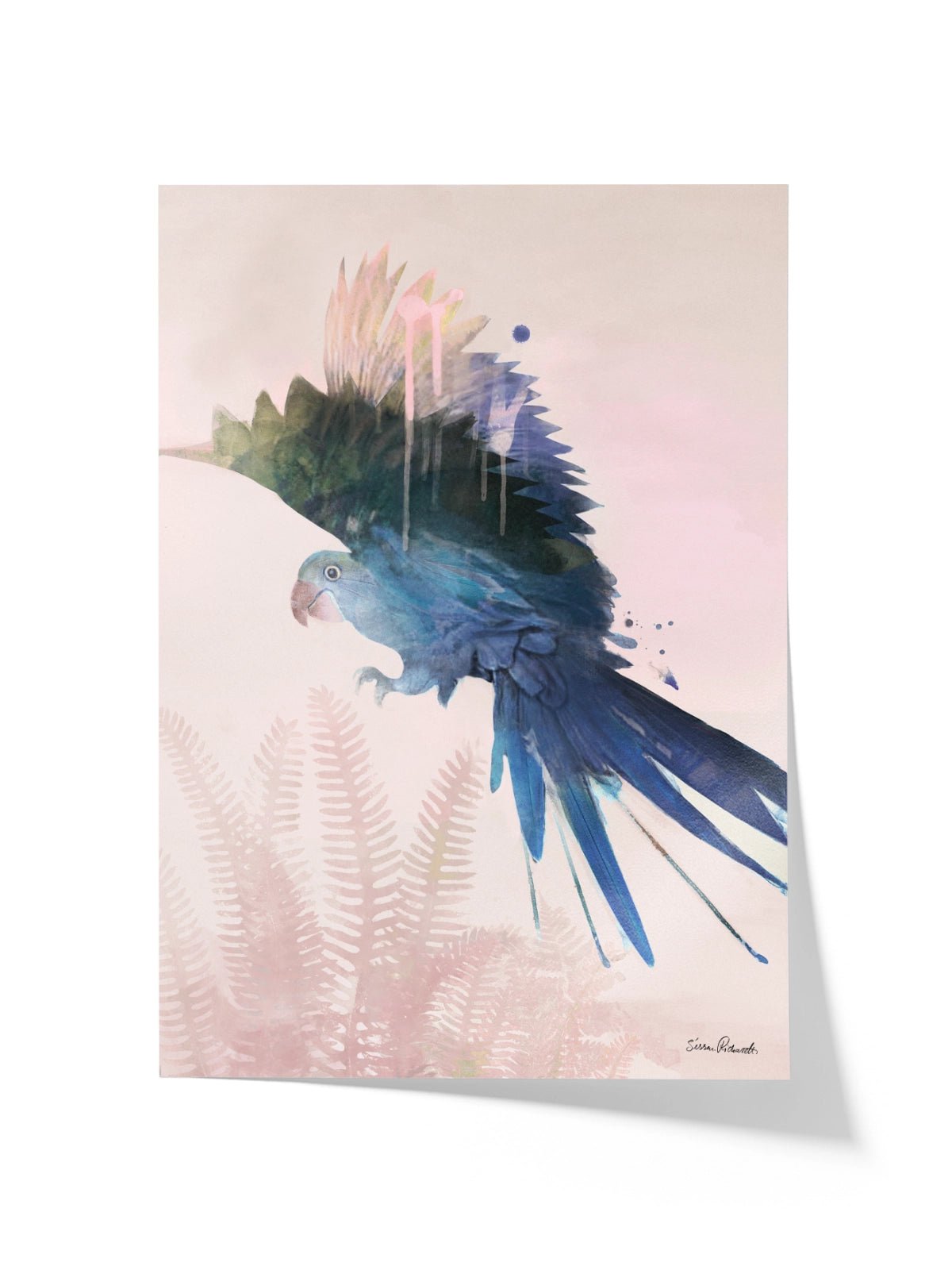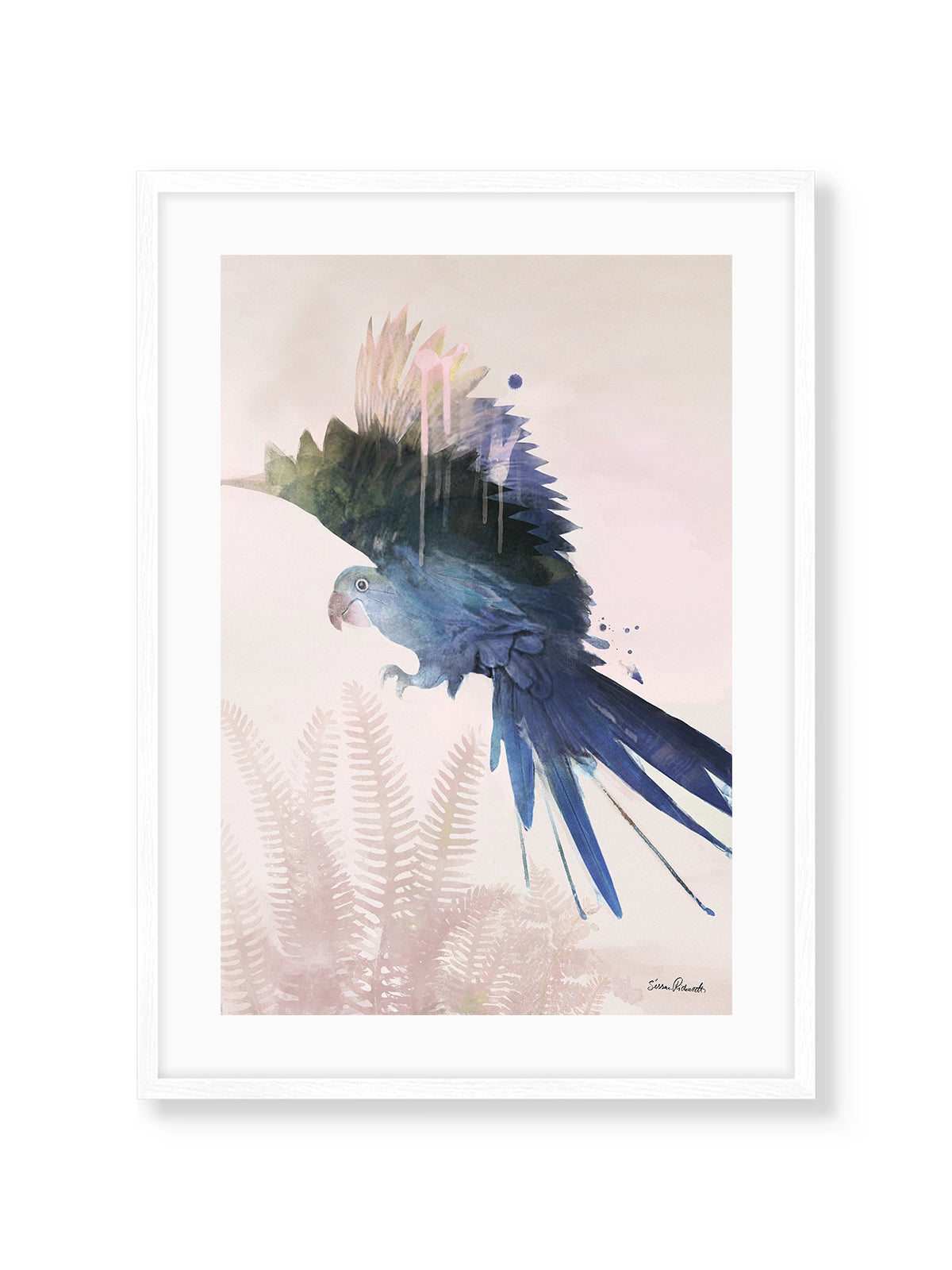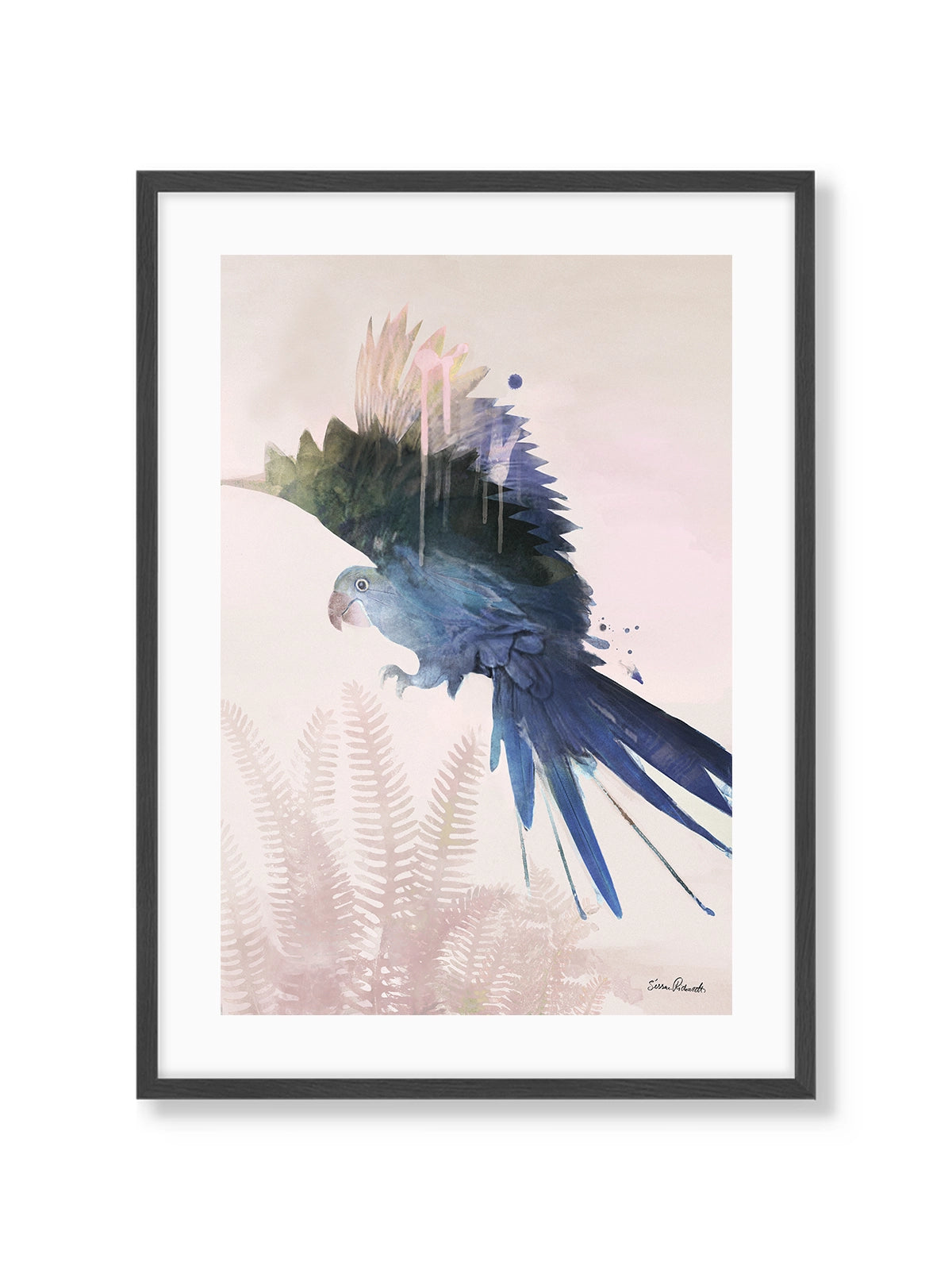 ---
Blue Parrot is a work by the Danish artist Sissan Richardt in which a parrot with bluish and greenish plumage can be seen in full flight, opening its wings and looking out from above.