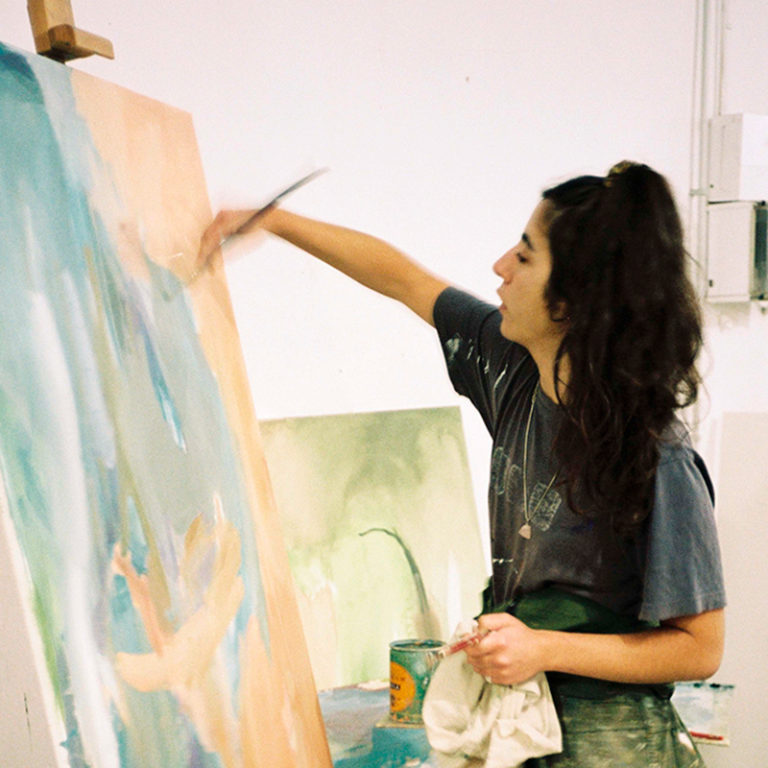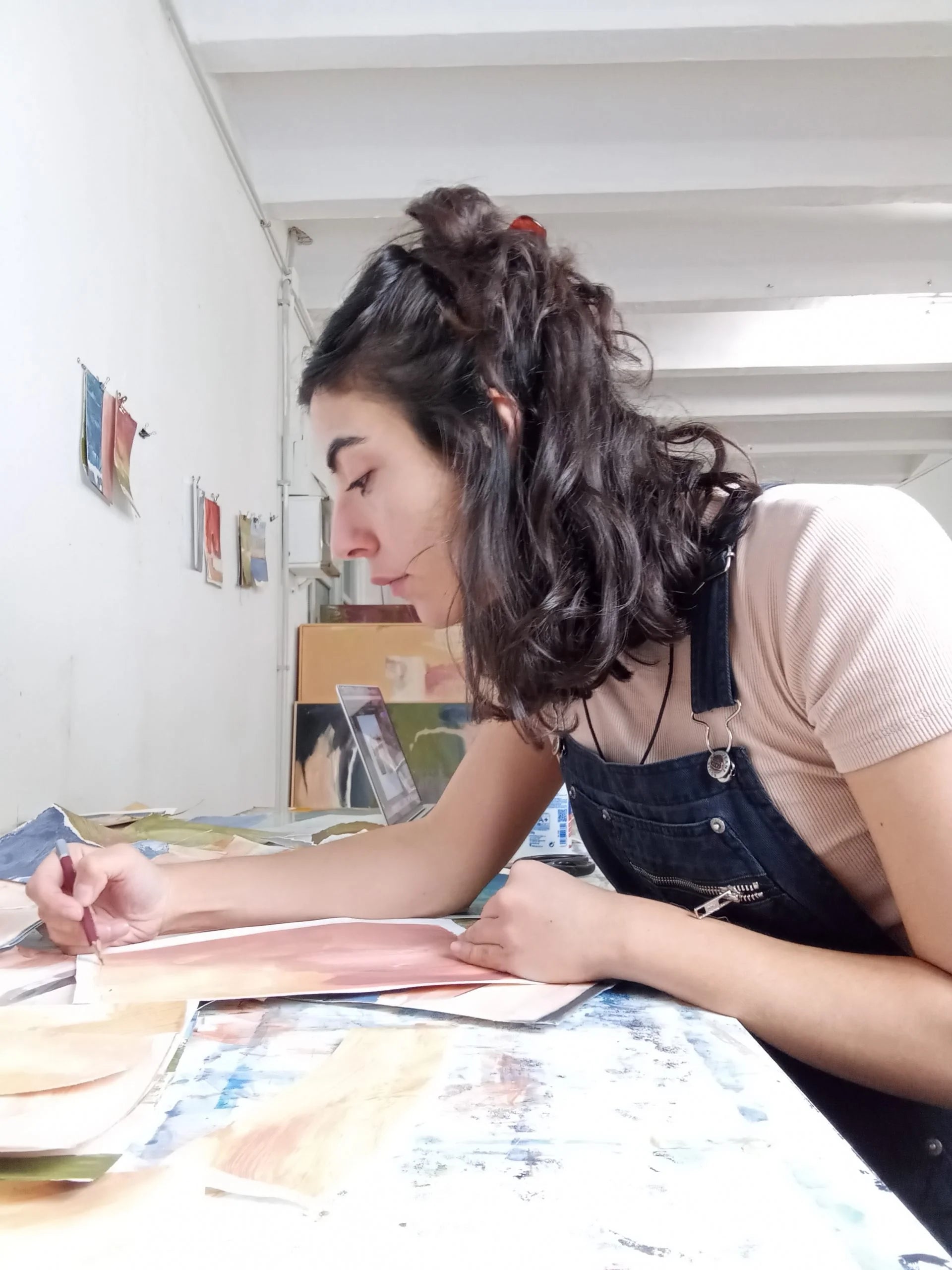 Martha Adalid
Body and soul
Marta Adalid is a Spanish artist whose approach to art is deeply human and emotional. Graduated in Fine Arts from the Complutense University of Madrid, her love for art led her to Florence, where she continued her studies before settling in at the Barcelona Academy of Art, where she perfected her drawing and painting techniques.

In her work, Marta Adalid has focused her attention on the human body, considering it a canvas and a tool to discover the meaning of humanity. Her focus on the body as a source of expression and emotion has resulted in moving and moving work, reflecting the beauty and fragility of the human experience.

Marta Adalid employs classical techniques in her work, using drawing and painting to capture the essence of the human body and explore the complexity of the human experience. His work has been displayed in numerous exhibitions and has been praised by art critics and collectors around the world.

In addition to her work as an artist, Marta Adalid has dedicated part of her time to teaching art and has participated in collaborative projects and artistic education in her community. Her commitment to art and her focus on humanity and emotion have made her a respected and admired figure in the contemporary art world.
this artist
we love it for
The humanity that houses his painting is tangent in all his work, oscillating between the abstract and the figurative, or rather, merging it in a delicate and extraordinary way.
References
Nature and the human body are referents that are always present. In addition to artists such as Willem de Kooning, Francis Bacon, Cecily Brown, Egon Schiele, Lucien Freud or Mark Rothko
Technique
Marta's multidisciplinarity allows her to work on different supports such as paper or cloth and with different utensils such as pen, pencil or oil, among others.
A curiosity
Did you know that Marta comes from a family of painters? In one way or another, she has always been surrounded by art.
Discover his most outstanding work
Plays