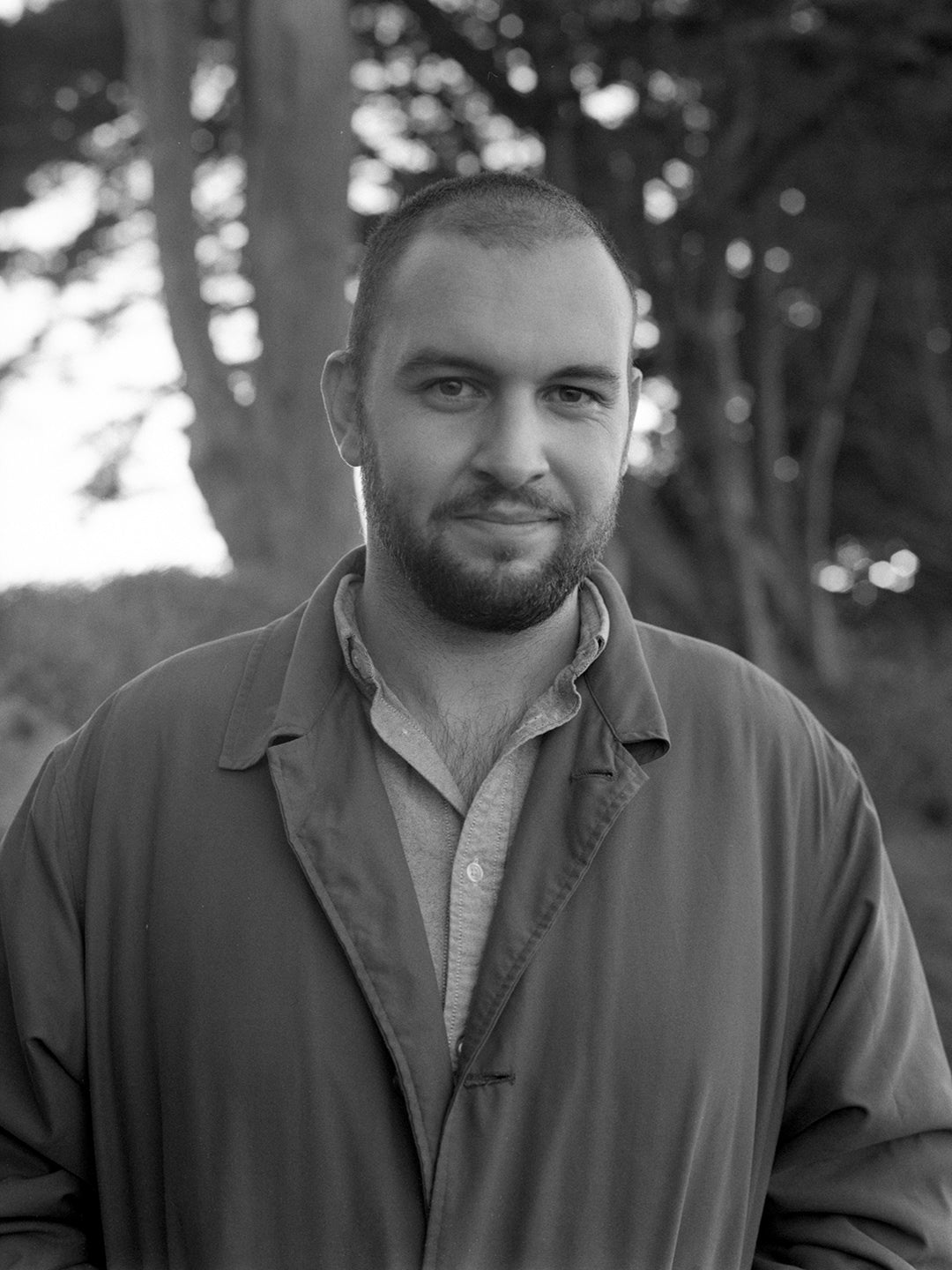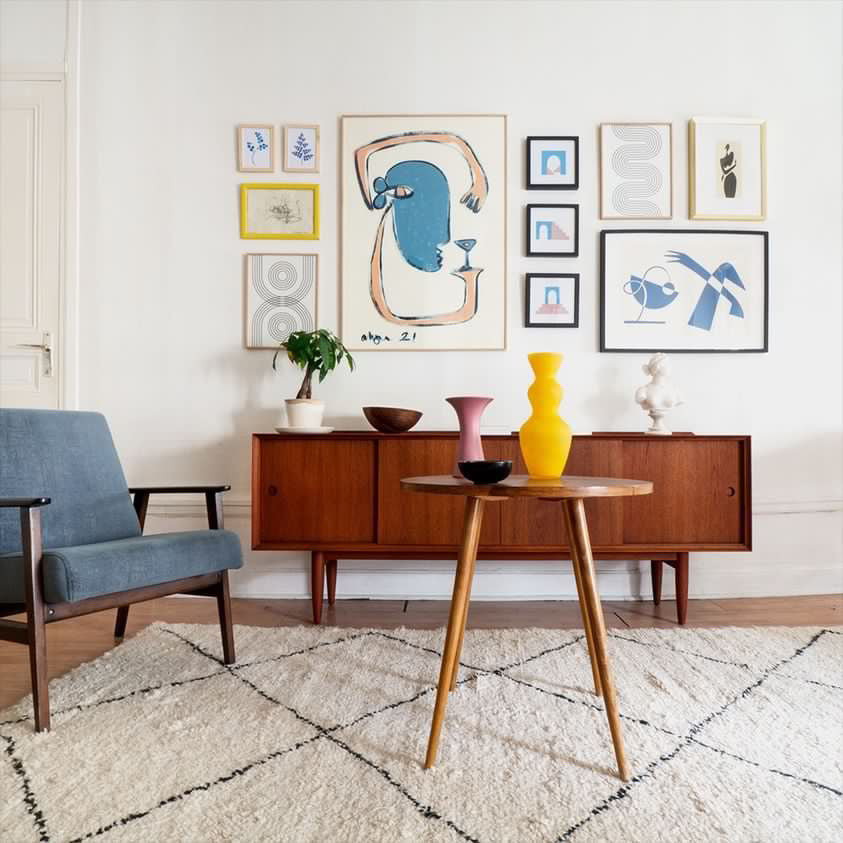 Aplotica Studio
energy made art
Bastien Bouta is the soul of Aplotica Studio. An artist from the South of France, who combines his passion for graphic arts with his work as an energy engineer. His works are made with acrylic paint or with a marker, and are intended to invite us to reflect, generate a world of emotions and a feeling of plenitude.
this artist
we love it for
His minimalist and elegant style, addressing transcendental themes, brings a peace that borders on the philosophical. A special combination.
References
His artistic references are Matisse, Picasso, Kandinsky, Klee, Soulages, Mondrian, Kelly, Herbin, Schiele, Braque, Kilne, Malevich, Poliakoff...
Technique
His main technique is acrylic paint and marker. Also many of his creations are designs made through digital art.
A curiosity
Did you know that Bastien is amazing at reciting poems? In fact, it's the best way to woo someone... If there's a good poem in there, take it off Tinder.
Discover his most outstanding work
Plays