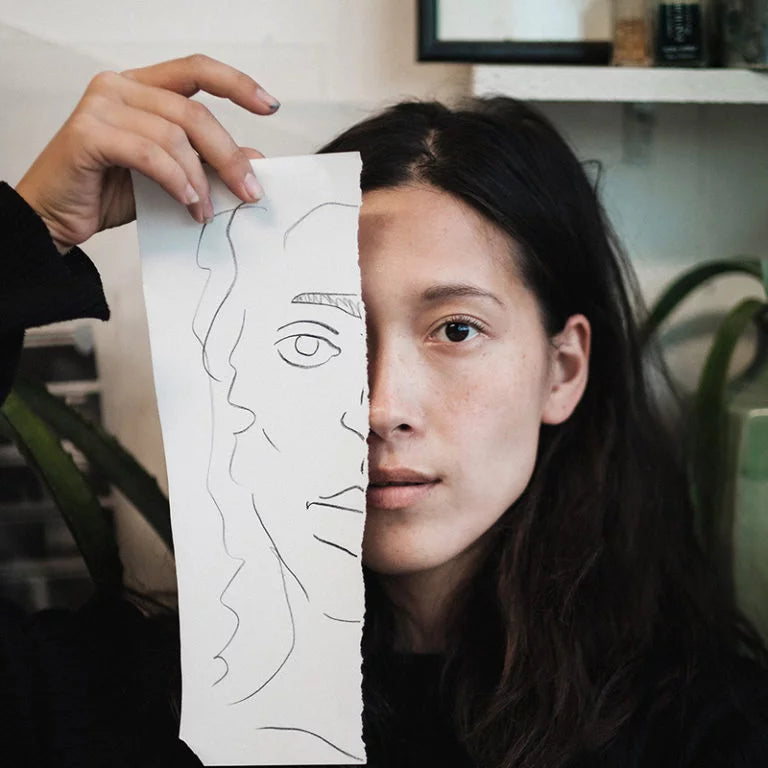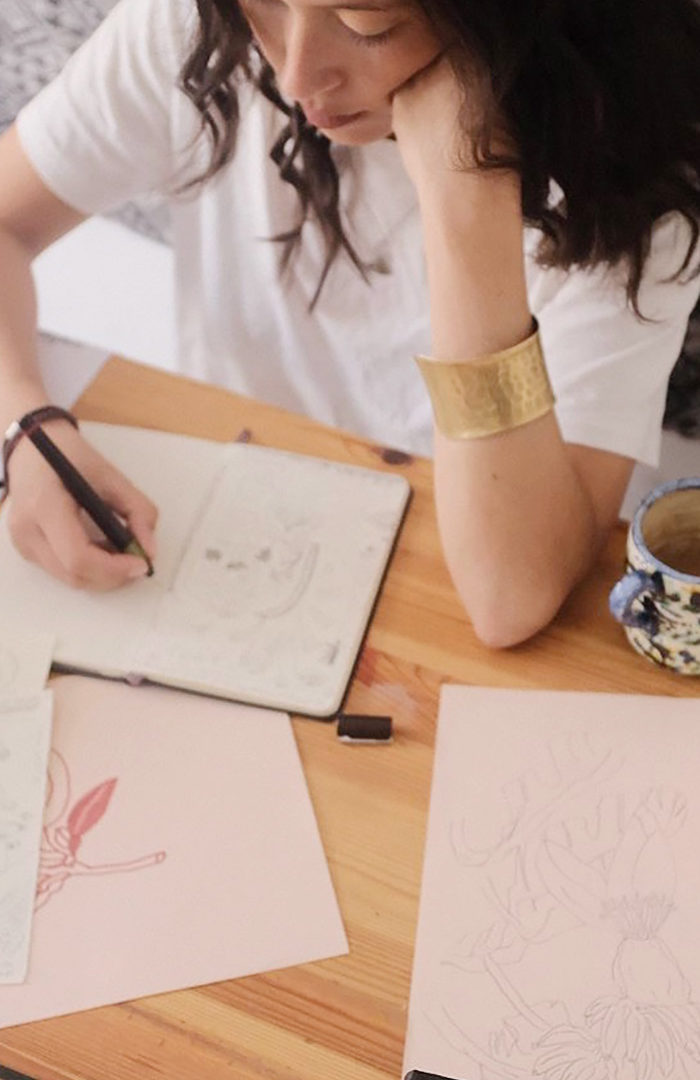 Miki Lowe
earthly beauty
Miki Lowe is an Anglo-Japanese artist who has captivated her audience with her creative vision and multidisciplinary approach. With a nomadic mentality, he has traveled the world in search of new experiences and places that can inspire his work. He currently resides in London, a city that has profoundly influenced his work and his artistic identity.

In her work, Miki Lowe fuses different disciplines and techniques, such as painting, sculpture, photography and installation, creating a unique and varied aesthetic. Her works often feature everyday and familiar elements that are reinterpreted and transformed into something transcendental and magical, challenging traditional notions of beauty and art.

The influence of Japanese culture is evident in the work of Miki Lowe, although it also draws on other cultures and traditions. His creations have been displayed in numerous exhibitions in Europe, Asia and the United States, and his work has been recognized by critics and art collectors around the world.

Miki Lowe is a passionate artist who is dedicated to exploring the creative possibilities of her environment and connecting with her audiences through her work. His multidisciplinary approach and nomadic spirit have allowed him to develop a unique and constantly evolving artistic voice that continues to fascinate and amaze his fans around the world.
this artist
we love it for
His versatility and originality when creating. His multidisciplinary style in different techniques and how he manages to transfer an everyday situation to paper and turn it into something subtle and beautiful.
References
His inspiration comes from the experiences, trips and encounters that take place in them. He is also creatively inspired by reading, a single sentence or paragraph being enough to visualize his next work.
Technique
All his training has been aimed at graphic arts, always showing a broad interest in all of them, which has given him a very interesting multidisciplinary vision.
A curiosity
Did you know that Miki was born in Kyoto, Japan, raised in France, and now lives in London? In addition, his nomadic spirit means that he does not stop traveling to continue to be inspired by new experiences.
Discover his most outstanding work
Plays
Filters
On sale
On sale
On sale
On sale
On sale
On sale
On sale
On sale
On sale
On sale
On sale
On sale
On sale