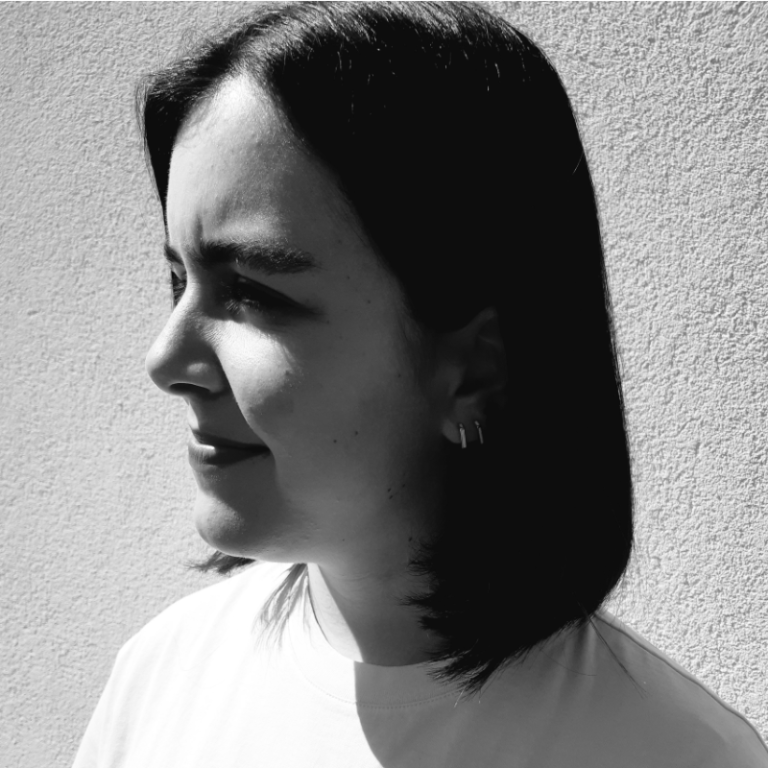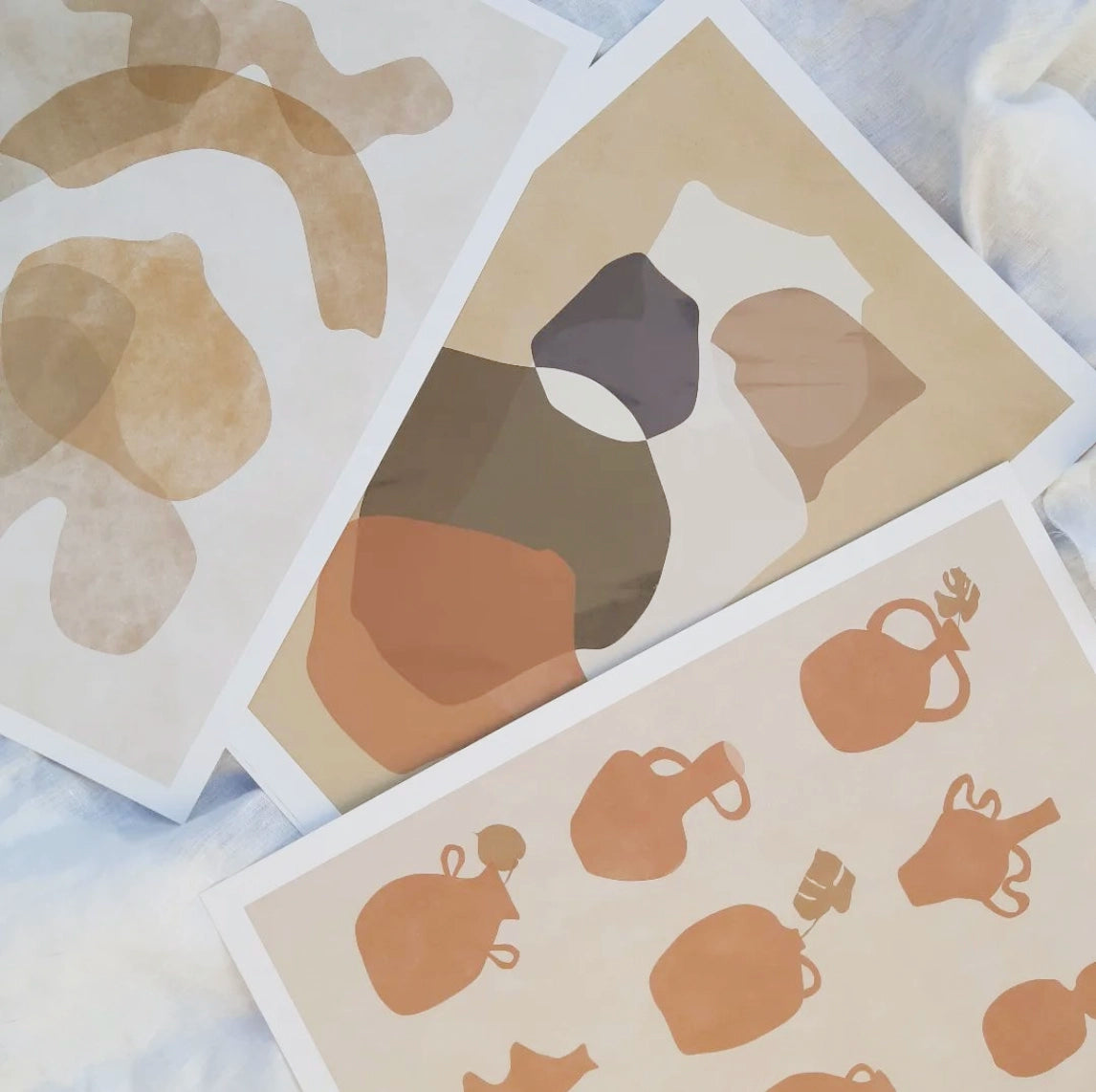 Terra Studio
Less is more
Terra Studio is a project founded by Maria, a talented 26-year-old graphic designer from Portugal. Since her childhood, Maria has been passionate about art and design, which led her to study Design and Communication at the university in the city of Porto.

After graduating, Maria embarked on her first job search, but found the graphic design industry highly competitive and difficult to break into. It was then that he decided to launch his own project, Terra Studio, in 2019.

Terra Studio is a graphic design studio that focuses on creating innovative and unique designs for a wide variety of clients. Terra Studio's design philosophy is based on the belief that design is a form of communication, and therefore it must be clear, concise and effective.

Through her project, Maria has shown an exceptional talent for creating attractive and functional designs. His work is characterized by the use of striking typography, bright colors and a clean and minimalist aesthetic. Each project is created with meticulous attention to detail and a great ability to create designs that are both beautiful and functional.

In addition to her work in graphic design, María is also passionate about illustration and photography. She often incorporates these disciplines into her work, giving her designs a unique and authentic feel.
this artist
we love it for
His illustrations are pleasing to the eye. He has a special taste for the use of textures, color palettes. Everything combines and we love that.
References
A mix of multiple artists and styles. But every minimalist artist is inspired by it and uses it as a reference. Another source of inspiration that he uses is Pinterest.
Technique
His illustrations are almost always brought to life digitally, although he occasionally sketches on paper and then transfers them to the screen.
A curiosity
Did you know that María never saw herself as an illustrator? She never thought it was her job, but now she can't see herself living without it and hopes to do it for the rest of her life.
Discover his most outstanding work
Plays