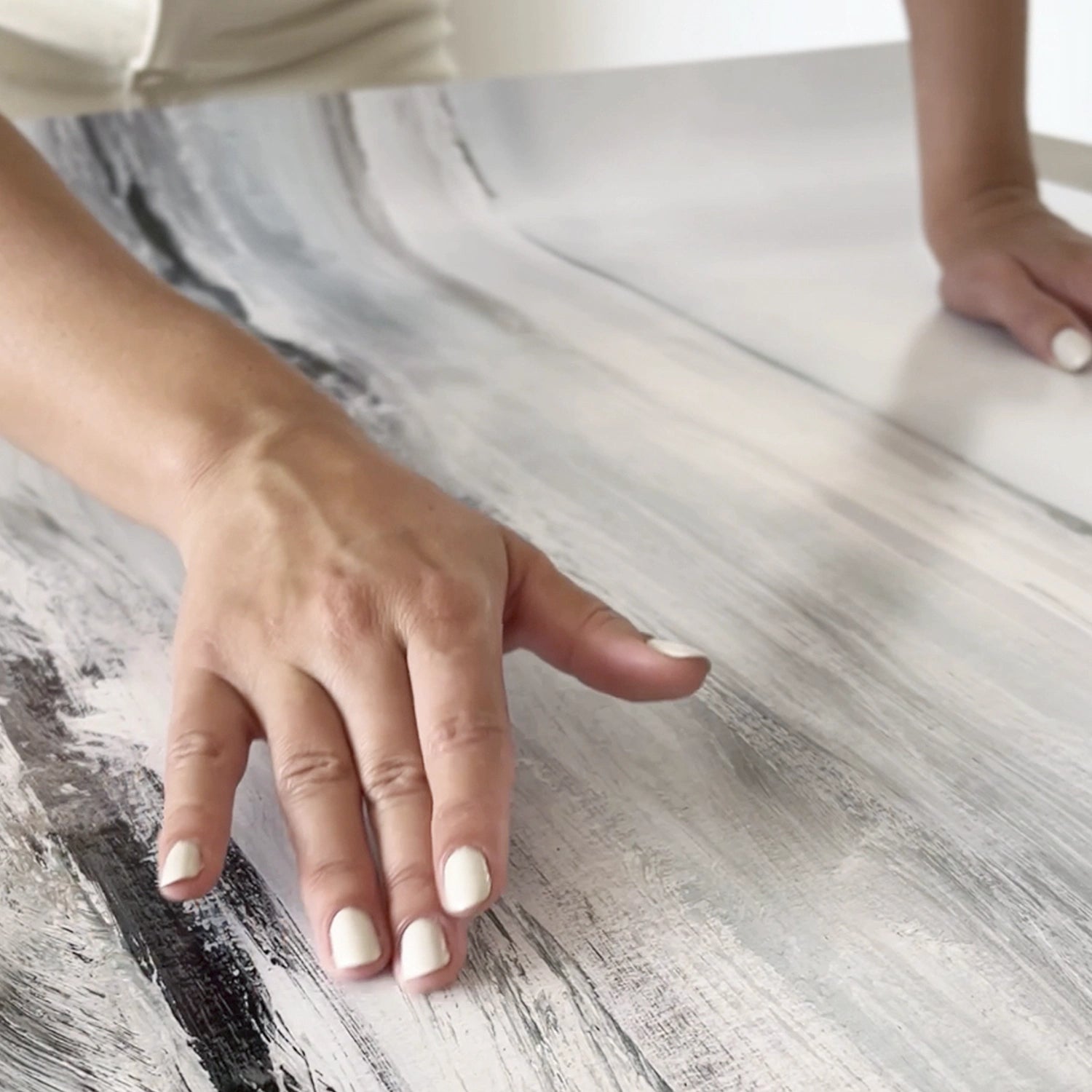 Nomadart is about
Decorate with art
Nomadart is a company based in Spain that offers high quality art prints and canvases, created by international artists. Since our foundation in 2020, we strive to offer quality at the best price, and guarantee that every customer is completely satisfied.

Why buy your paintings at Nomadart?

1. Because of the high quality of the prints and canvases. We have been asked many times if it is an original work, because of the detail with which the strokes are seen and the finish it has.

2. Because of the handcrafted framing made with quality sustainable wood. Because each painting is unique: each frame is made in the workshop, according to the configuration selected at the time of purchase.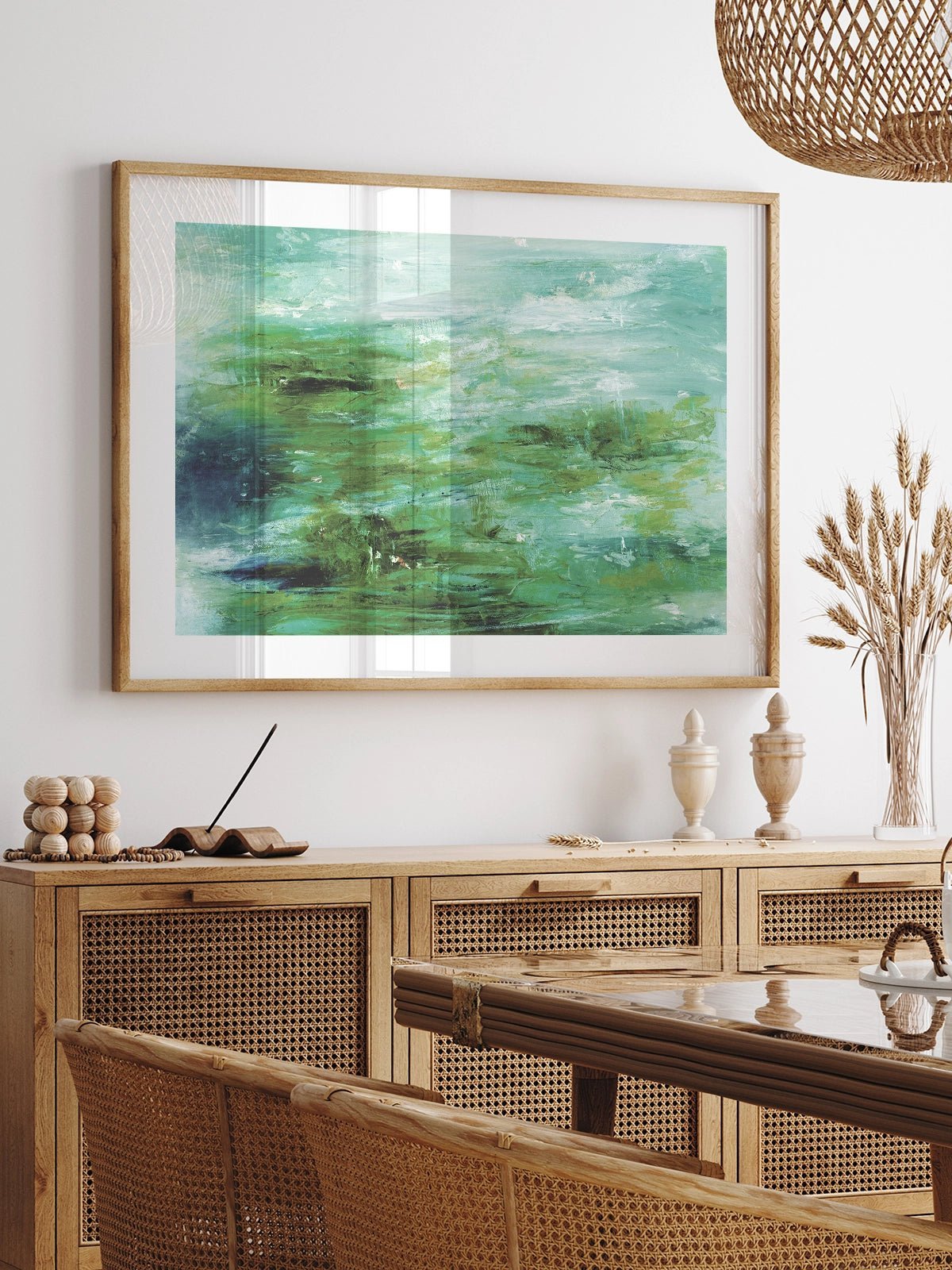 Nomadart is about
Quality of the material
Our success is based on the satisfaction of our clients, and transparency is key. Therefore, in Nomadart there are no secrets. Apart from our commitment, we work with the highest quality materials and machinery on the market:
Sheets printed on HP Premium Instant-dry Satin Photo Paper, 260gr and satin finish, made in Germany.
Canvases printed on HP Artist Matte Canvas of 390 gr and matte finish, made in the United States.
Original HP Vivid Photo Inks printing ink, specially designed for printing fine art and photos.
Wooden frames with the FSC® label (global, non-profit certification that promotes responsible forest management throughout the world).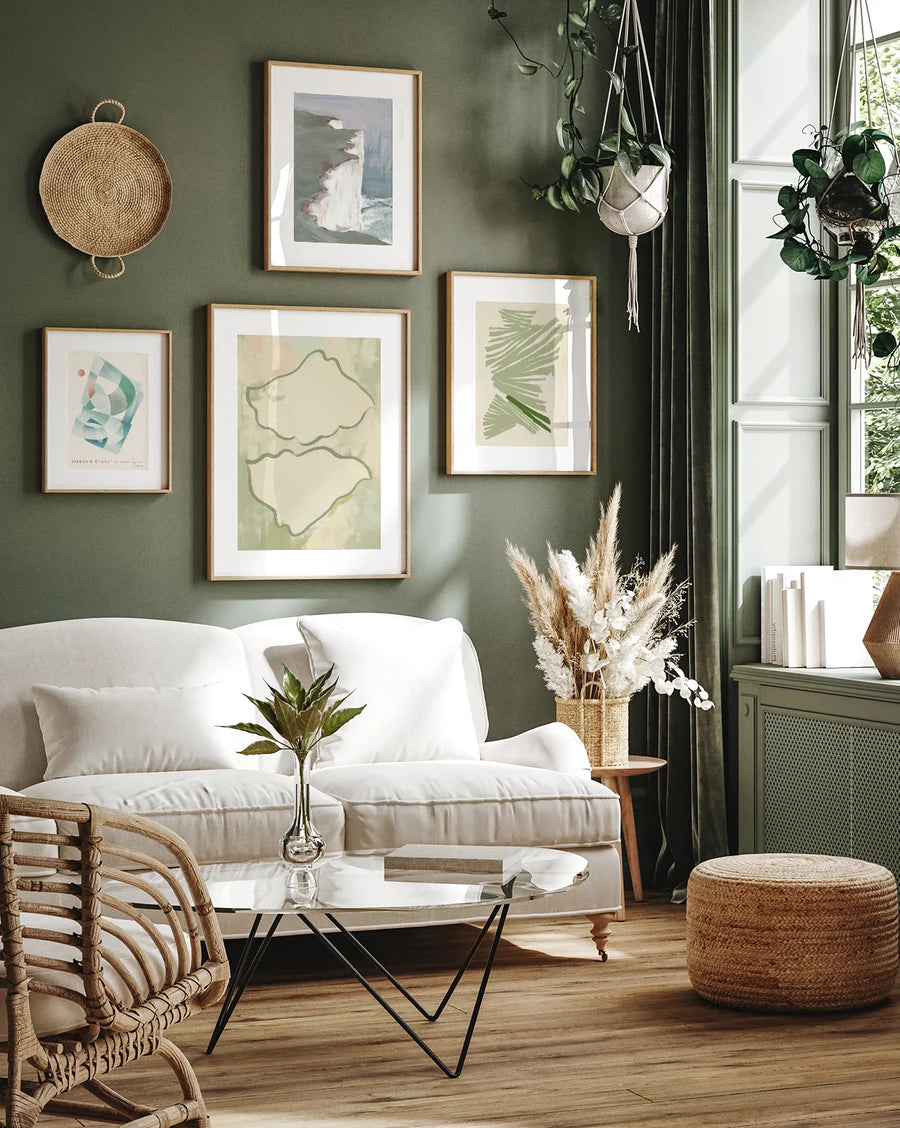 Nomadart is about
The value of tranquillity
We are aware of the value of each purchase, whether it is a print, canvas or painting, and that is why we take care of the way we wrap and send them, so that they arrive in perfect condition:
Print and canvas (unframed): We send them rolled (to avoid creases) and wrapped in tissue paper. Then we put them in a sturdy cardboard tube that allows them to be transported, and we put some padding to fix the work inside the tube to prevent it from moving.
Framed prints and canvases: We protect the corners with cardboard corner protectors to reinforce the most delicate points of the canvas or painting and we fix them with the packaging. Then we wrap it in white tissue paper and protect it with bubble wrap to avoid damage and humidity. Finally, we put them in a sturdy cardboard box for transport.
We collaborate with the best transport companies to ensure that each customer receives their order quickly and without incident.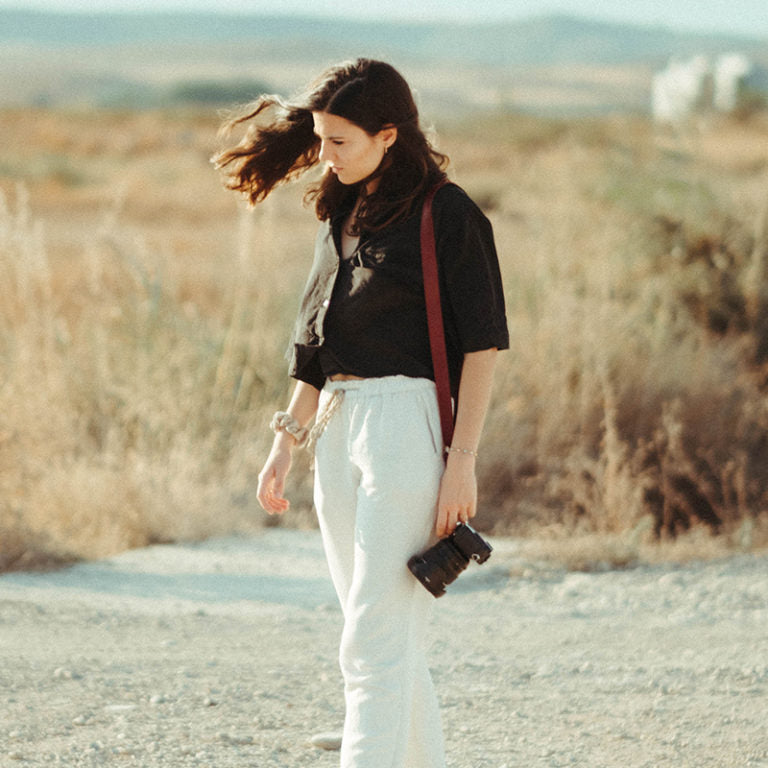 Nomadart is about
The works and the artists
Nomadart is a community created to promote and enjoy art. We collaborate with artists from different parts of the world, in order for their works to be discovered, accessible and appreciated. With your purchase you will promote the career of the artist who created the work, who will receive a direct benefit.

We understand the needs and concerns of artists, and we add this to the deep respect we have for their work. This is precisely where the idea of ​​Nomadart arose, a space that brings visibility to culture, art and those who make it possible.
The ideal way to find emerging artists with whom you really identify and collect their work, without dying trying.
Nomadart means visibility for artists. The ideal space to take your art to an unknown audience and expand borders. A community where you can enjoy and relax.
We are very excited to do our bit to build something bigger and better around art.
Customer Support
Frequent questions
Do you have a question? Here we answer the most common.

Our customer service team is available Monday to Friday from 10am to 8pm.
Average response time: 1 minute
Visit the Help Center
We are a team of people who love to enjoy art and promote it. Nomadart is a point of sale authorized by artists to sell, print and frame their collections, and take them home!
Our fine art reproductions are made using high-quality printing techniques to ensure exceptional detail and color fidelity. We use high-quality inks and specialty papers to ensure the best possible quality.
When will I receive my prints?

We ship all orders as soon as possible, which is why they usually take 2-5 business days to arrive.

However, the delivery time may vary depending on the availability of the product and your location. We will provide you with an estimated delivery date at the time you place your order.
We offer a 14 day return policy. If you are not satisfied with your order, you may return it for a refund or an exchange.

Please contact us for more details on the return process.

Our customer service team is available Monday to Friday from 10am to 8pm.
Average response time: 1 minute
Visit the Help Center
Get in touch
Get in touch
Just fill in the form below and we will contact you as soon as possible.