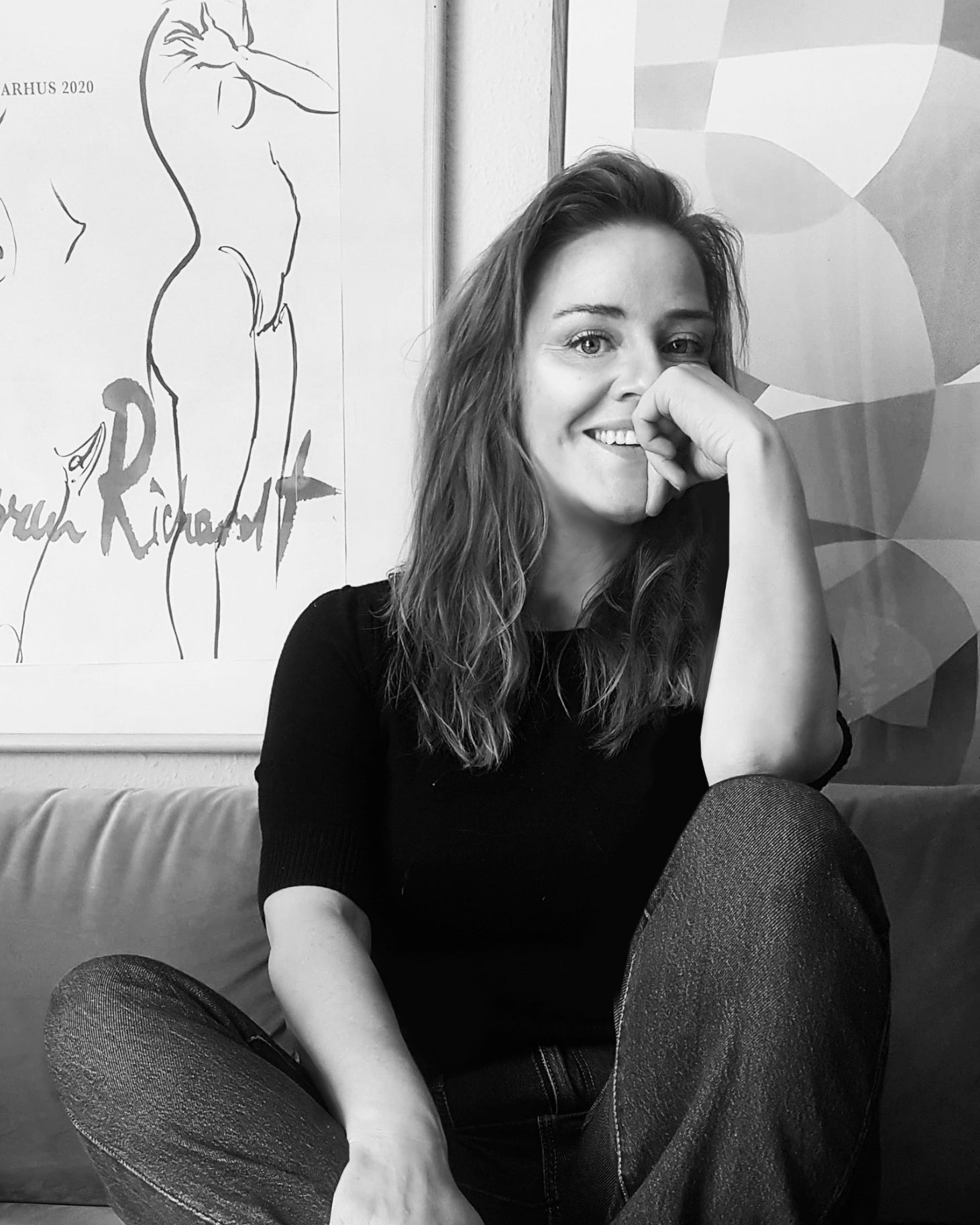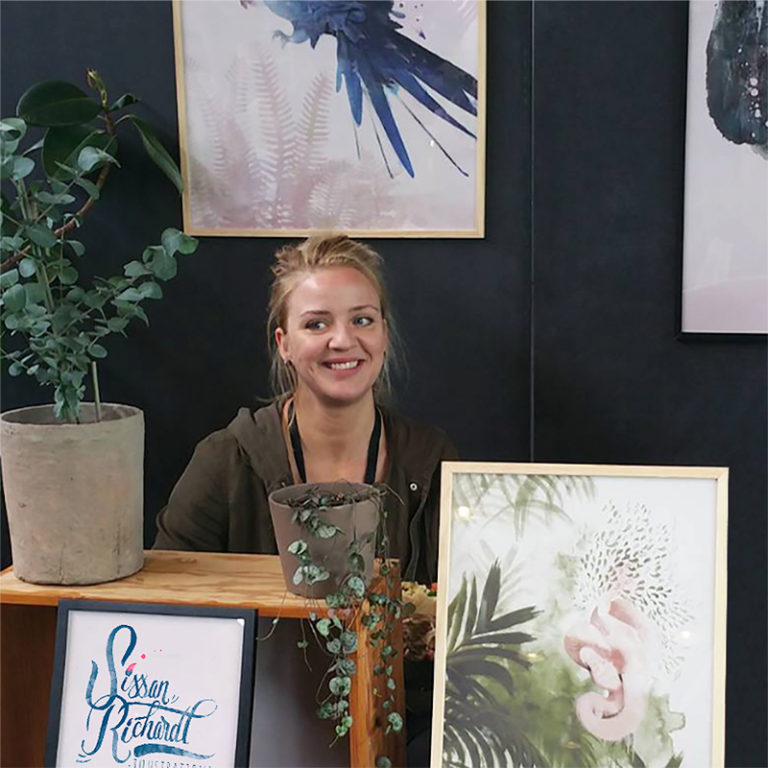 Sissan Richardt
illustrating stories
Sissan Richardt is a leading Danish artist and illustrator whose work has been widely recognized and praised. With a background in the Kolding School of Design and the Accademia di Belle arti di Brera in Milan, he has developed an impressive ability to create illustrations that combine technique and style in a unique and surprising way.

Since beginning her career in 2005, Sissan has worked on a wide variety of projects, including illustrations for magazines, newspapers, book covers, and children's books. His ability to create images that communicate stories and emotions has made his illustrations highly valued and sought after by clients around the world.

In addition to his commercial work, Sissan has also been involved in poster making since 2015, allowing him to express his own ideas and inspiration. His designs have been exhibited in various exhibitions around the world, and his work has been recognized and highlighted by critics and the public.

Sissan's styling is characterized by the combination of organic and geometric elements, as well as a vibrant and expressive color palette. His work is often evocative, emotional and full of life, reflecting his passion for creating images that arouse emotions and spark the imagination of the viewer. In short, Sissan Richardt is a Danish artist and illustrator with a unique vision and talent, whose work continues to impact and captivate all who have the chance to enjoy it.
this artist
we love it for
His iconic style when creating his posters, always a little attached to the nostalgia of the Nordic world. Always with those tones that attract and are aesthetic delights.
References
From Picasso to Basquiat. Its references are artists who have treated and dedicated part of their work to almost indecipherable faces, with a very particular style.
Technique
The abstract works are bright colors of ink, acrylic paint, and digital montages. And figurative works, at first glance, seem easy and delightful, but often there is a slightly darker background.
A curiosity
Did you know that Sissan studied Fine Arts in Milan, Italy? From then on, his entire career has been full of collaborations with important media and publishers.
Discover his most outstanding work
Plays