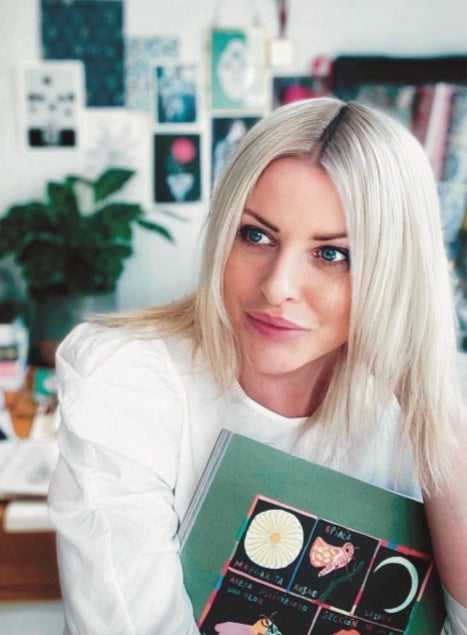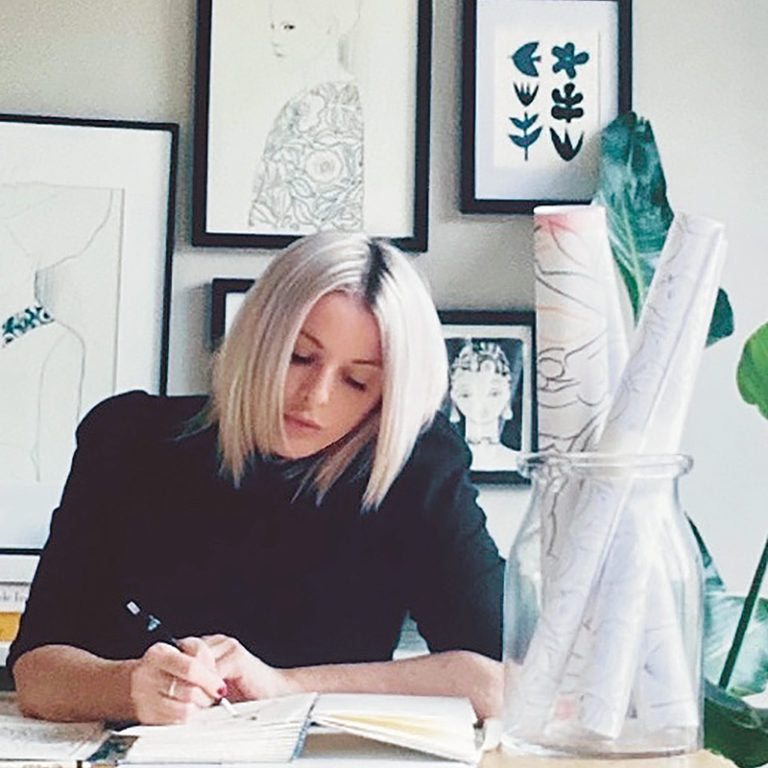 bea & wild
Natural beauty
Bea & Wild is a British artist whose work spans multiple disciplines, including textile design, design and technology, and illustration. After graduating in Textile Design, Bea has been teaching in the field of design for over a decade. He currently resides in the Yorkshire, England countryside, where he is inspired by the natural beauty of the region to create his work.

With a delicate and refined aesthetic, Bea's work is primarily focused on figurative work, with a focus on the female form. Her illustrations feature graceful, stylized female figures, often in evocative poses, capturing the beauty and grace of the human form. In addition, a passion for nature is also evident in his work, and it is common to find motifs from the natural world such as flowers, plants and animals in his creations.

Bea & Wild have exhibited their work in exhibitions across the UK, and their distinctive and elegant style has gained a following around the world. Her focus on the female figure and her ability to capture the natural beauty of her surroundings make her work highly recognizable and admired in the world of art and design.
this artist
we love it for
The delicacy shown in each of his works is infinite. You don't need big brushstrokes to capture the essence of your characters. Pure elegance.
References
From the delicate line of Ellsworth Kelly (1923 - 2015) and Egan Schiele (1890 - 1918) to the expressive line of Henri Matisse (1869 - 1945)
Technique
Bea's technique focuses on drawing with paint, ink and graphite, Bea works on a small scale using digitization to enlarge and repeat.
A curiosity
Did you know that Bea is the illustrator of the best-selling poetry "Bloom for Yourself" and "Reaching the sun"? She was chosen by its author April Green and continues to be inspired by her talks and writings to this day.
Discover his most outstanding work
Plays