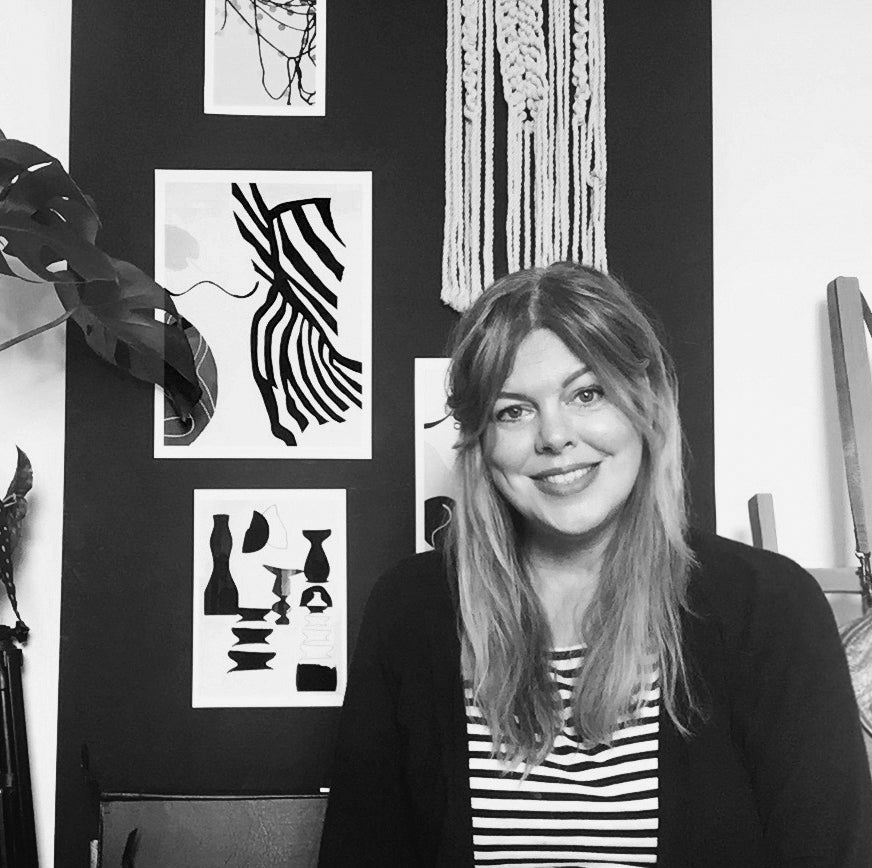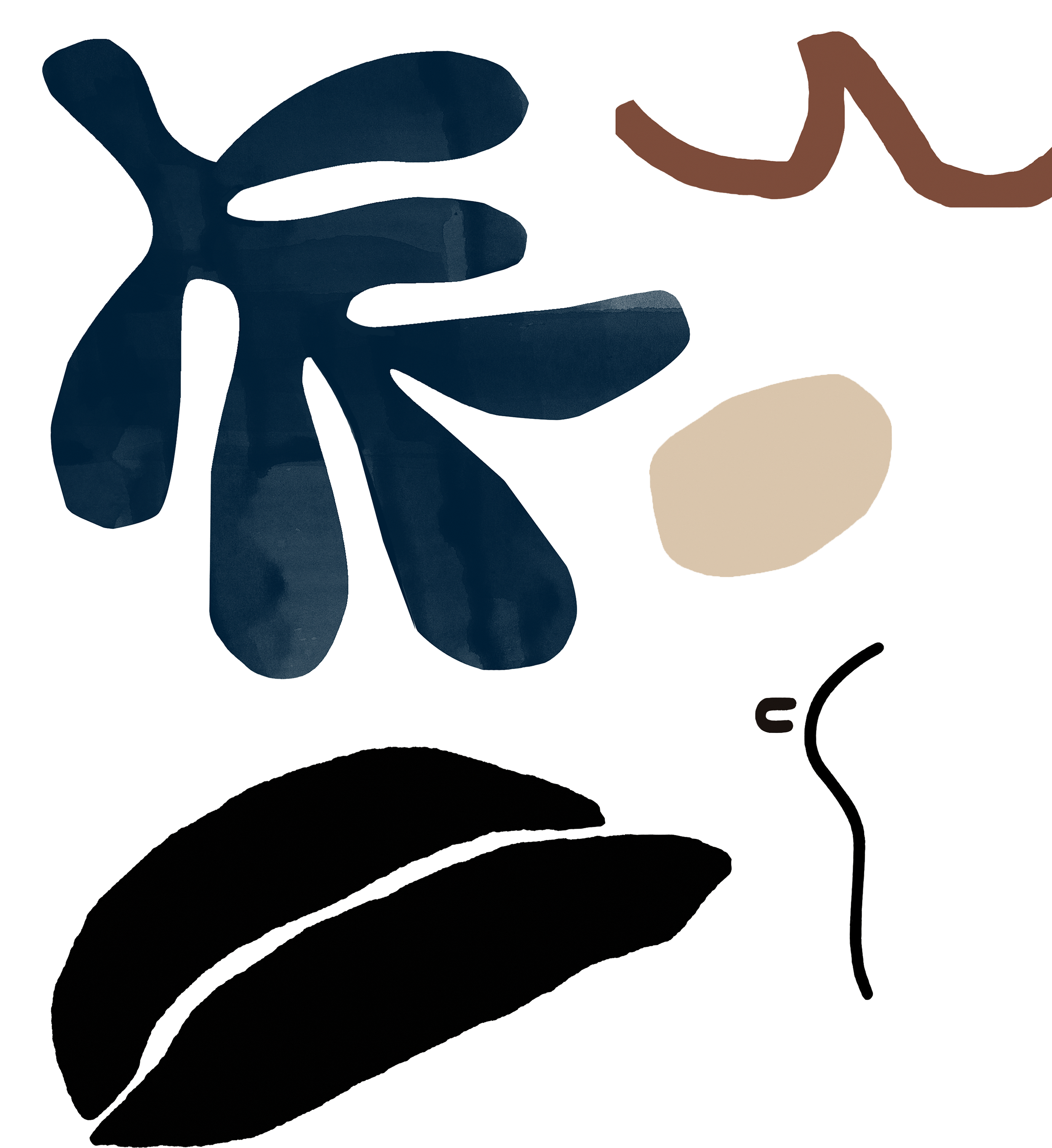 sylvia taken
love to color
Sylvia Takken is a Dutch artist, illustrator and designer. Sylvia graduated from the Breda Academy of Art. Since then she has worked as an independent illustrator and designer. She has worked on many projects including magazine illustrations, greeting cards, children's books, and interior and fashion pattern design. His works of art place special emphasis on his love for form and color.
this artist
we love it for
His charm when choosing the concepts to create his illustrations. There is something magical in his creations, combining simplicity with a touch of color that always surprises.
References
Although he admits that his referents change very often, he is currently fascinated by artists such as David Hockney, Helen Frankenthaler and Mark Rothko.
Technique
His technique is based on freehand digital illustration, that is, he interacts directly with the device in a natural way to create his drawings and illustrations.
A curiosity
Did you know that Sylvia is a lover of art documentaries? You may have seen them all because you never get tired of seeing them and learning something new.
Discover his most outstanding work
Plays