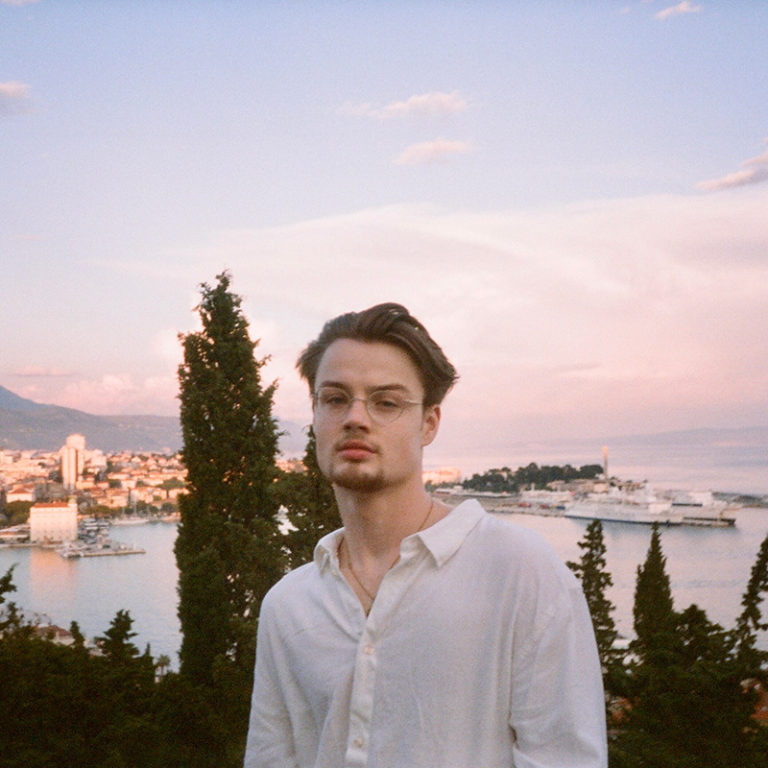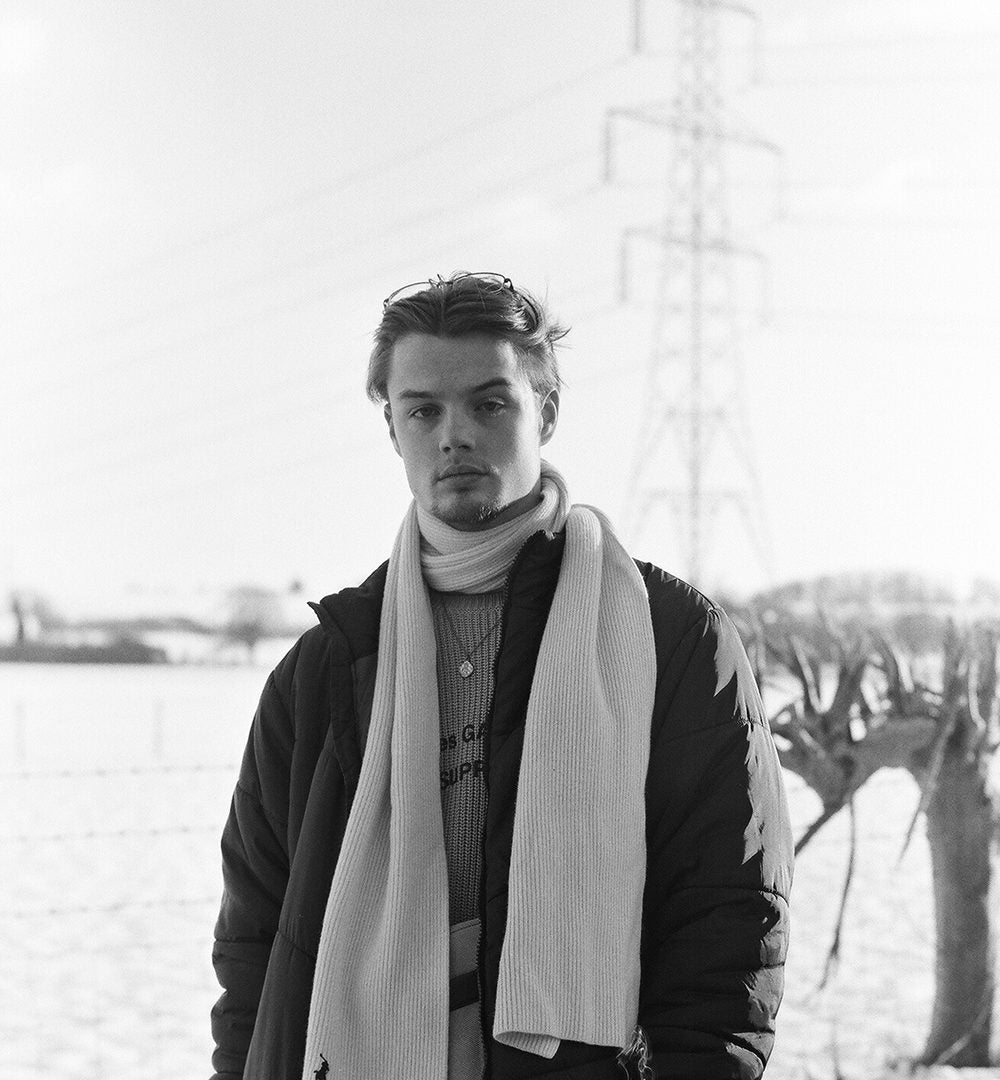 William Woollard
Freedom of expression
William Woollard is a British artist who has been noted in the art world for his abstract expressionist style. From an early age, he developed a great passion for art and painting, which led him to study at some of the best art schools in the UK.

In his work, one can see a clear influence of abstract expressionism, an artistic movement that emerged in New York in the 1940s and was characterized by the use of free, gestural and emotional forms and colors to create works charged with energy and motion.

Woollard focuses on creating abstract works that explore the relationship between form and color, as well as the relationship between the artist and the artwork. His paintings are the result of great attention to composition and movement, managing to create works that are both harmonious and dynamic.

William Woollard's work has been exhibited in various galleries and art museums in the UK and abroad, and his work has been recognized and applauded by critics and the general public. His paintings are described as powerful, vibrant and emotional, and his style has been compared to that of great Abstract Expressionist artists such as Jackson Pollock and Mark Rothko.
this artist
we love it for
His perspective on art is completely different from the rest, and his work makes it clear. An unusual and insightful creativity for such a young artist.
References
All the great abstract expressionists like Wassily Kandinsky, Paul Klee, Franz Marc and Mark Rothko. Although Studio Ghibli and Bryant Giles occupy the first place of his inspiration.
Technique
When William paints outdoors, he lets nature dictate the movement and composition of the work, either digitally or on canvas stretched at home using a number of different mediums.
A curiosity
Did you know that when Will was younger, an artwork of his was chosen in a class for being the worst in the room because it wasn't mainstream enough? Which led him to create more expressionist works of art.
Discover his most outstanding work
Plays