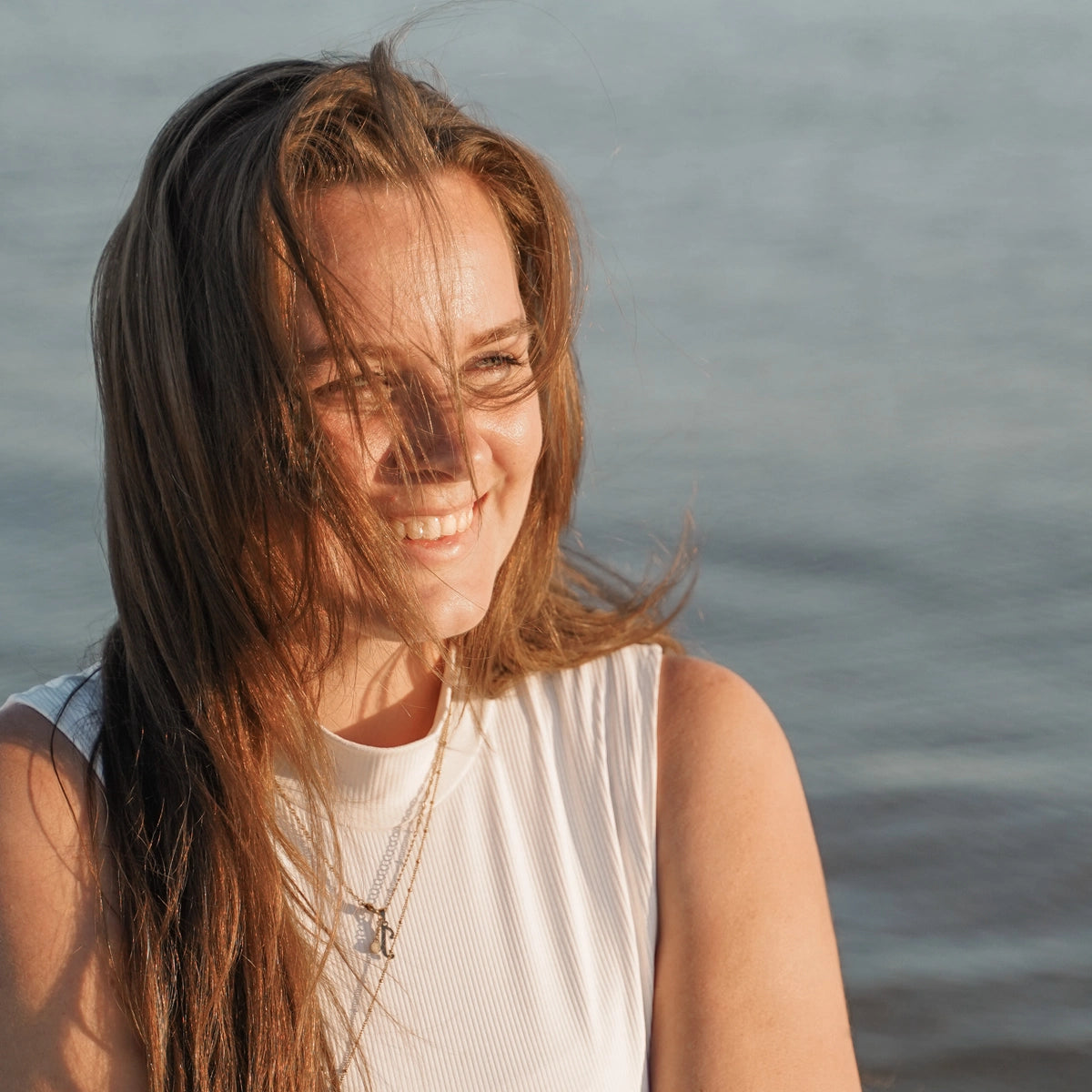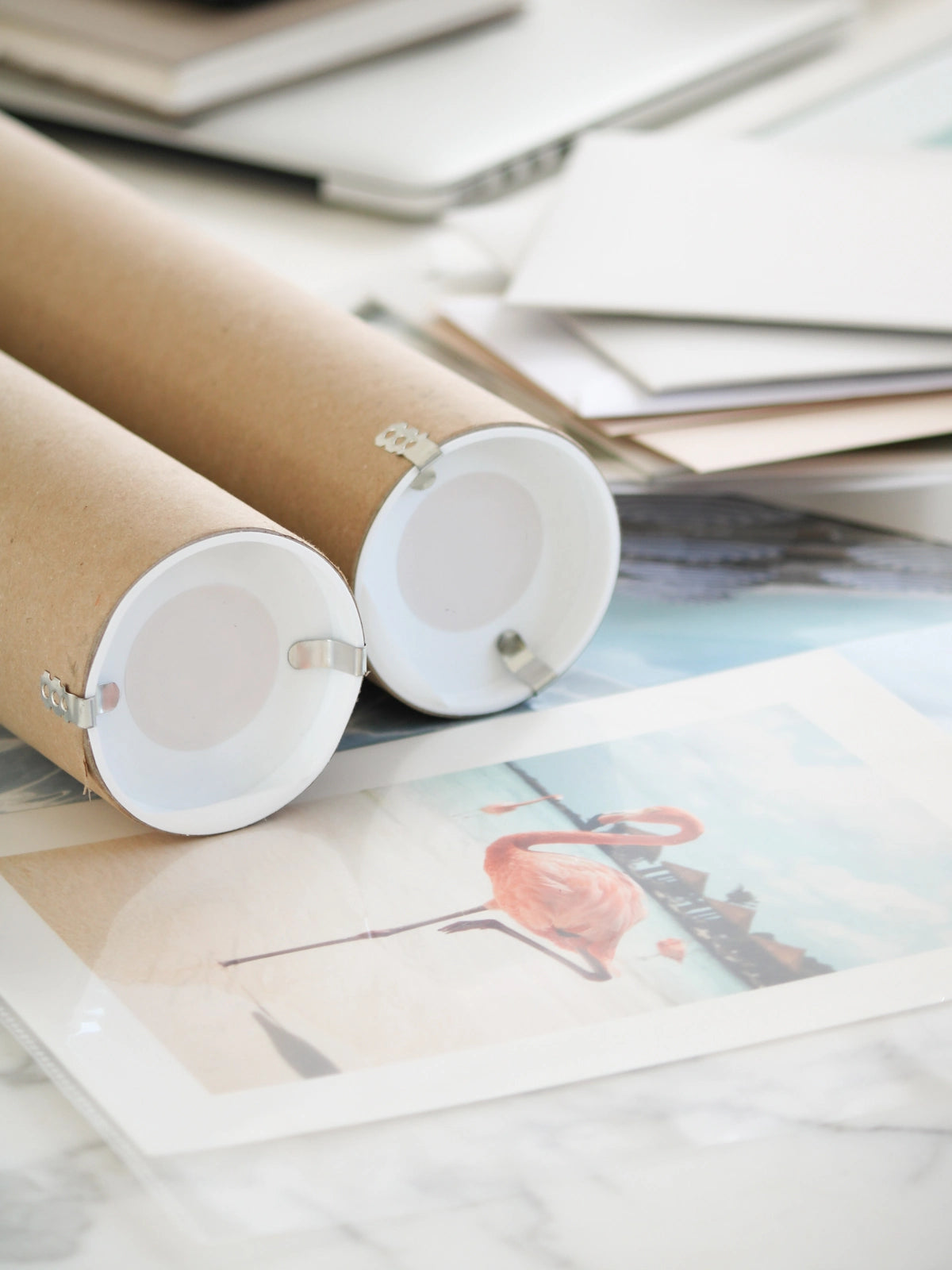 Henrike Schenk
Life is Beautiful
Henrike Schenk is an enthusiastic Dutch photographer who is constantly inspired by the natural beauty of this world. After years of learning and growth, he proudly states that he has developed his own authentic style thanks to all the years of effort and putting his soul into it.

His passion for the planet, nature and all its wonders has always been there. His father has that passion too, so it's not a big surprise where he comes from. When she visited Iceland in 2017, everything clicked for her and her passion was sparked. There, in the middle of those beautiful landscapes, waterfalls and endless roads, he truly fell in love with nature. It overwhelmed her in a way she couldn't explain. Now she can still say it: that feeling has not left her for a second.

Since he feels this way, he is eager to motivate people through his photography to see the world and all its wonderful places. There is so, so much to see!
this artist
we love it for
His unique style makes each photograph a delight to the eye. It is very difficult to capture an image in which many can identify, she certainly achieves it.
References
His greatest references are undoubtedly the colors of nature. Light, earthy colors have my heart and our planet never fails to inspire new work. The color of the sand, the sky, the ocean waters and many more offer you endless possibilities. There is nothing more beautiful to her than a sunset on a summer day. The colors that the sky gives off and the ideas it gives her fill her with joy and inspiration.
Technique
His technique is digital artistic photography. All of their photos are taken digitally and finished off with their specific and vivid editing.
A curiosity
Did you know that Henrike is a self-taught travel photographer? He loves the process of discovering things at his own pace and in his own way. Even though she can be a little too independent due to the need to make mistakes while learning and growing on her own, she loves to learn from others.
Discover his most outstanding work
Plays
Filters
On sale
On sale
On sale
On sale
On sale
On sale
On sale
On sale
On sale
On sale
On sale
On sale
On sale
On sale
On sale
On sale
On sale
On sale
On sale
On sale
On sale
On sale
On sale
On sale
On sale
On sale
On sale
On sale