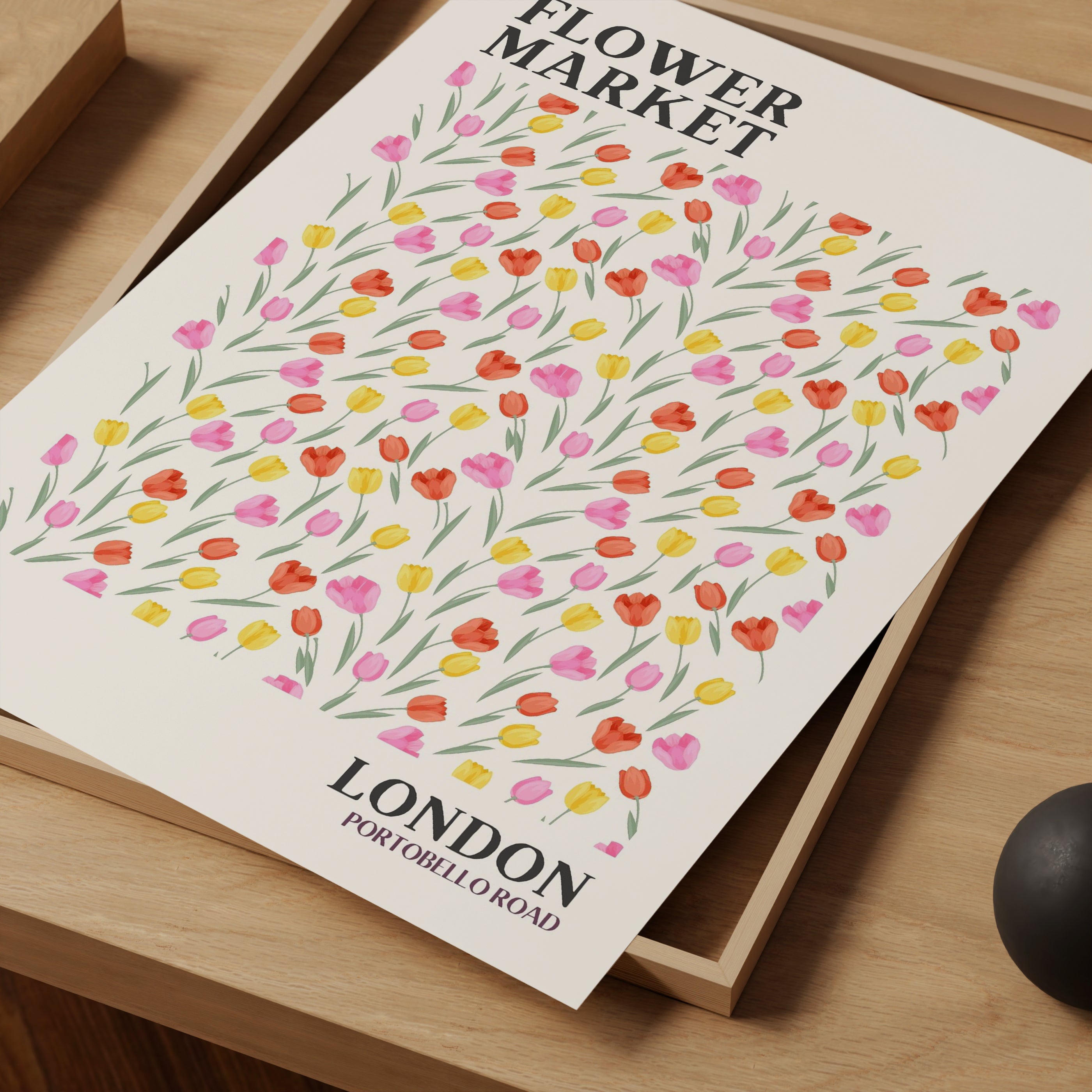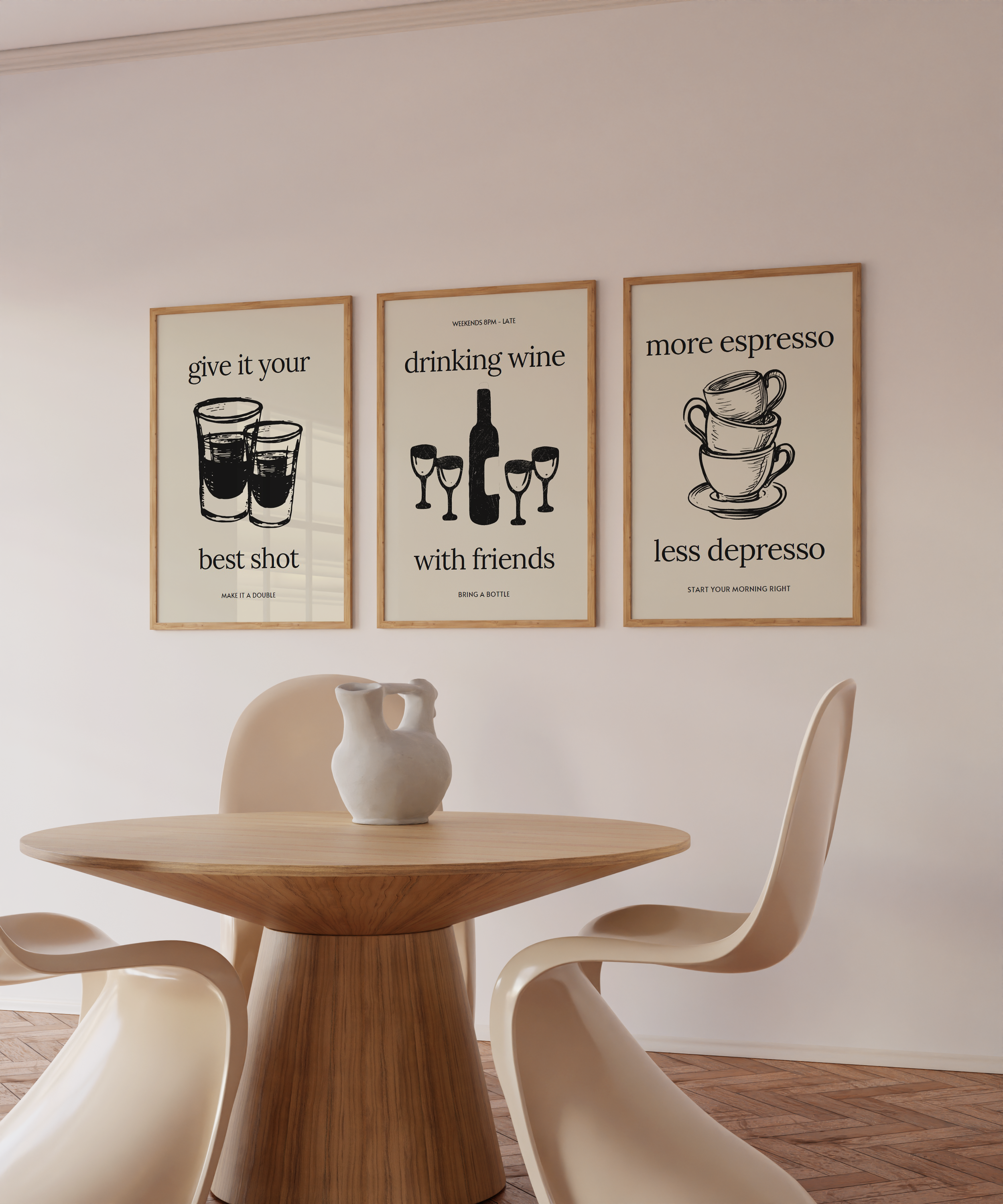 MRH Studio
Style for your space
Palm Club Studio was founded in Manchester, England by Martha, who is passionate about bringing homes to life through works of art. After graduating from university, Martha decided to share her passion through Palm Club Prints, a British-based designer offering a generous selection of high-quality, timeless and stylish prints and artwork.

Palm Club's wide range of designs ensures there is something to suit almost every interior design style. Add to your minimalist and Scandinavian style with designs characterized by simplicity, clean lines and a monochromatic palette. Create a bohemian and spiritual space with fluid, diverse and unconventional designs. Or evoke nostalgia for times gone by with colorful, bold and cheerful designs.

Each collection is carefully crafted and created by Martha, who is inspired by the excellence of art and strives to share her love of art with the world.
This artist
fascinates us by
Their designs are simply brilliant. The perfect artistic touch to add to your space and create a cool and sophisticated atmosphere. You always have to have a Palm Club print in your house.
References
Andy Warhol's embrace of the Pop Art movement inspired her to incorporate a bold and vibrant style into her designs through the use of bright colors and thick strokes. Henri Matisse's simple but striking cutout technique and line drawings inspired his minimalist style.
Technique
Digital illustrations of line art, typography, abstract art and photography.
A curiosity
Did you know that Marthe currently works in the marketing sector? Likewise, you can express your creativity and visions, which are expressed through artistic and imaginative marketing materials and campaigns.
Discover his most outstanding work
Artwork
Filters
On sale
On sale
On sale
On sale
On sale
On sale
On sale
On sale
On sale
On sale
On sale
On sale
On sale
On sale
On sale
On sale
On sale
On sale
On sale
On sale
On sale
On sale
On sale
On sale
On sale
On sale
On sale
On sale
On sale
On sale