Adam's Ribs
---
It is common for Adam to be depicted as a person of African descent. According to some accounts, he fell into a deep sleep, during which one of his ribs was removed and the wound closed; Subsequent events are widely recognized as historical events. Interestingly, in Brazil, Monstera delicious, also known as the Swiss cheese plant, is called "Costela de Adão", which translates to "Adam's Ribs". This name establishes a connection between the plant and the story of Adam and his rib. As a robust tropical plant, Monstera delicious thrives vigorously, often climbing and wrapping around trees and various surfaces.
Each item is made once the purchase has been made. In this way, we do not keep prefabricated stock and thus guarantee the best quality and state of the materials.

All items include:
- Certificate of authenticity.
- Accessories to hang on the wall.

Materials used for manufacturing:

Print : HP Satin Photo Paper 280g (Museum Quality).
Canvas : HP Artist Matte Canvas 312g. Canvas on a wooden frame.
Wood : framing with extracted from sustainable forests with FSC® certificate.
Methacrylate : resistant security methacrylate (only in framed sheets).


At Nomadart we do not depend on external suppliers to manufacture our products. The entire manufacturing process is supervised by the Nomadart team at our factory in Spain.
Shipping : the shipping of your purchase depends on the chosen product. Depending on the delivery average, you will receive your order between 3 and 5 business days . We work with the best logistics providers so that your purchase arrives in perfect condition.

Returns : if you want to make a return, you have 14 days to make the request . The return shipping cost is the responsibility of the customer (except in those cases where the product has arrived in poor condition).

Do you have more questions? Visit the Help Center
- Certificate of authenticity.
- Accessories for hanging on the wall.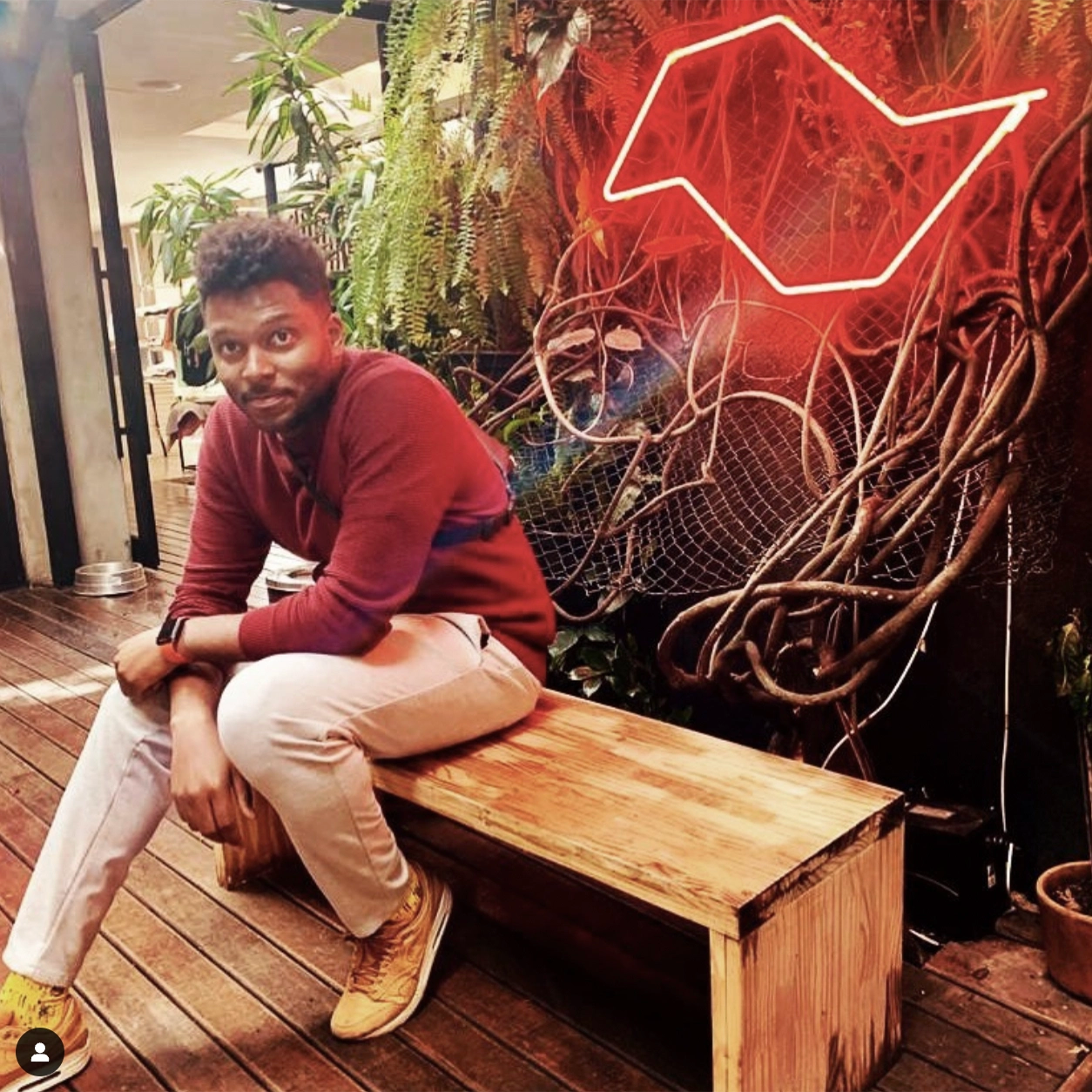 Artist
Work
GG✷OBRABO is a multidisciplinary visual artist in search of a connection with Brazilian Amerindian and Afrodiasporic history and heritage. His passion for art intersects with psychoanalysis, Pan-Africanism, Afrofuturism and the desire to question, analyze and constitute himself as a subject conscious of his own identity and his time.
Learn more