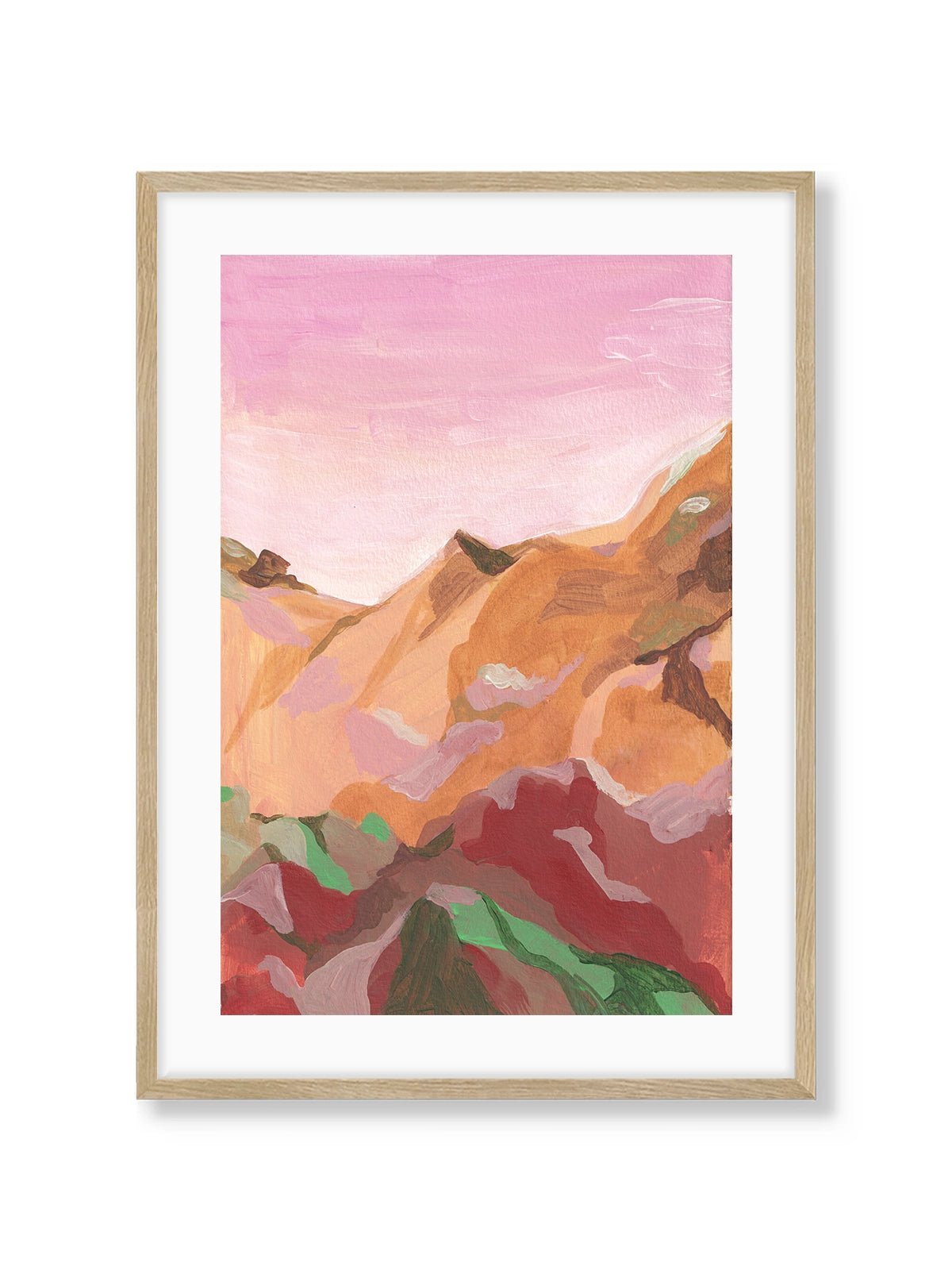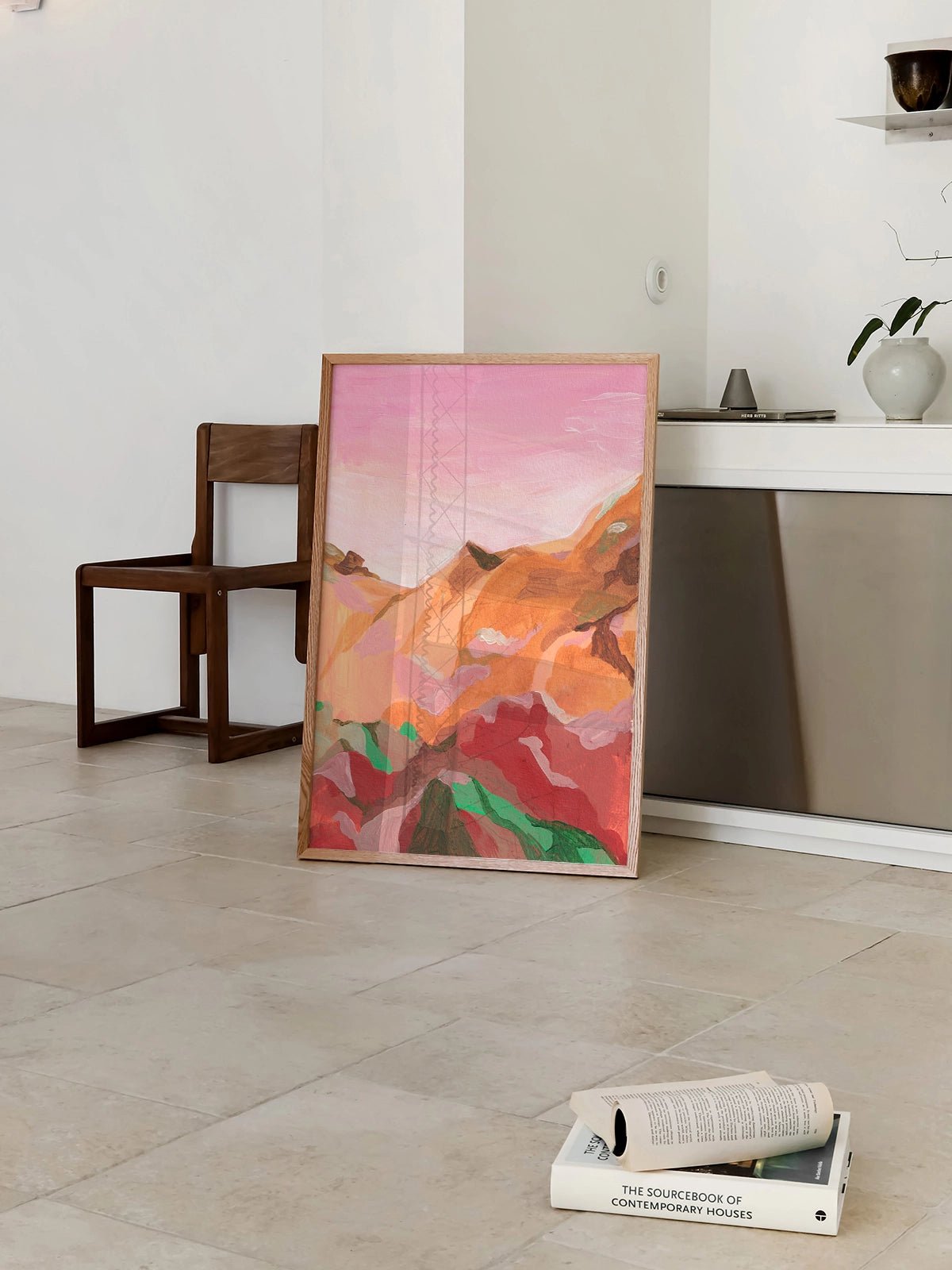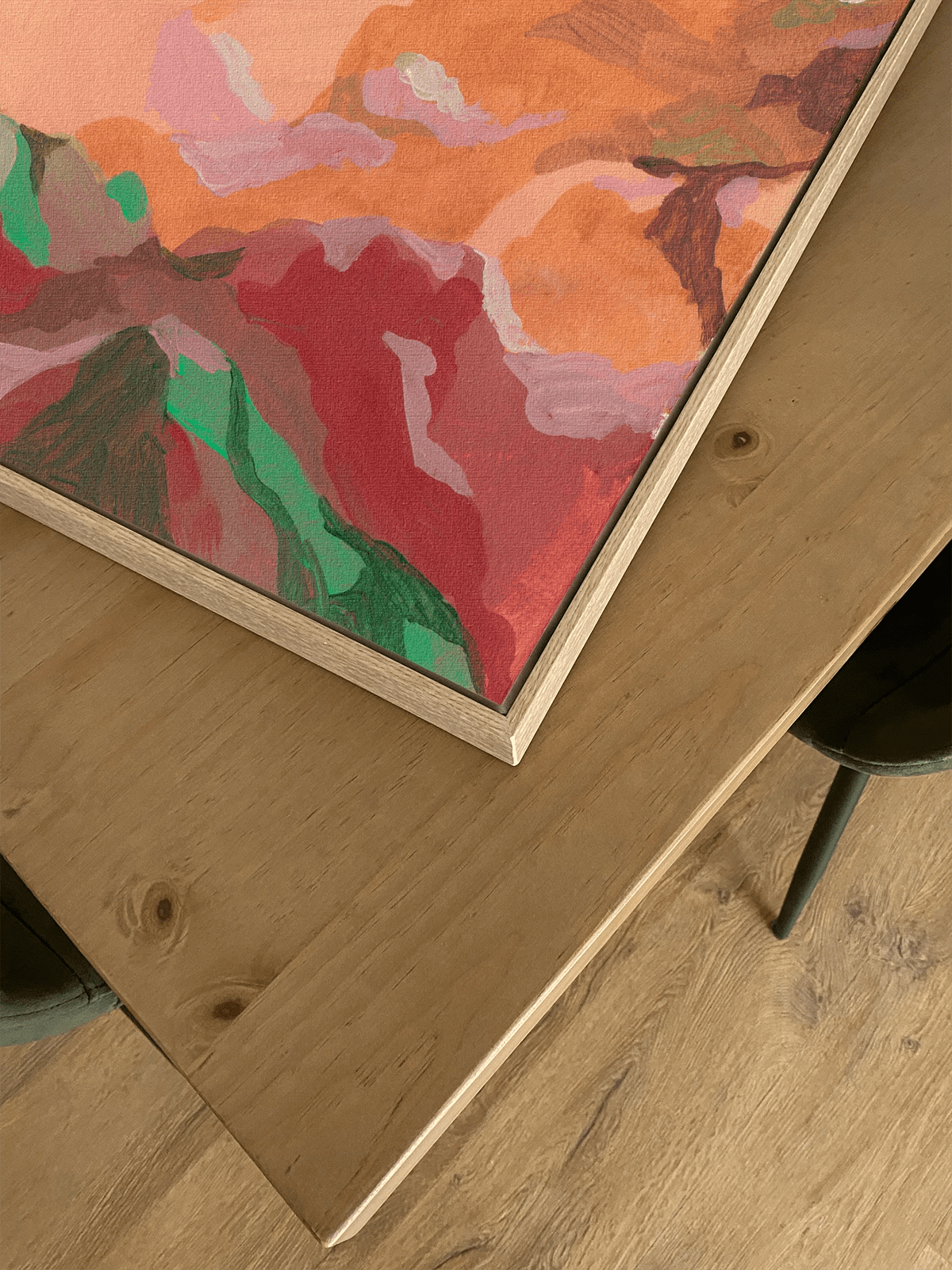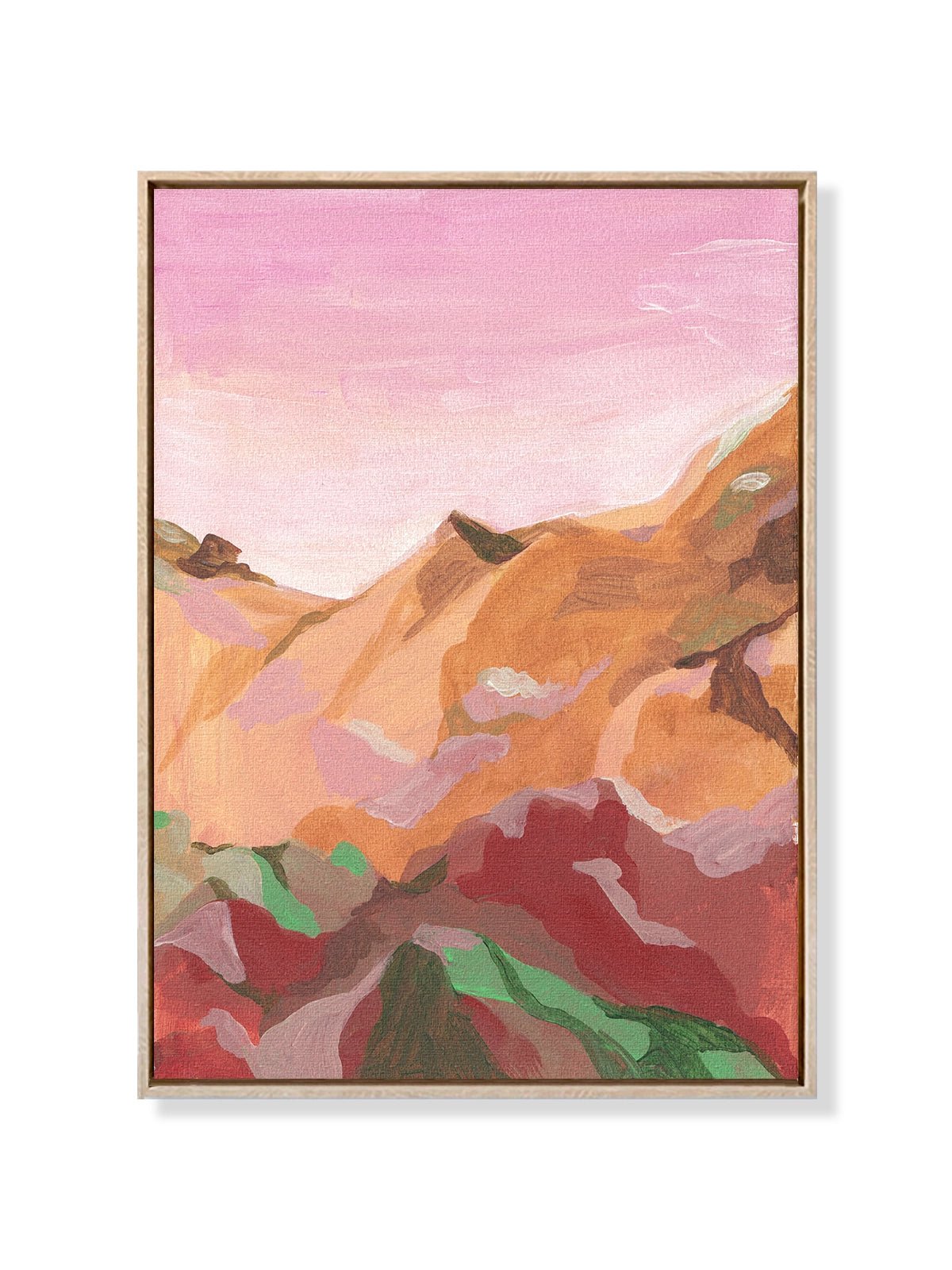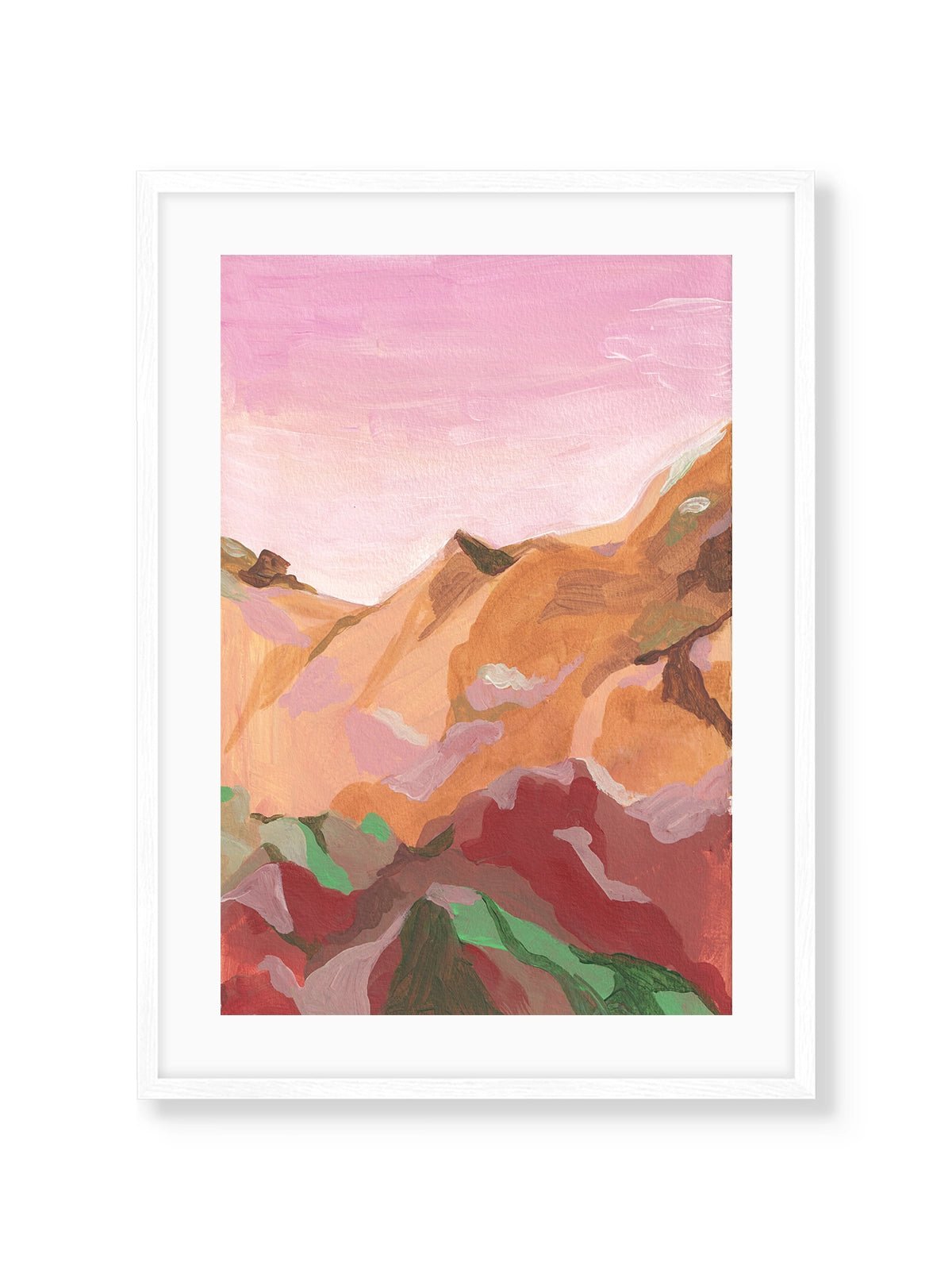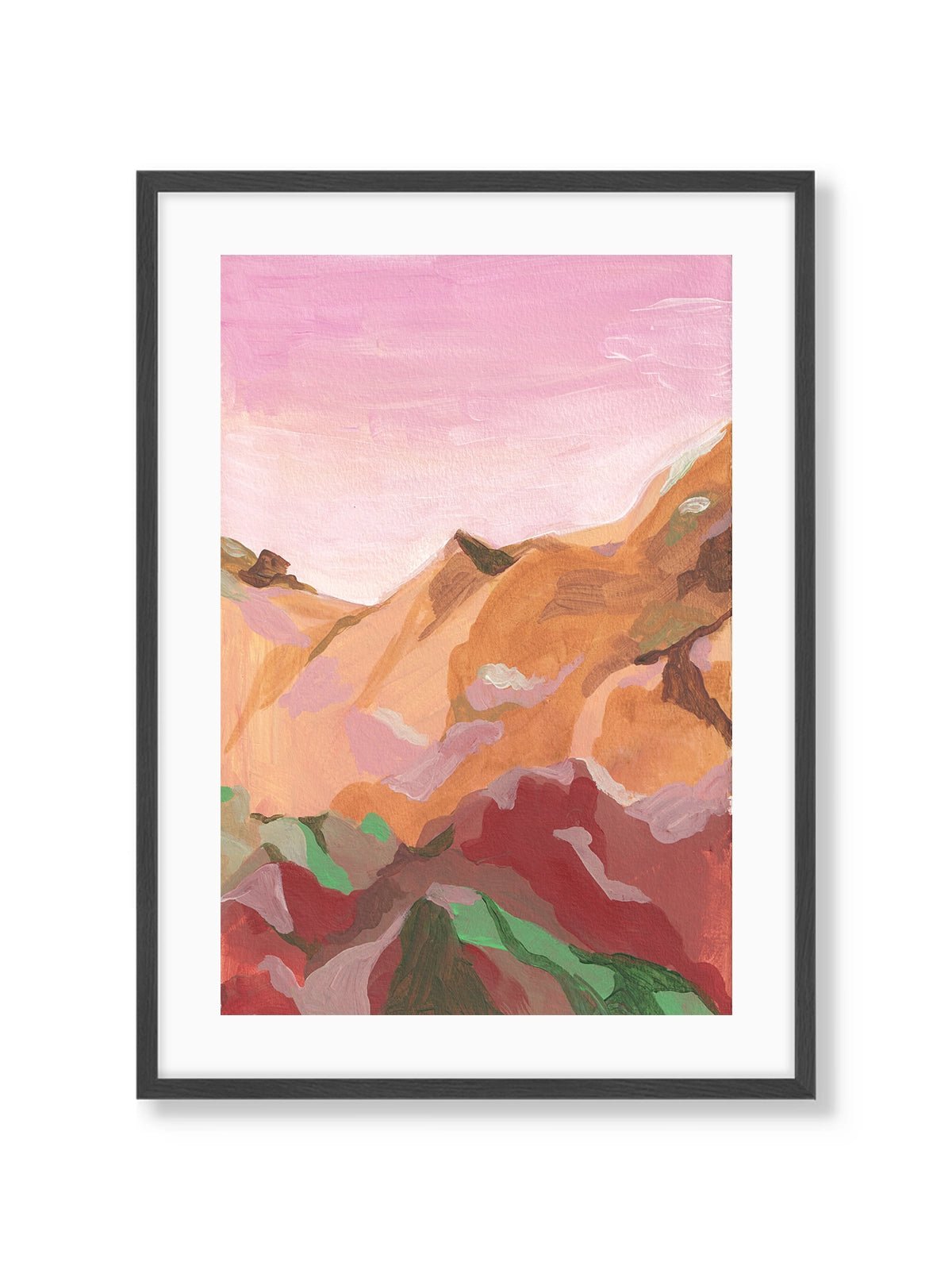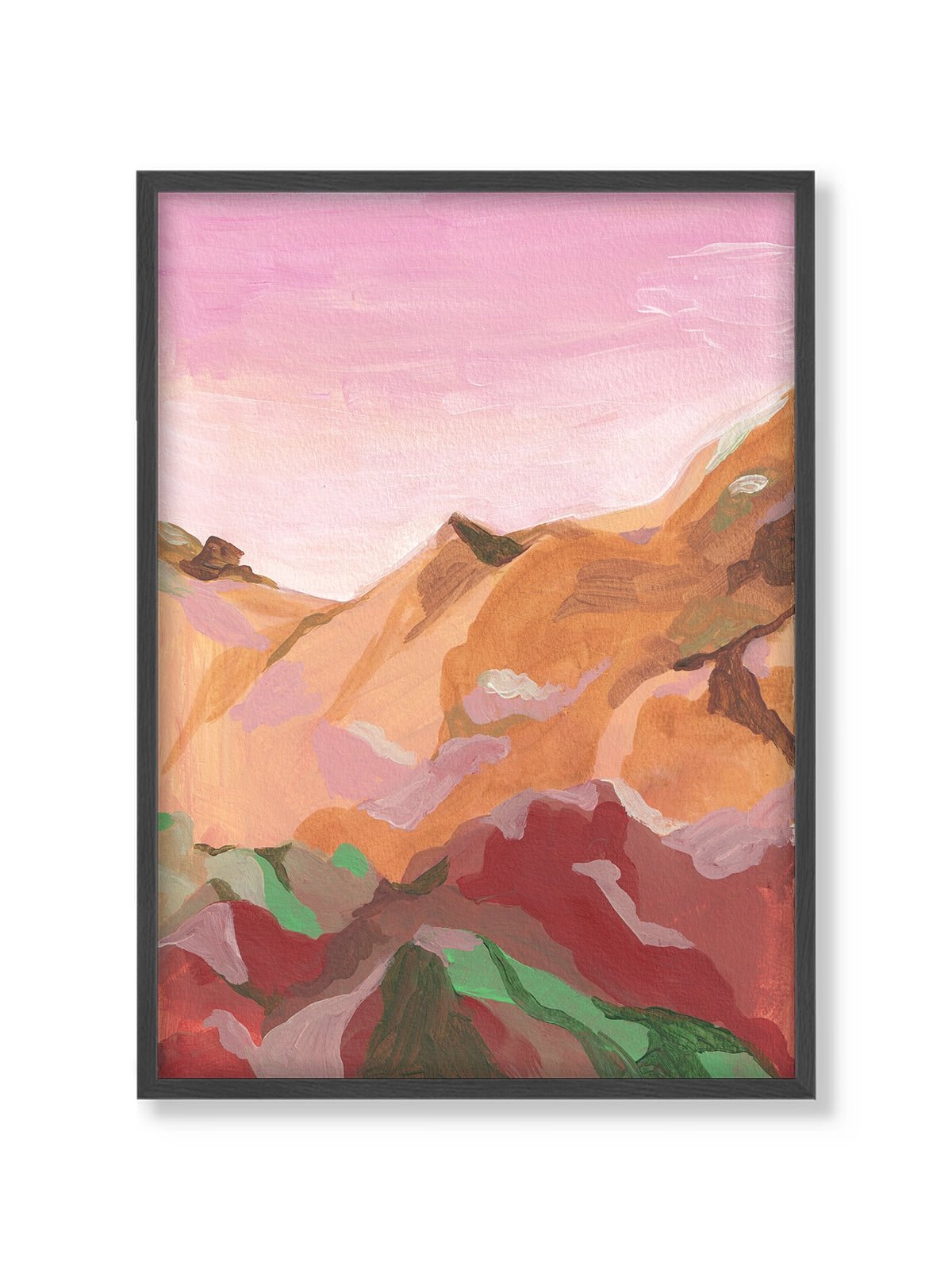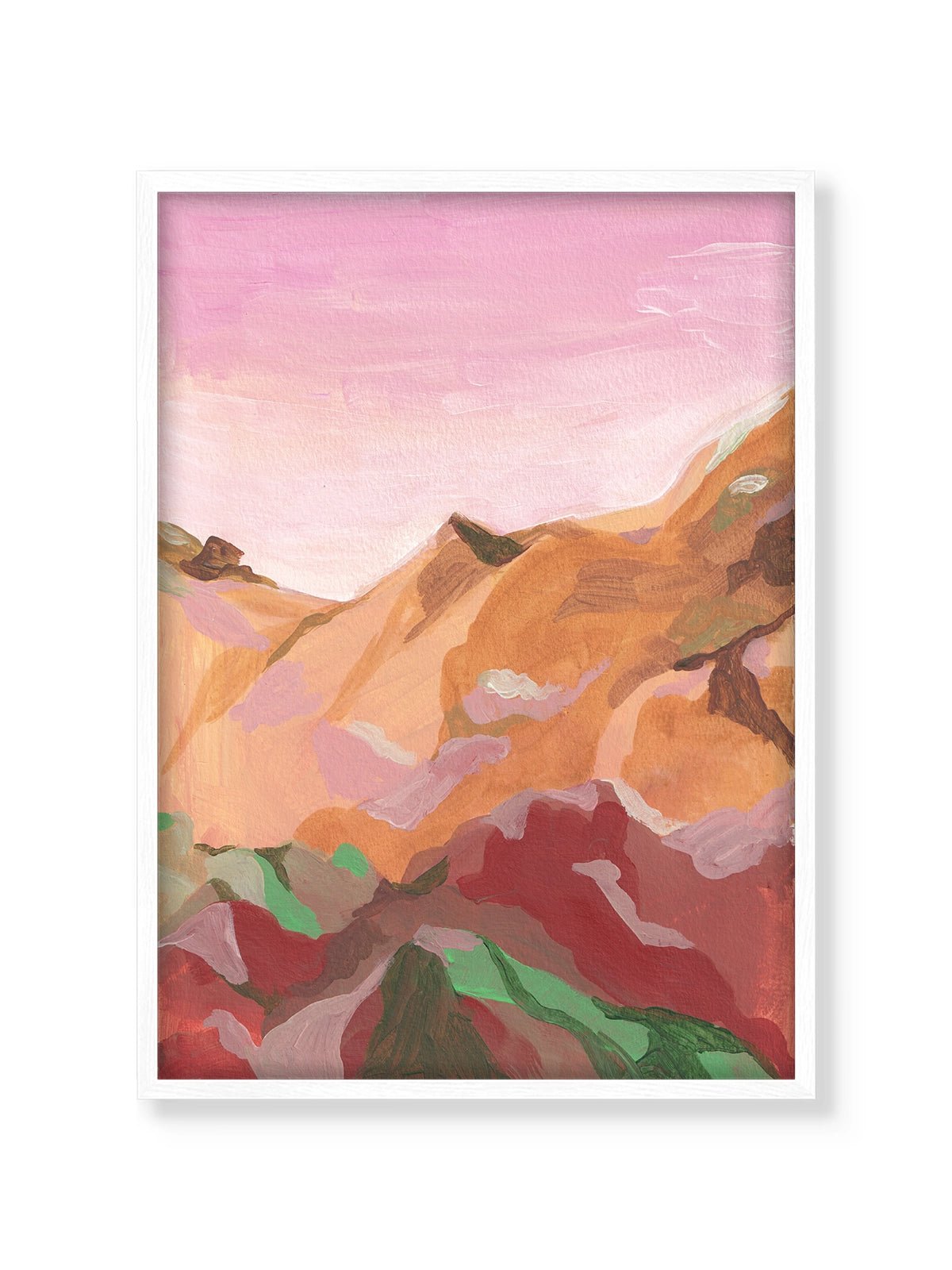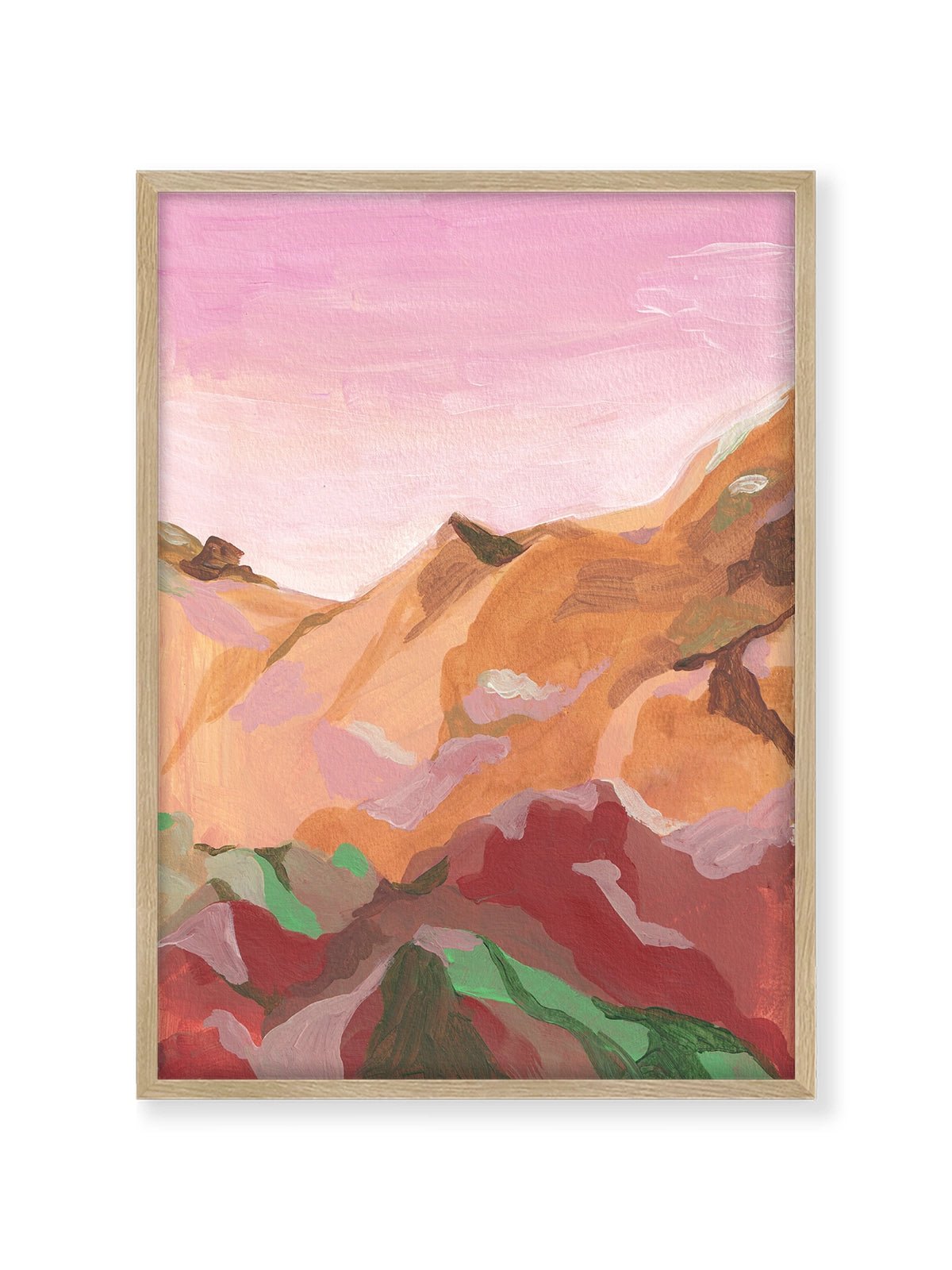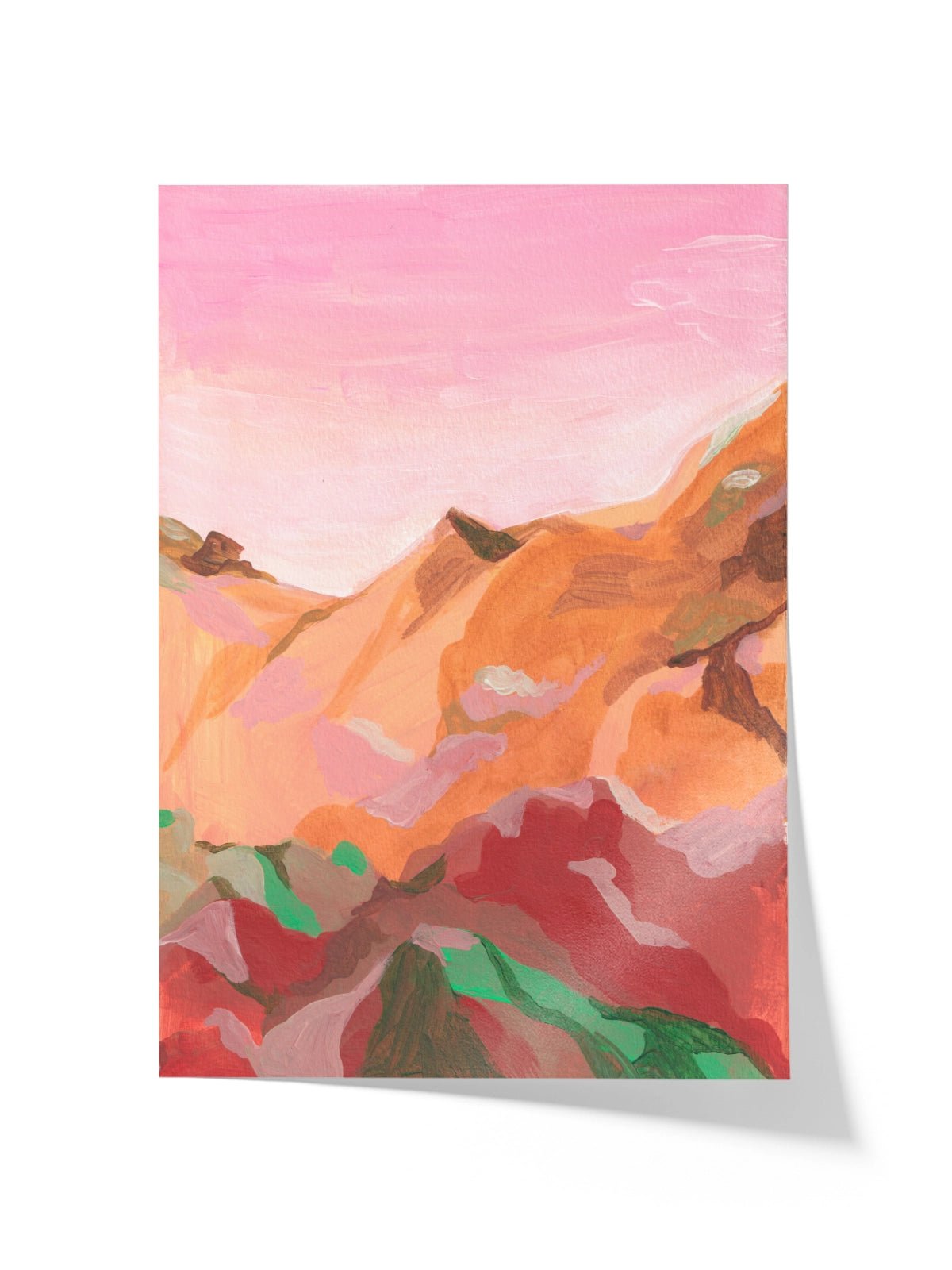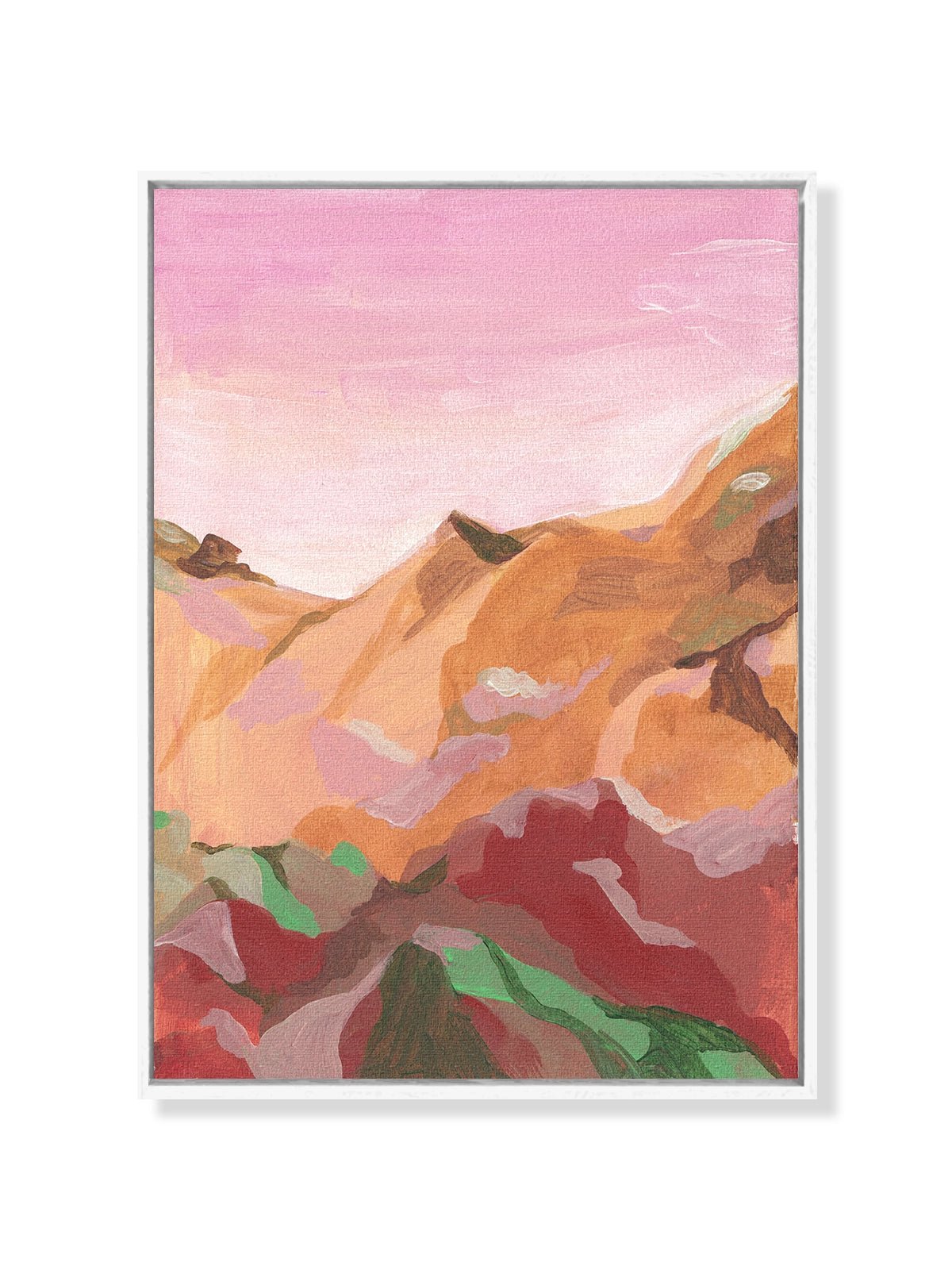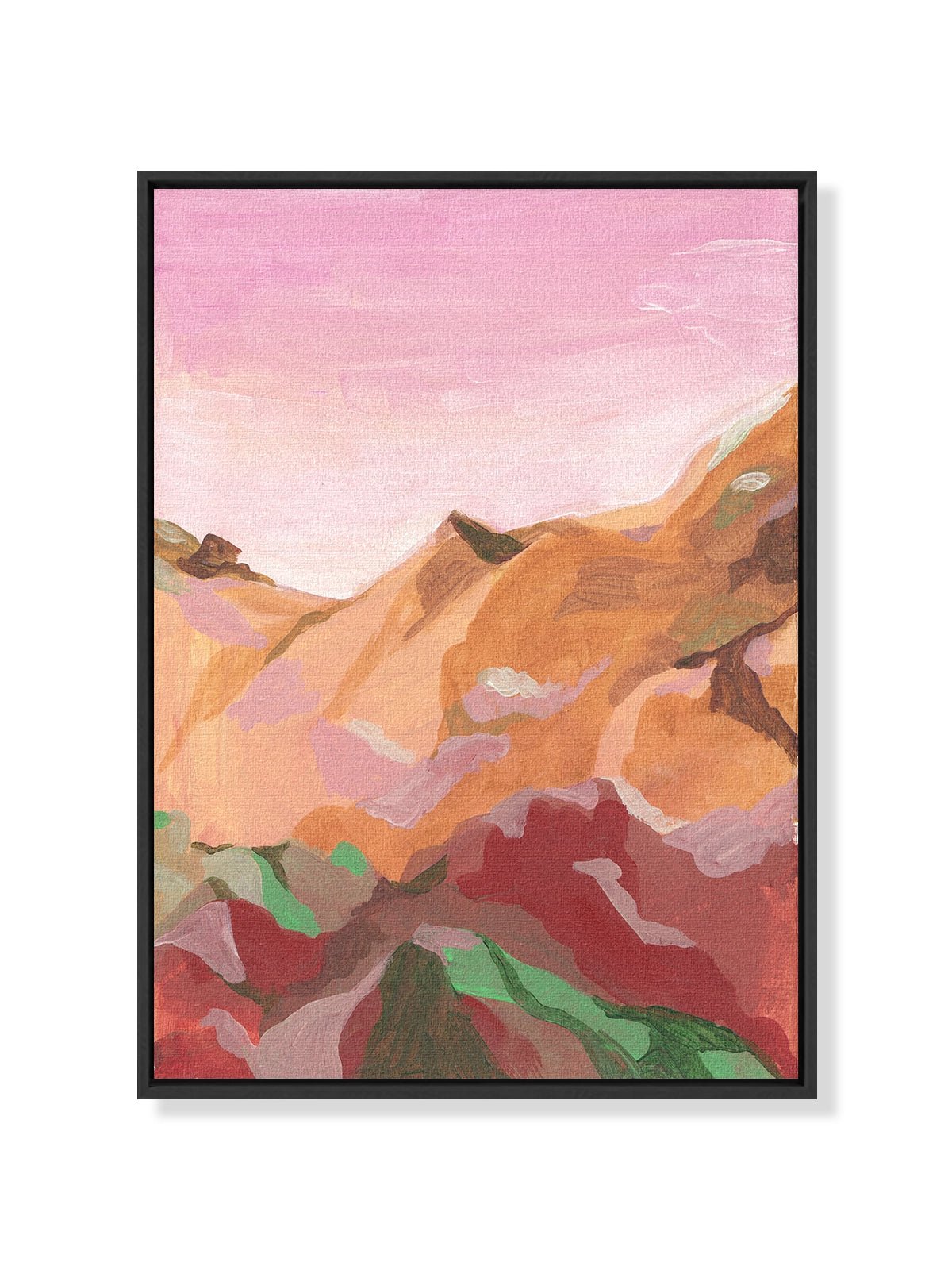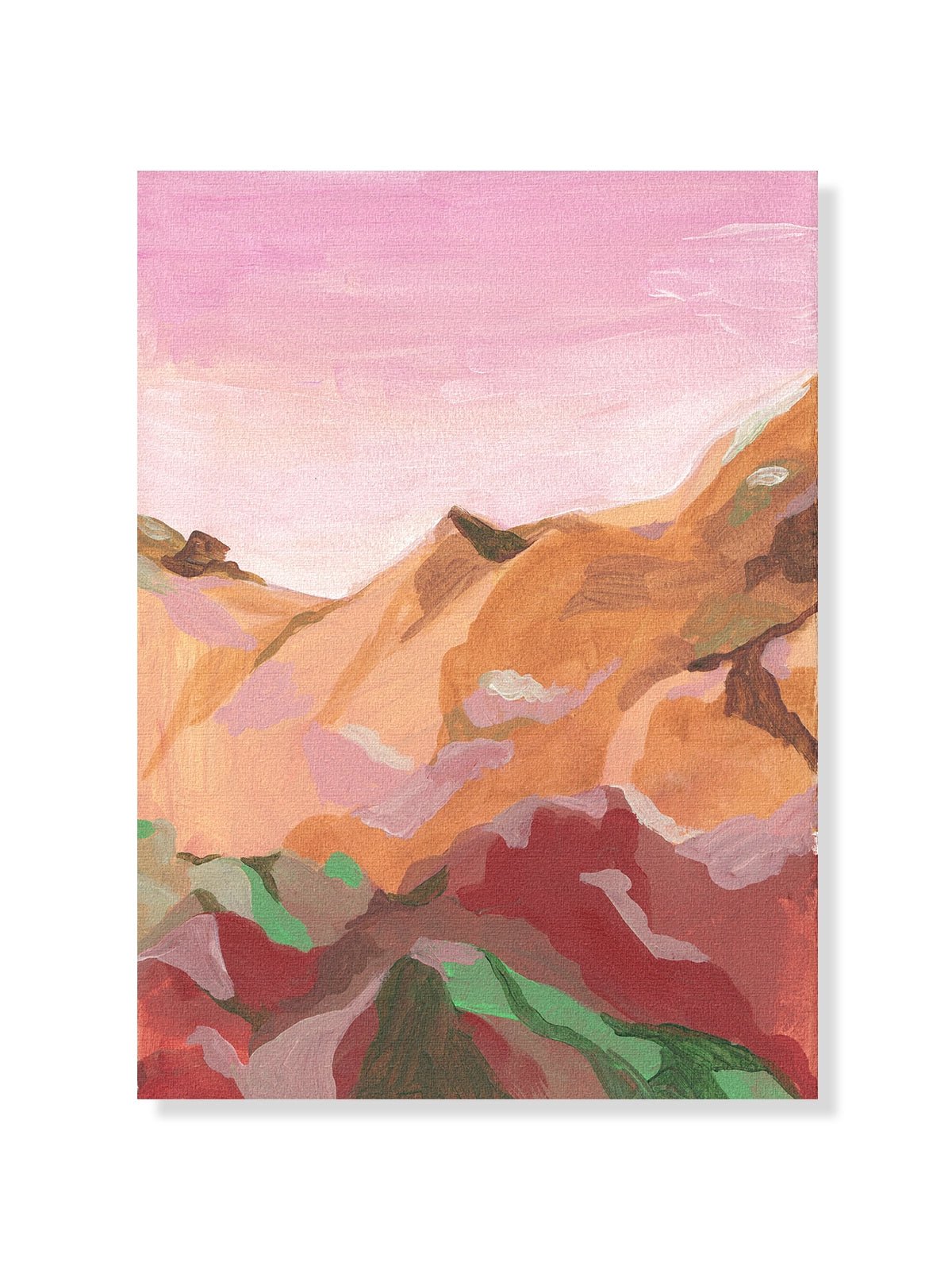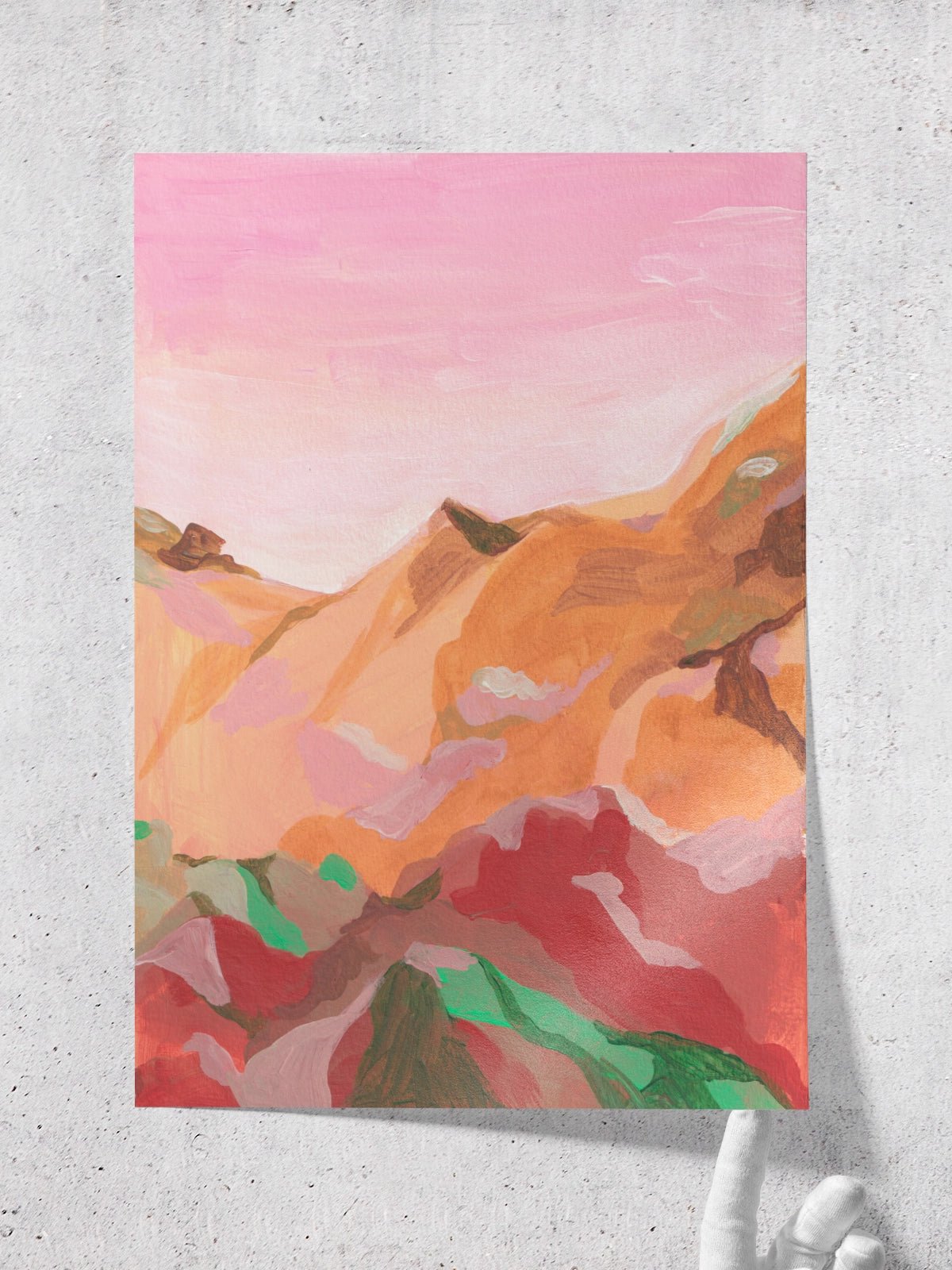 Pink Sunset II
---
"Pink Sunset II" is a captivating graphic work by Alice Kwan, in which a landscape in warm tones unfolds in a sketchy but evocative way. In the center of the composition, a vibrant pink sky becomes the undisputed protagonist. Inspired by her wanderlust, Alice captures the magic and beauty of sunsets, transporting us to a world of wonder and exploration. This work can be combined with Pink Sunset I.
Each item is made once the purchase has been made. In this way, we do not keep prefabricated stock and thus guarantee the best quality and state of the materials.

All items include:
- Certificate of authenticity.
- Accessories to hang on the wall.

Materials used for manufacturing:

Print : HP Satin Photo Paper 280g (Museum Quality).
Canvas : HP Artist Matte Canvas 312g. Canvas on a wooden frame.
Wood : framing with extracted from sustainable forests with FSC® certificate.
Methacrylate : resistant security methacrylate (only in framed sheets).


At Nomadart we do not depend on external suppliers to manufacture our products. The entire manufacturing process is supervised by the Nomadart team at our factory in Spain.
Shipping : the shipping of your purchase depends on the chosen product. Depending on the delivery average, you will receive your order between 3 and 5 business days . We work with the best logistics providers so that your purchase arrives in perfect condition.

Returns : if you want to make a return, you have 14 days to make the request . The return shipping cost is the responsibility of the customer (except in those cases where the product has arrived in poor condition).

Do you have more questions? Visit the Help Center
- Certificate of authenticity.
- Accessories for hanging on the wall.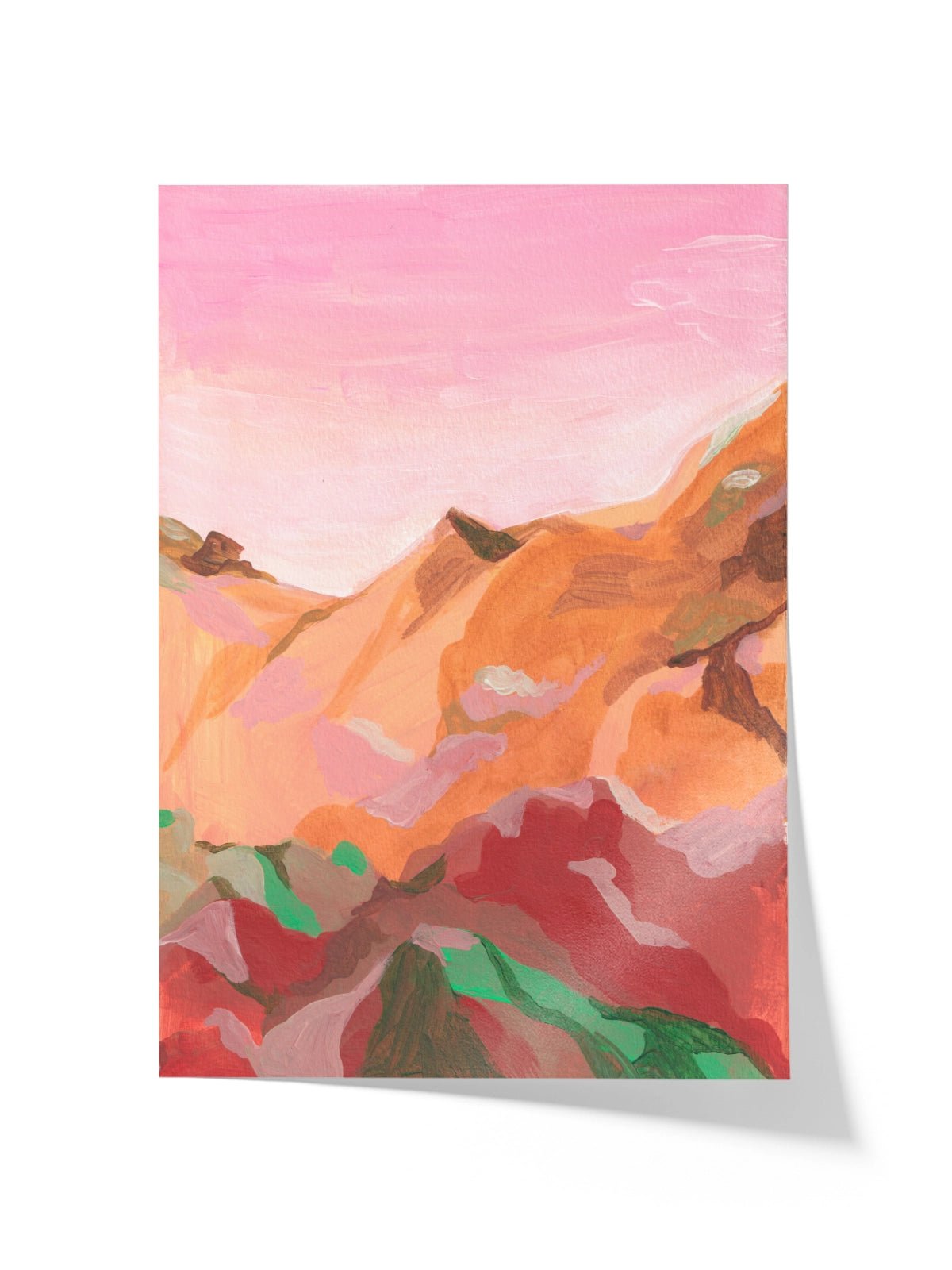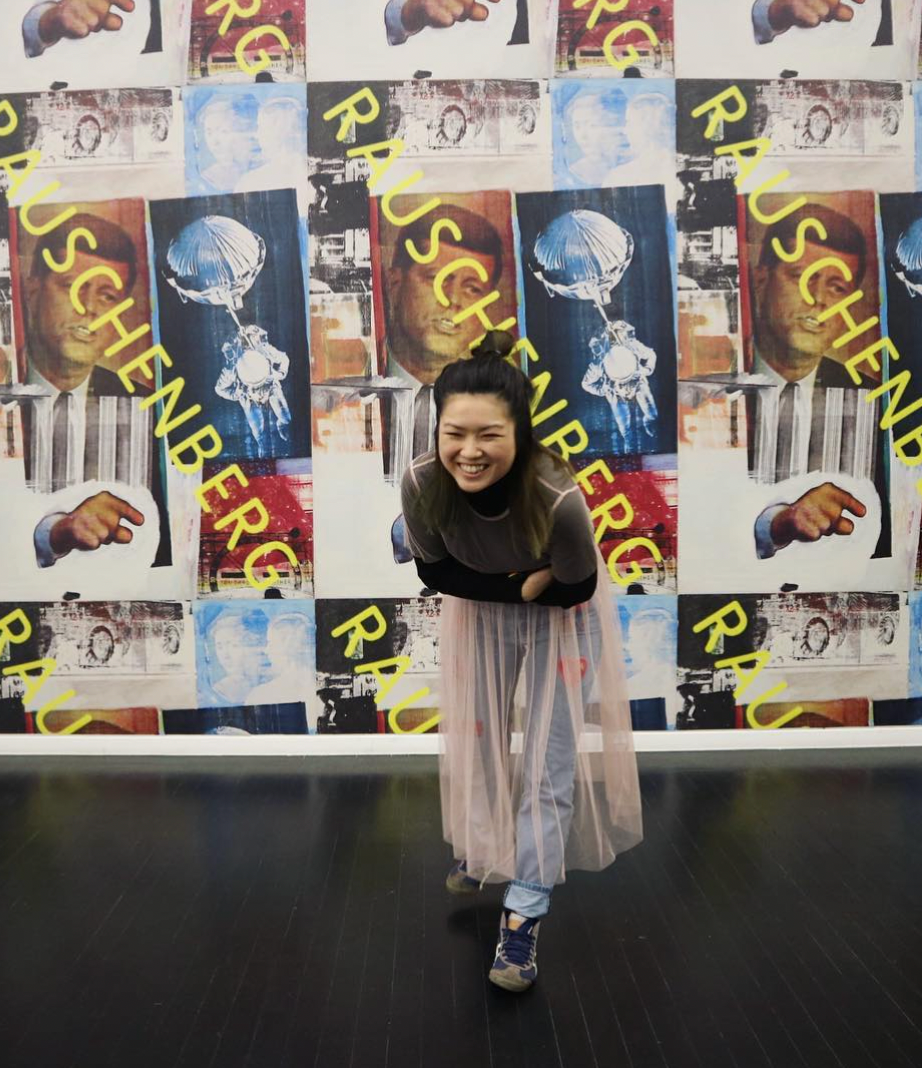 Artist
Alice Kwan
Alice Kwan is an Oxford-based artist, born and raised in Hong Kong. Combining her previous experience in graphic design with her love of fine art, her work is characterized by intuitive brushwork, expressive rhythms, and the use of mixed materials.

From an early age, Alice has been immersed in the world of art and has developed an innate passion for creativity. With a background in graphic design, he gained strong technical skills and a deep understanding of visual composition. However, his true vocation has always been artistic expression through painting.

Alice Kwan's work draws on her rich cultural heritage and her experience of living in two places as different as Hong Kong and Oxford. His identity as an artist is influenced by the fusion of these two cultures, resulting in a unique and distinctive style.

His intuitive strokes capture the essence of his subjects in a free and expressive way. Using a variety of mixed media, including acrylics and oils, Alice experiments with textures and colors, creating a visual symphony on each canvas.

Her passion for art and her commitment to authenticity drive her to continue creating works that inspire, provoke emotions and connect with the viewer on a deep level.