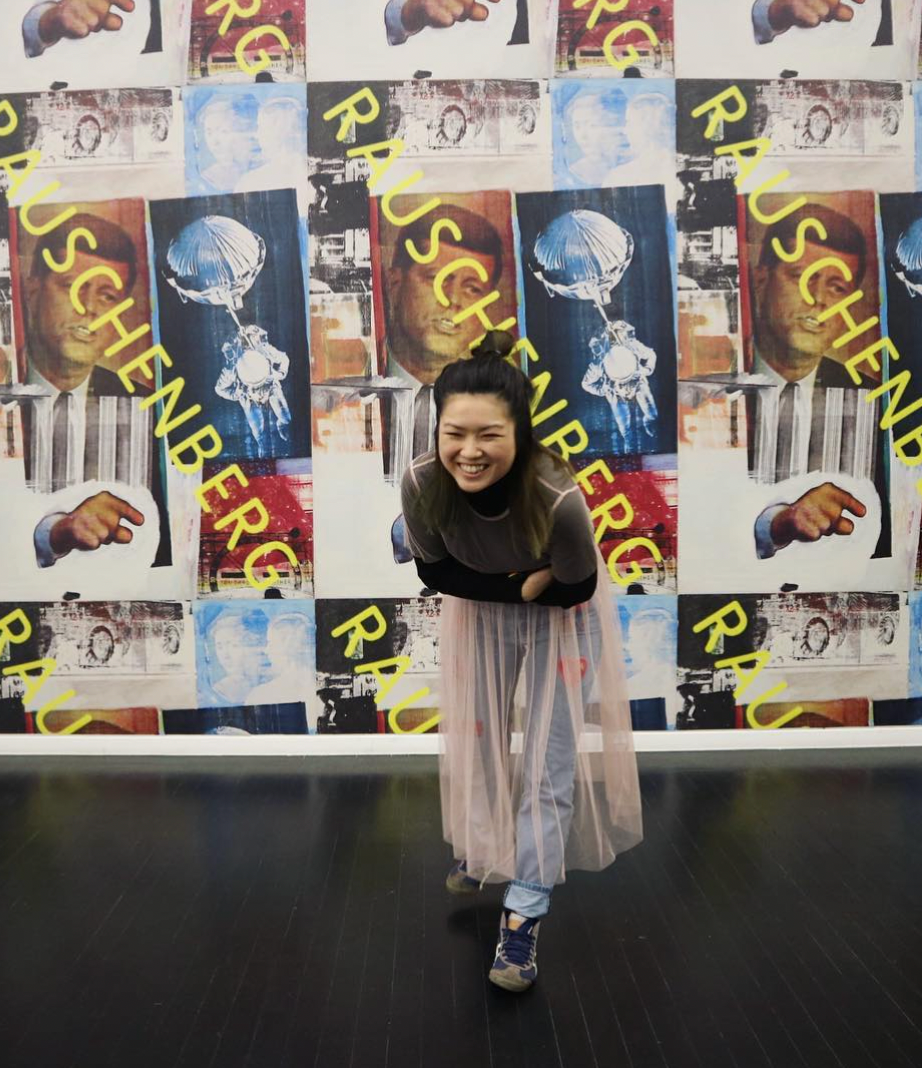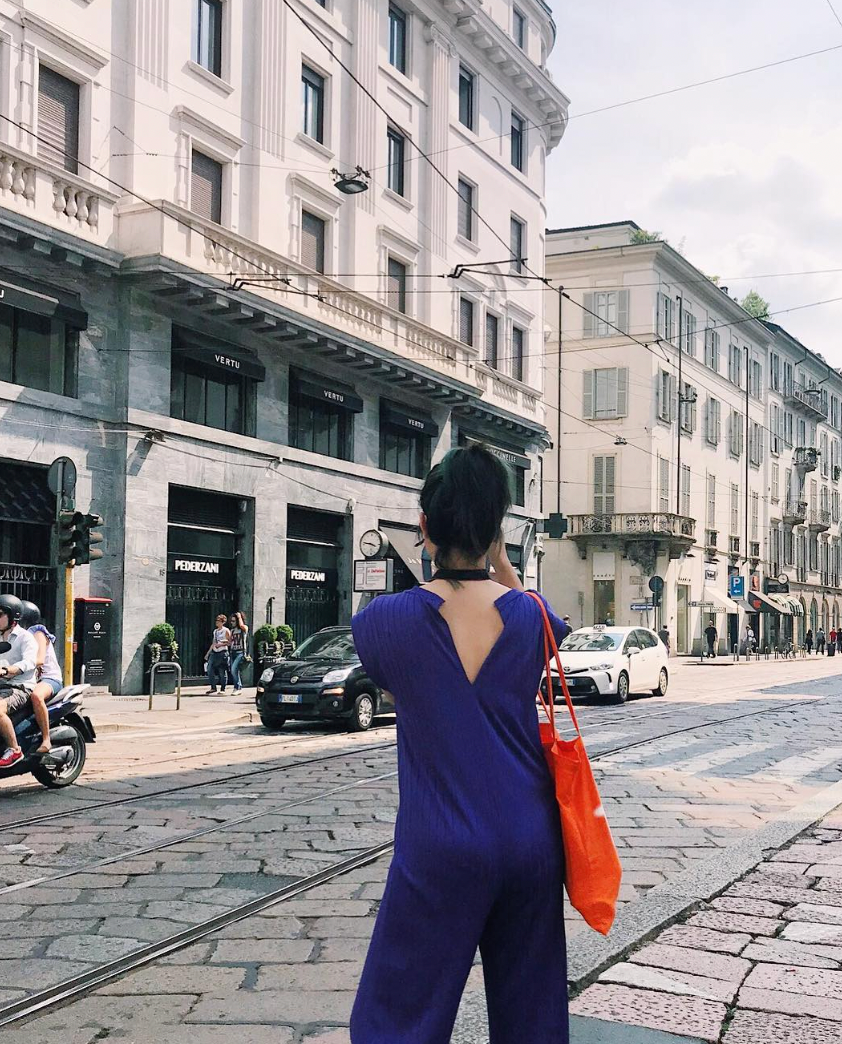 Alice Kwan
Alice Kwan is an Oxford-based artist, born and raised in Hong Kong. Combining his previous experience in graphic design and his love of fine art, his work is defined by intuitive brushwork, expressive rhythms, and the use of mixed materials.
this artist
we love it for
Your traveling spirit. With his works you manage to move to different parts of the world, observing it through his eyes and feelings.
References
From the celestial fantasy of Claude Lorraine, through the free brushwork of Louis Hayet (1864-1940) and Walter Sickert (1860 - 1942), to the gentle expressiveness of Joan Mitchell (1925 - 1992).
Technique
His preferred technique is acrylic, pasting thick layers. He doesn't really sketch or draw much, he lets his work express itself freely through his hands, his eyes and feelings.

A curiosity
Did you know that his favorite alcoholic drink is cider from Asturias? He loves Spain and we love it.
Discover his most outstanding work
Plays